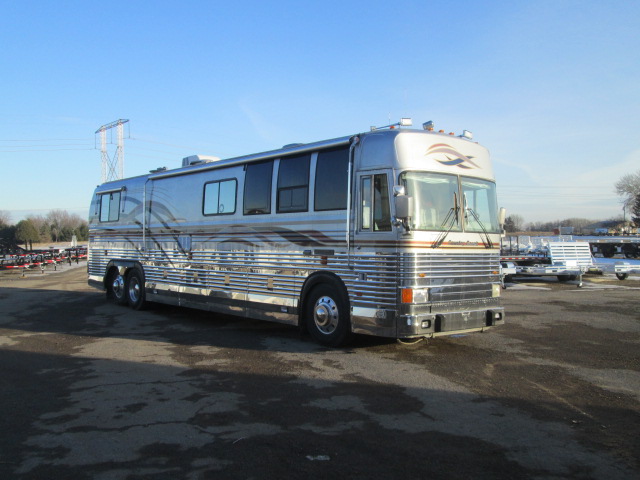 1989 Prevost Country Coach XL 40
Non Slide
$ 59,900
115,994 Miles
1990 All Original Prevost Country Coach 40XL Purchased Back Due To Financial Hardship In 2015.
Coach Powered By An 8V 92 Detroit Diesel With Allison Transmission.
Dealership Owner's Intention Was To Refresh And Use Coach For Personal Road Trips.
Spent $13,000 At Nationwide Travelers In Appleton Wisconsin On Bringing Coach Up To Operational Standards.
For Two Years Now Time Has Gotten Away From Him & He Has Made The Decision To Sell.

New In September Of 2015
8D Batteries
Transmission Service
Generator Service
Oil Pan & Gasket
AC Compressor
For Additional Information Please Contact :
Tony at 866-212-2298 or Email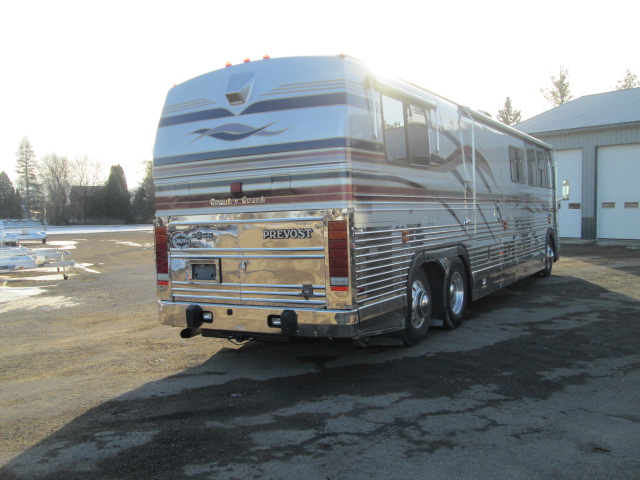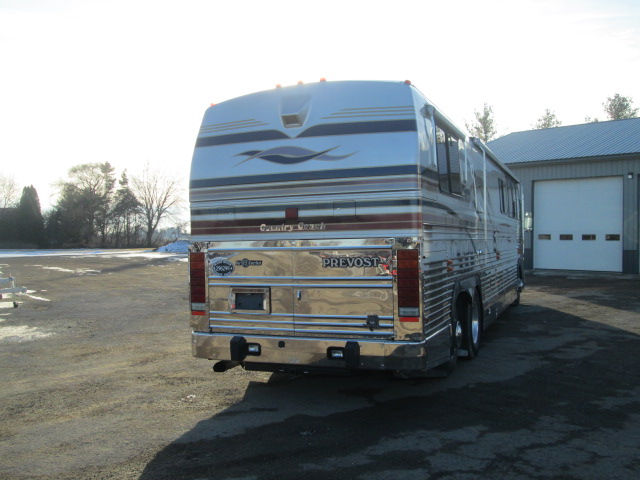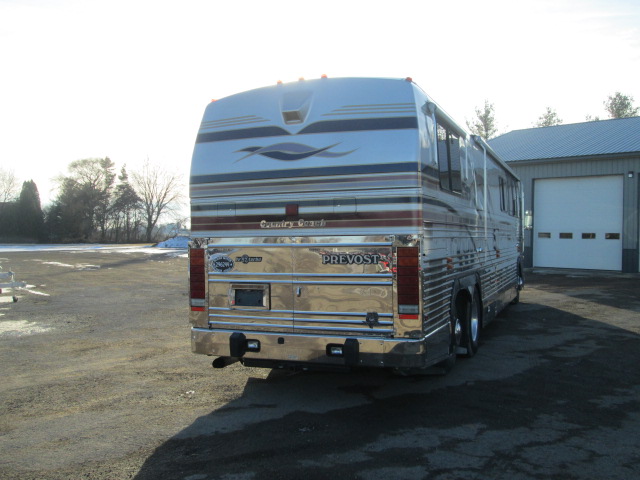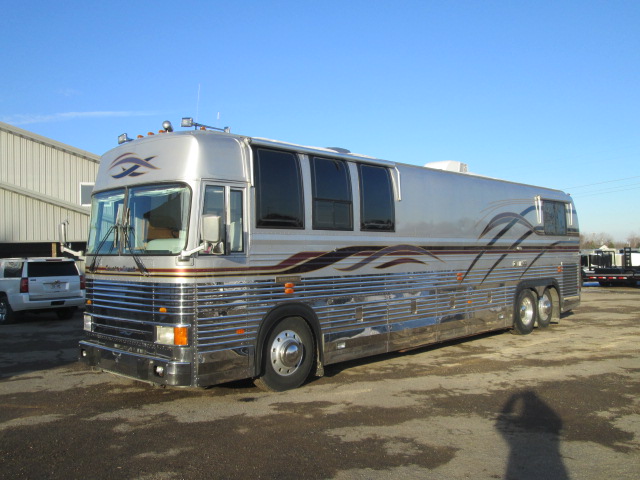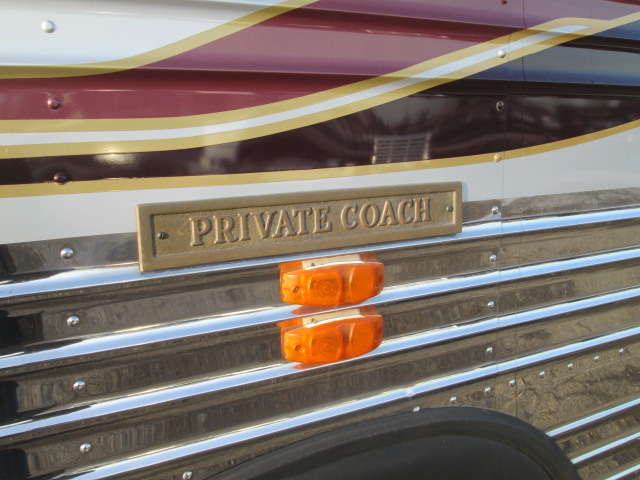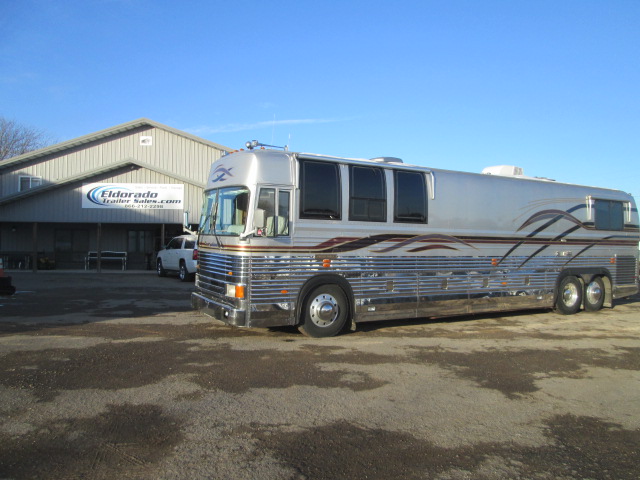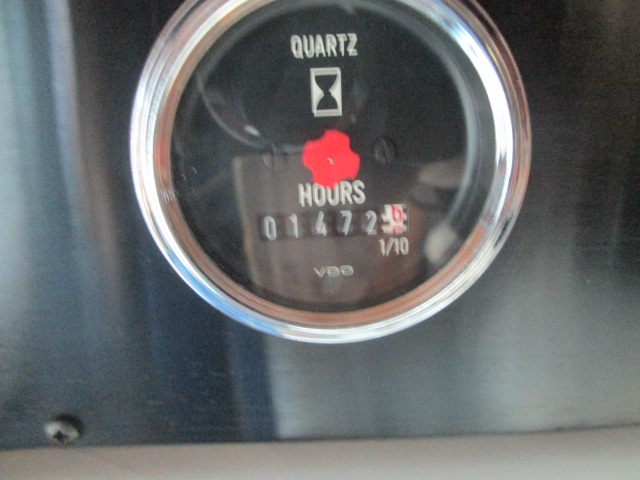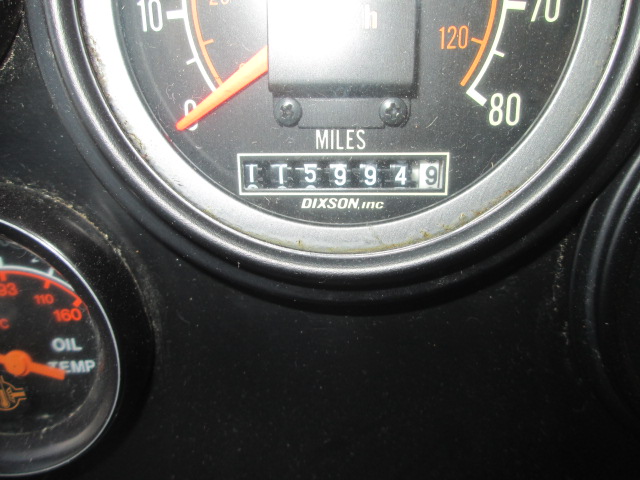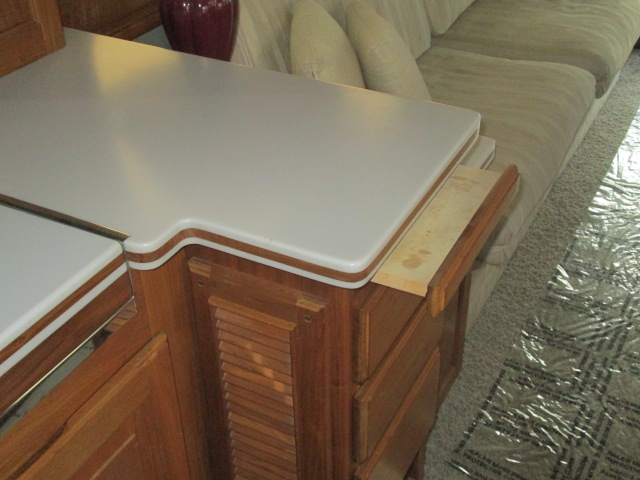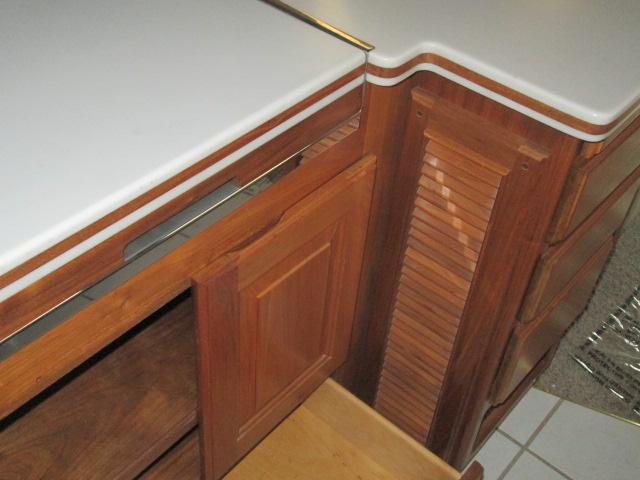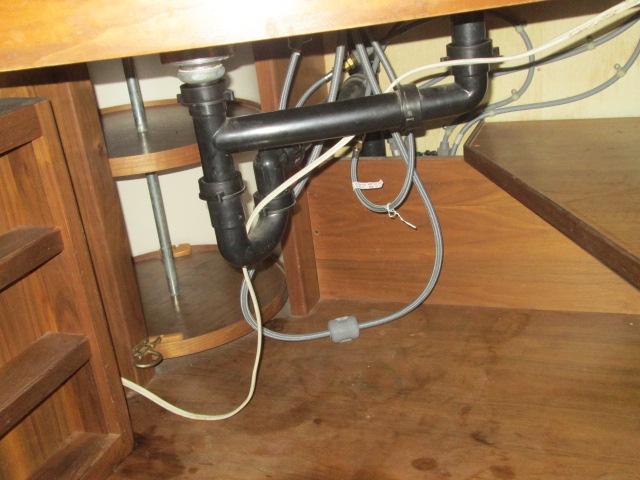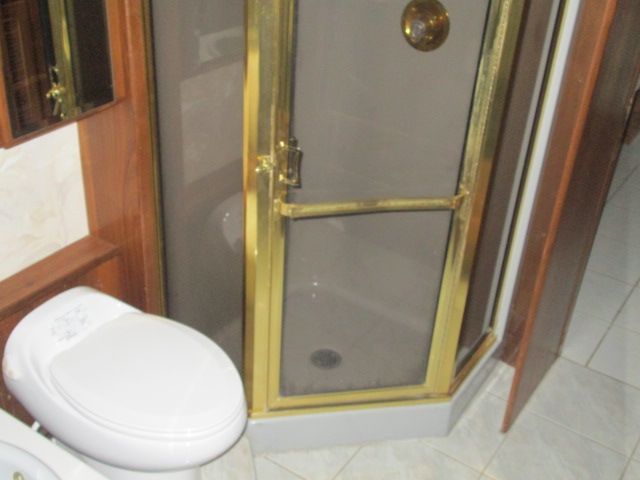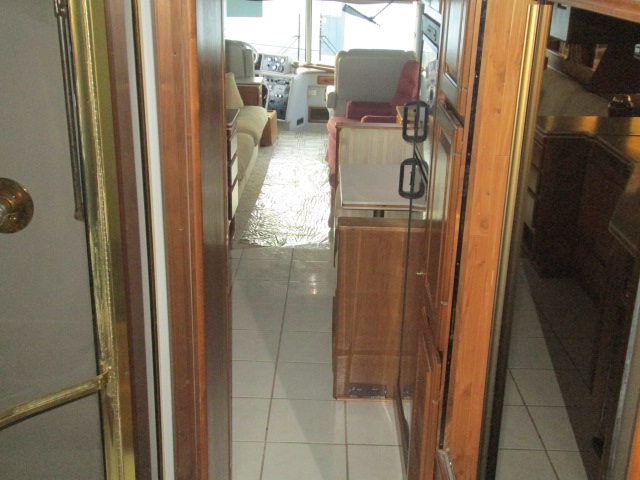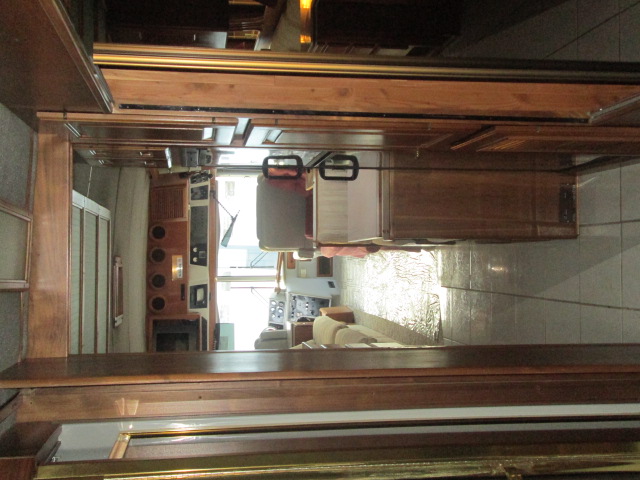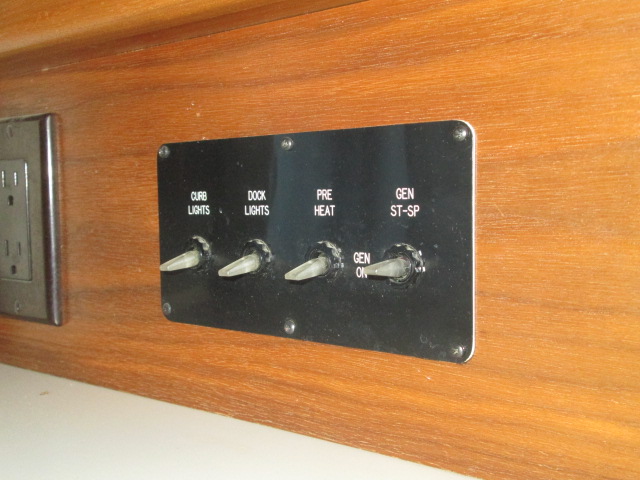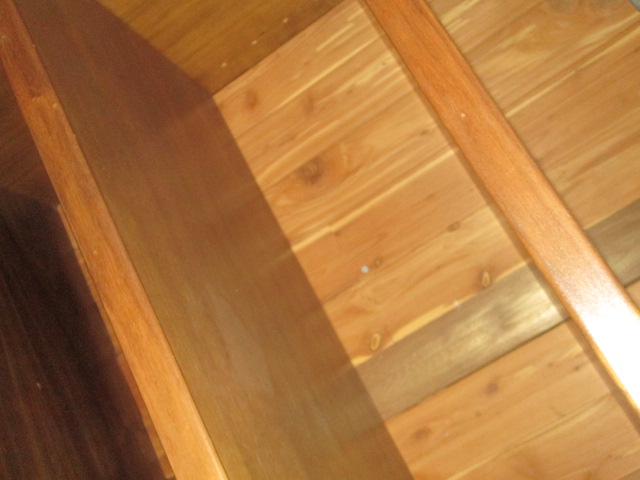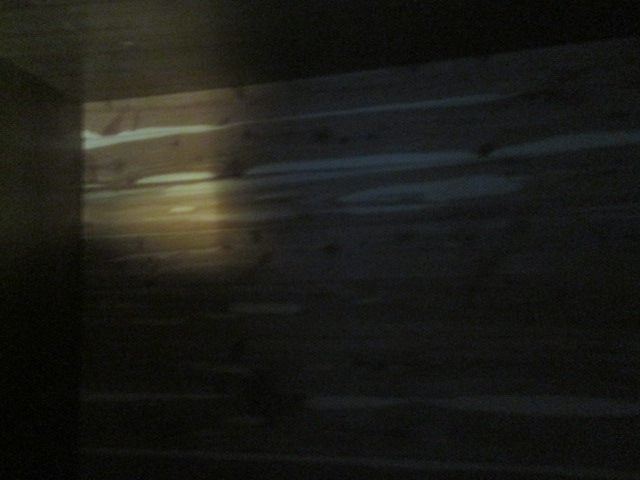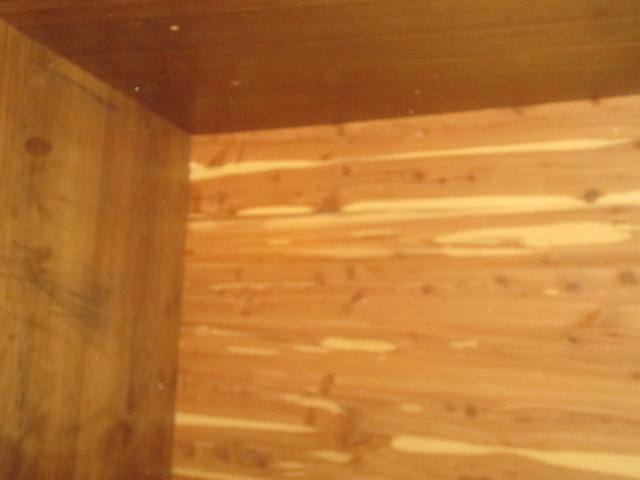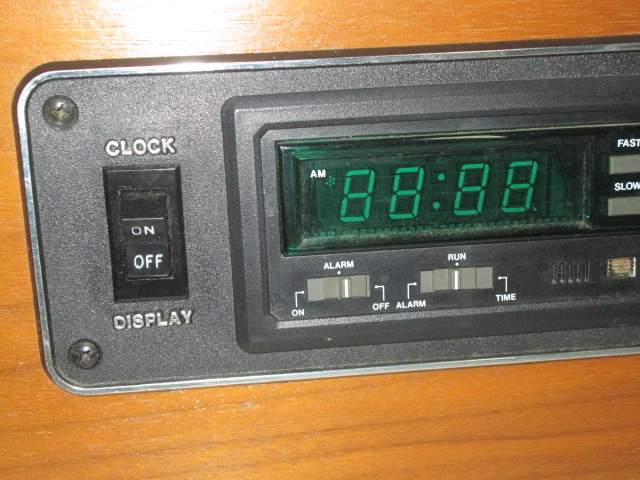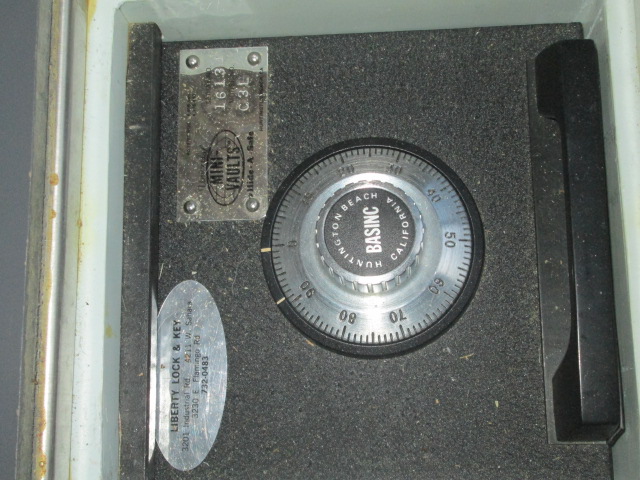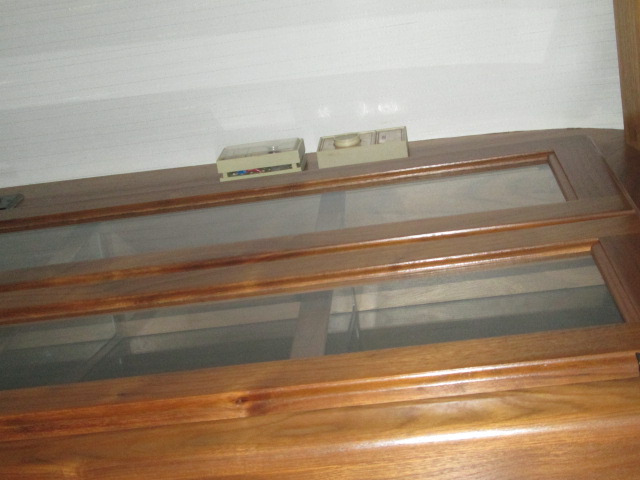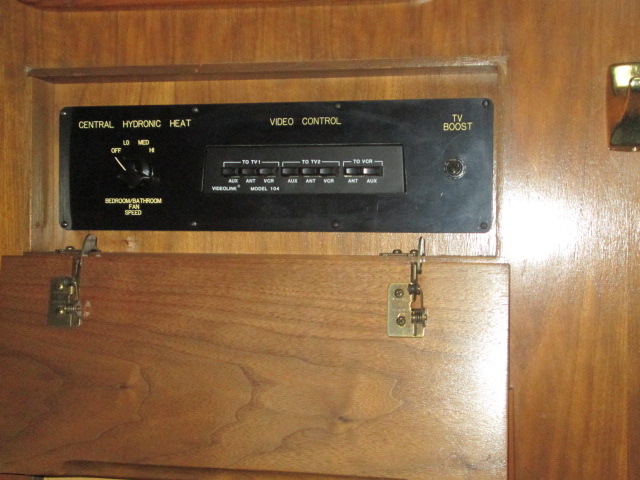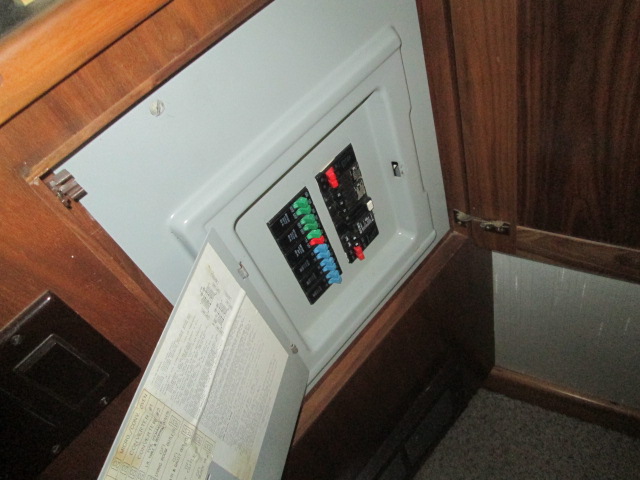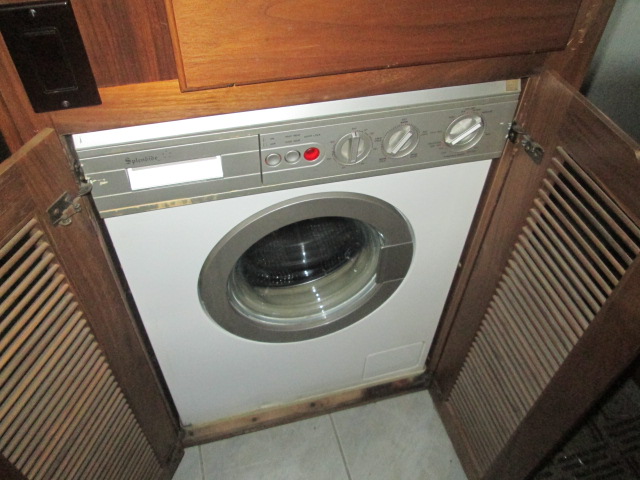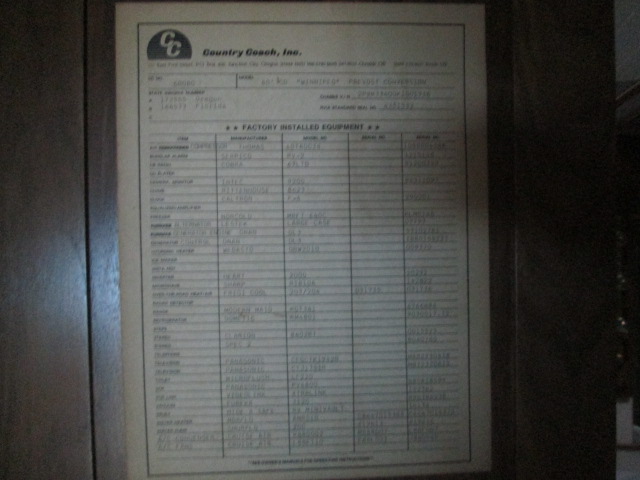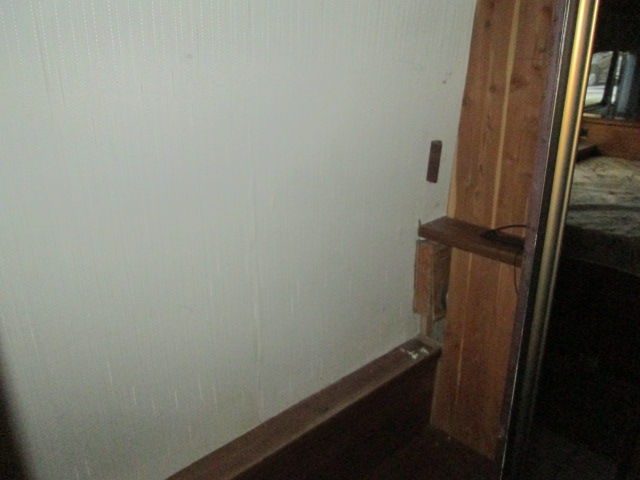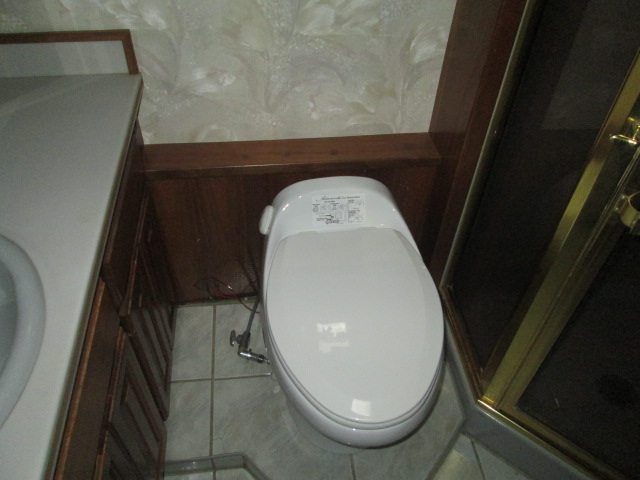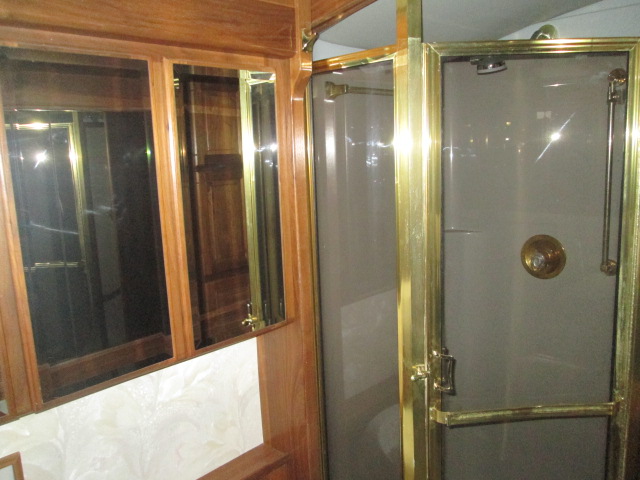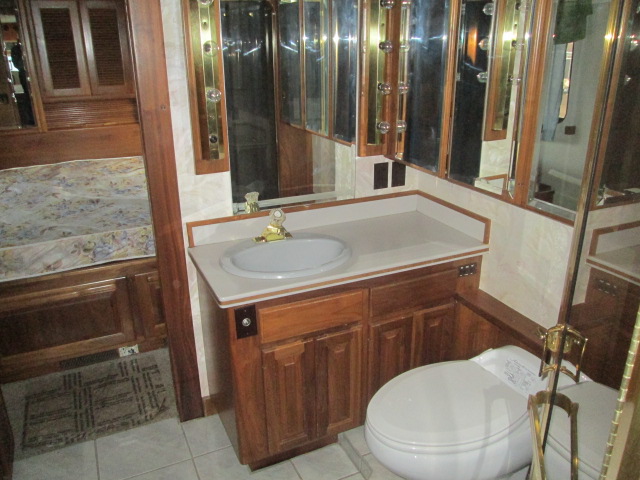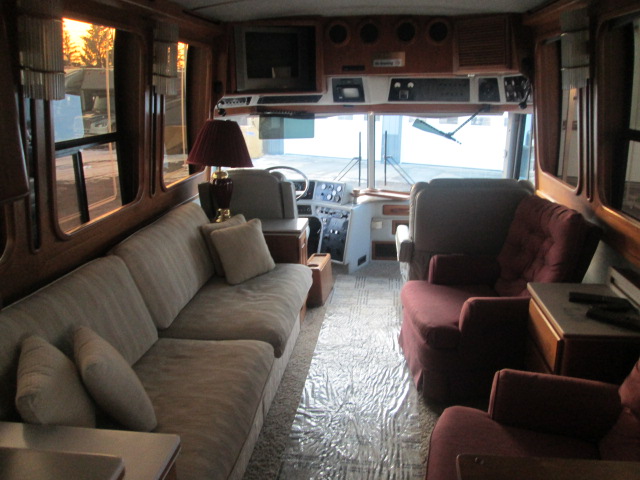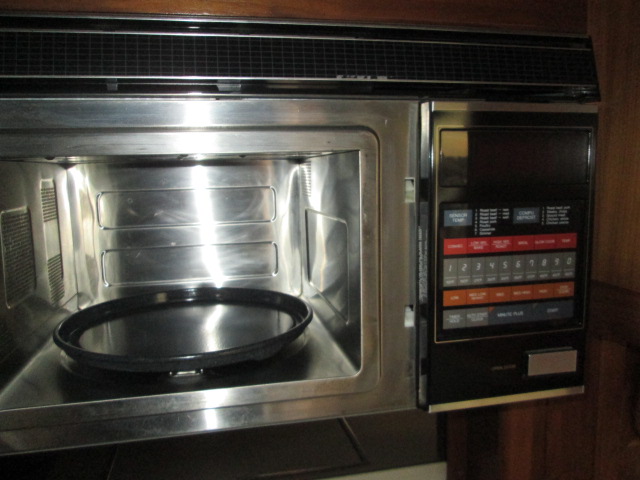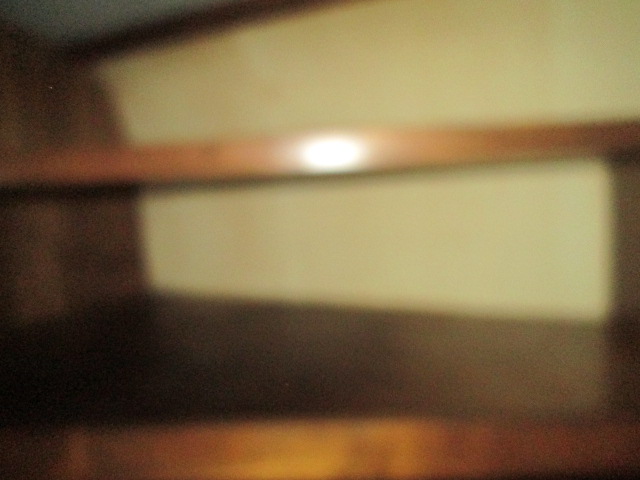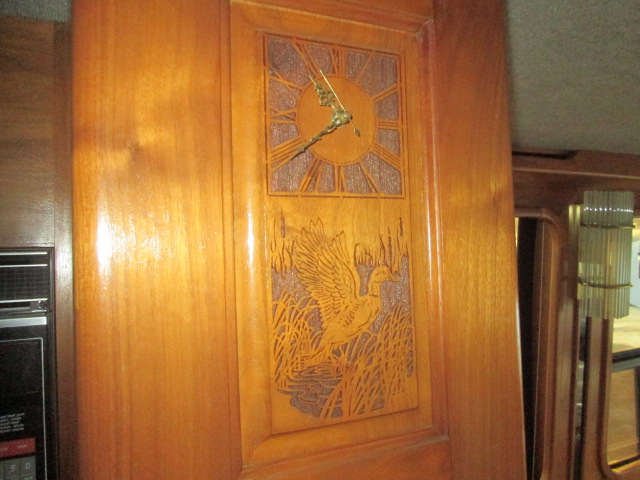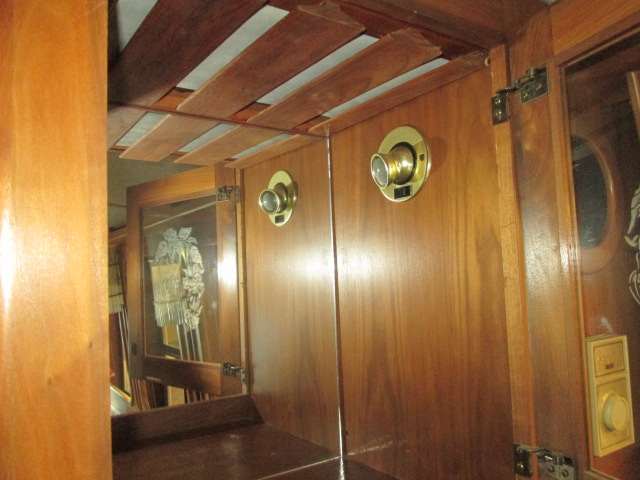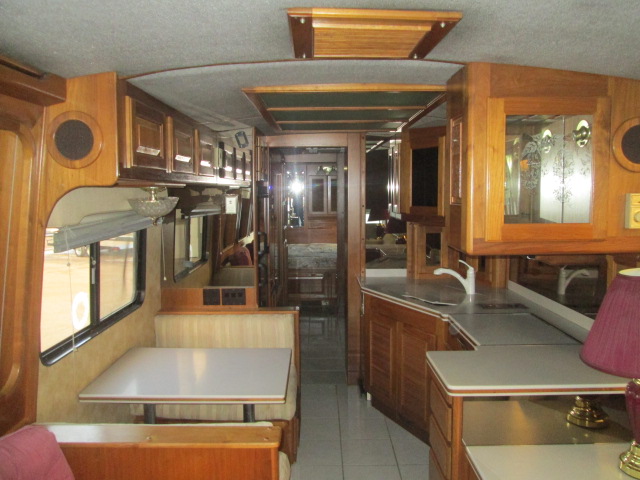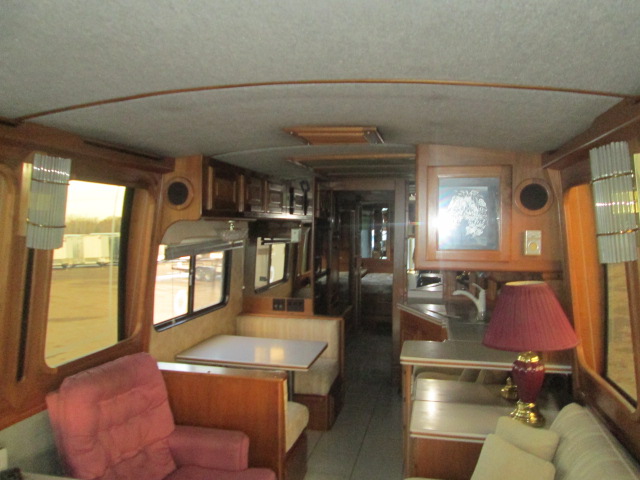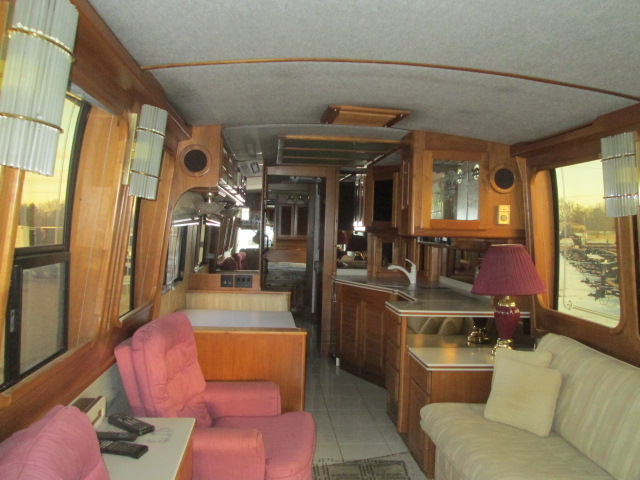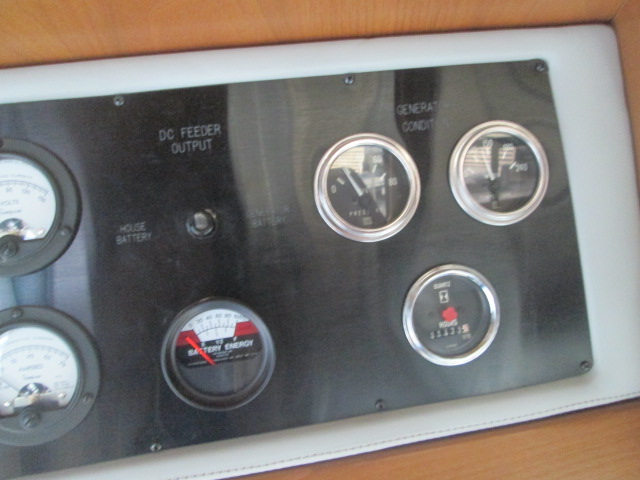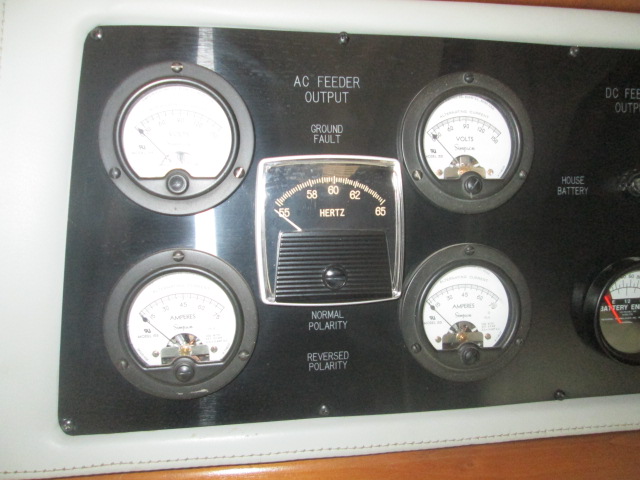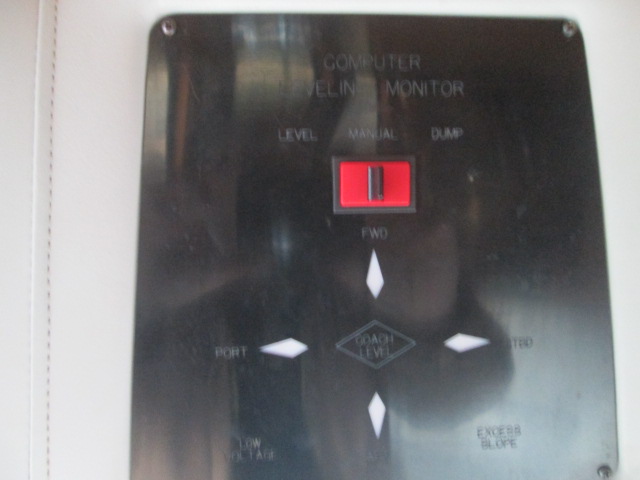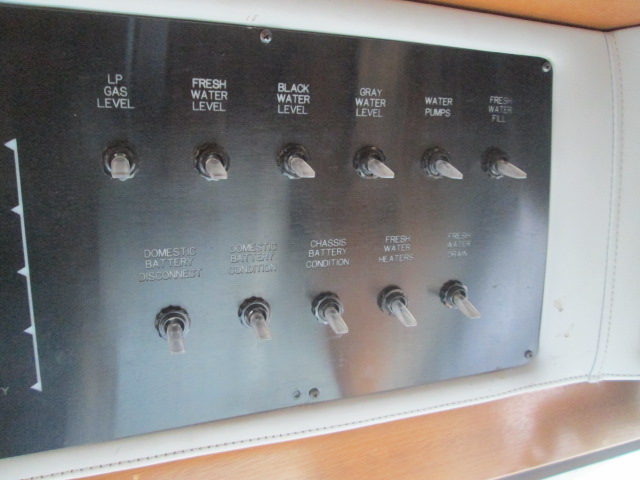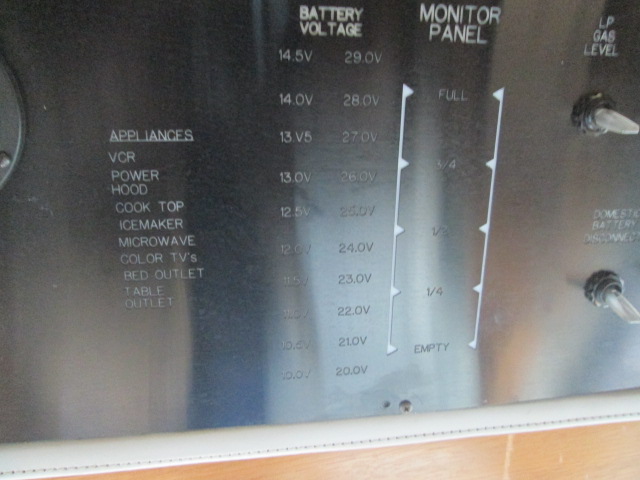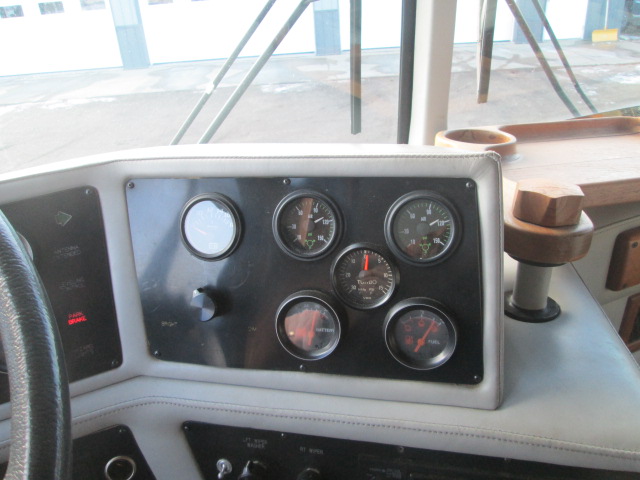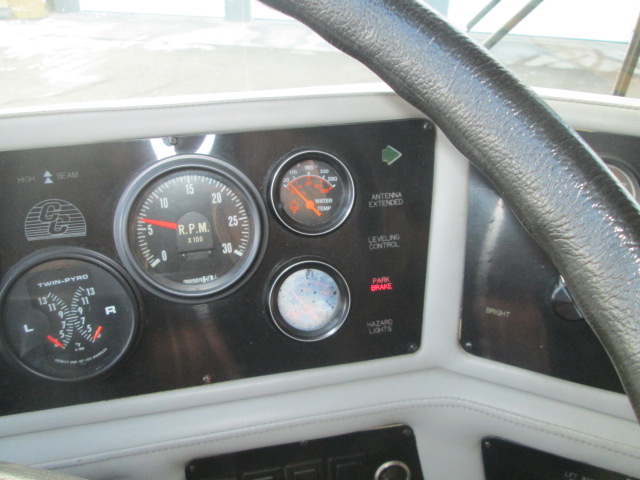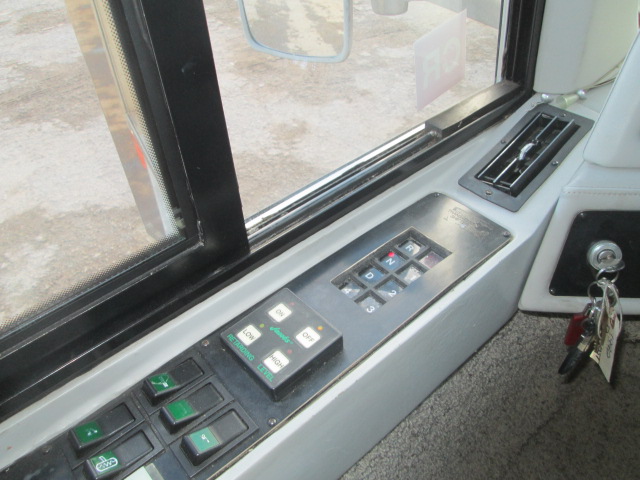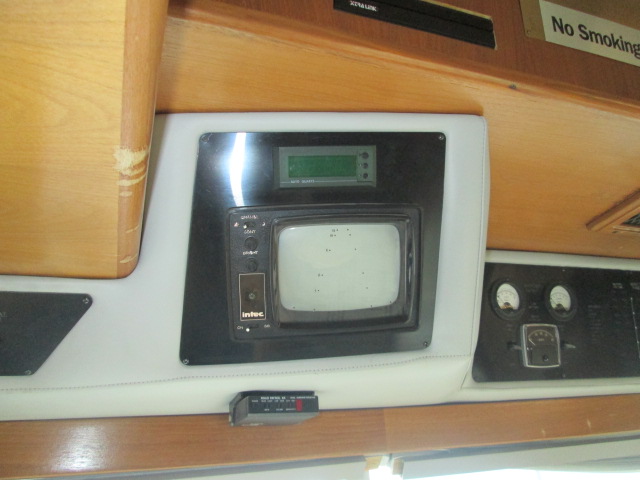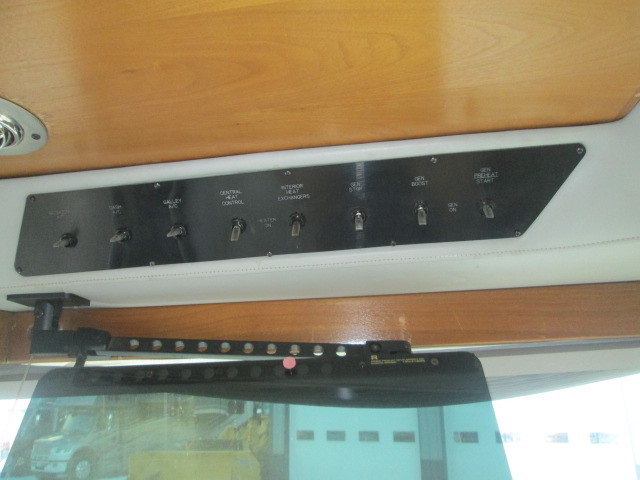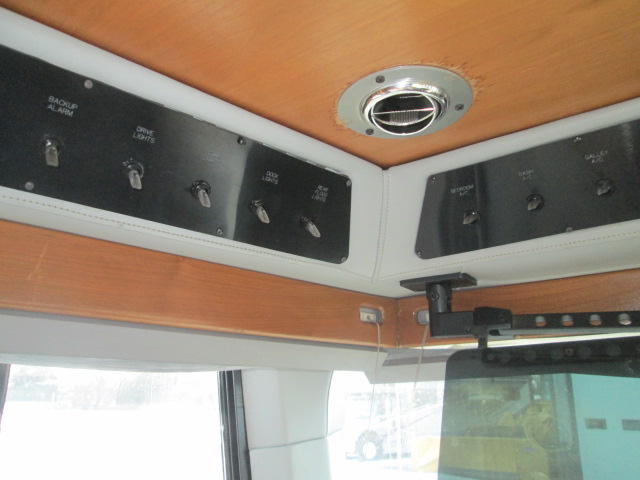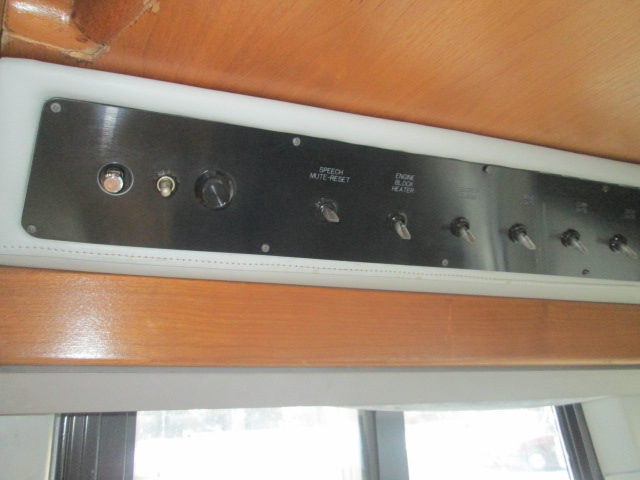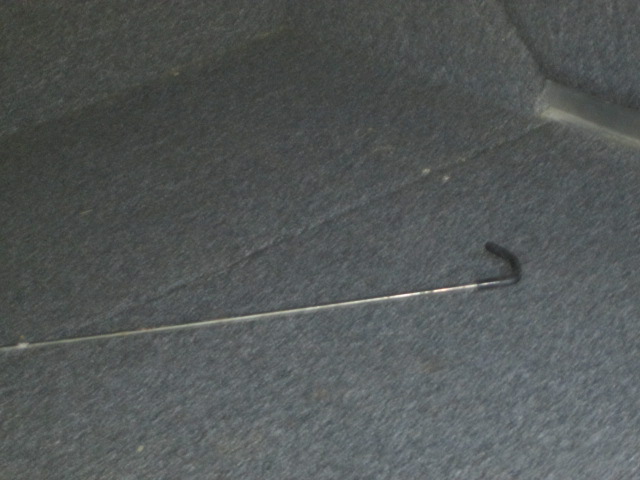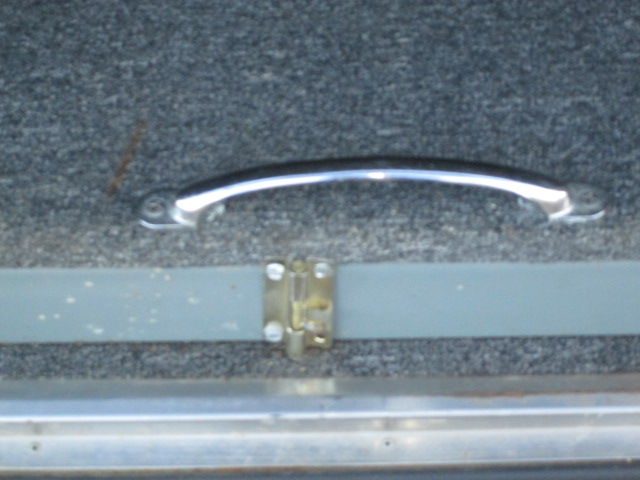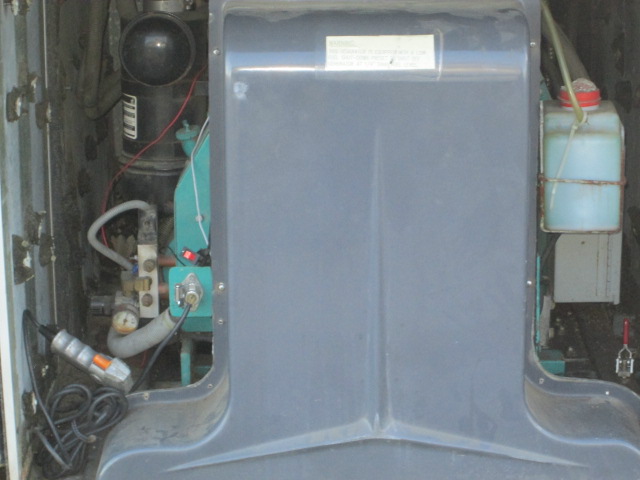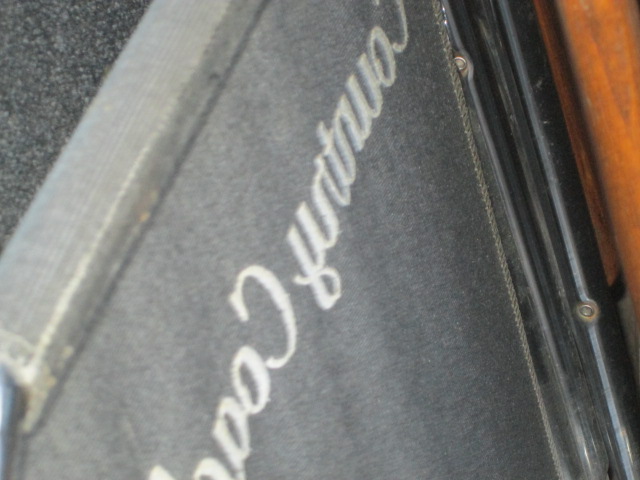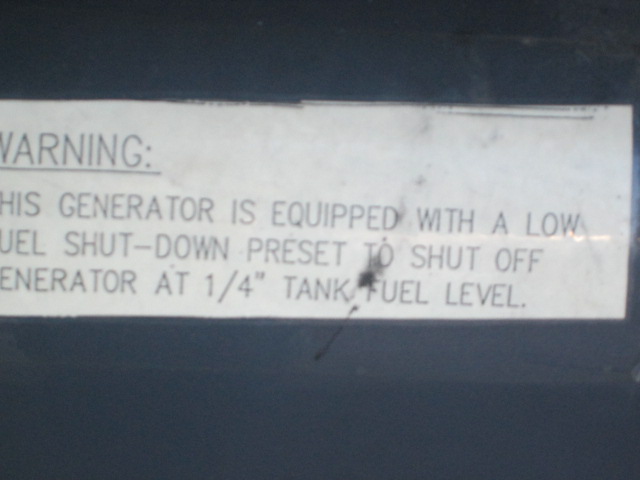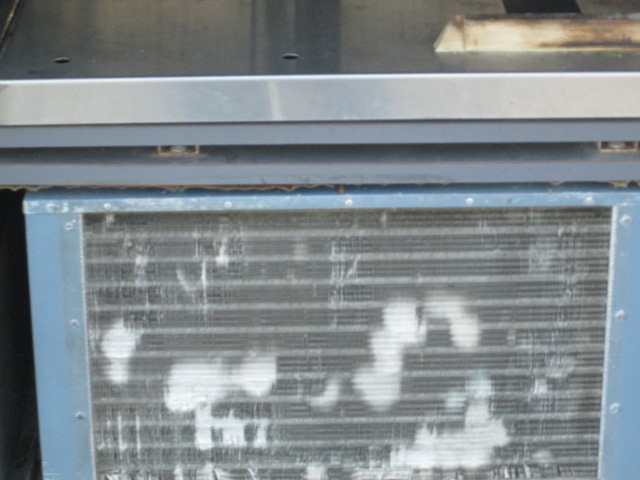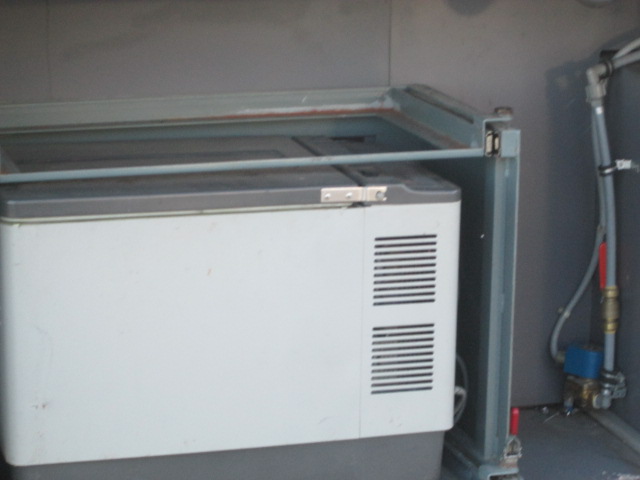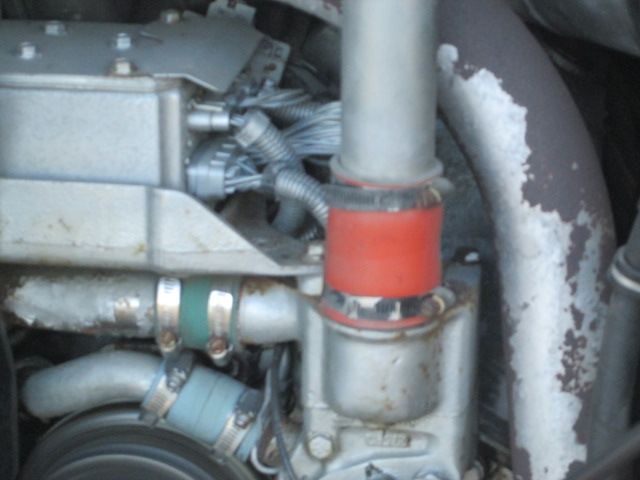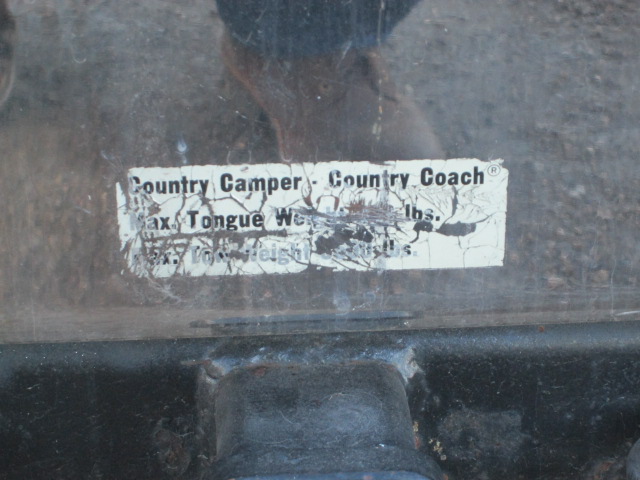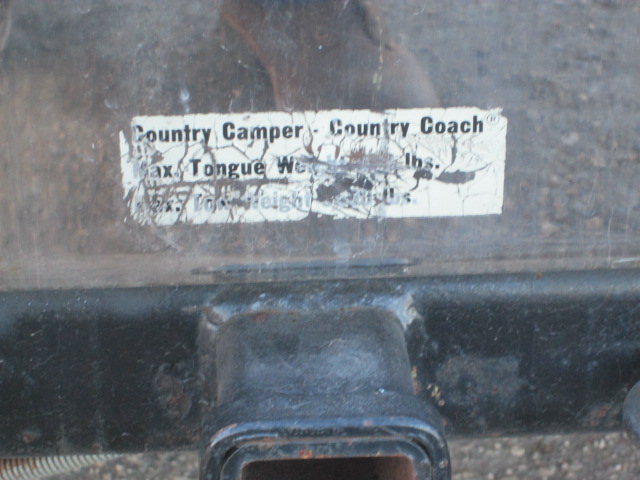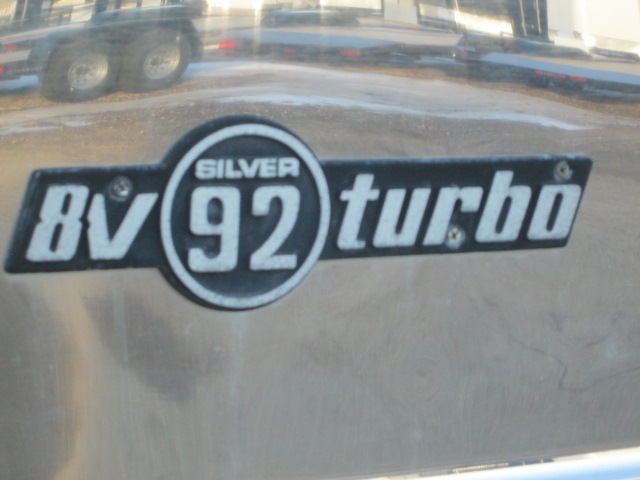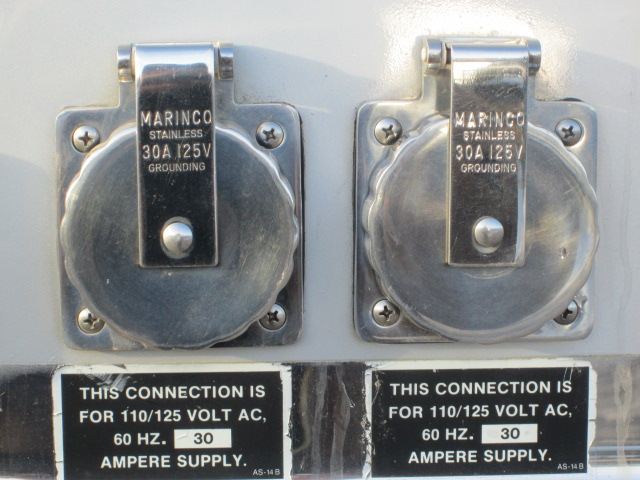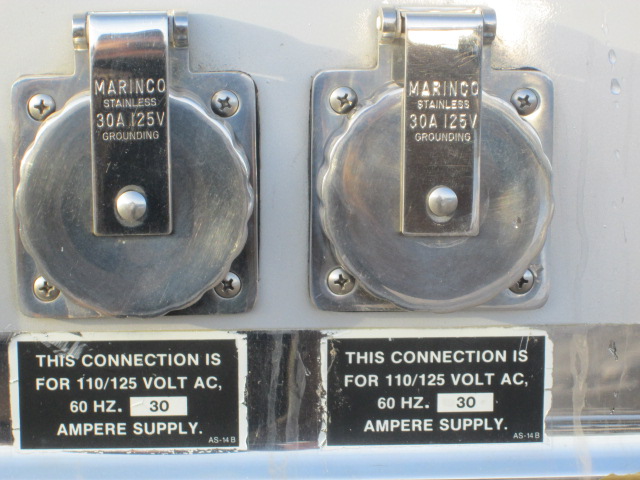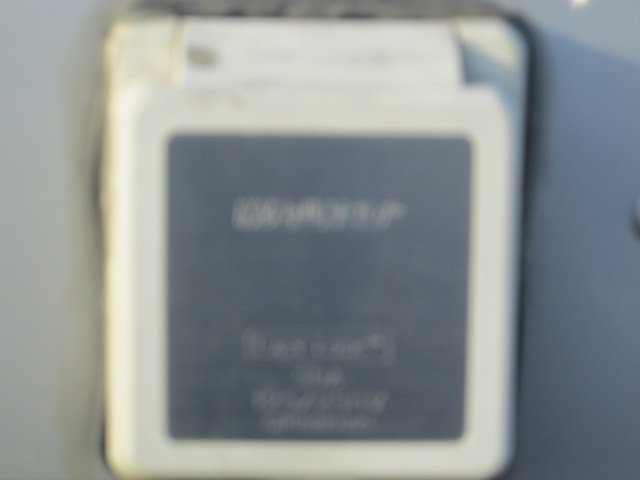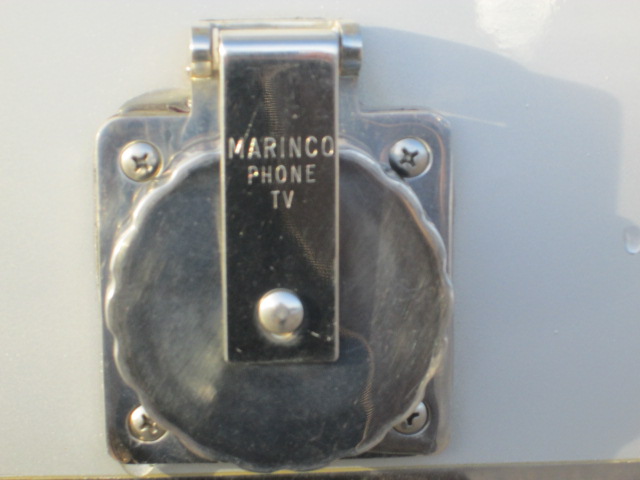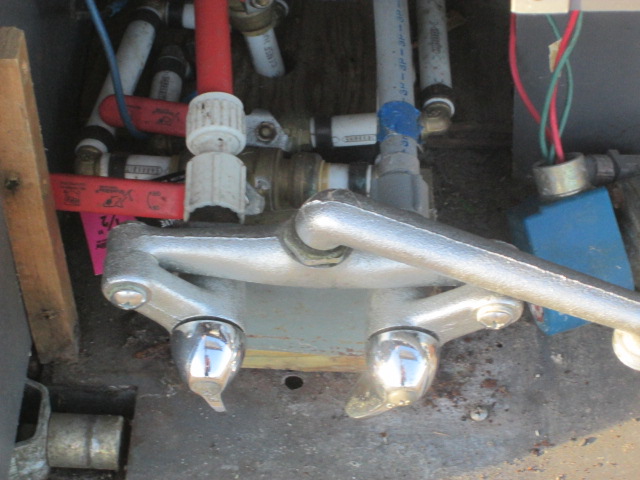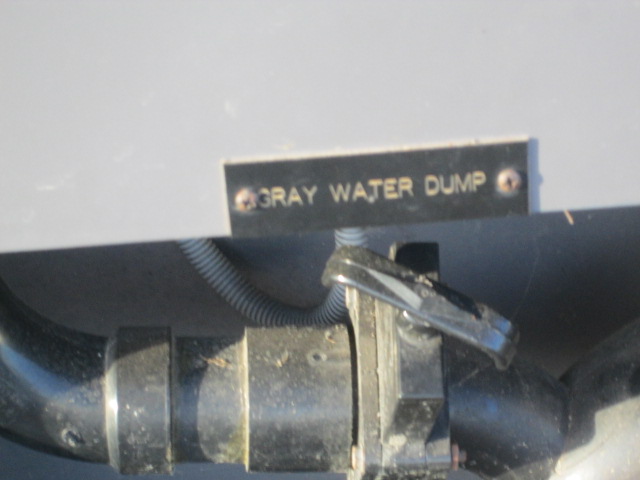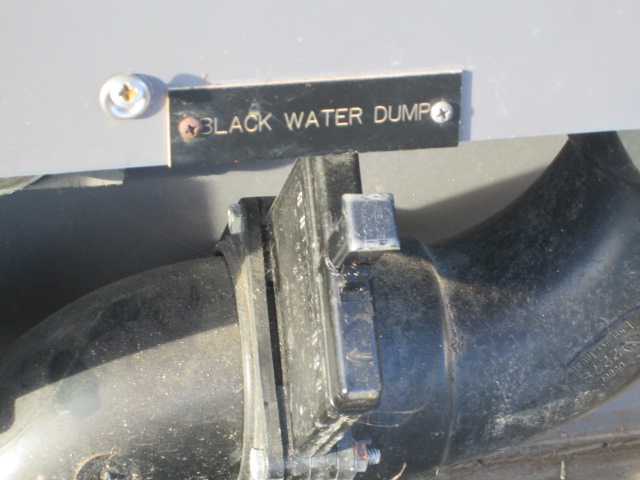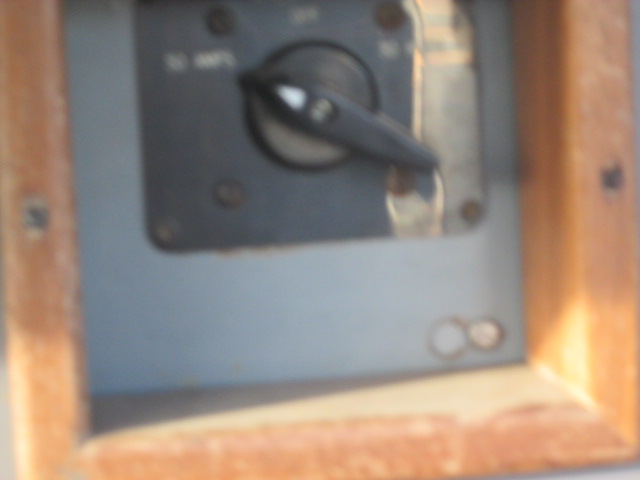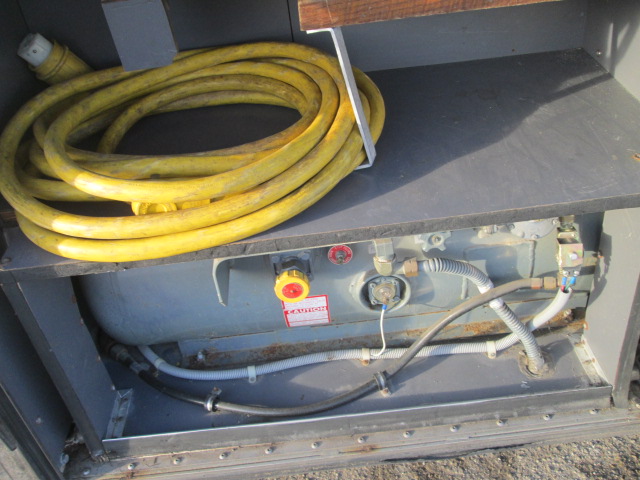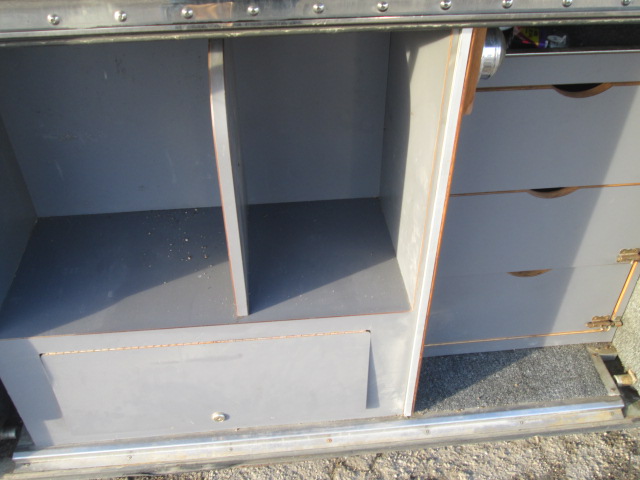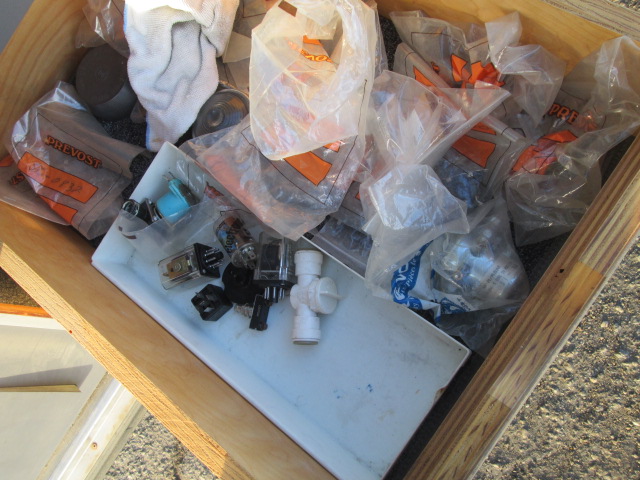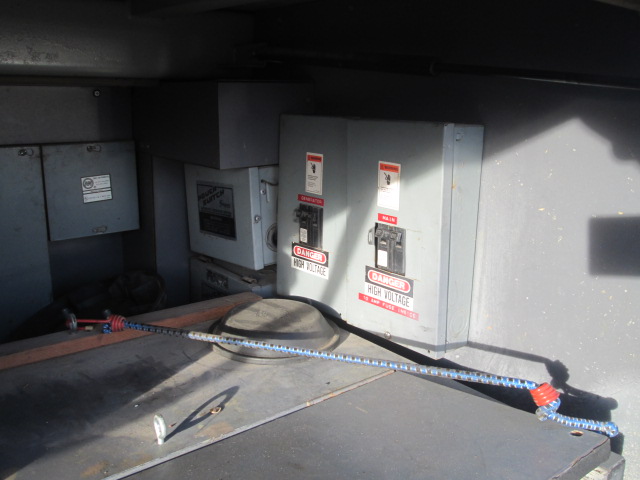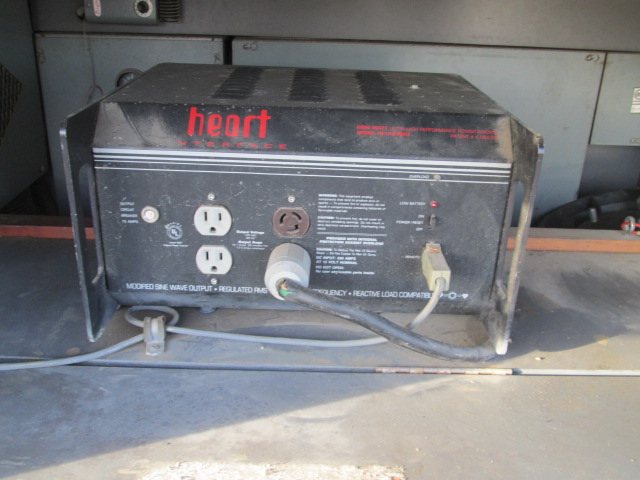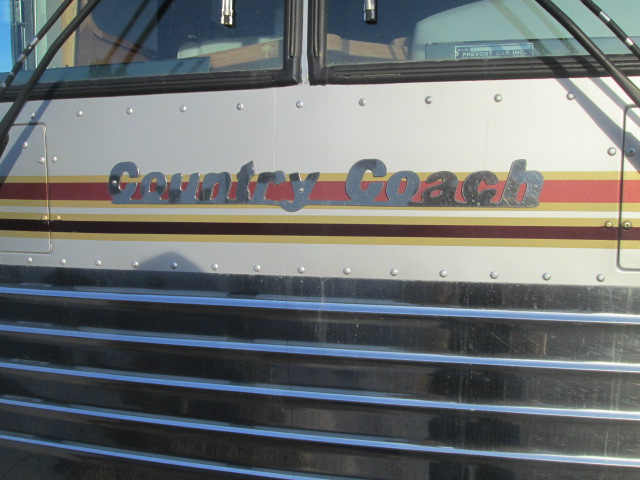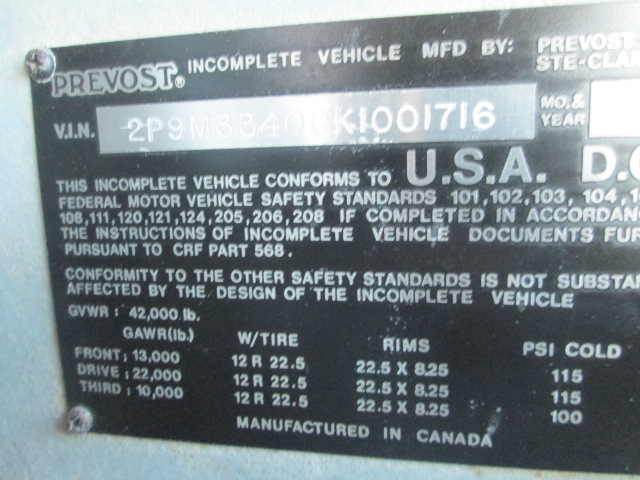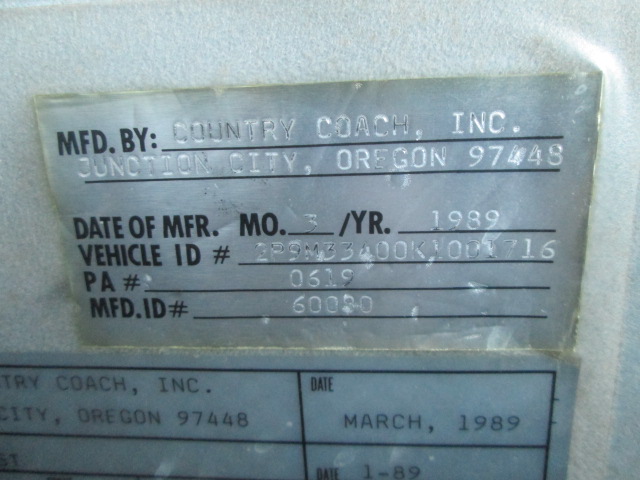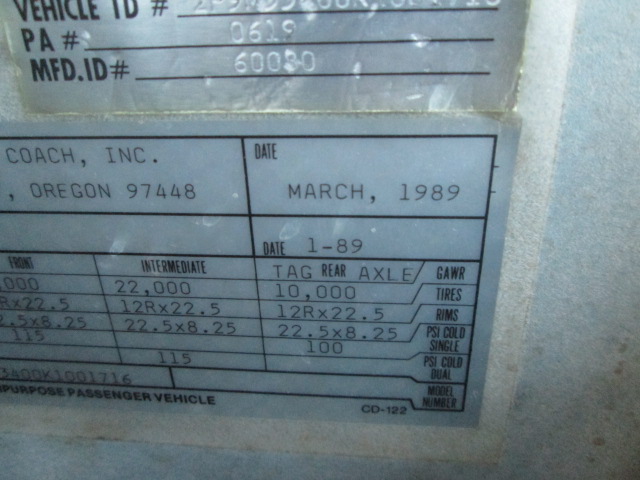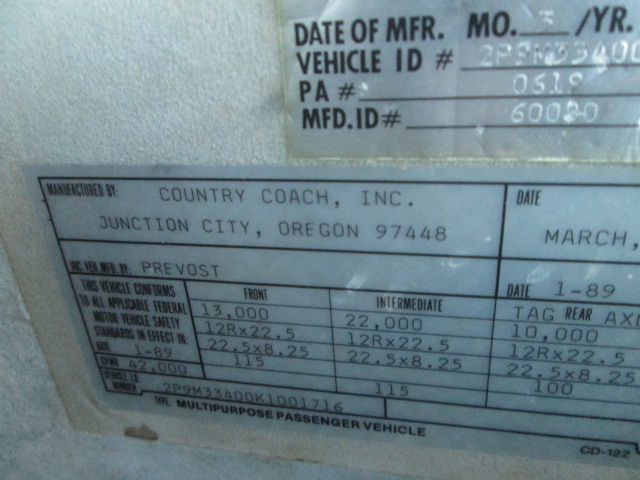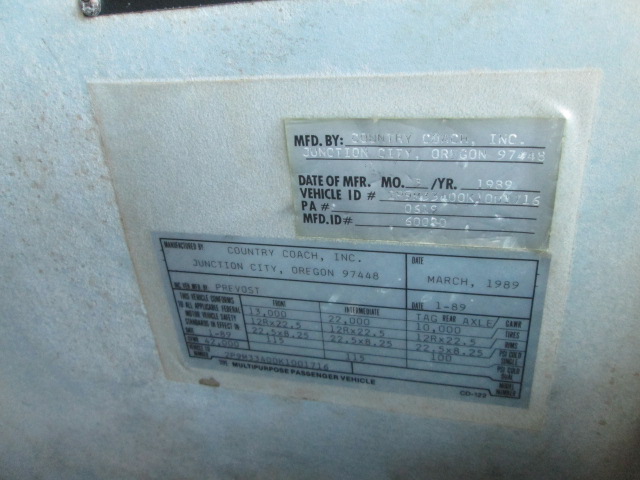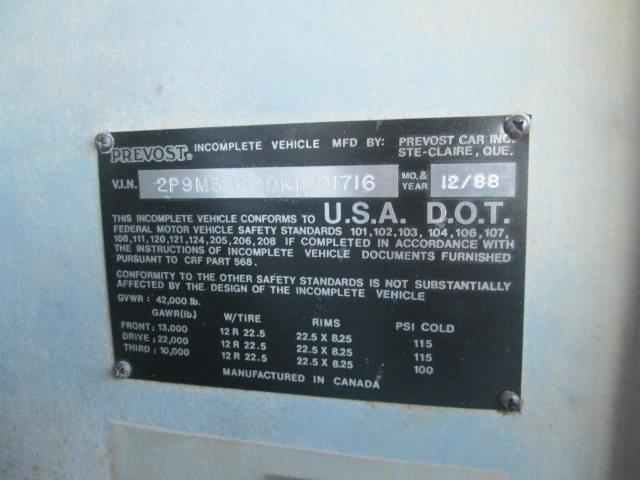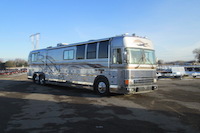 For Additional Information Please Contact :
Tony at 866-212-2298 or Email