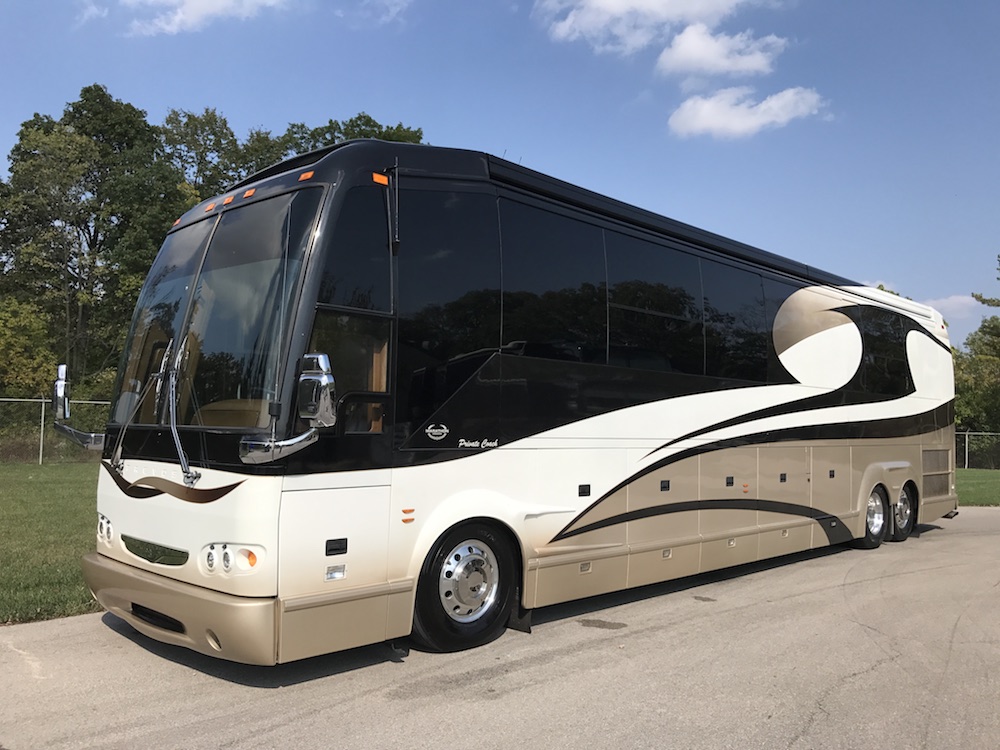 2008 Prevost Marathon H3-45
Quad Slide
Price Update $479,000
This beautiful Marathon Coach Bath and 1/2 floor plan offers the most for your money if you are looking for a coach in great condition and slightly used.
Coach has one hurdle which can be addressed.
It is a quad slide w a pass side entrance. This means when the coach is closed up, you cannot enter the body of the coach easily, but it can be done. Would make a great corporate coach; a great coach used by a businessman on the move or possibly an entertainer which only uses the coach at an event (such as it has been). The fix would simply be to rebuild the front area of the coach; i.e. steps and wall behind driver. These renovations are accounted for in the price of the coach. Please call for a more in depth discussion concerning possibilities.
Coach is located at our showroom in Dayton, OH.
For Additional Information Please Contact :
Mike Gibson at 937-832-8670 or 614-753-8267 or Email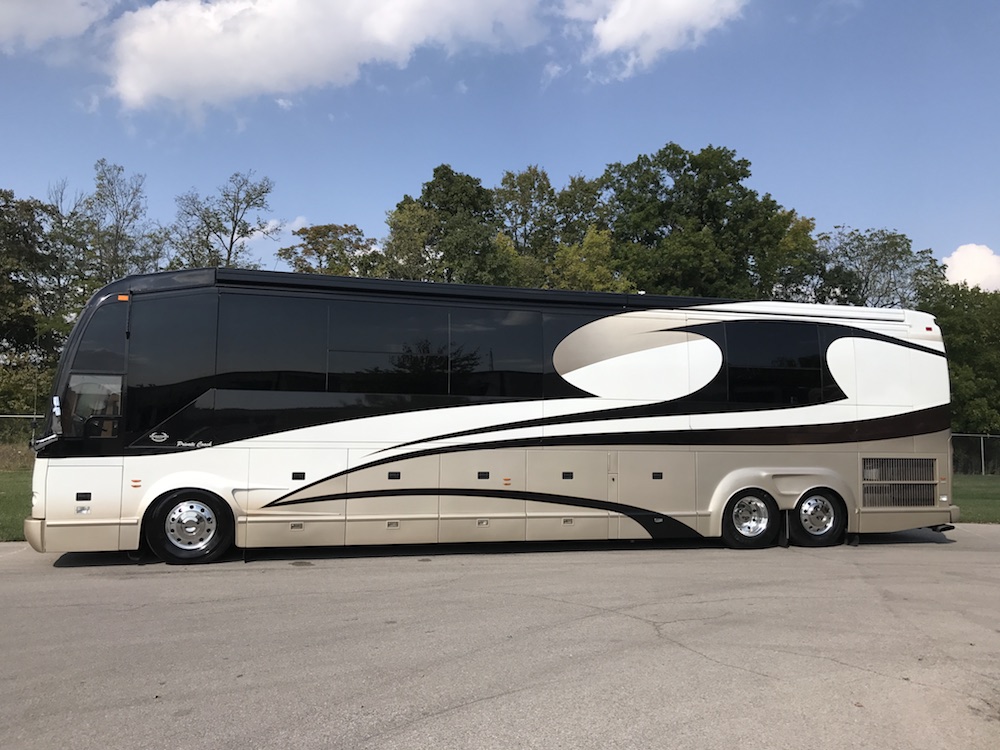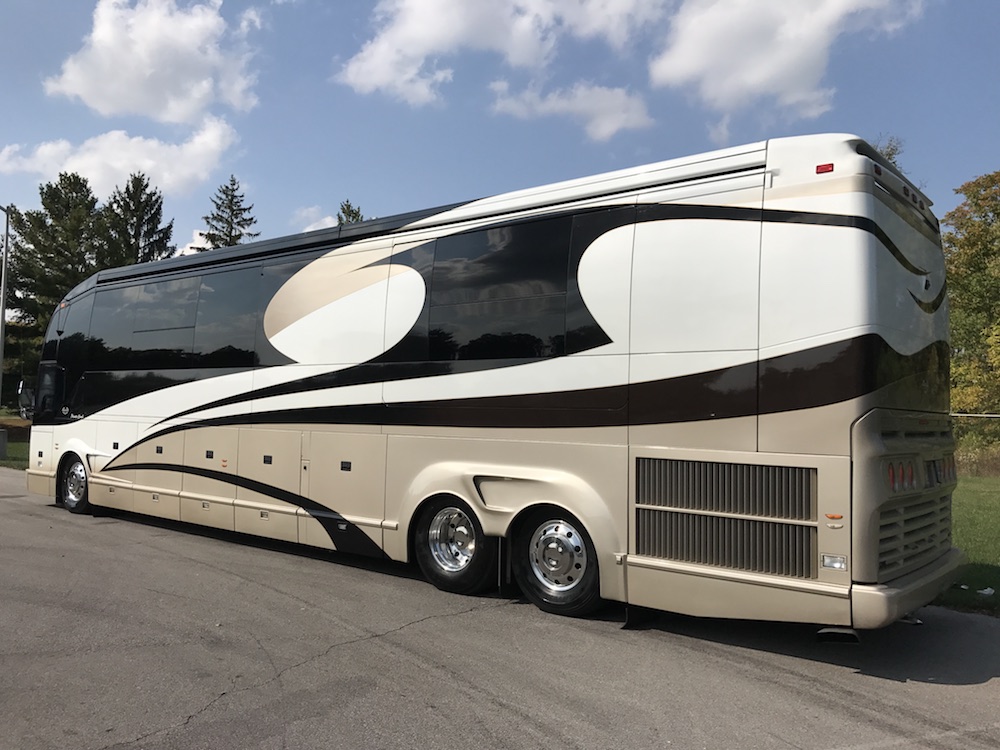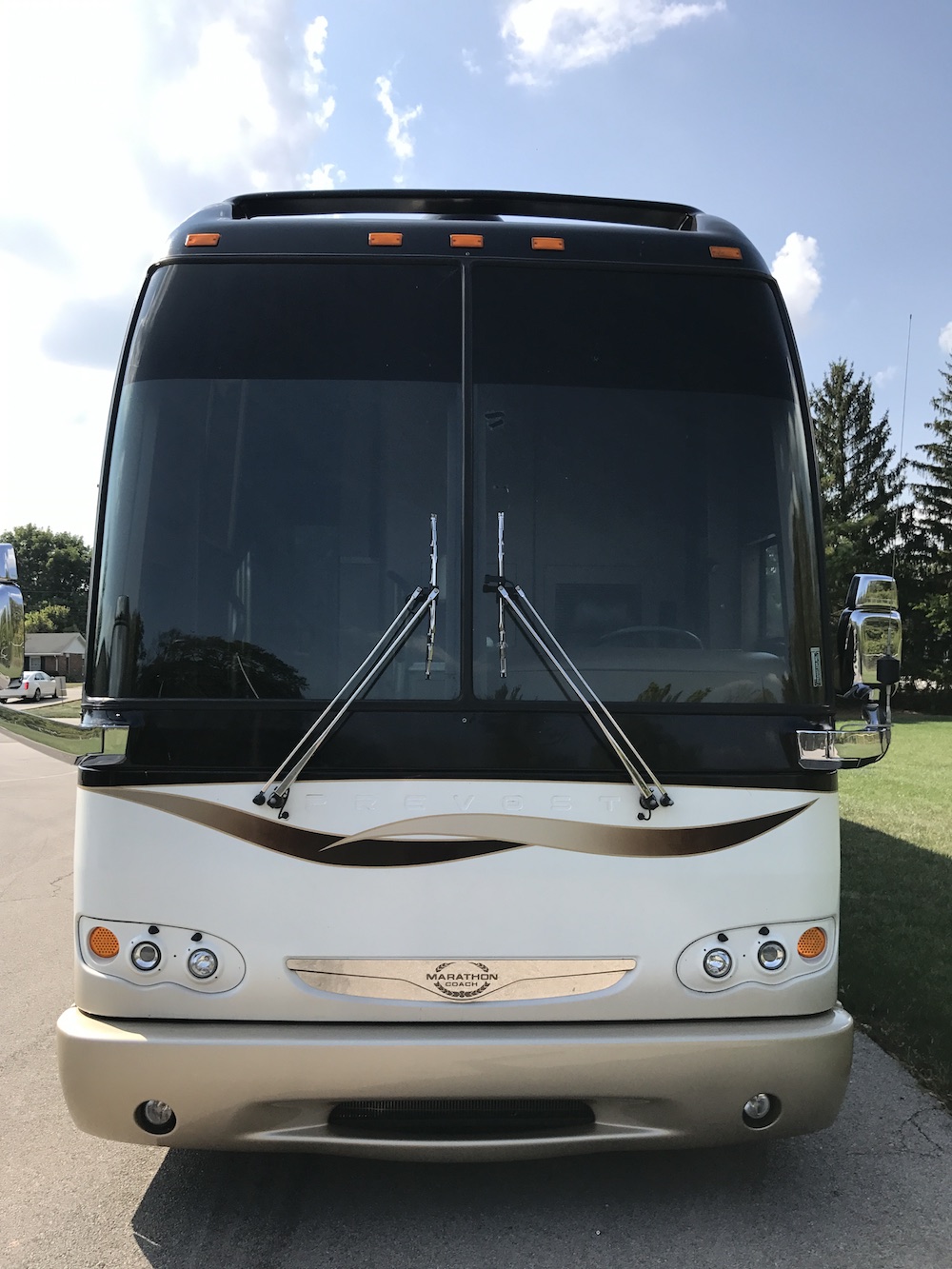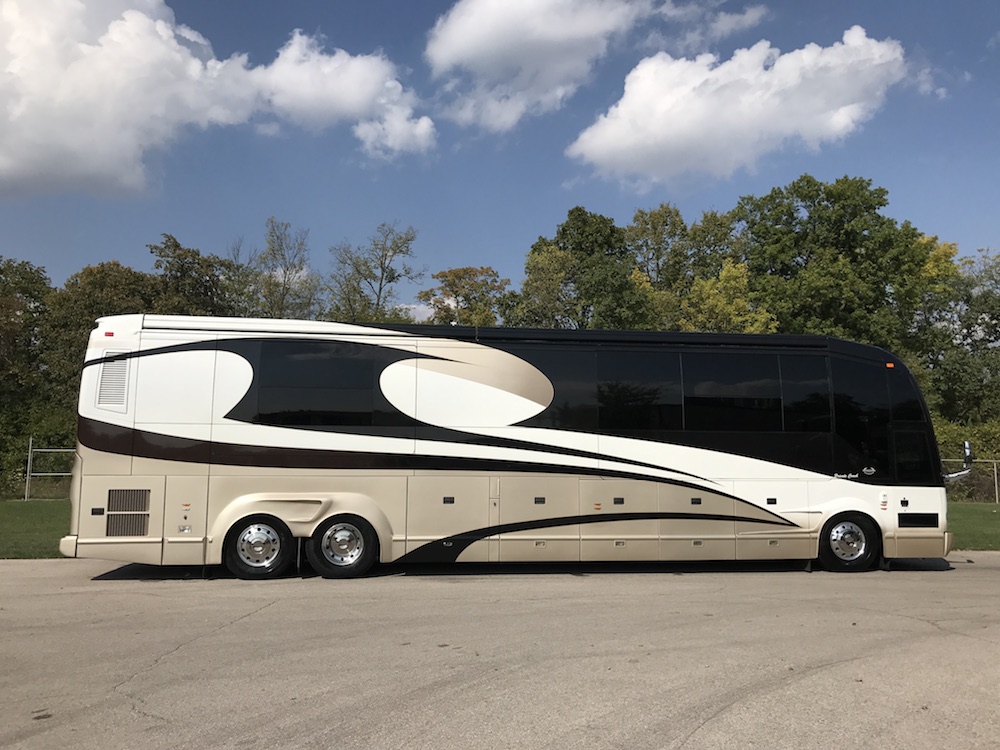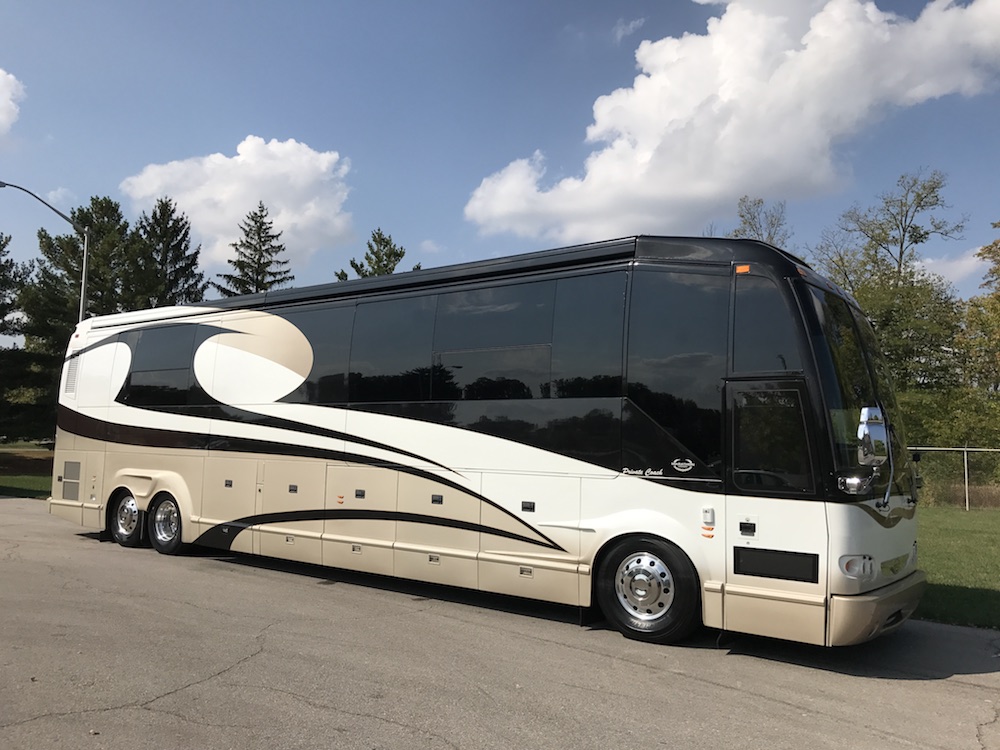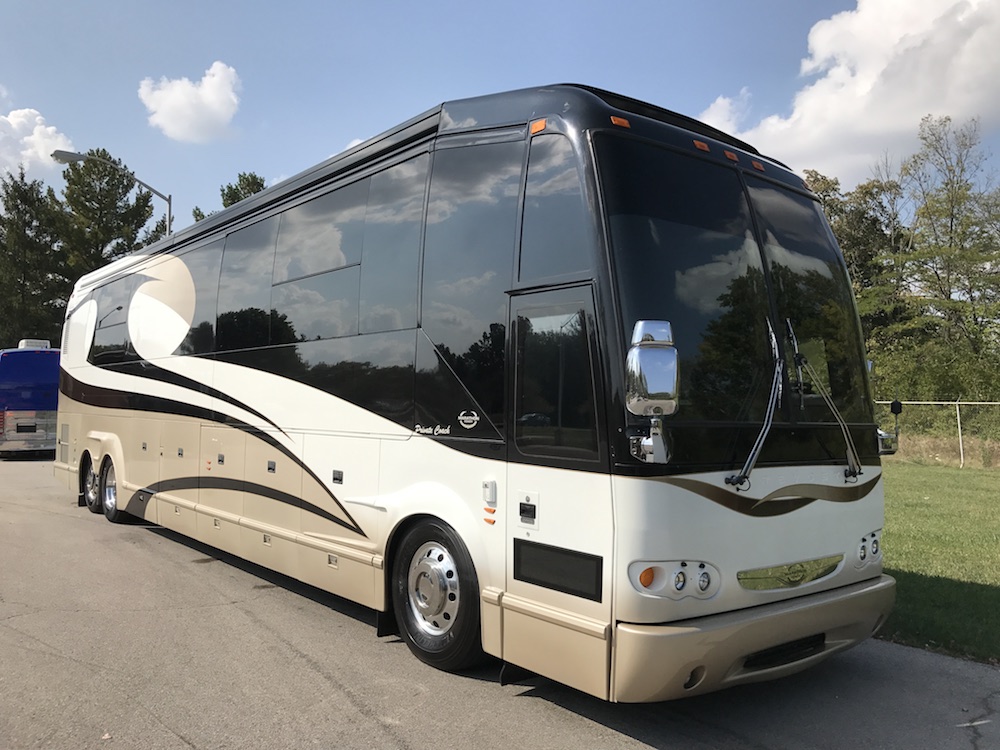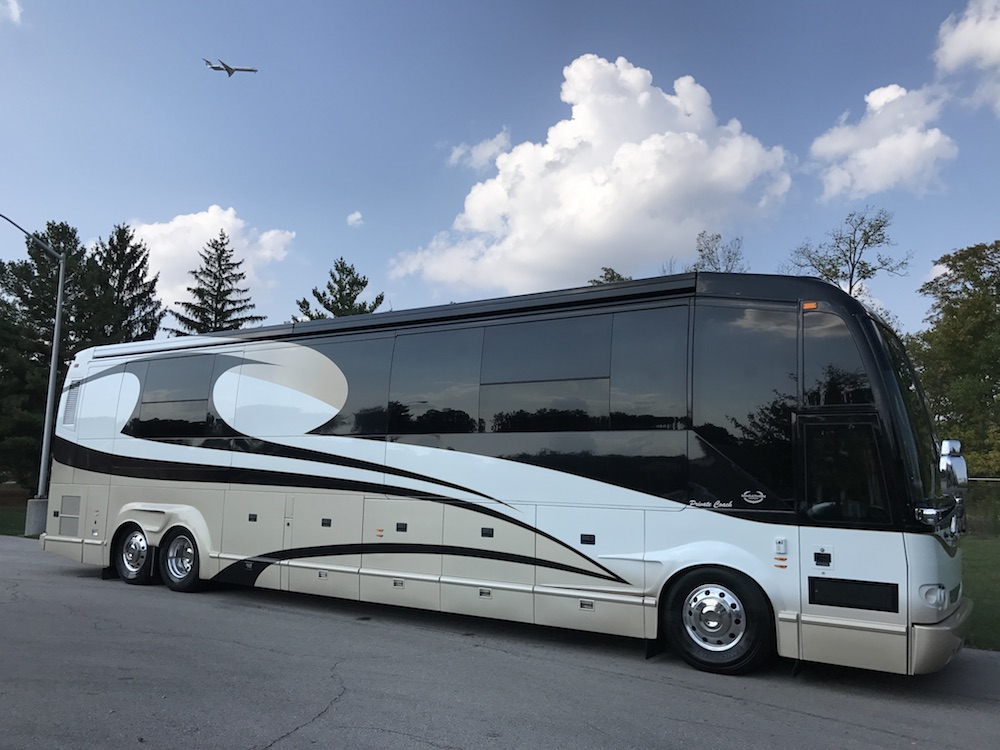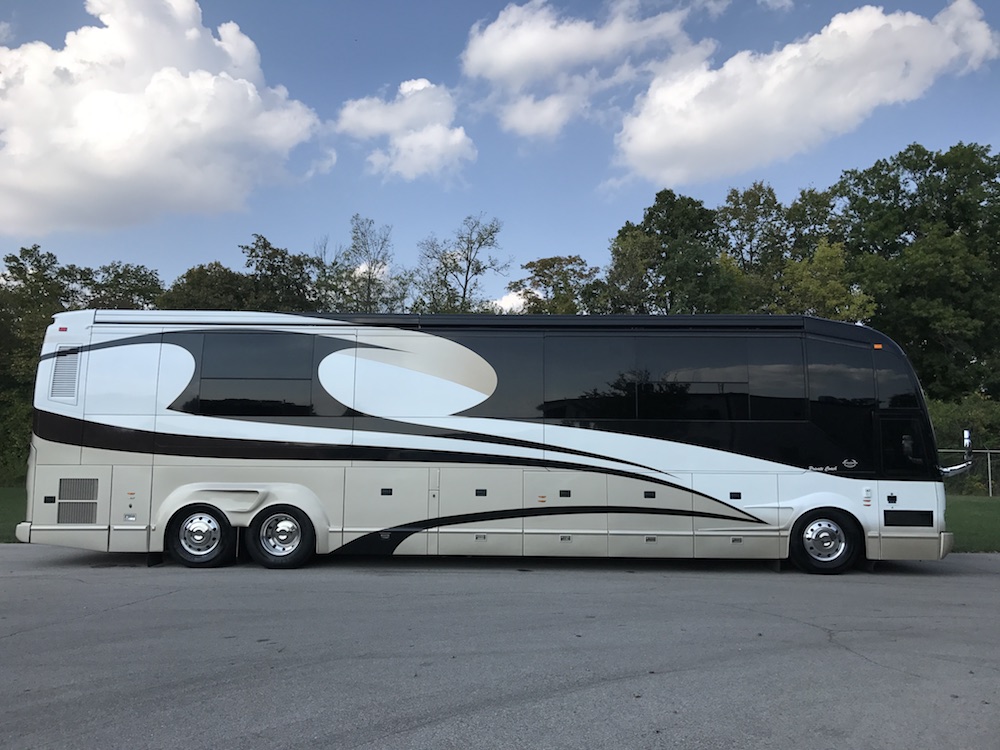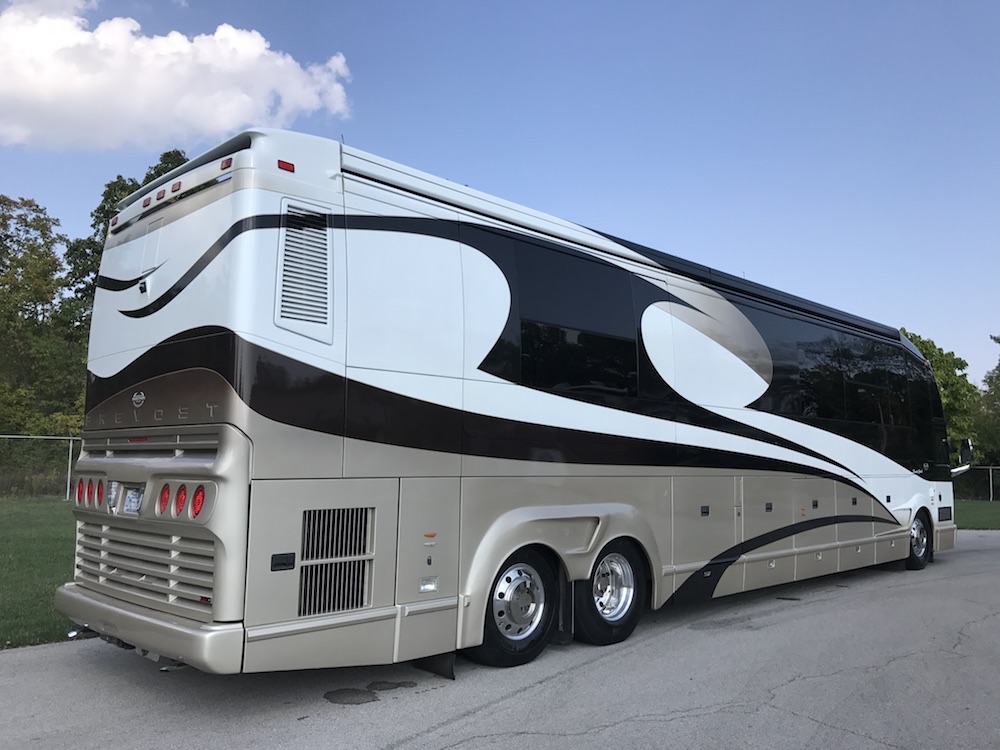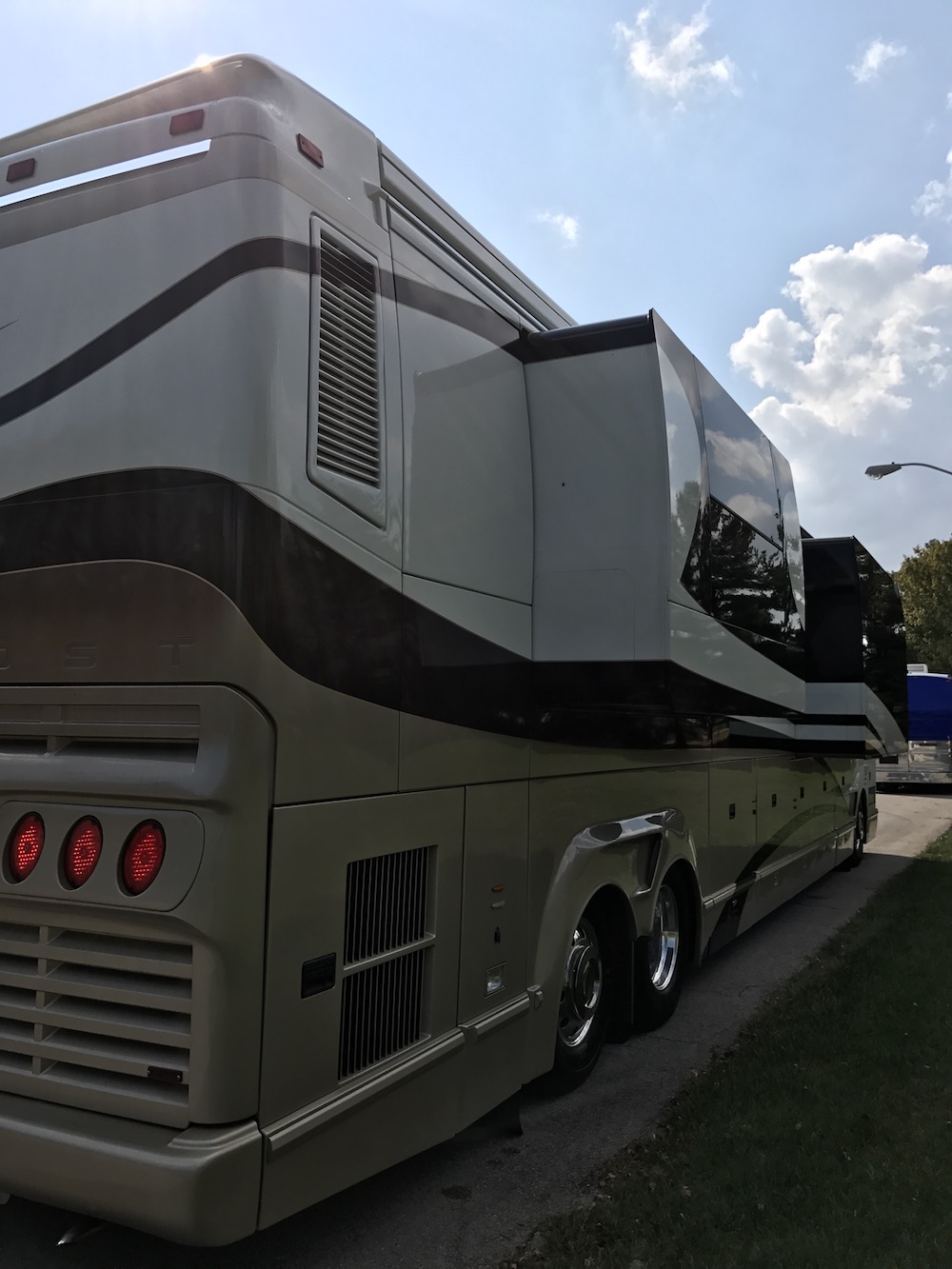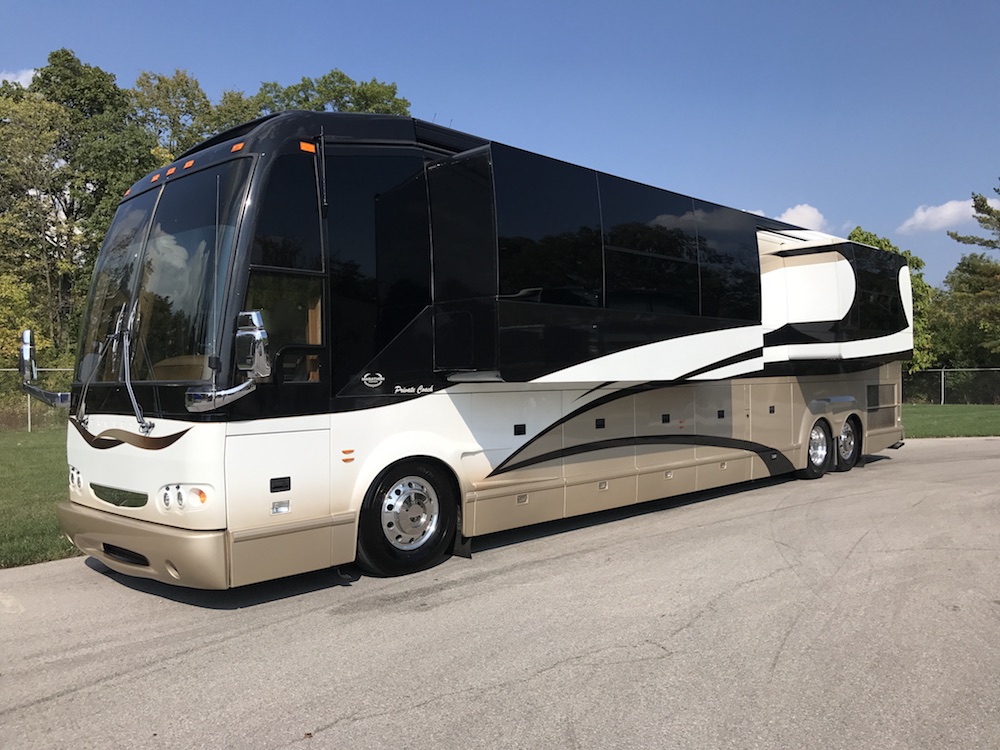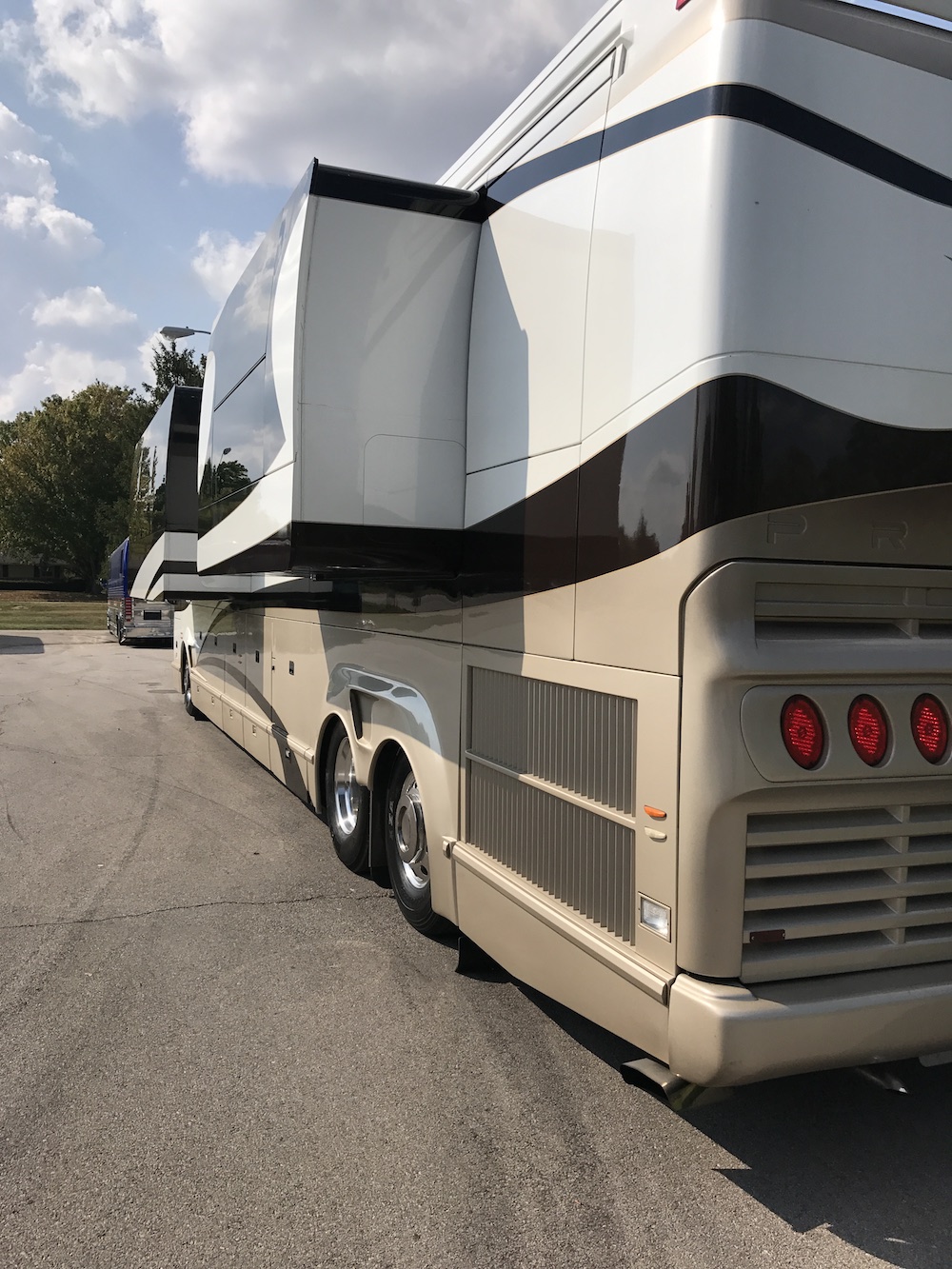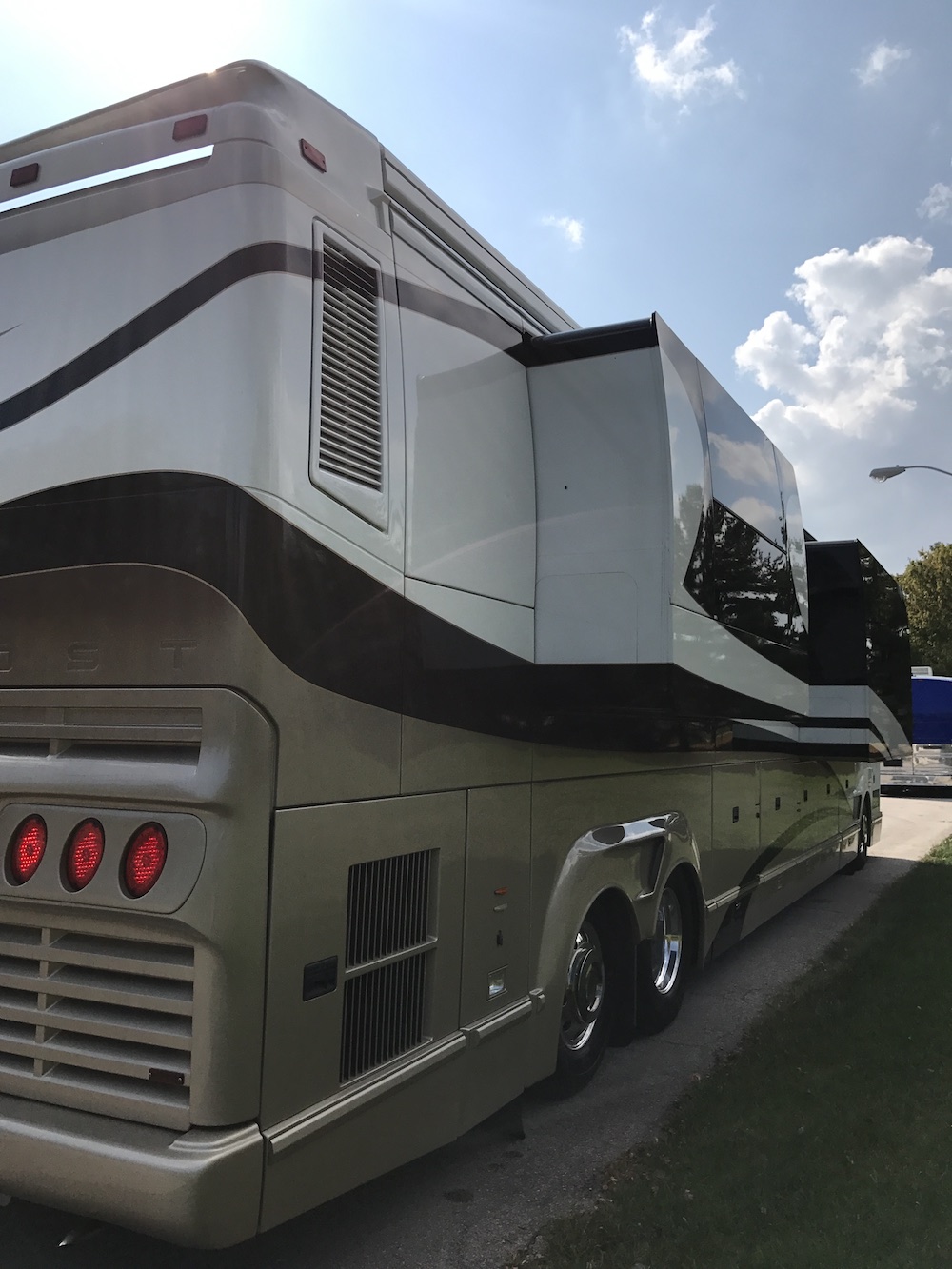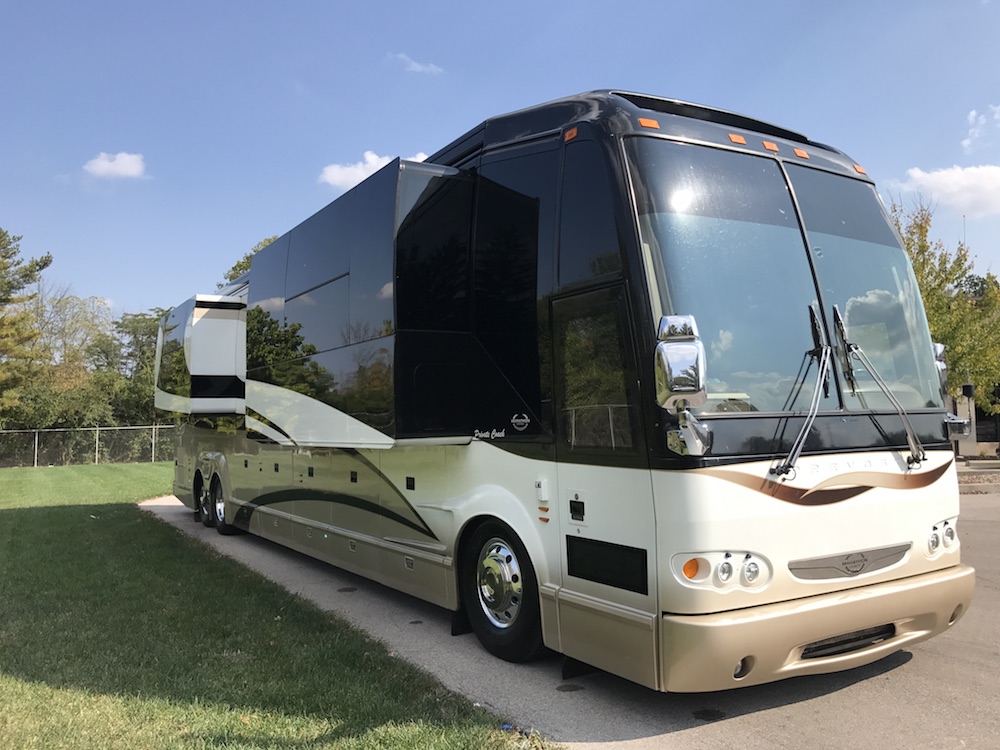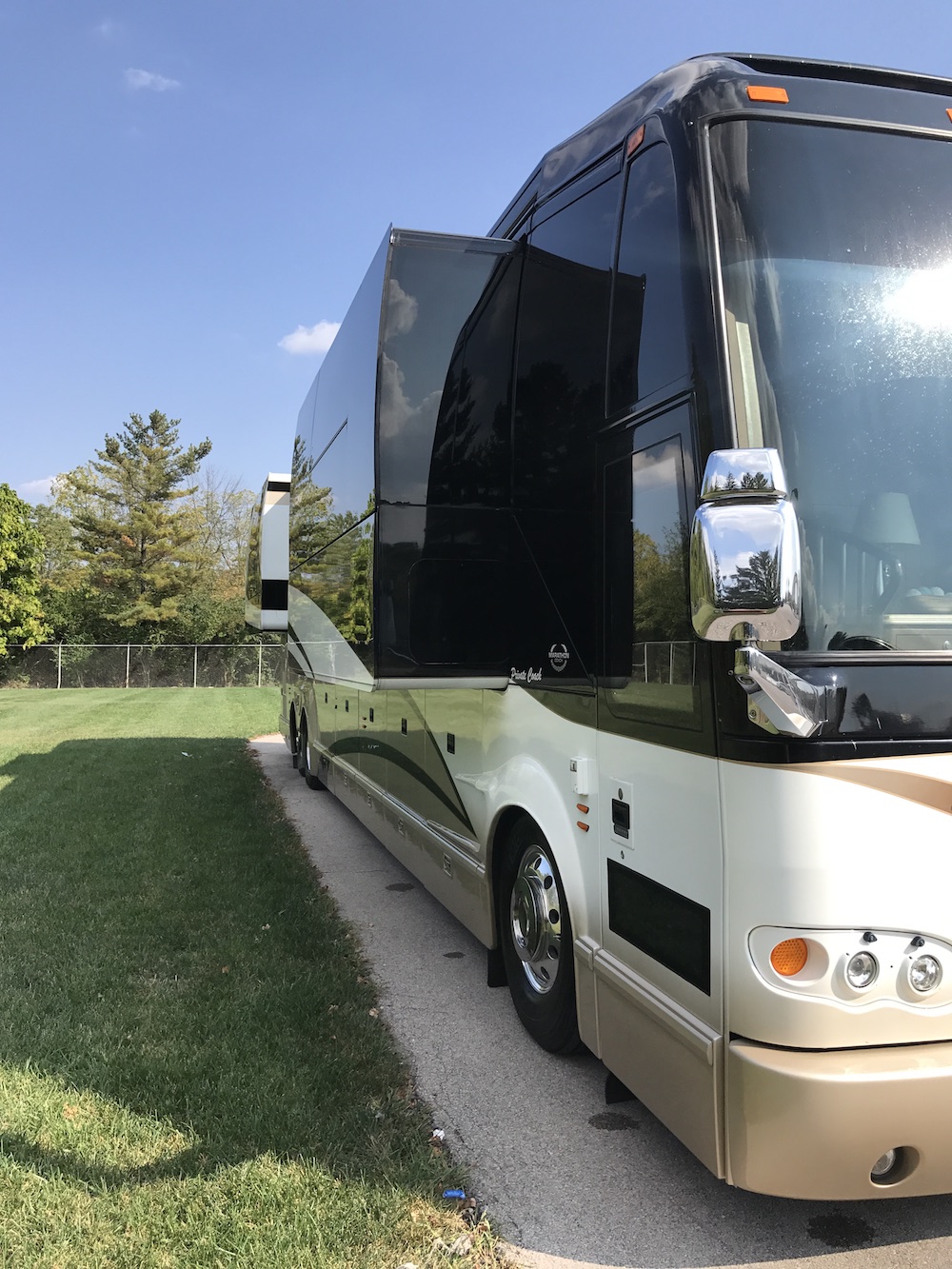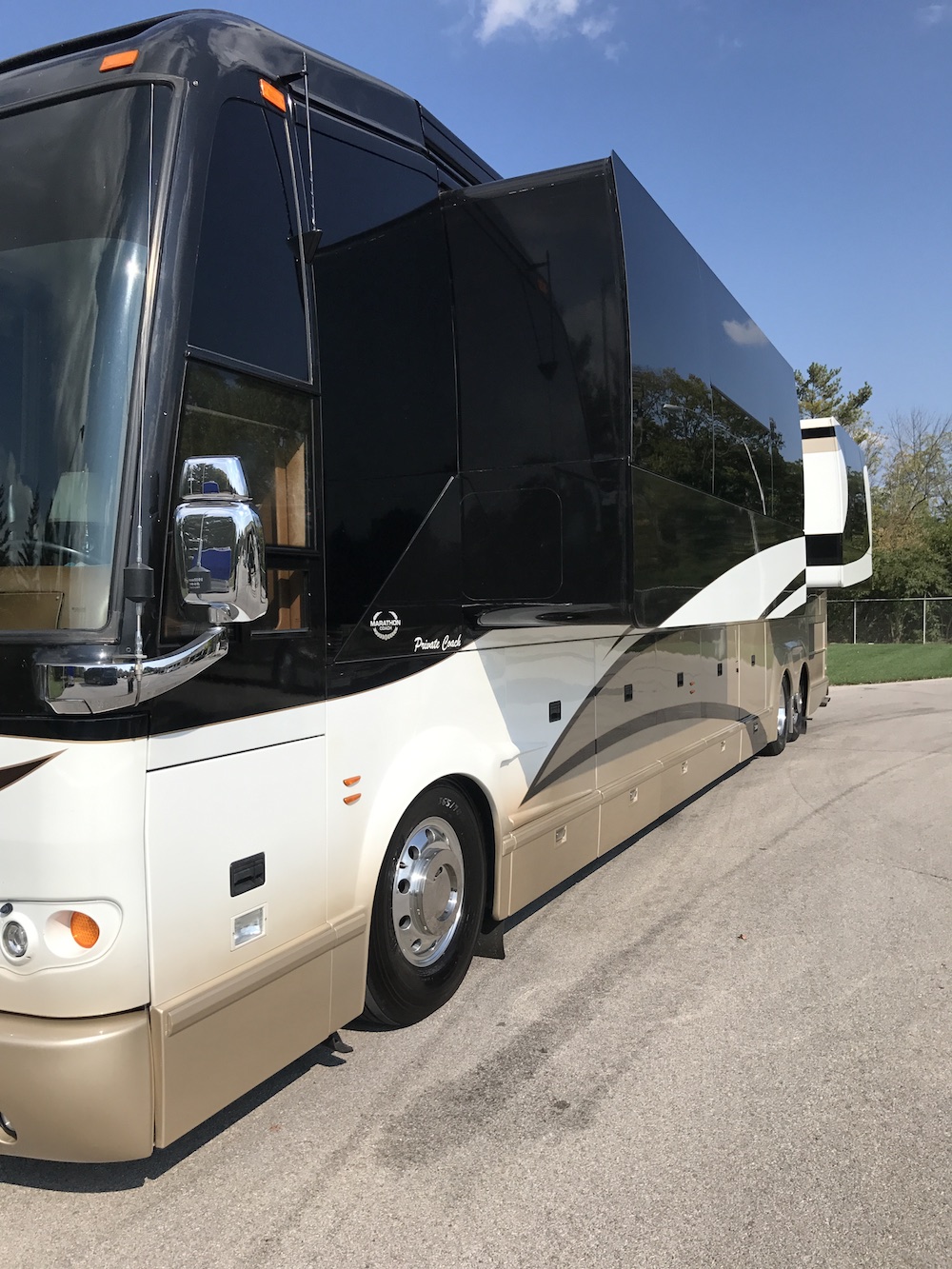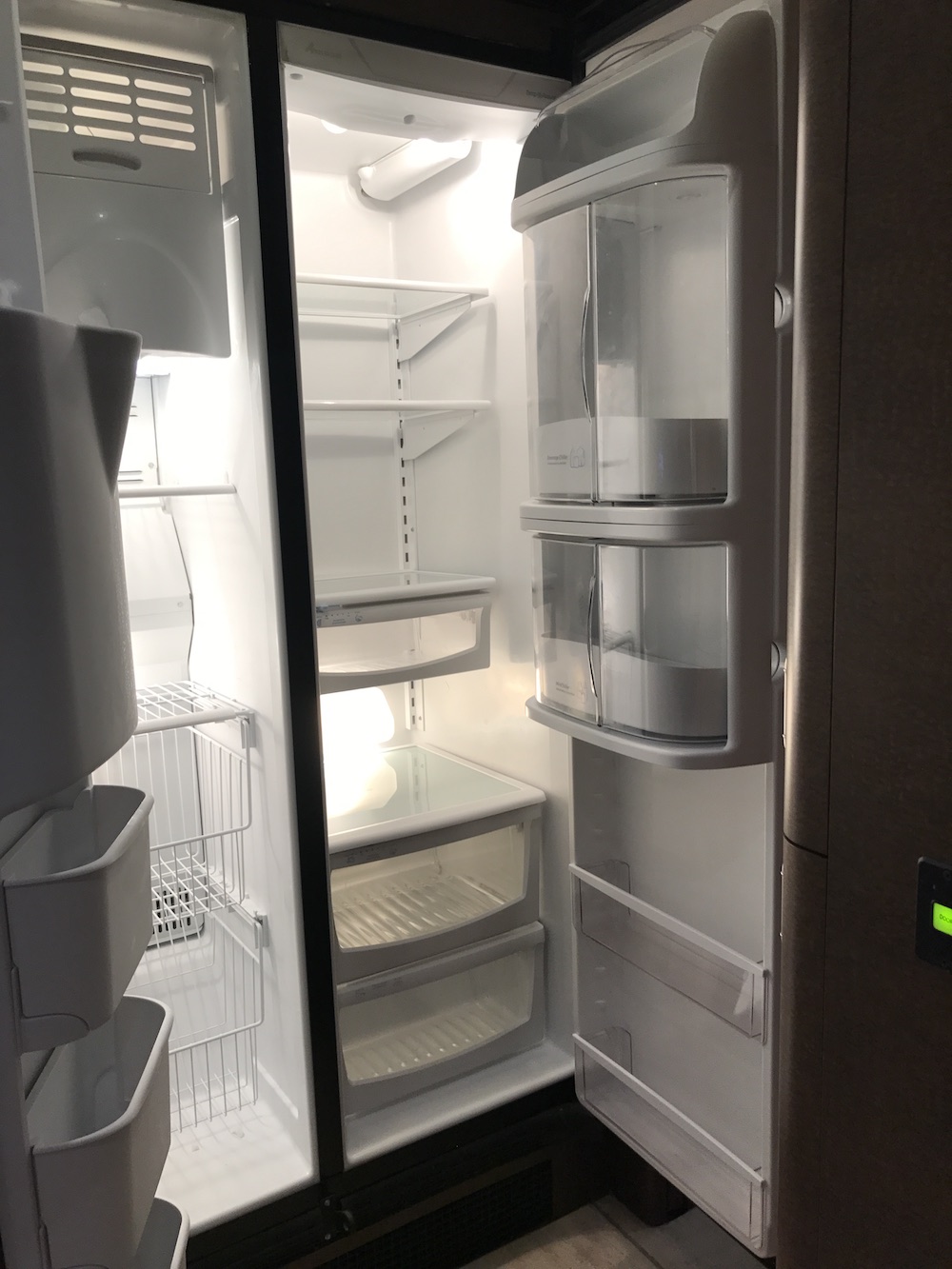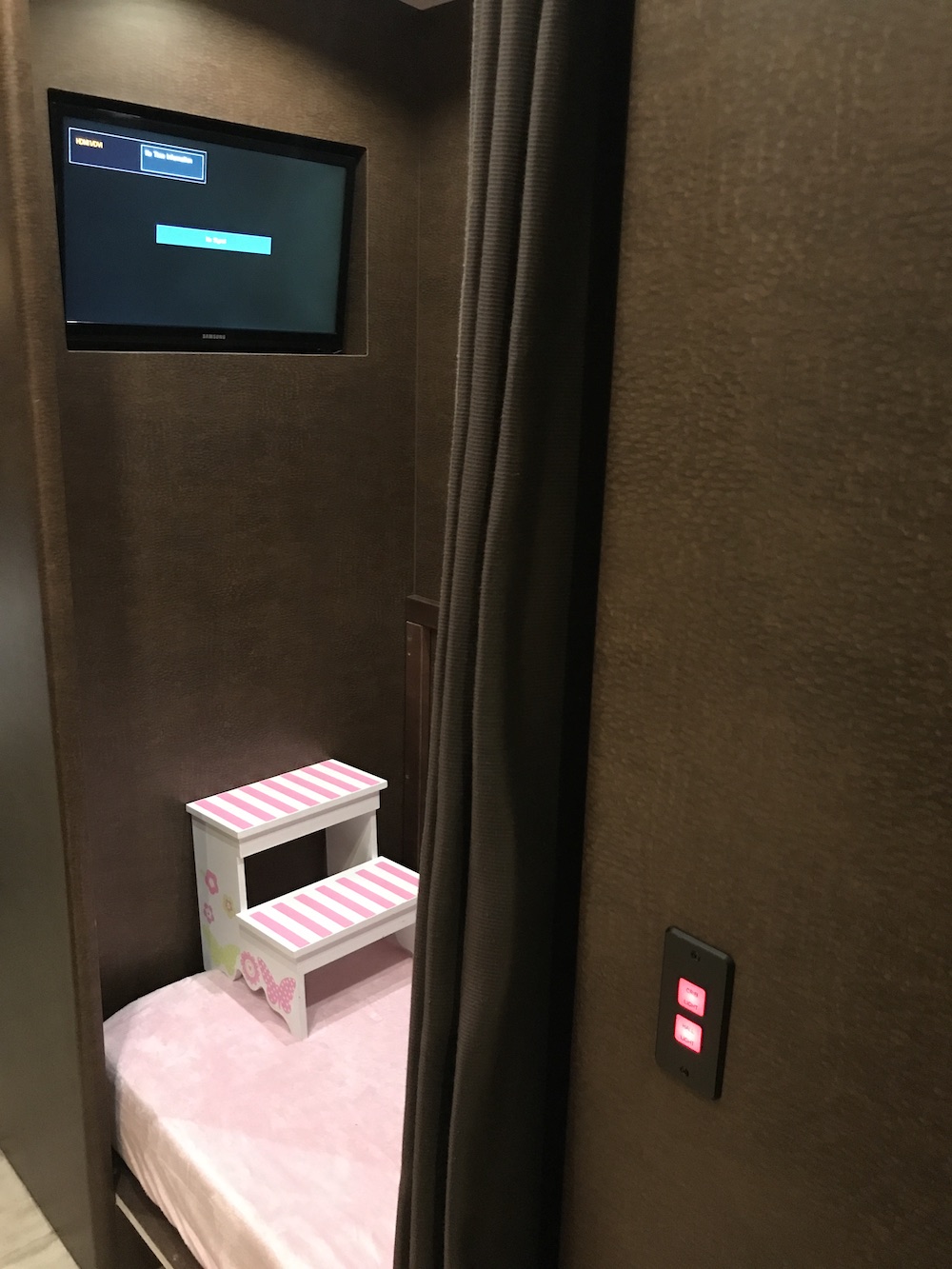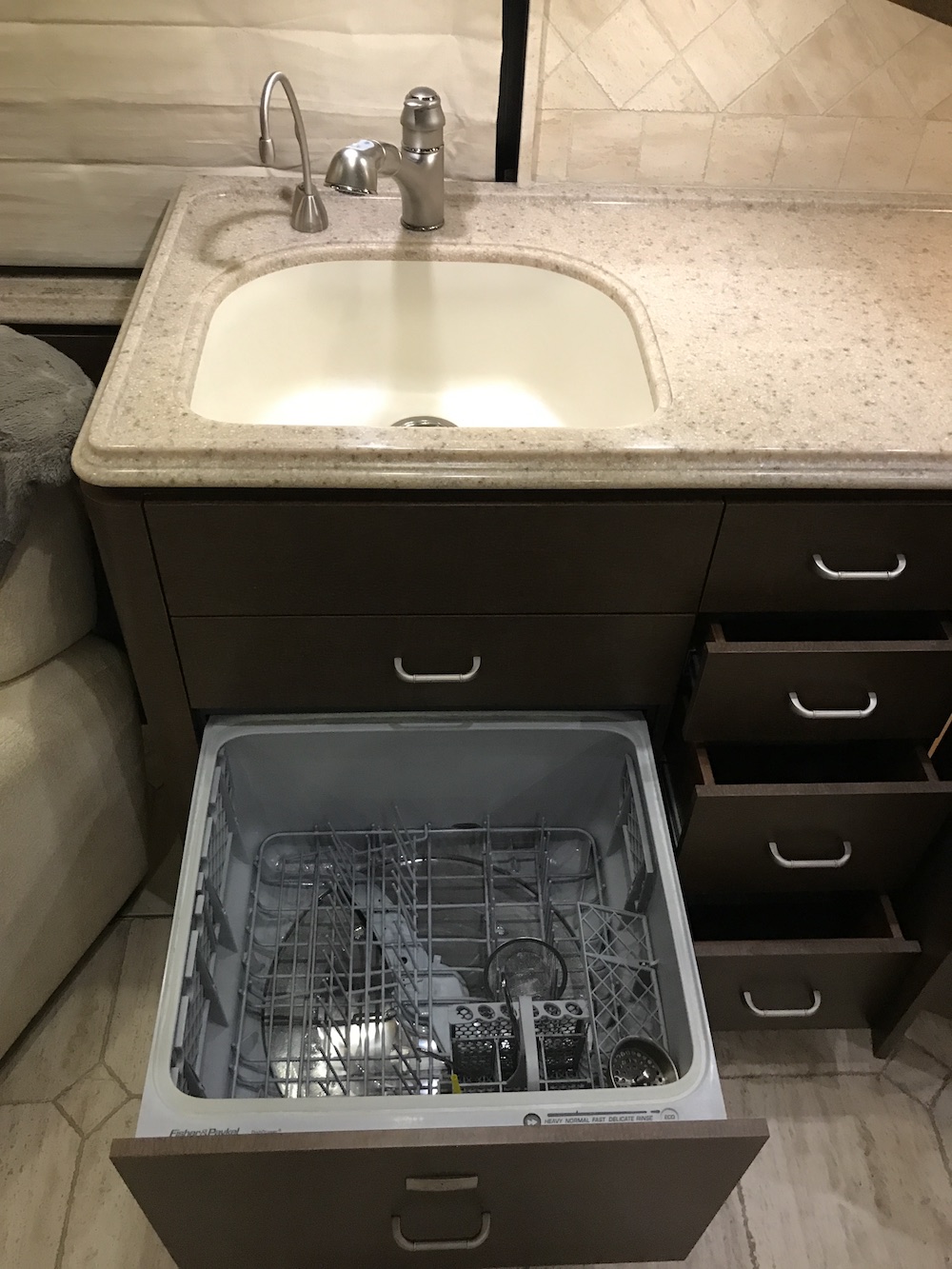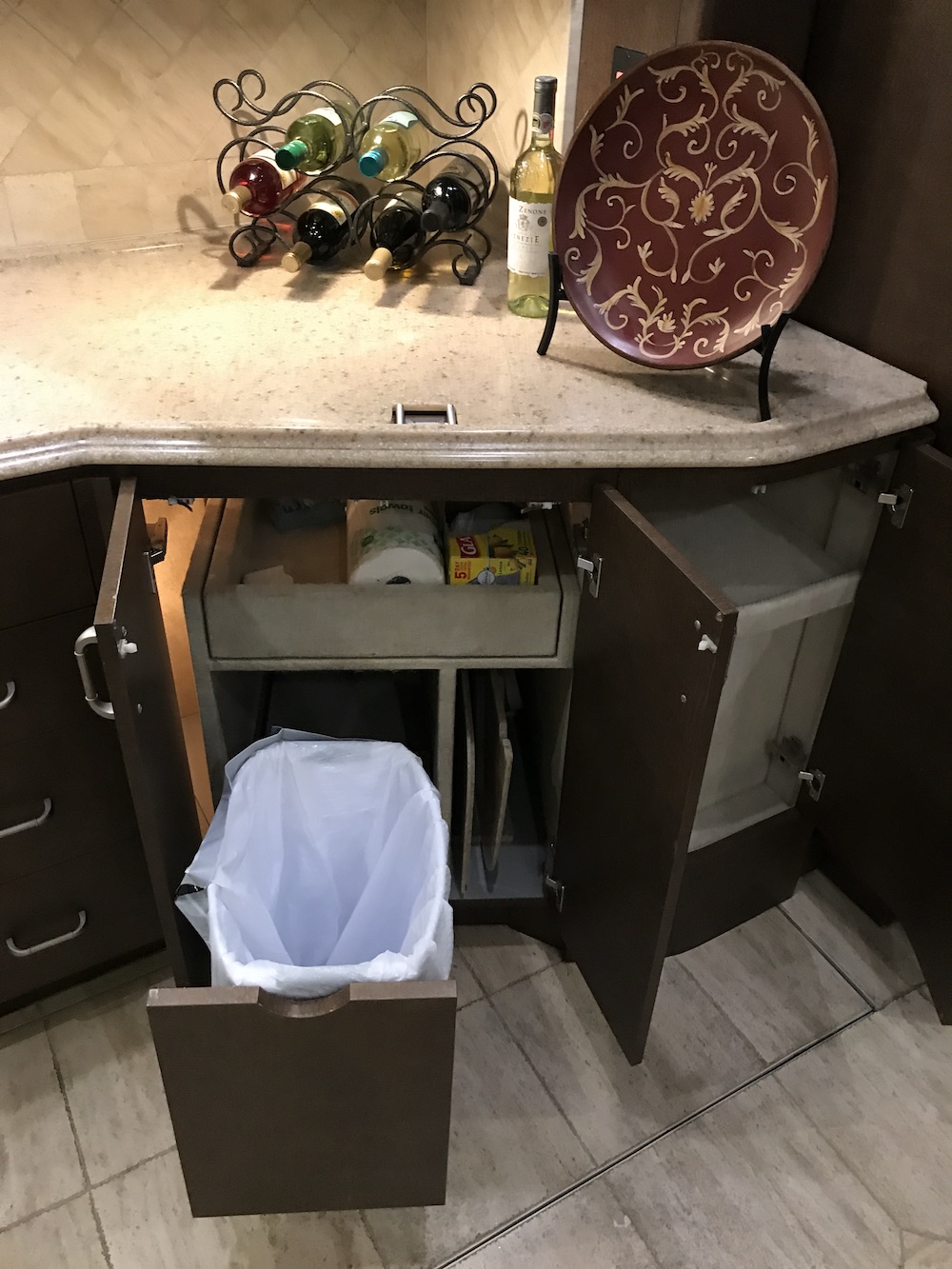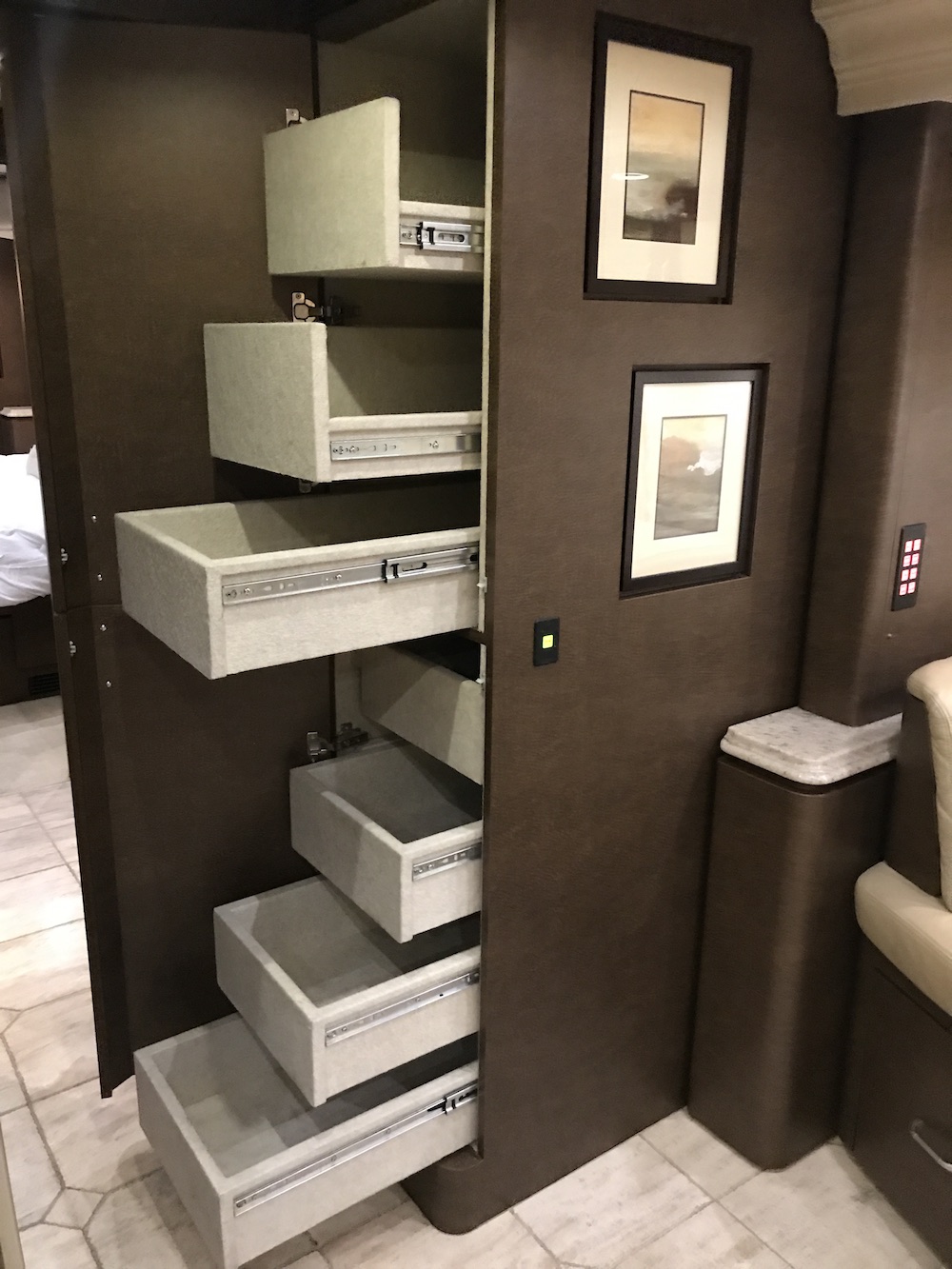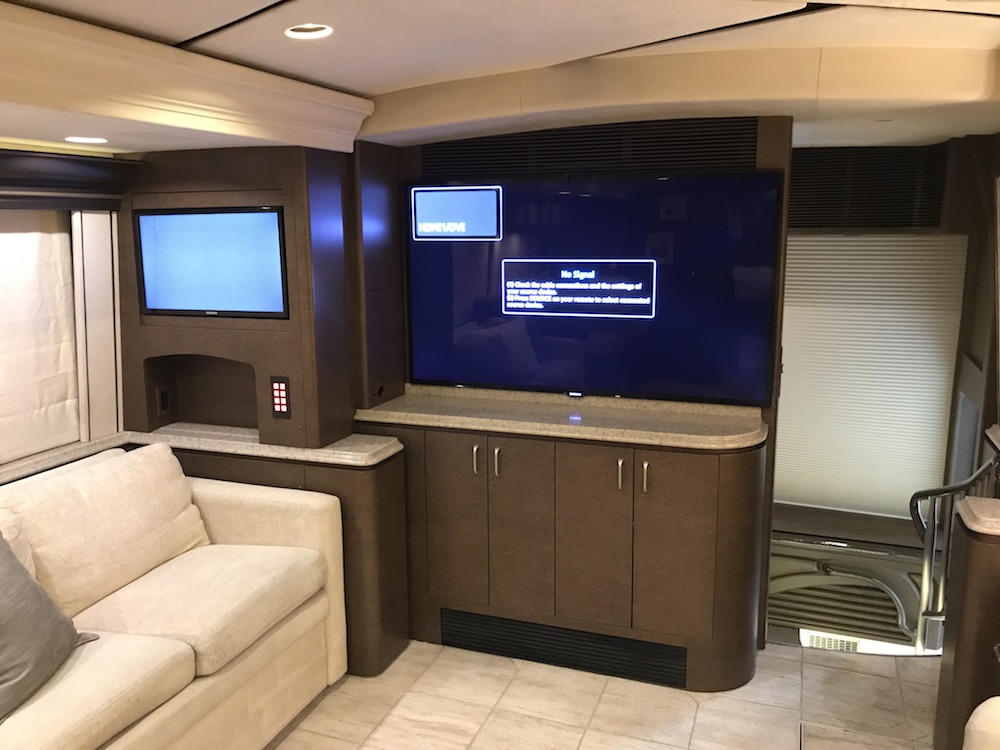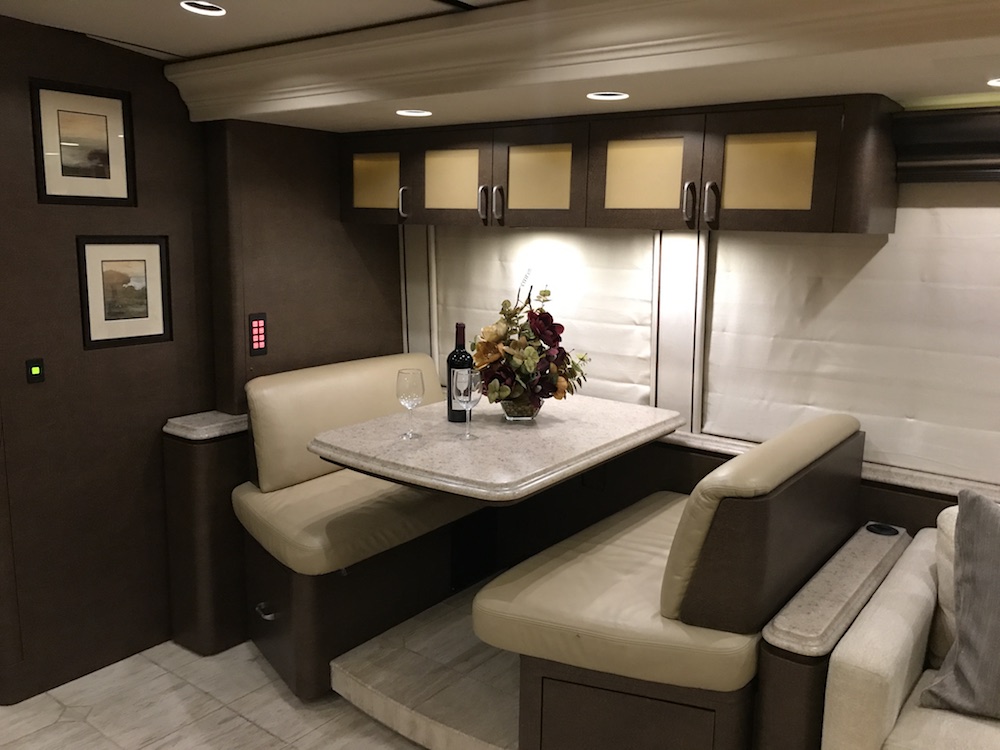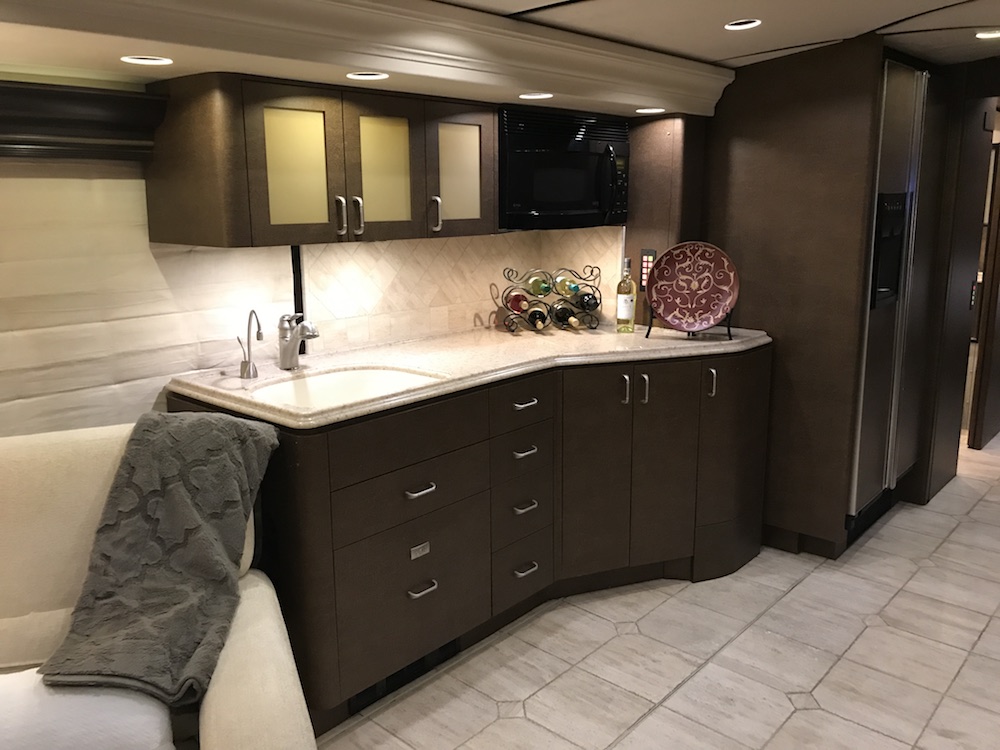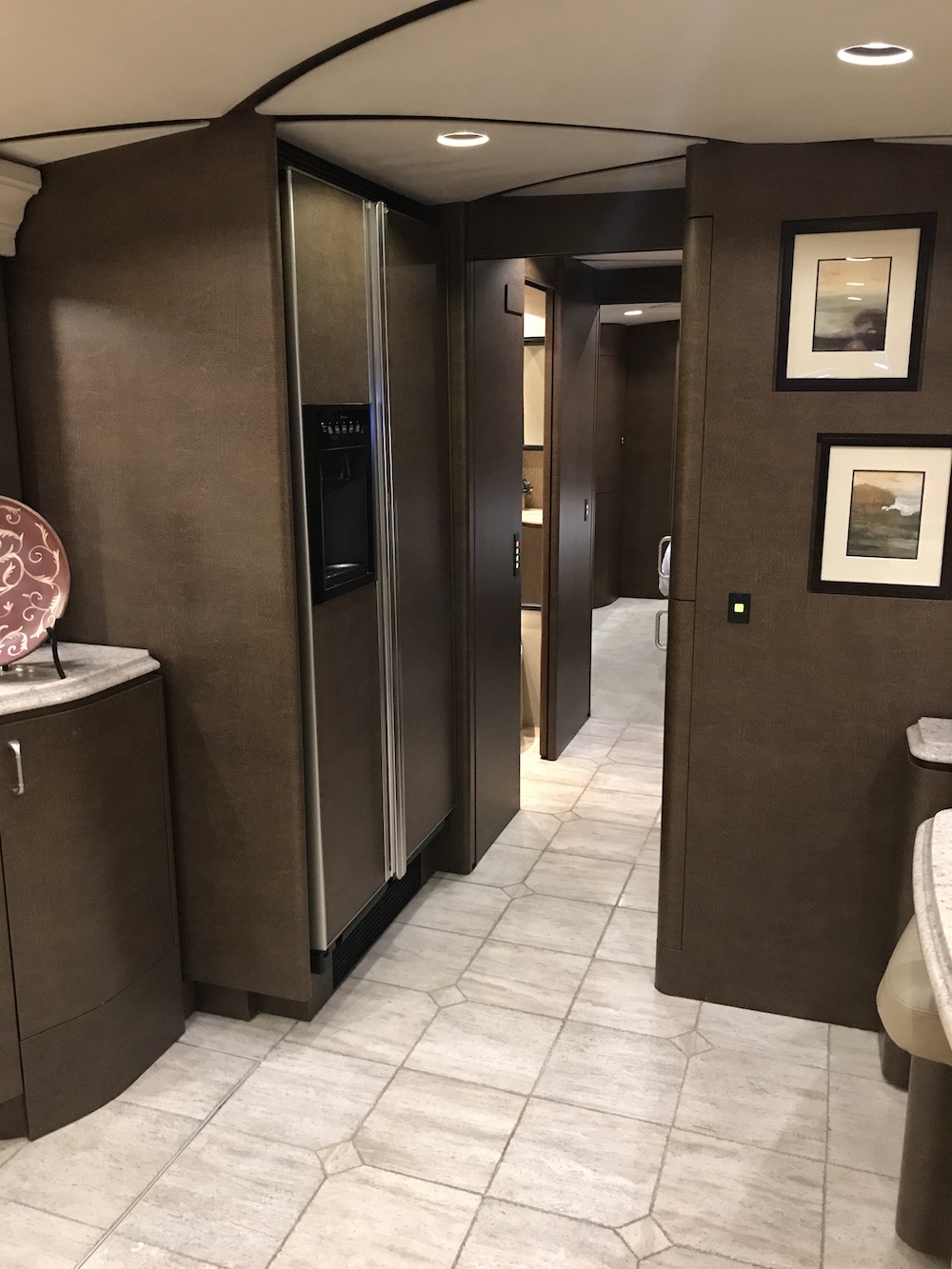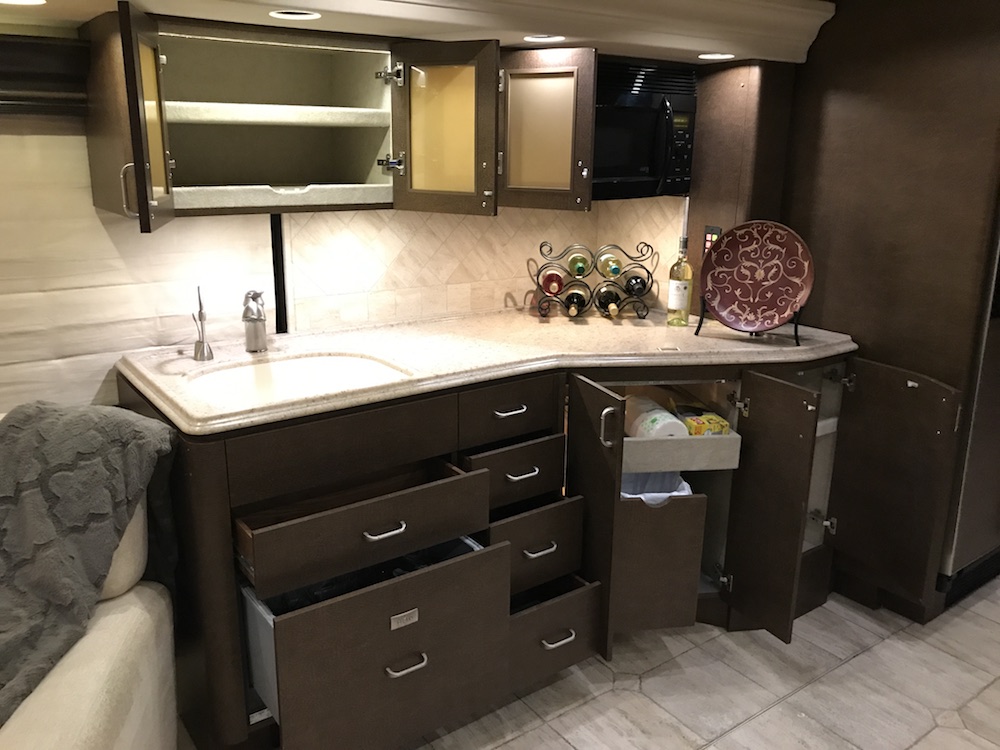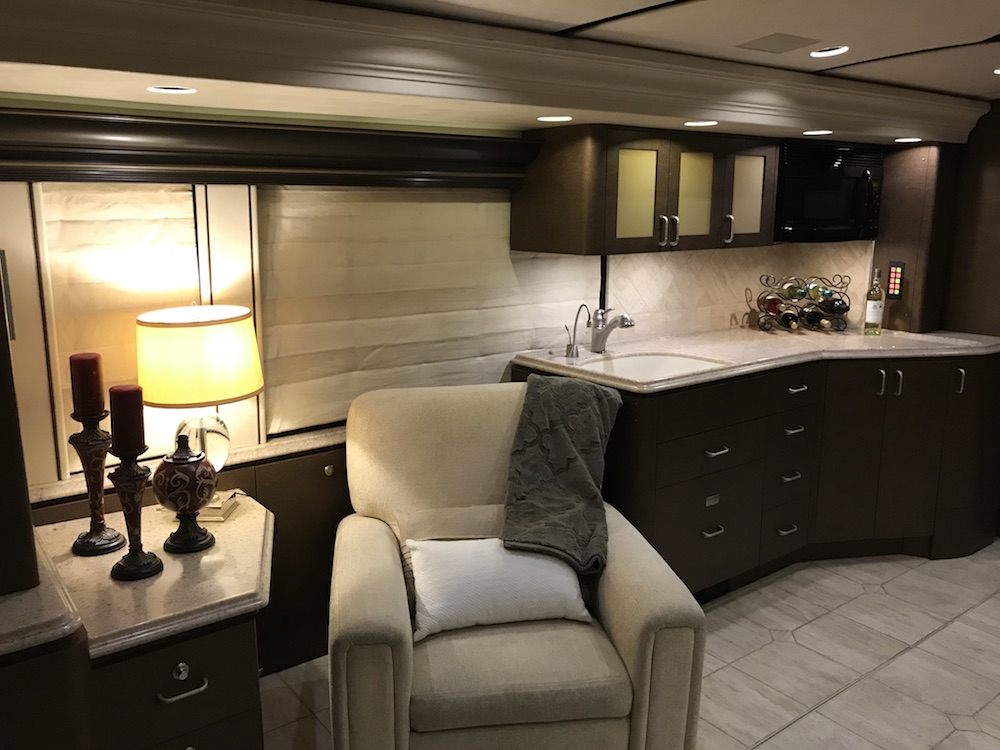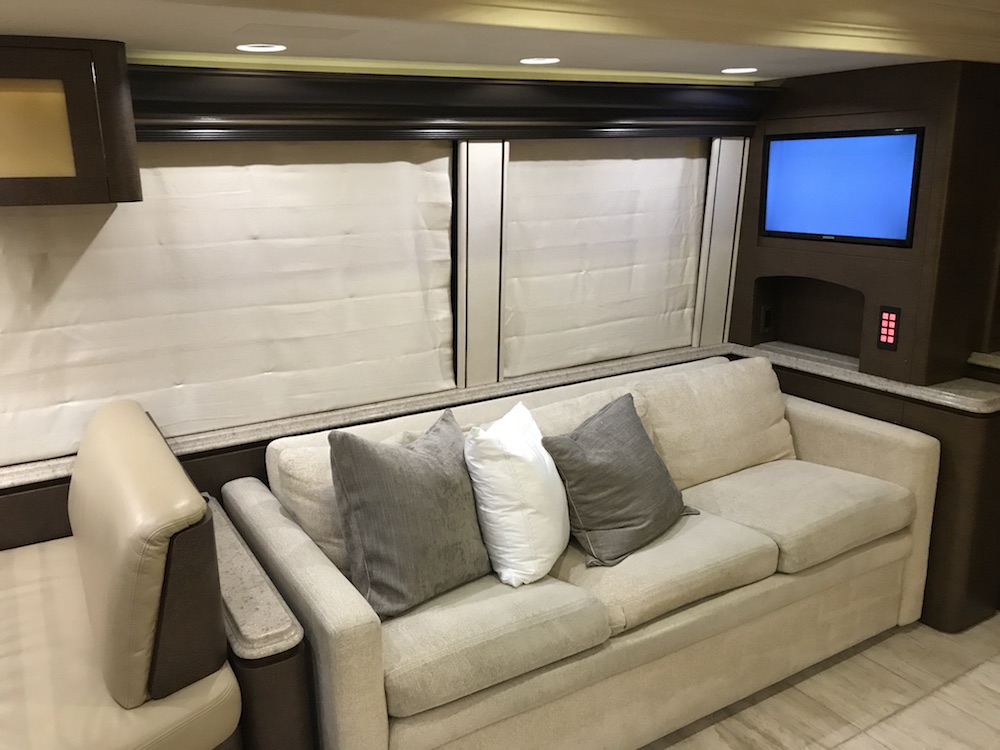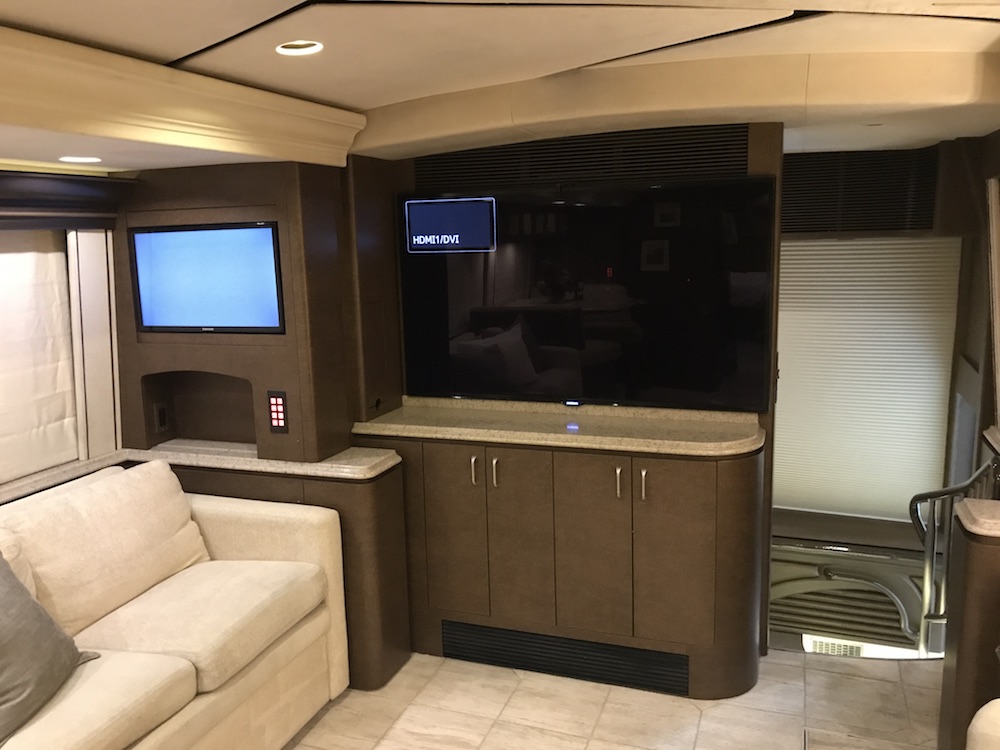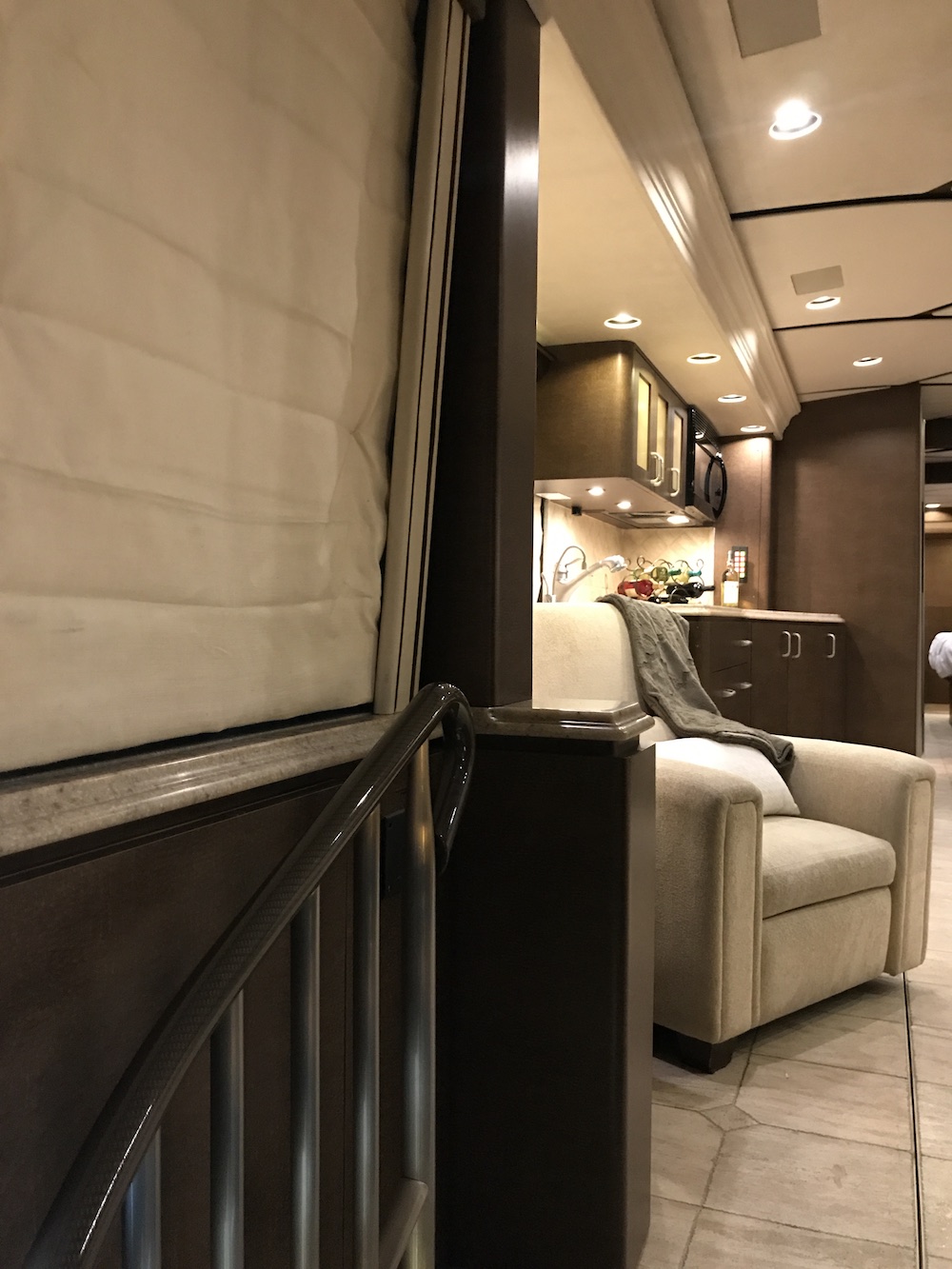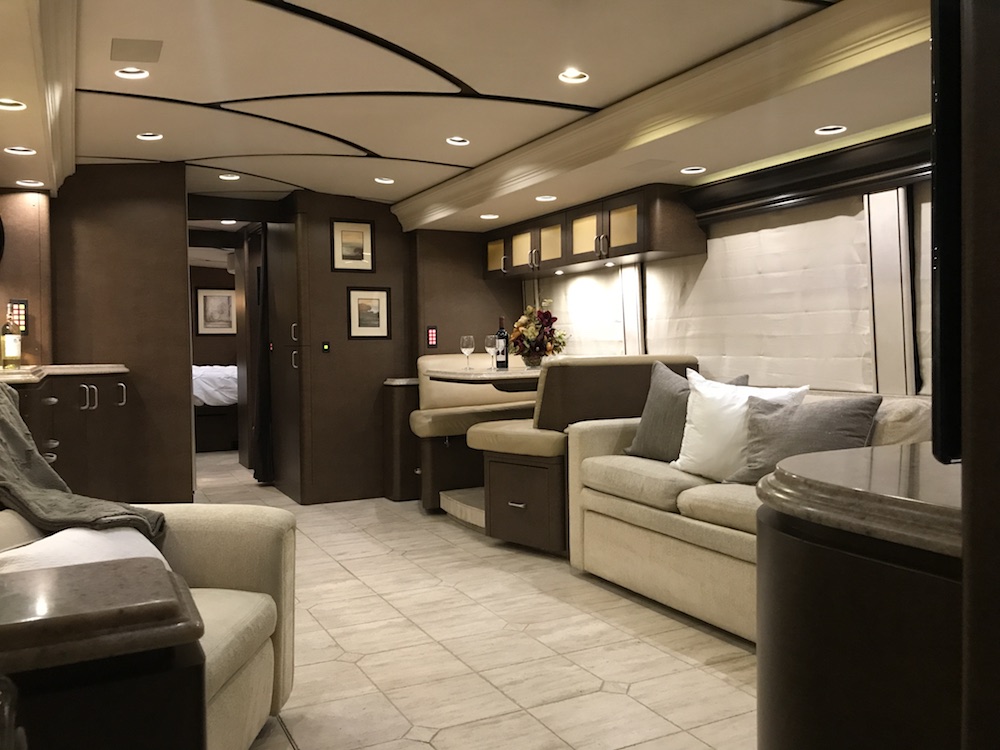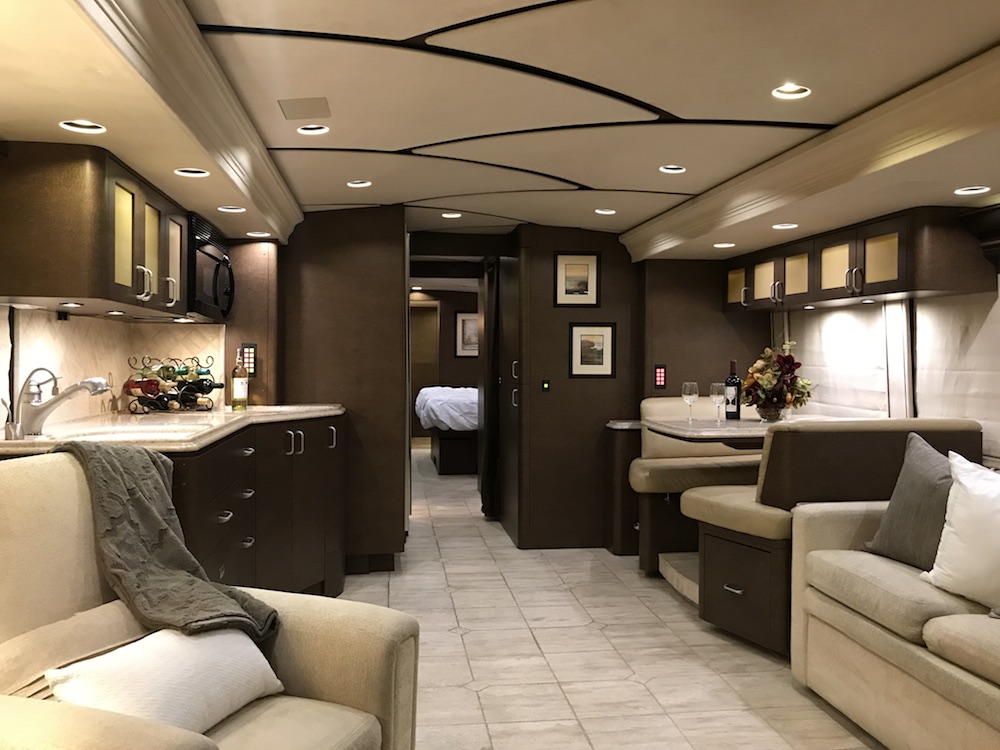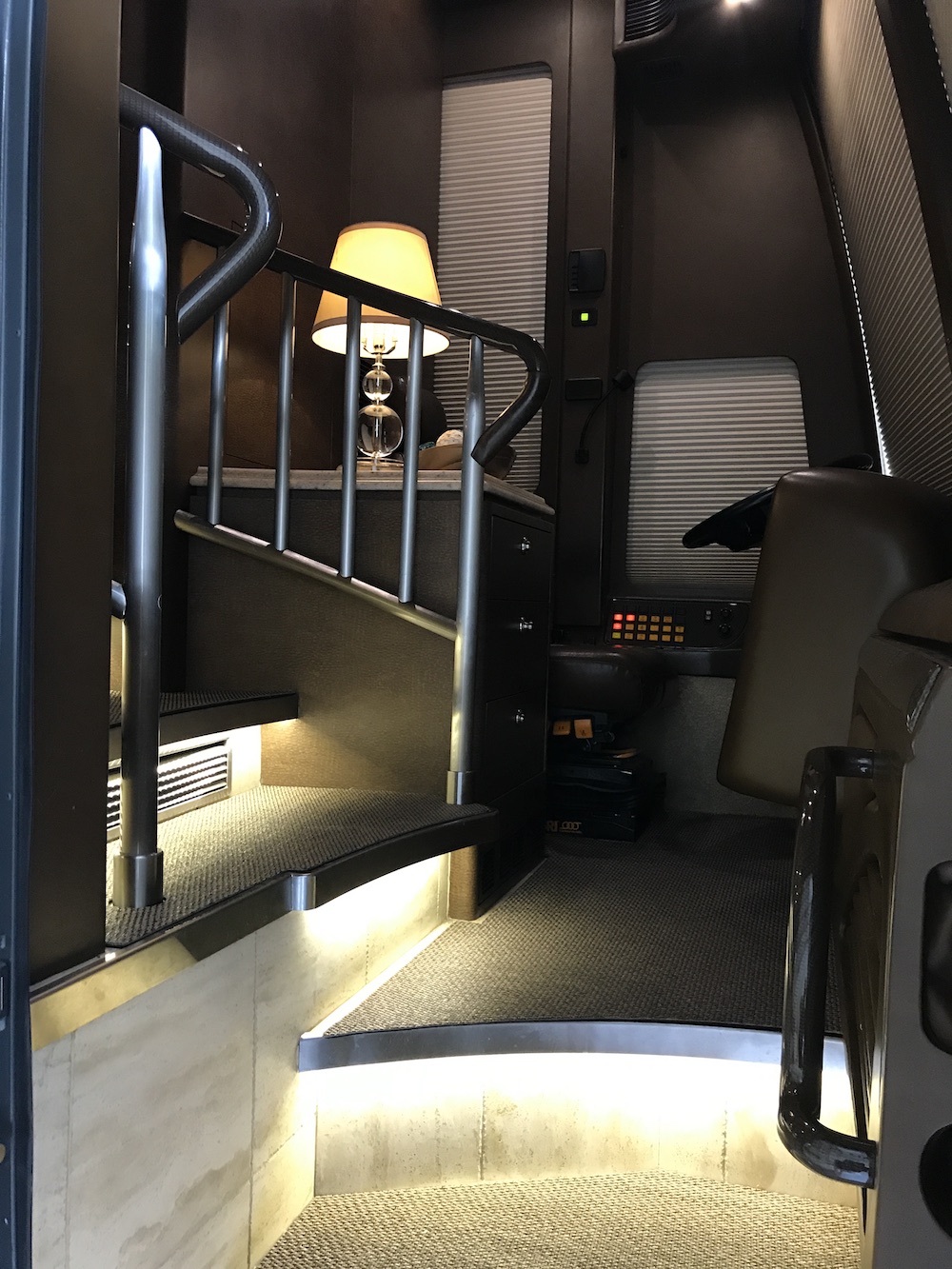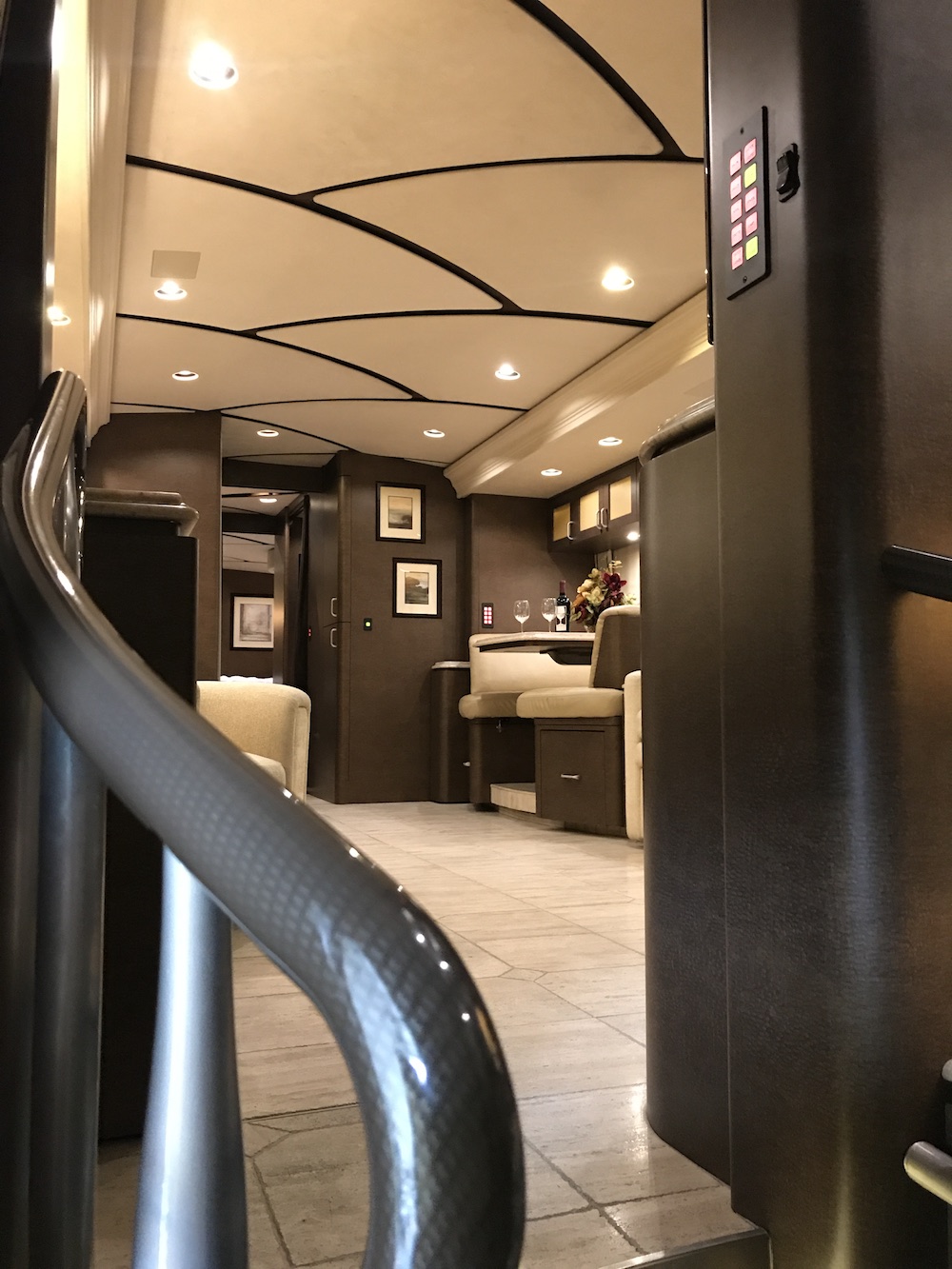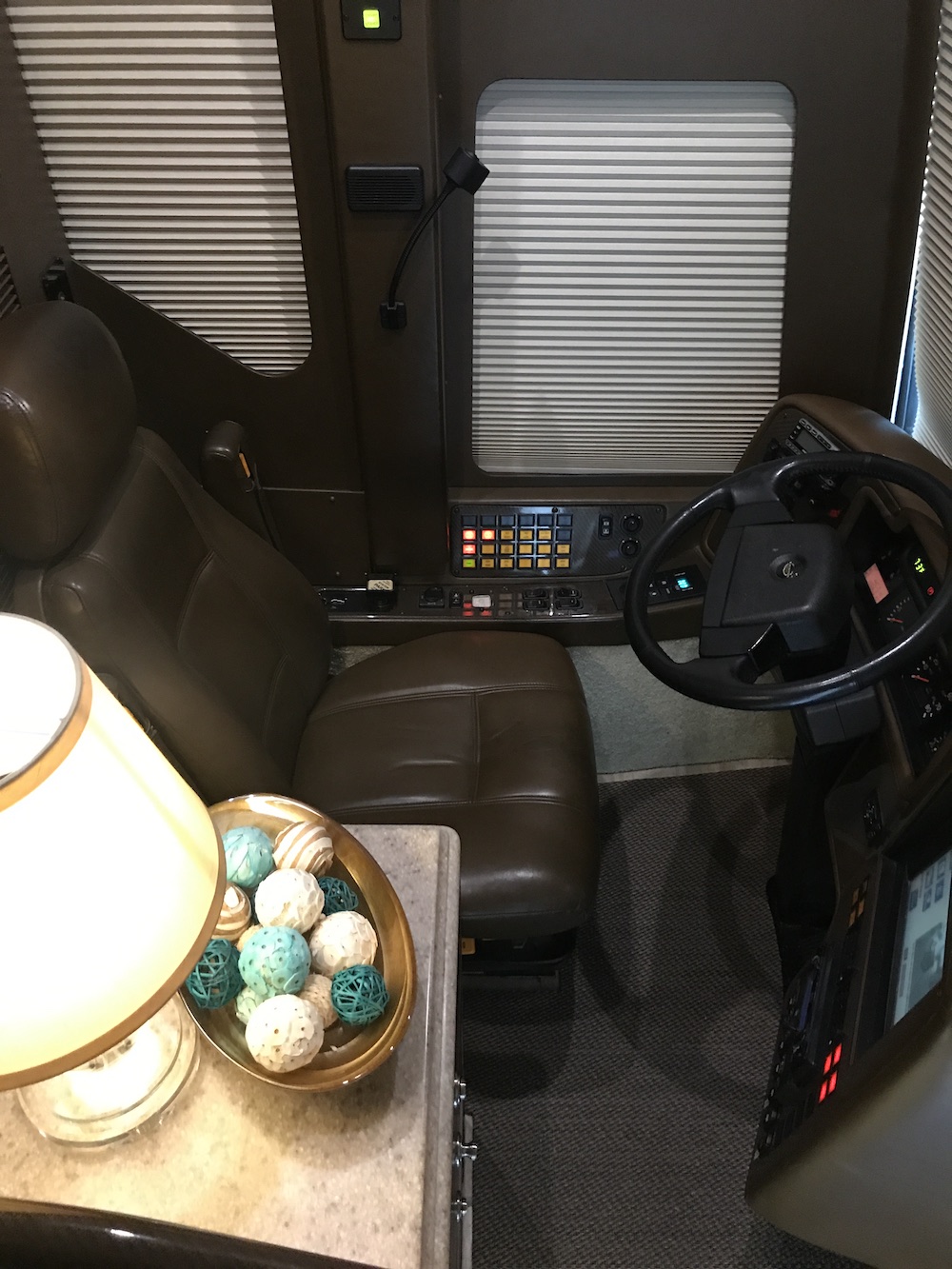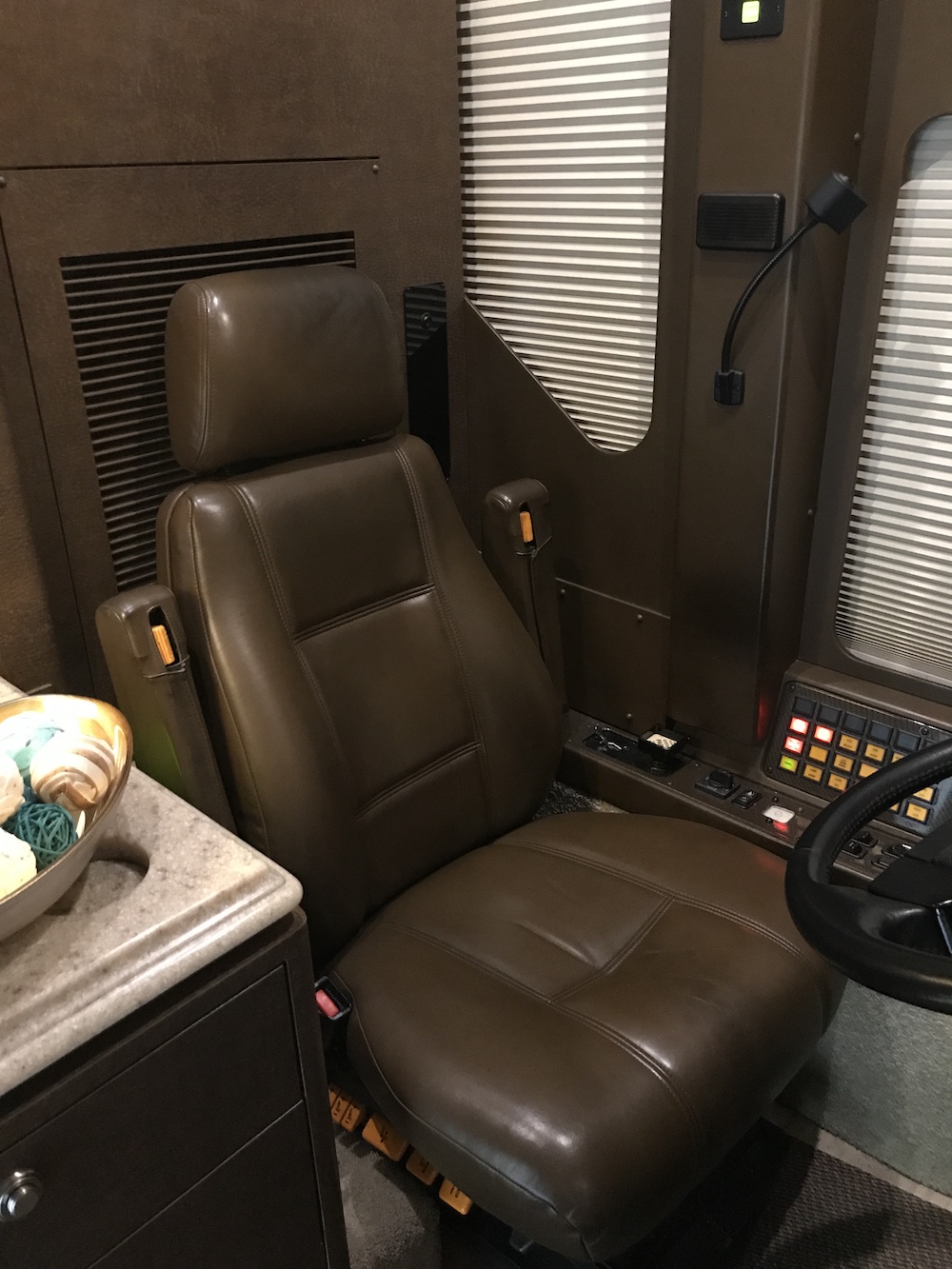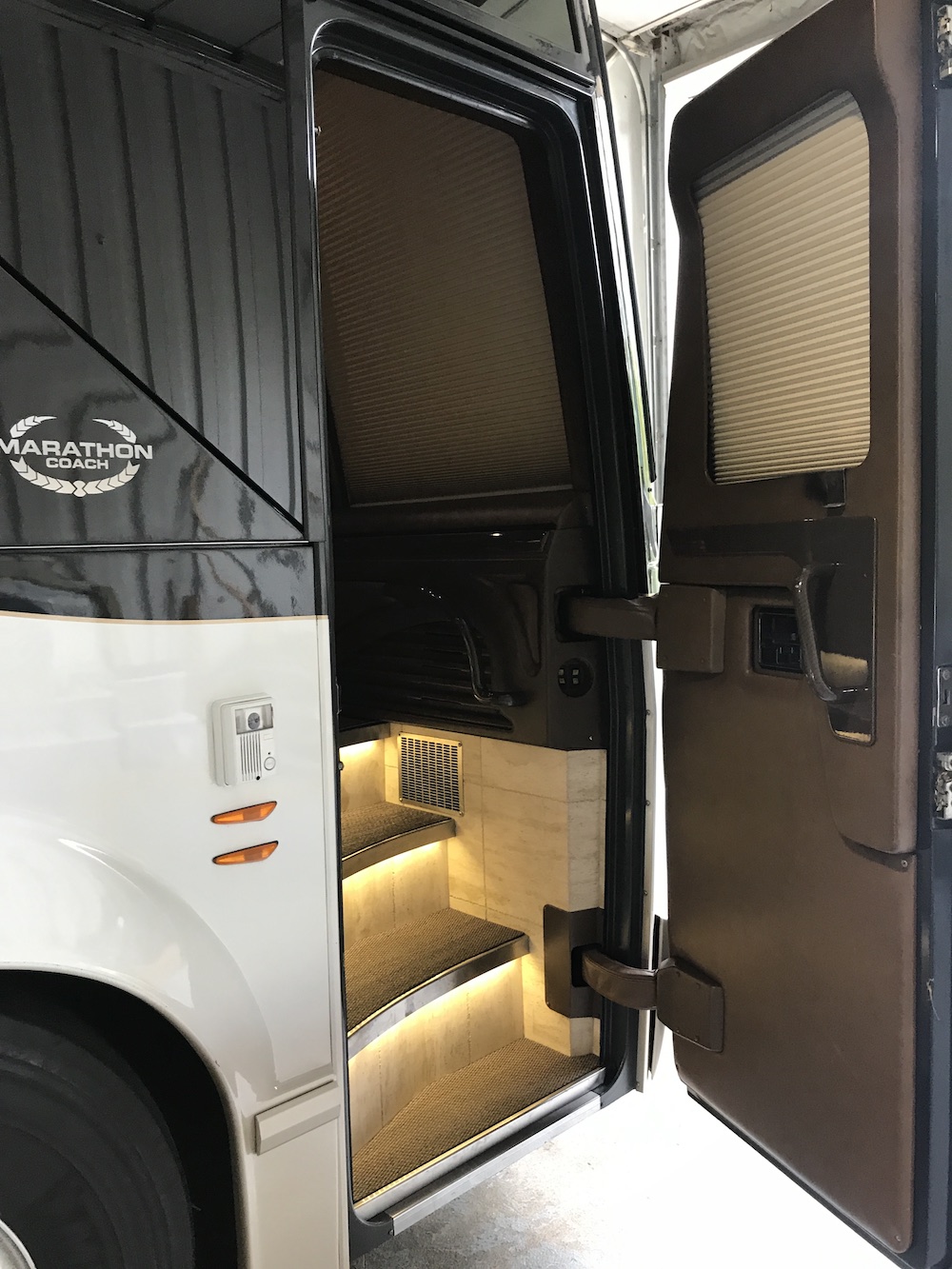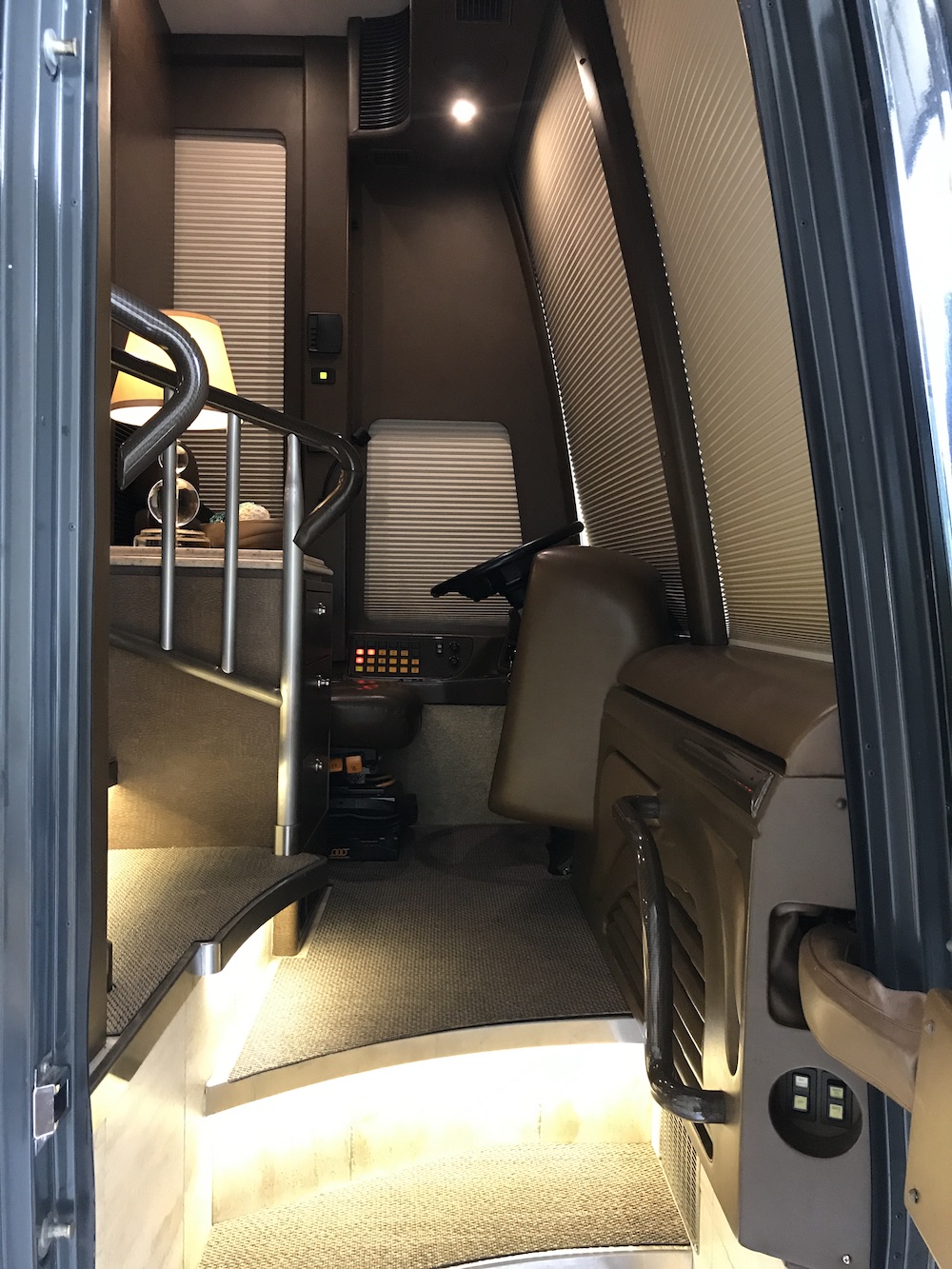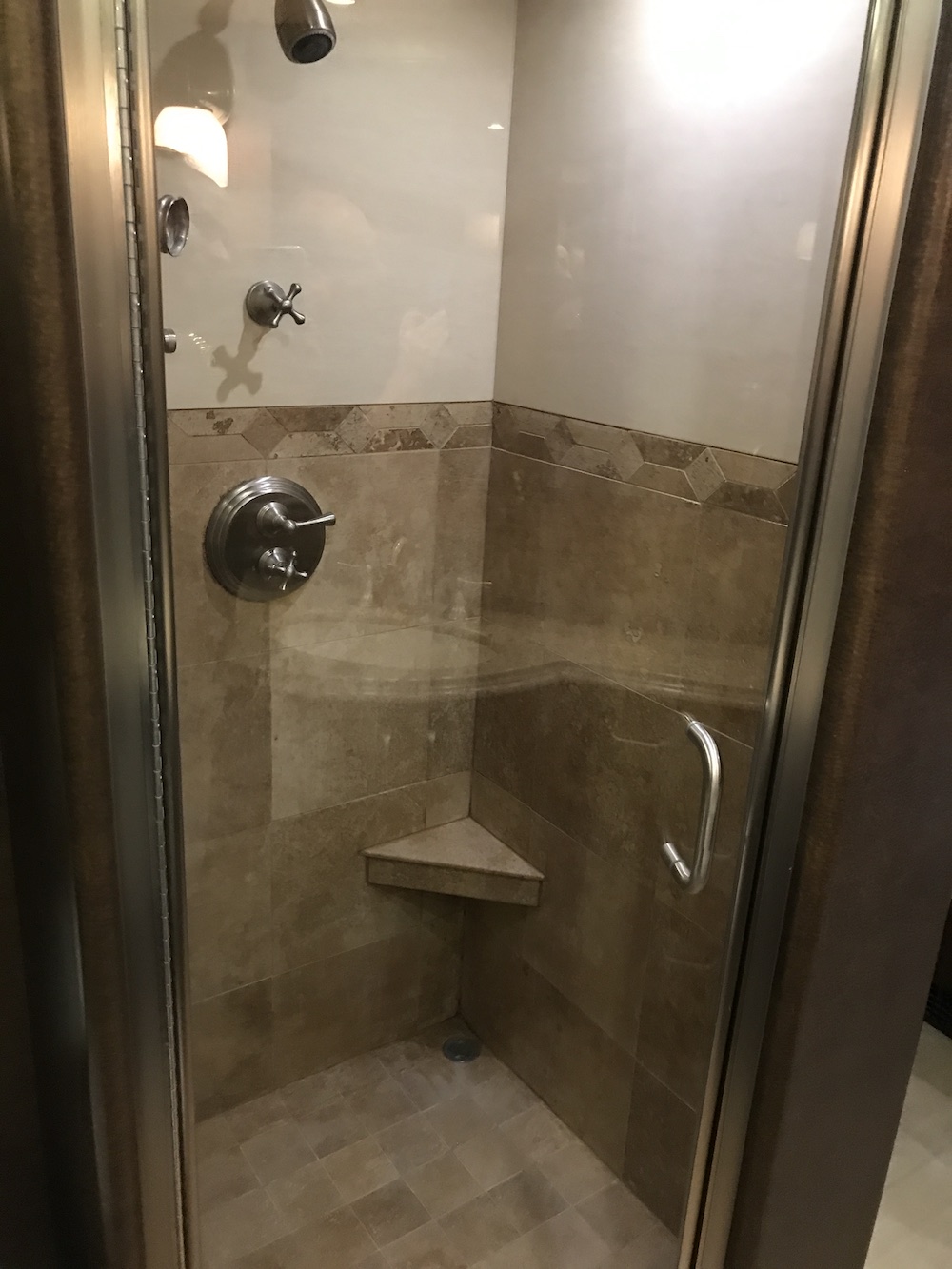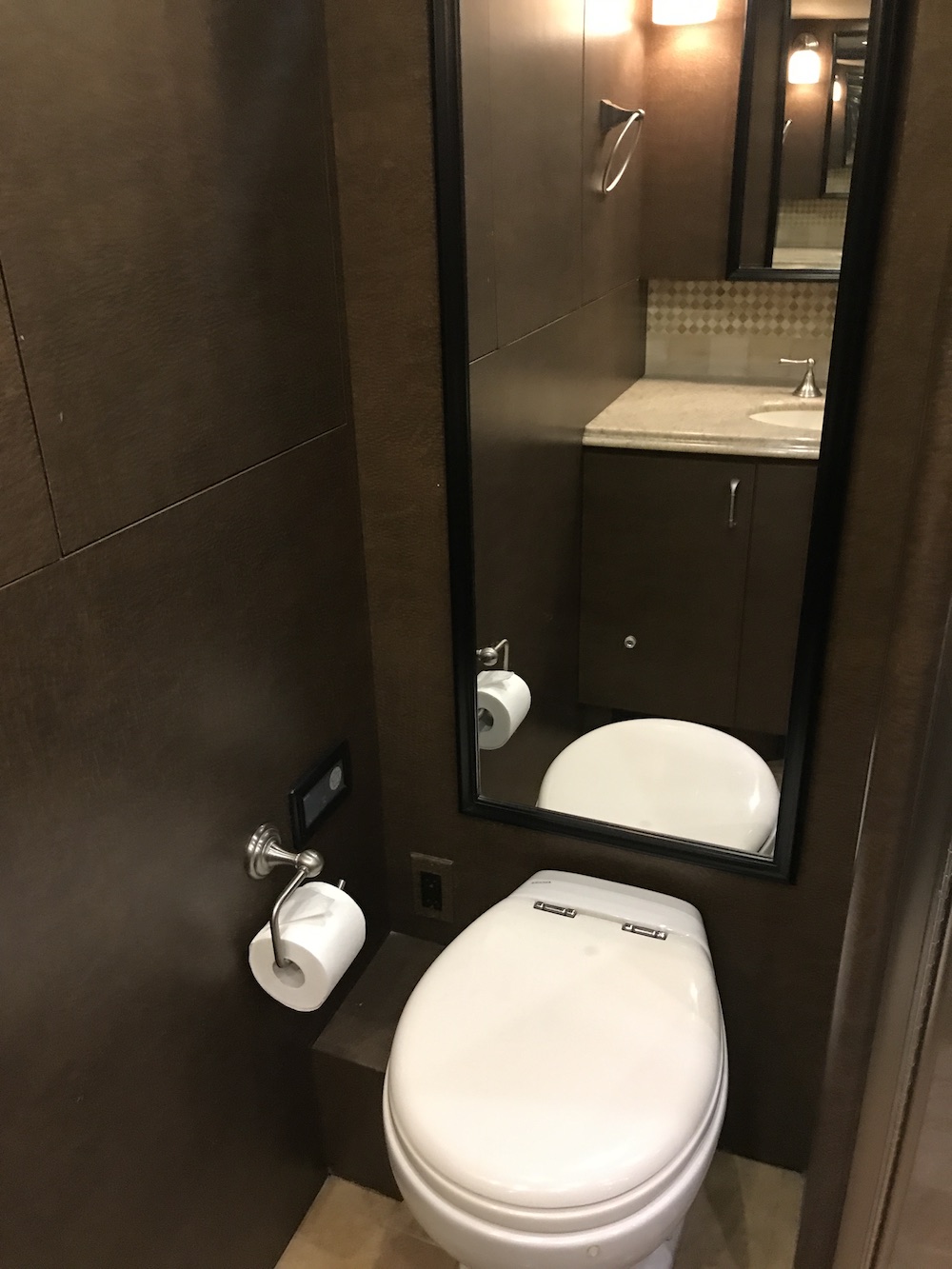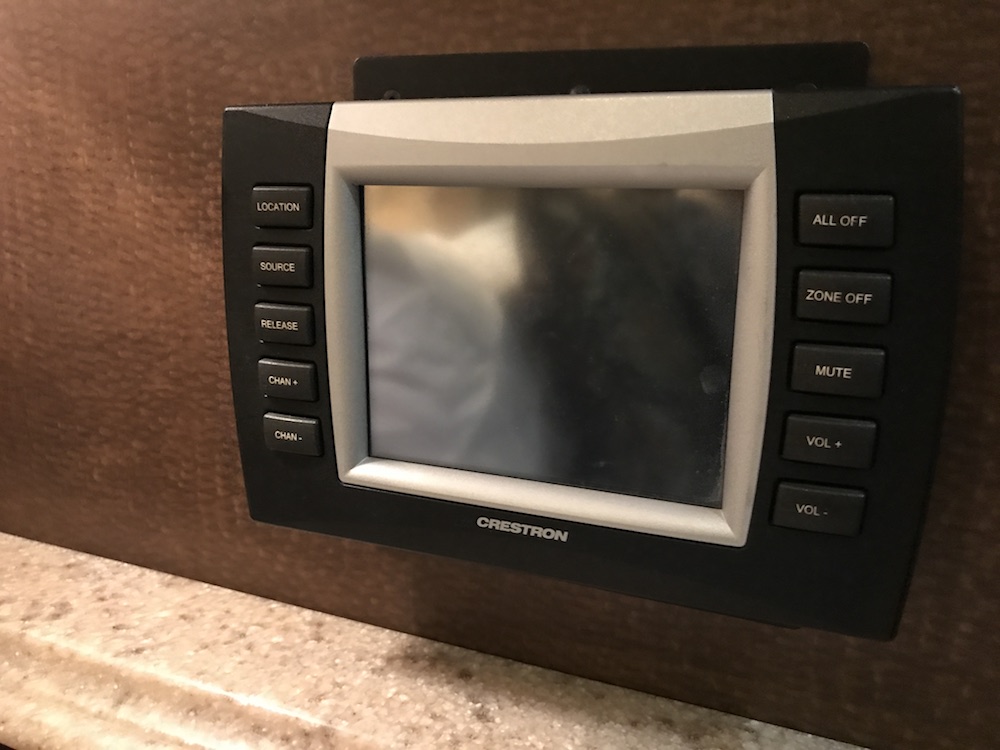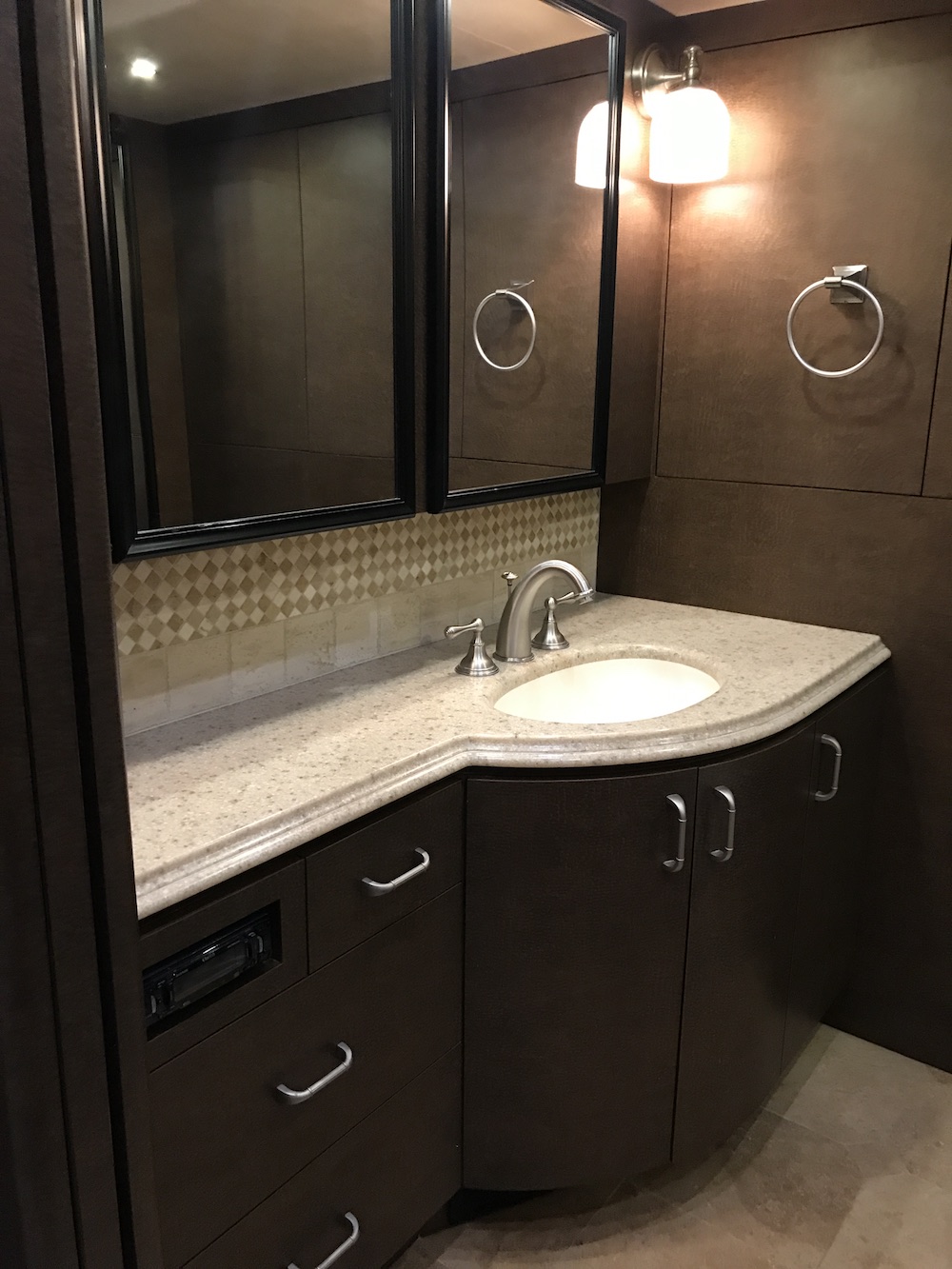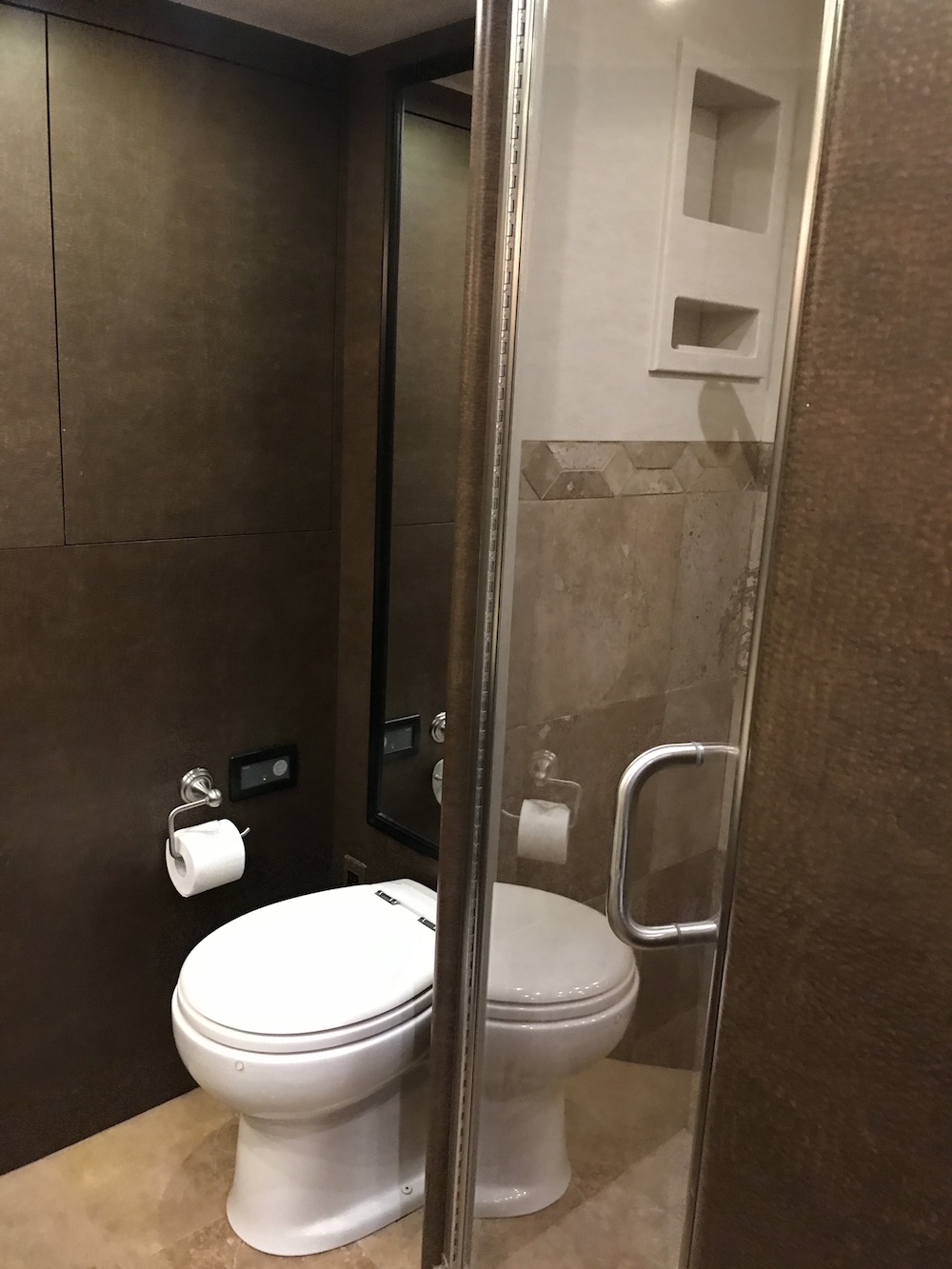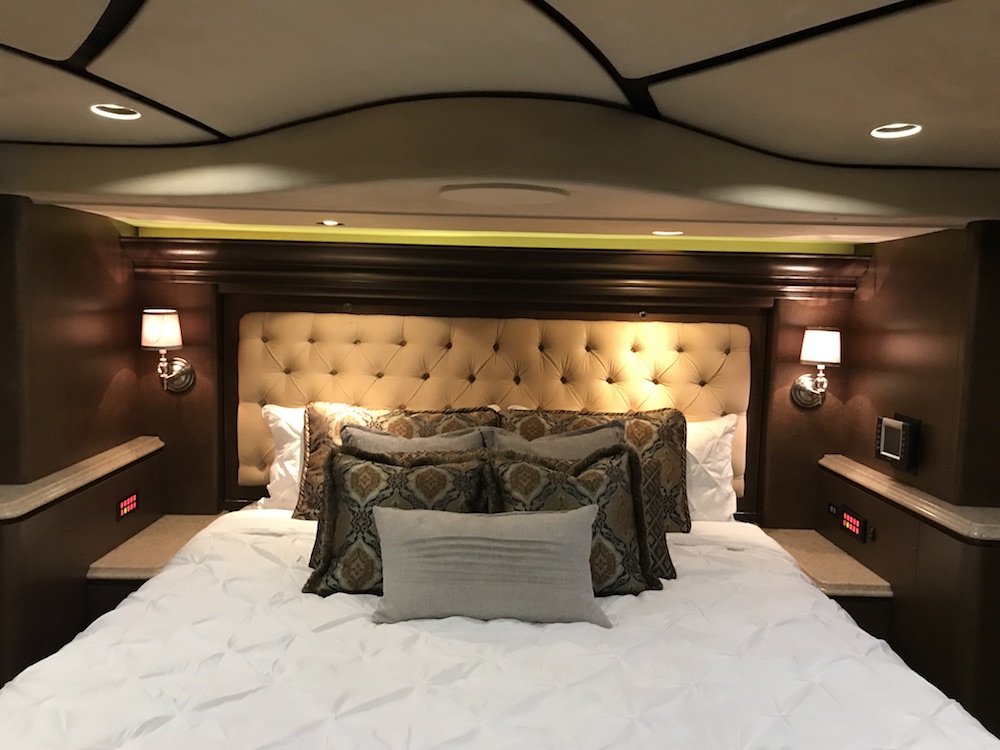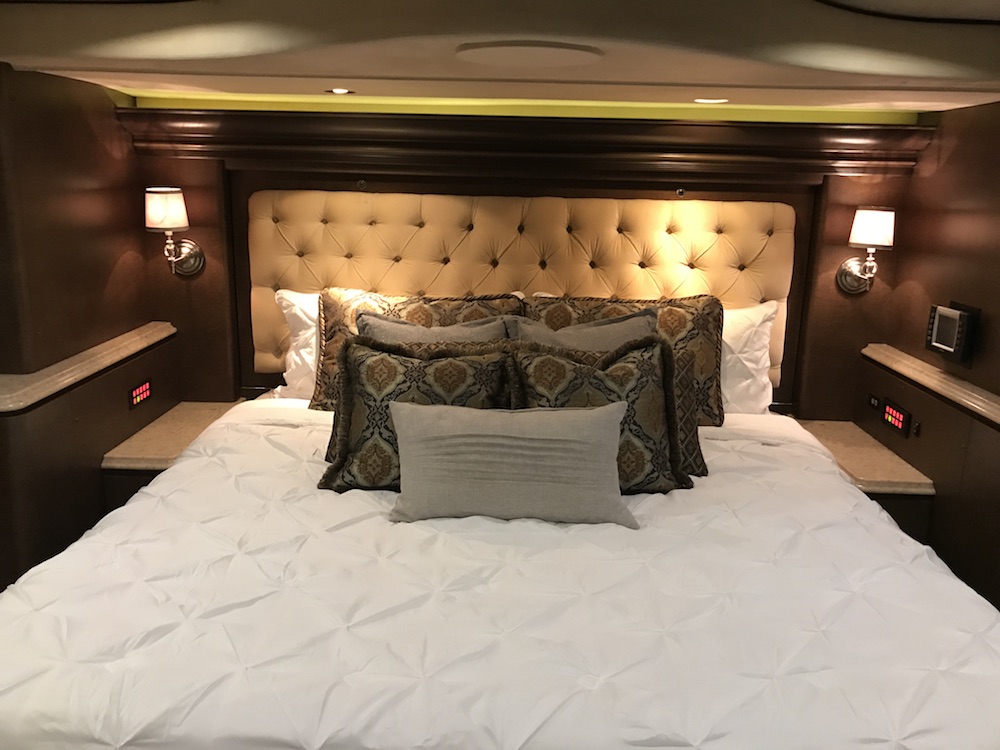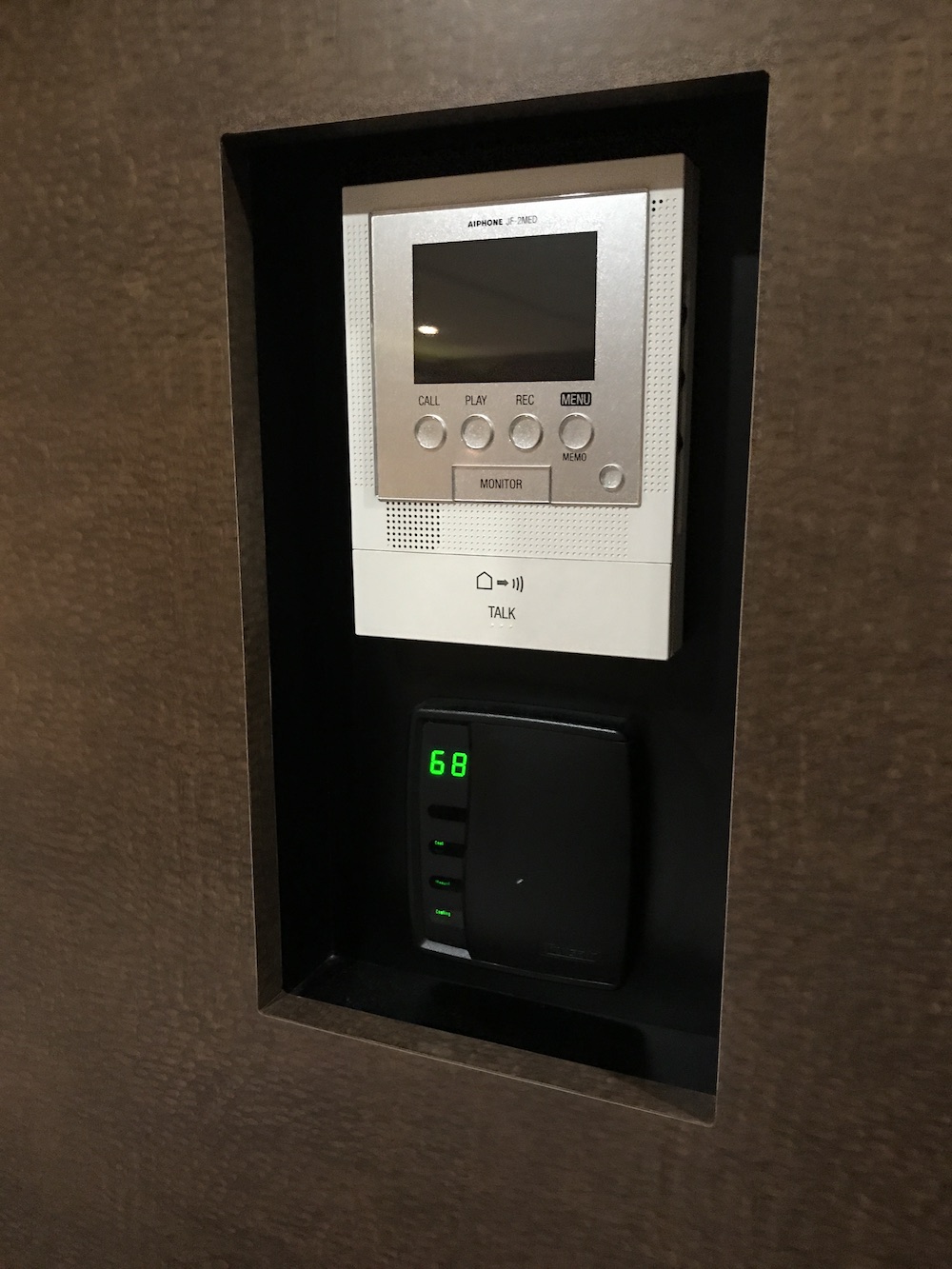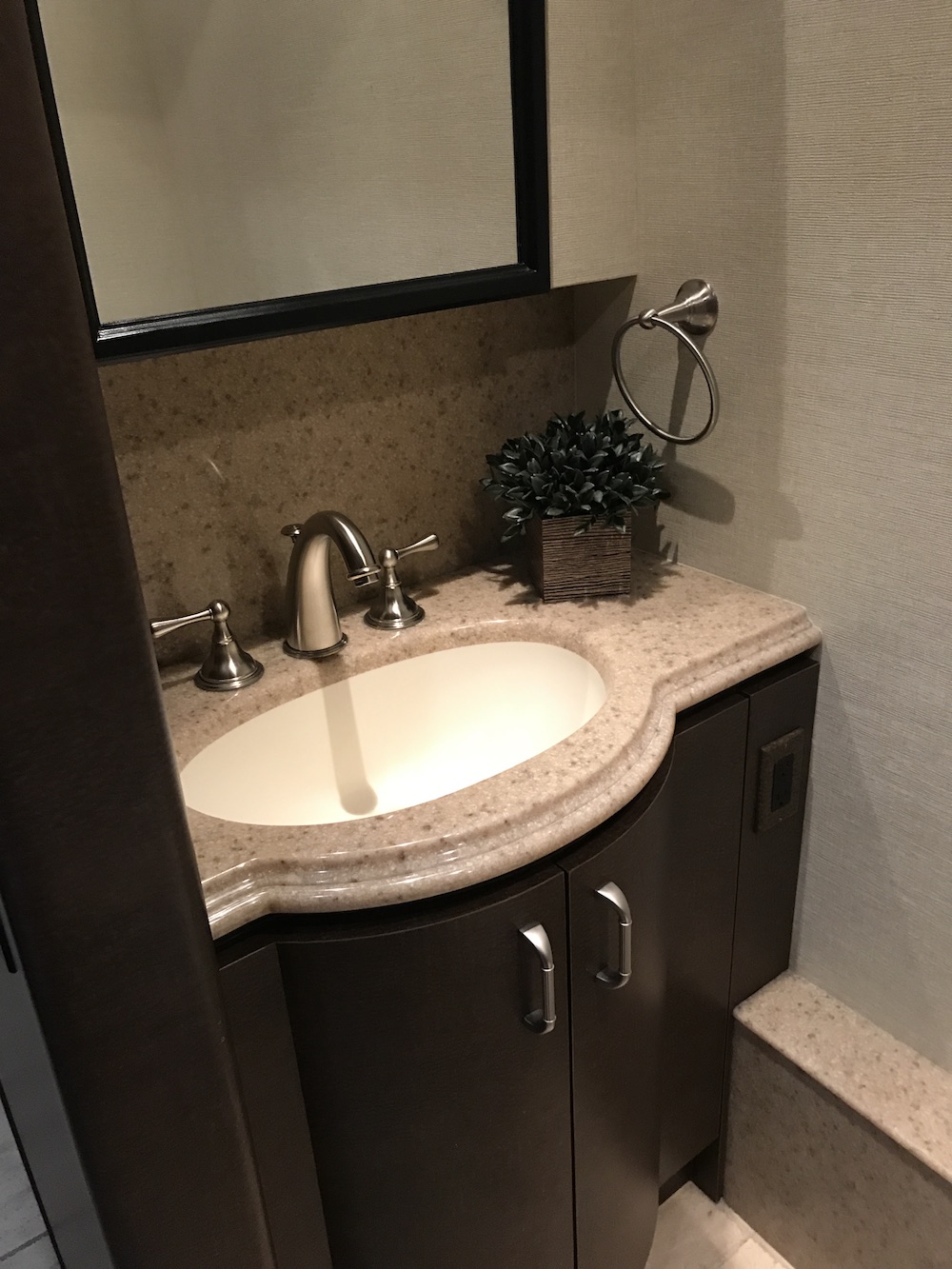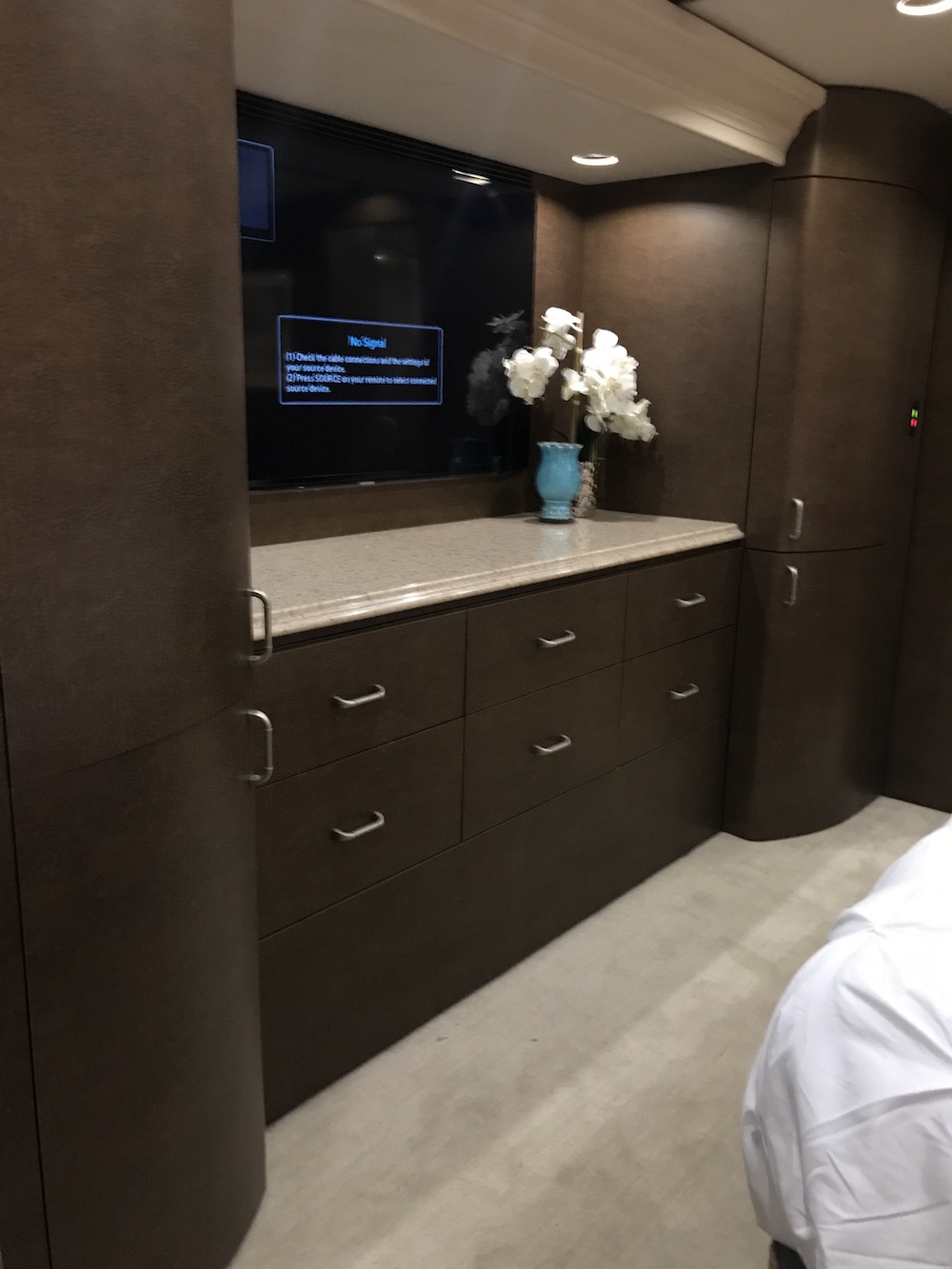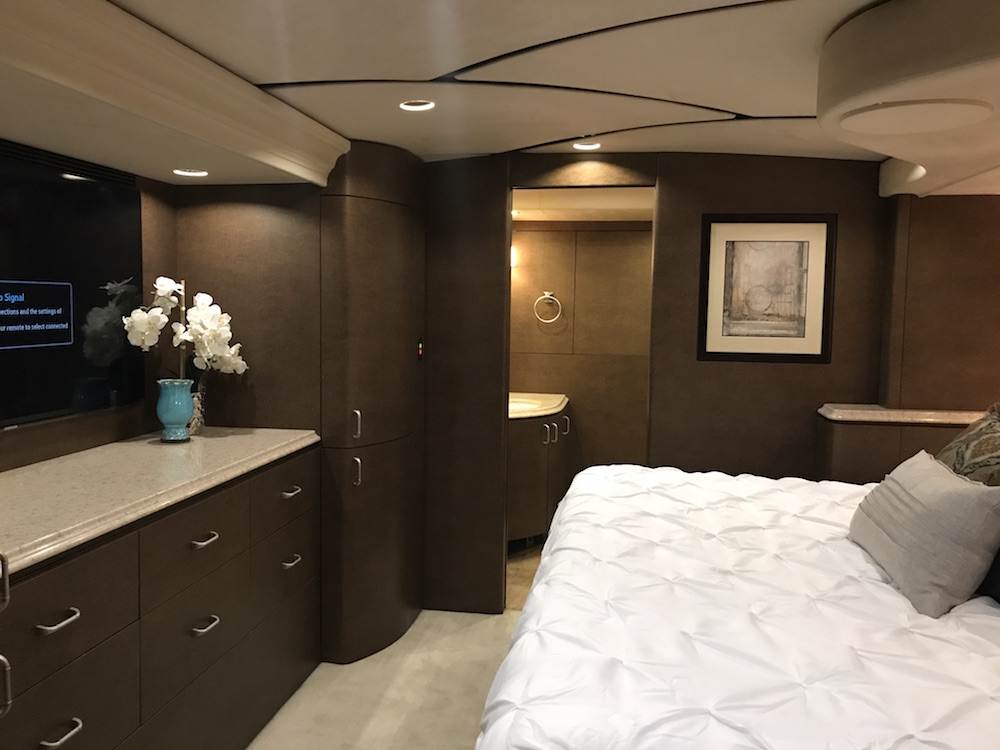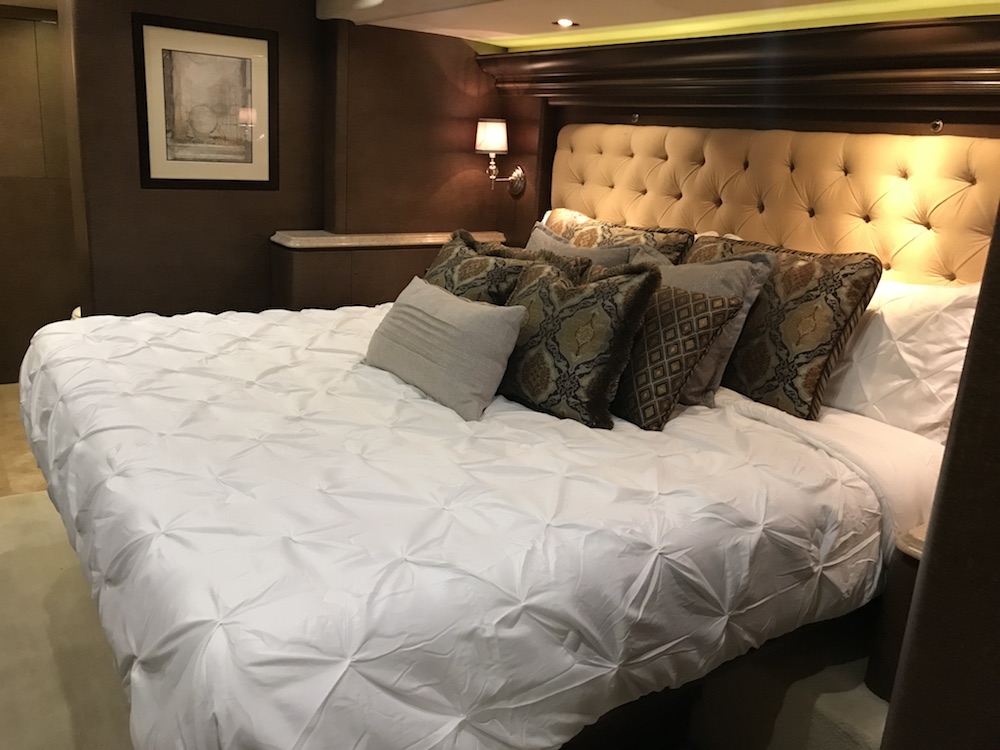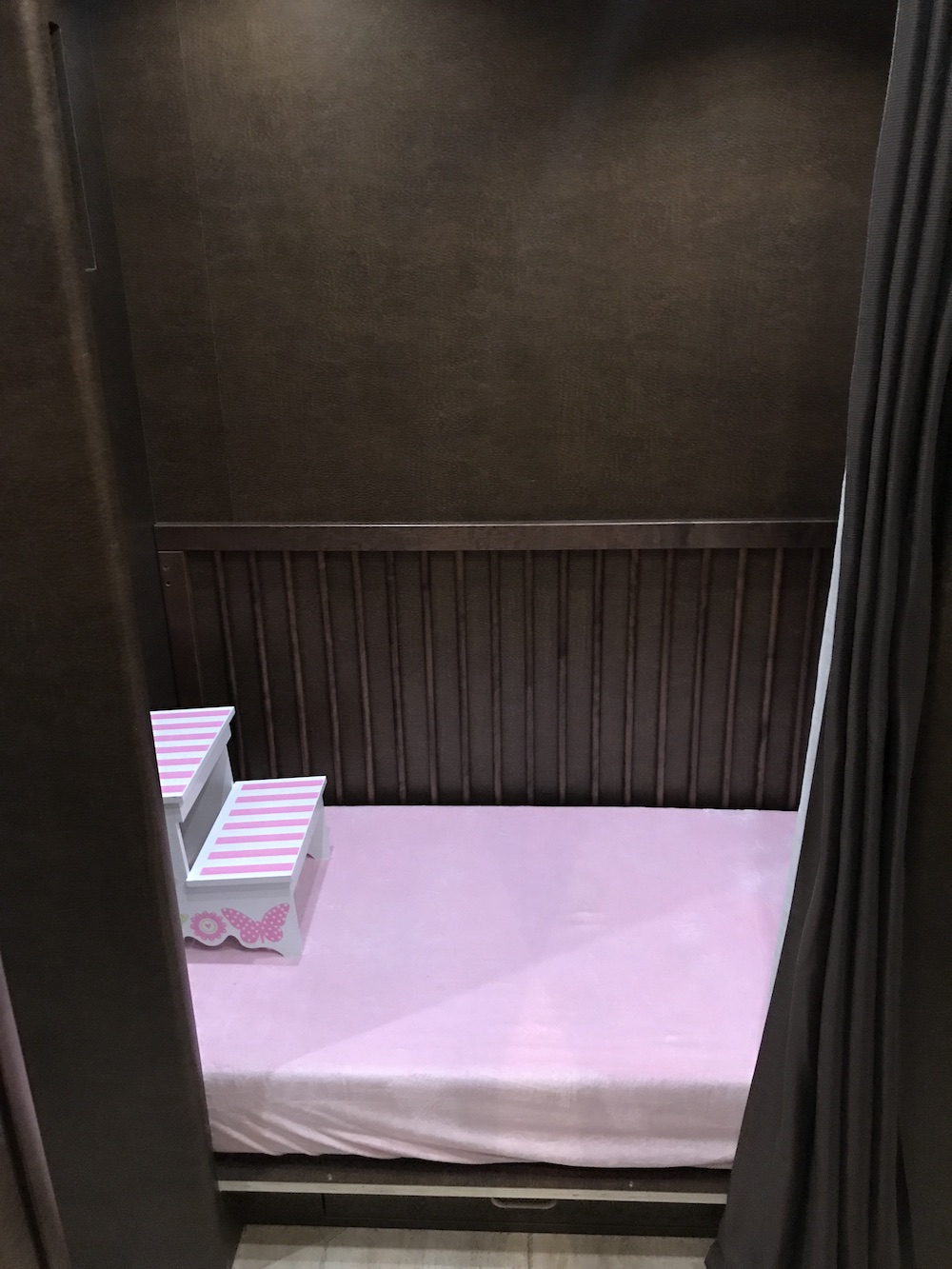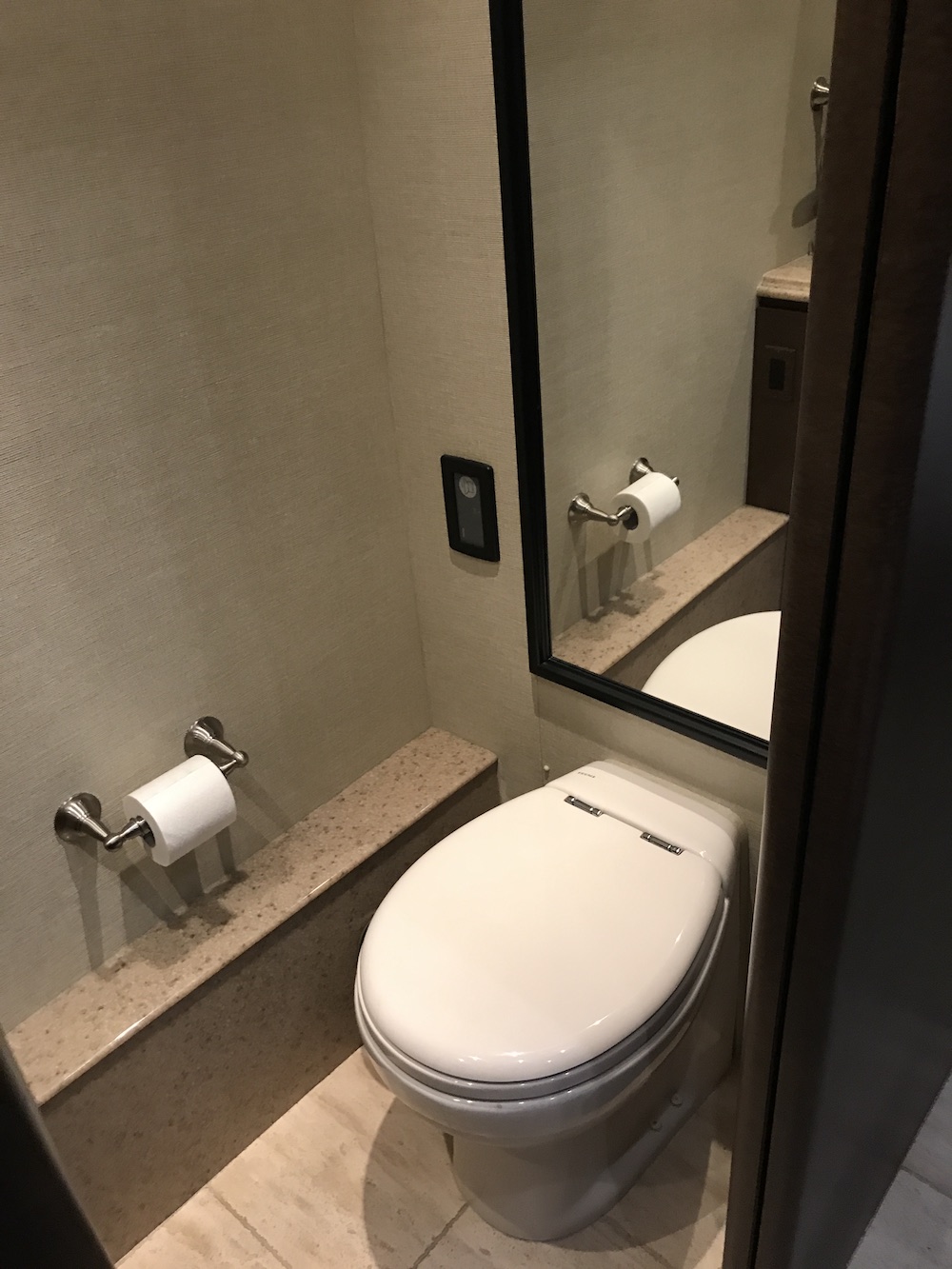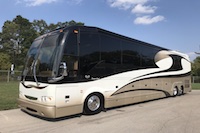 For Additional Information Please Contact :
Mike Gibson at 937-832-8670 or 614-753-8267 or Email