Freedom Luxury Coaches
Opens In
Columbus , Ohio

June 12 , 2014
Columbus, OH has long hailed as the hub for Custom Coach leadership for many years, well known as a provider of the finest Luxury Coaches in the market today, and serving as home base in the Midwest when looking for a Custom Coach for nearly 75 years. Freedom Luxury Coaches brings a new buying experience to the Midwest and proudly follows a rich heritage of those who have paved the way to make Columbus a one stop shop when looking for your next Luxury Coach.
Freedom Luxury Coaches is comprised of a diverse group of business leaders, each one successful in their own field and sharing in common an interest in delivering an exceptional Luxury Coach experience. This group of friends and professionals has teamed up to provide the foundation needed to offer a high quality experience, providing first rate service during and after the sale, that is essential for the customers in this market. "Our goal is to meet or exceed every individual need requested by our customers" says Rich Mannino, managing partner of FLC. "One of the ways we intend to do this is through our exclusive partnership forged with an industry leader in producing new and used coach services in Columbus. Our state of the art showroom and building facilities will satisfy the most particular of customers, no doubt".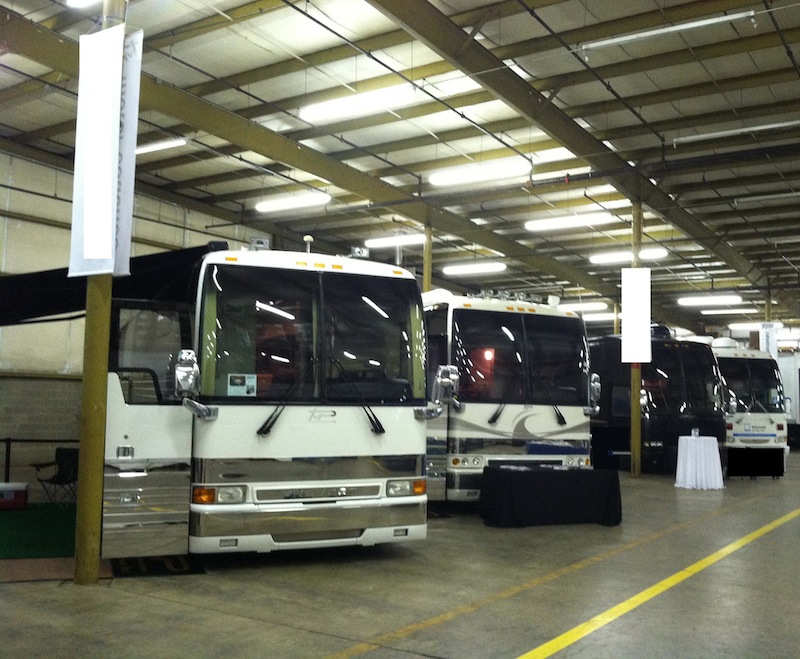 Freedom Luxury Coaches welcomes one of the industry's knowledgeable professionals to their company. Mike Gibson, formerly of Nashville will serve as VP of Sales. His experience within the industry is respected by both customers and fellow sales professionals. "I'm encouraged at the support industry leaders have shown and the future looks bright for our team. For years, I have been a firm believer in strong relationships, and I am honored to continue in an industry that I love, working with people across the country that I have built wonderful friendships with", states Gibson. "I'm excited to return back to my hometown and work with this group of visionaries, providing a purchase experience worthy of those seeking to make an investment in a Luxury Coach. Whether it is their first one, or one of many, I have the tools and support system to follow through and deliver a great customer experience".
Be on the lookout for some exciting announcements from the staff of Freedom Luxury Coaches very soon. Customers in the Midwest should be aware that FLC has available indoor and outdoor secured storage providing 50A shore power and a full service concierge program that is immediately available. Located 10 minutes from the Columbus airport, customers can be on the ground and ready to roll with their coach in a matter of minutes upon their landing.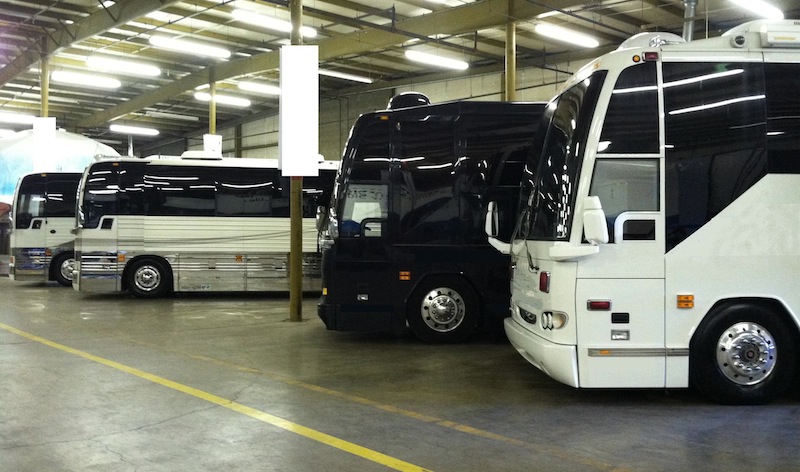 Freedom will be attending the upcoming Prevost-Stuff Coach Show June 20 & 21 at the Kentucky Expo Center In Louisville , Kentucky.


For More Information Please Contact :
Mike Gibson - VP Sales
Freedom Luxury Coaches
2100 Cloverleaf St E.
Columbus, OH 43232
(855) 4PREVOST Toll Free
(614) 568-7800 Phone
(614) 568-7888 Fax