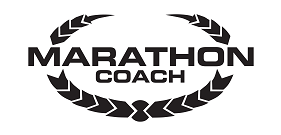 Marathon Coach Boosts Production
Will Hire Additional Staff
May 14, 2014, Coburg, Ore. — Marathon Coach, Inc. is increasing its coach production rate by at least 30% over the next year and will hire more employees to facilitate this growth. Last fall, the company hired over 25 people, but with continued growth in the manufacturing and service sectors, will add an additional 25 new staff members in the coming months concentrated in the areas of exterior paint, production and service.

"As we continue to see pent up demand for Marathon coaches, we're finding ourselves in a very low inventory situation," said Marathon Coach President and Owner Steve Schoellhorn. "In addition to increasing production, we're finding our service operations are continuing to grow, so we're pleased to be seeking service technicians at all three of our locations as well."

Marathon projects 2015 revenue to exceed $50,000,000.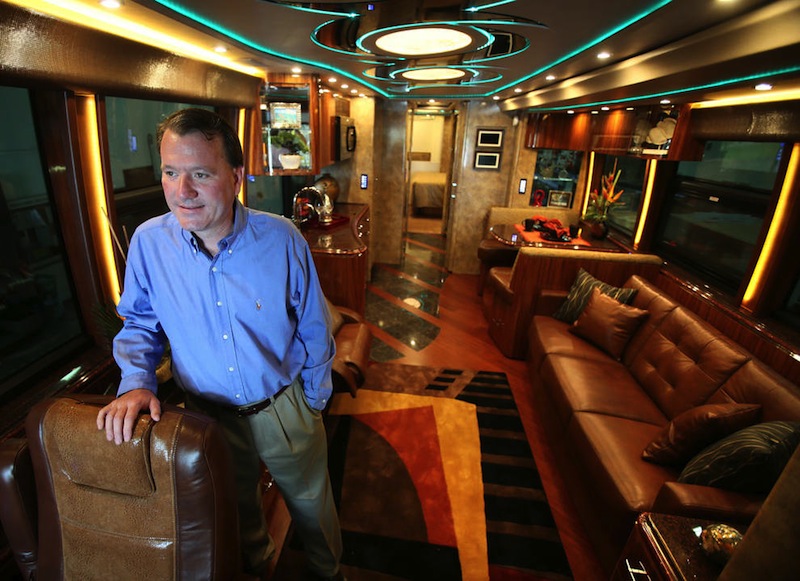 Please Click Here To Read Article From The Register Guard