Welcome
Motorhome Finders
Cindy & Fred Green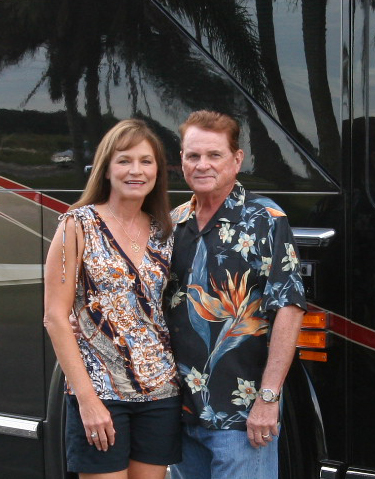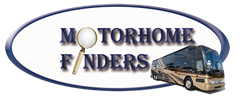 Motorhome Finders™ is a leading broker/licensed dealer of quality pre-owned recreational vehicles specializing in Luxury RVs.
Owned and operated by Fred and Cindy Green, Motorhome Finders™ has built a nationwide independent buying and selling network working with private motorhome sellers and RV dealers across the country.

Our mission is to eliminate the difficult effort private sellers experience trying to sell their recreational vehicle by orchestrating a process through which the RV transactions are effortless. We get cash in the seller's hands fast by aggressively closing deals in record time.

Customer satisfaction with our transactions is our first and foremost priority. Our agents are committed to providing each and every person with the very best professional service. We will work with you every step of the way. Need service or assistance with financing for your RV? Ask us how we can help.

Cindy and Fred bring you over 25 years of expertise in the RV industry. Prior to establishing Motorhome Finders™ in 2004 Cindy and Fred spent 12 years with one of the leading luxury RV dealers in the country. After Motorhome Finders ™ was established Fred went on to spend the next 8 years with Marathon Coach in Florida before retiring in 2012 and joining Motorhome Finders.
Contact us today and see how we can help you.
Motorhome Finders
888-783-4009, or Email