Welcome

Lake Toxaway , North Carolina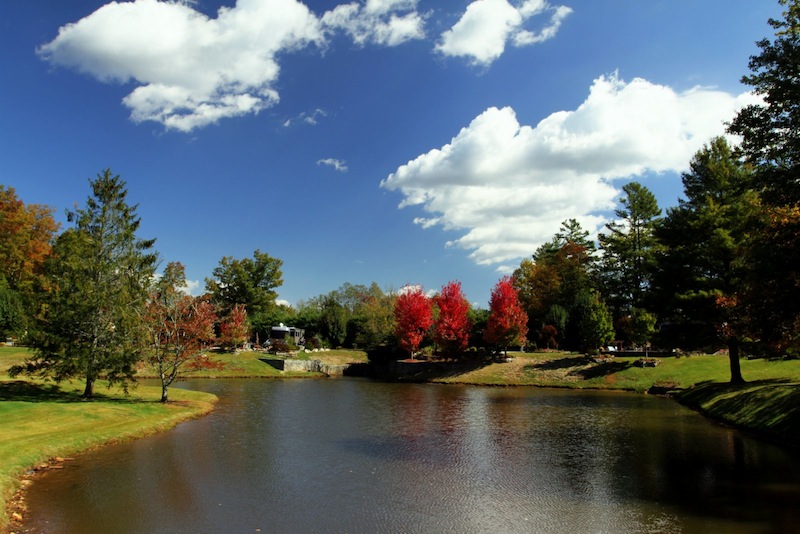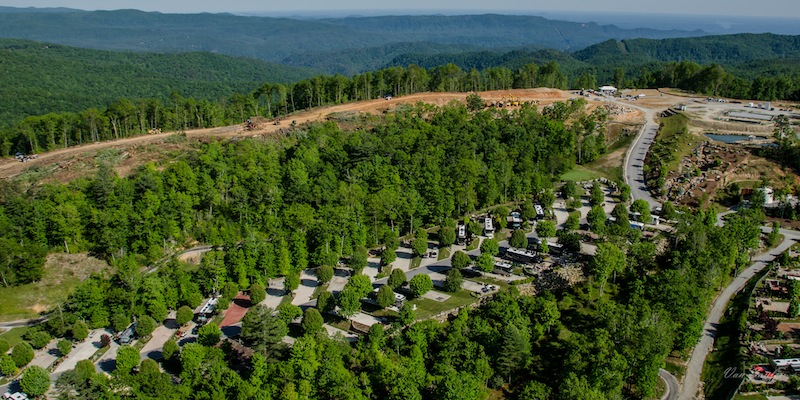 Located in the in the beautiful mountains of Western North Carolina, the Lake Toxaway area is unparalled for scenic mountains, waterfalls, lakes, streams, parklands and an amazing climate.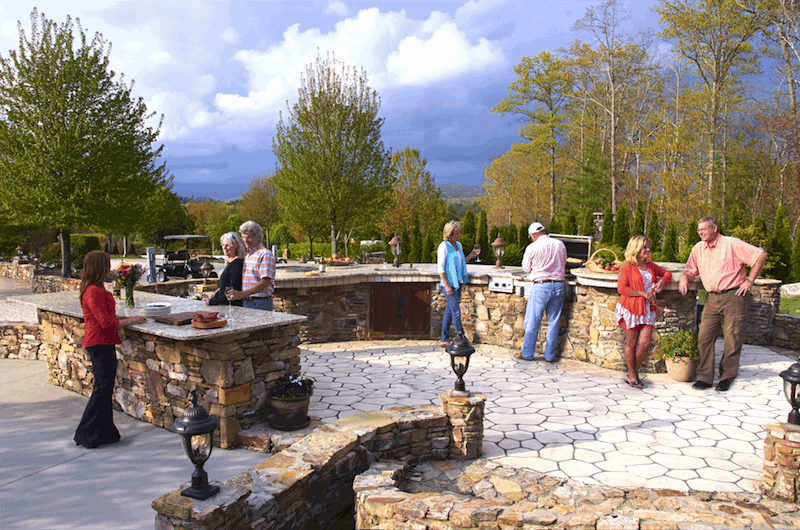 At an elevation of over 3200 ft., our Class A Motorcoach resort has 4 true seasons.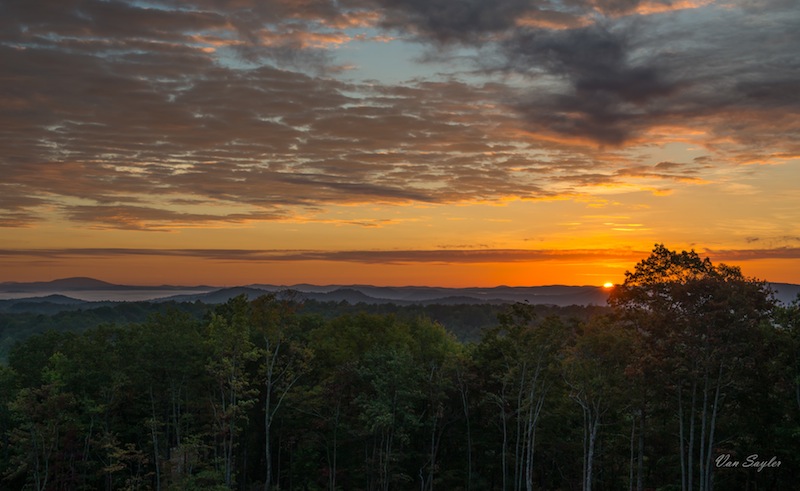 Spring is a gorgeous time to visit when the outdoors comes to life with beautiful blooms of azaleas, rhododendron, and mountain laurel - all native to our region.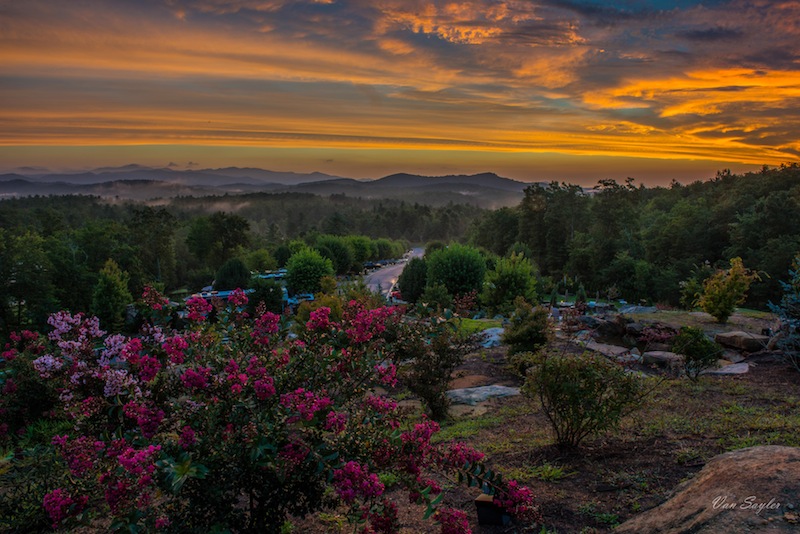 Summers are unique with the lush green foliage and an average June temperature of 71 degrees.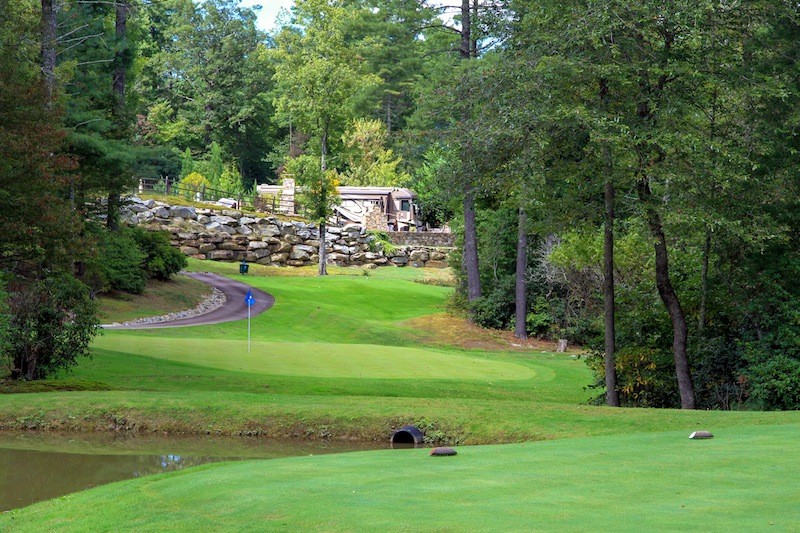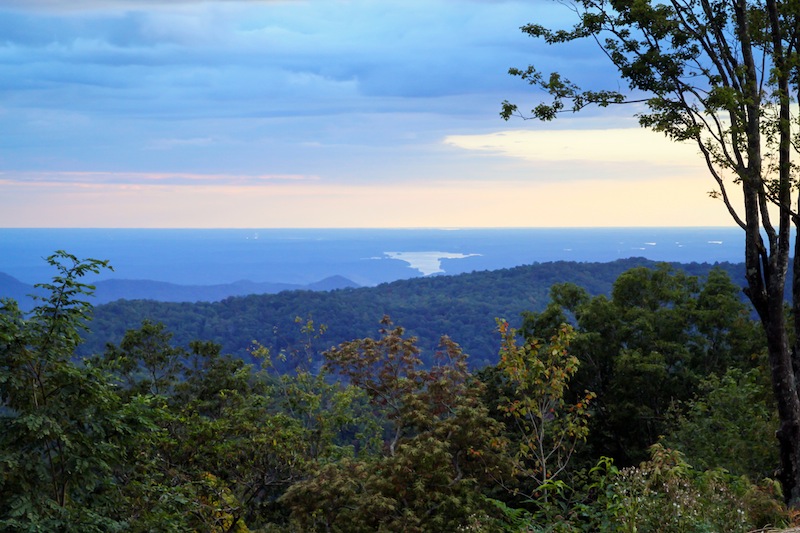 Fall presents a great opportunity to see nature at work with the leaves turning brilliant colors from mid-October through early November.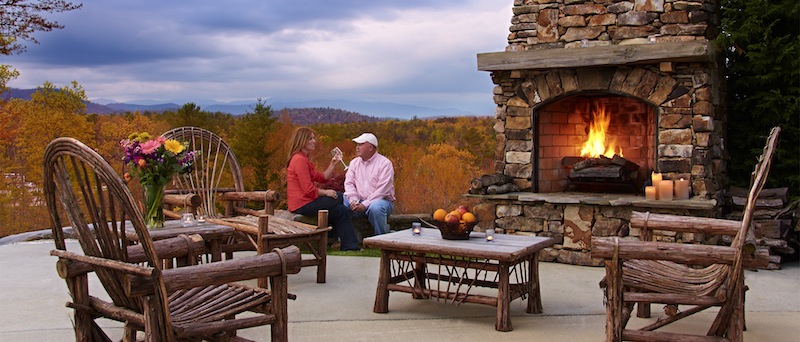 Winter can be a good time to visit as well, with everything from beautiful blue skies and crystal-clear air to frosty snow-covered scenes with frozen forest sculptures.
Spring, Summer, and Fall activities include fly fishing, hiking, and motorcycling.
For the winter enthusiasts, we have ski resorts close by.
For More Information Please Contact :
Mountain Falls Luxury Motorcoach Resort
20 Resorts Boulevard
Lake Toxaway NC 28747
Tel: 828-966-9350
Fax: 828-966-4204