Please Join Us For :
POG XII
Nashville , Tennessee
September 30 - October 4 , 2013
Nashville Expo Center
Tennessee State Fairgrounds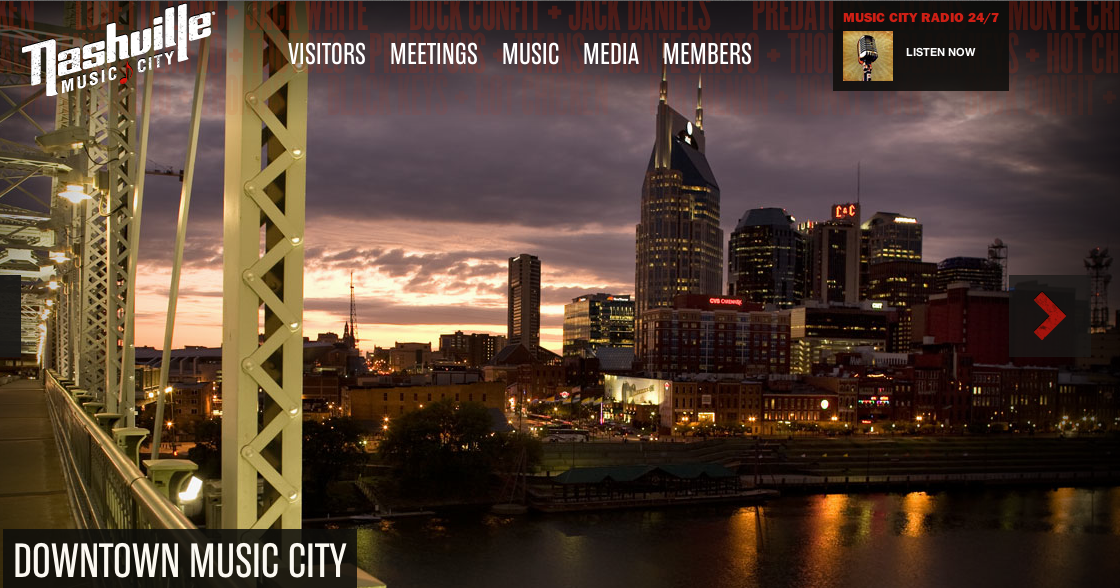 This Rally Will Be A BLAST !!!
Lots Of Fun Events Are Being Planned Including :
A Classic Country Music Show At The Grand Ole Opry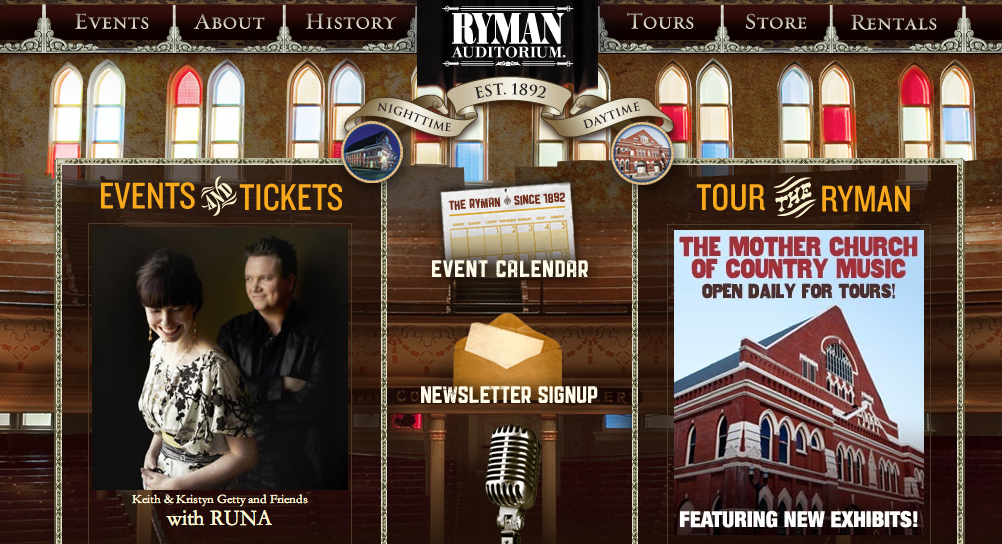 An exciting celebration of the songs that made Music City.
Opry Country Classics features a celebrity host sharing great stories and songs.
Held at the historic Ryman Auditorium Downtown Nashville.
The Fontanel Mansion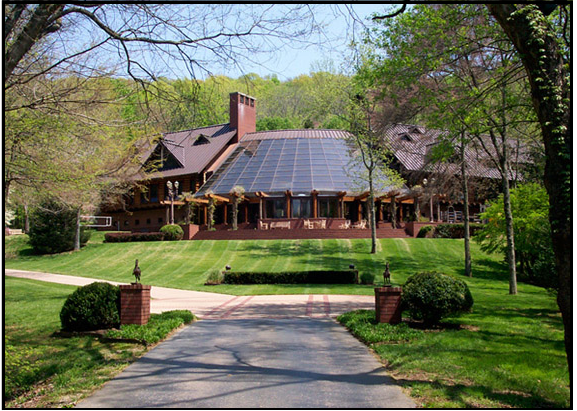 Only minutes from downtown Nashville but miles from ordinary,
Fontanel Mansion is a 27,000 square foot log home on 136 acres of pristine land formerly owned
by Country Music Hall of Fame® member Barbara Mandrell.
Nashville's only country music mansion tour, the Mansion gives visitors a sneak peek into
the lives of country music greats by providing a truly interactive experience.
Tour of the Country Music Hall of Fame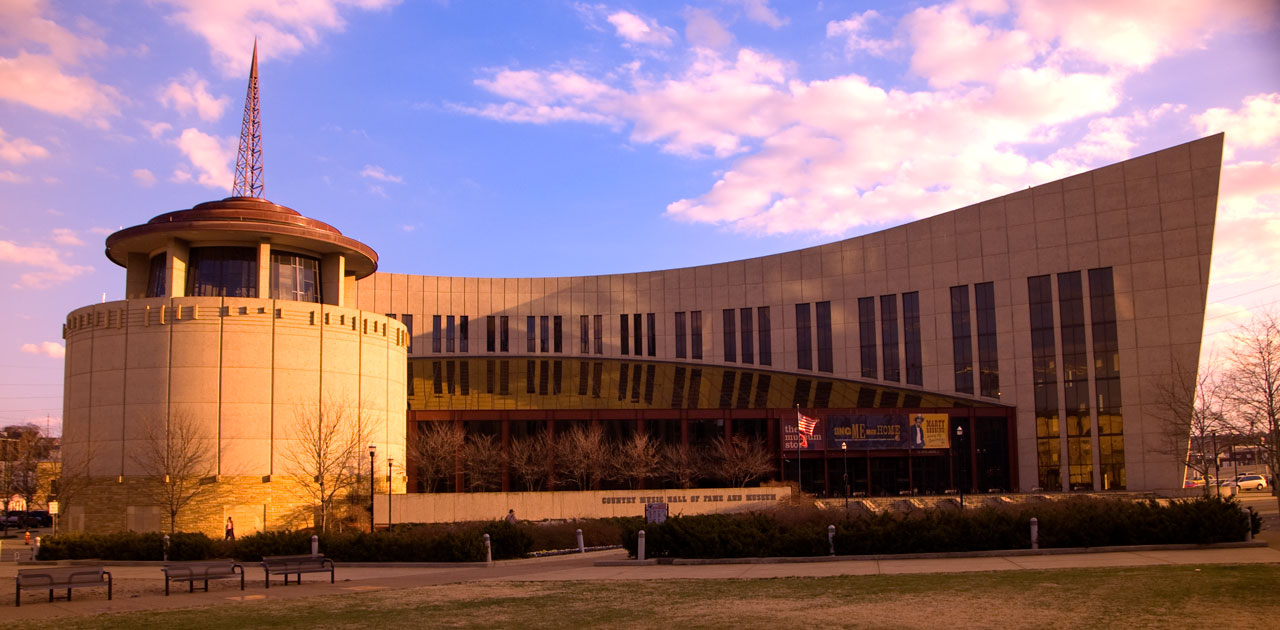 The Country Music Hall of Fame® and Museum has been the home of
America's music since 1967.
In keeping with the cultural significance of the music and the heroic achievements
of those who form its membership,
the Museum opened in a $37 million landmark, new building in May 2001.
Ladies Luncheon & Crafts Day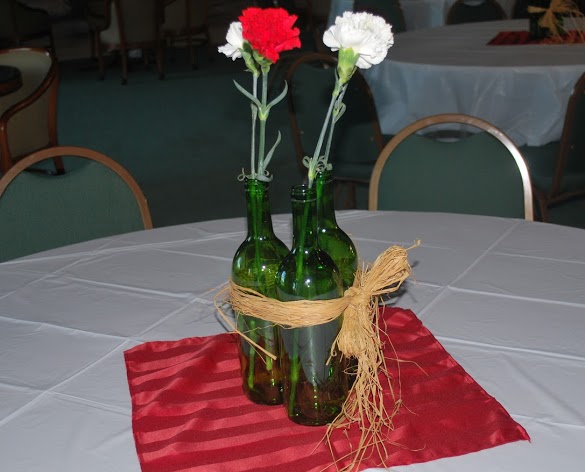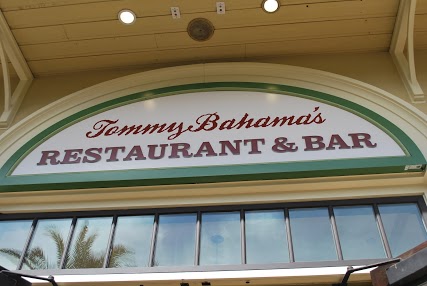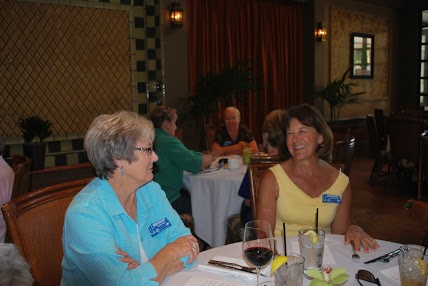 Guy's Seminar & Lunch at the Prevost Service Facility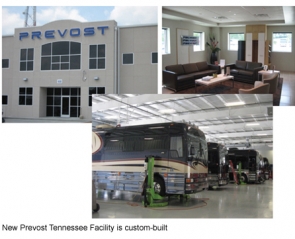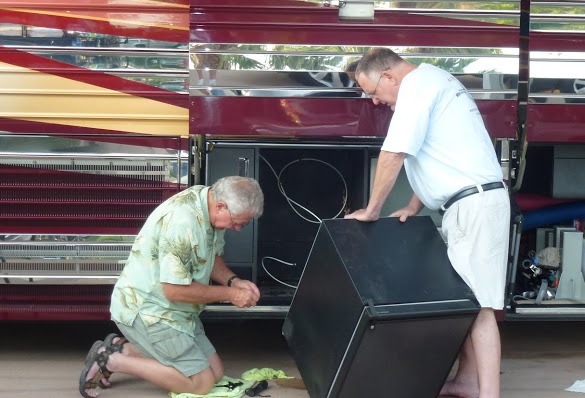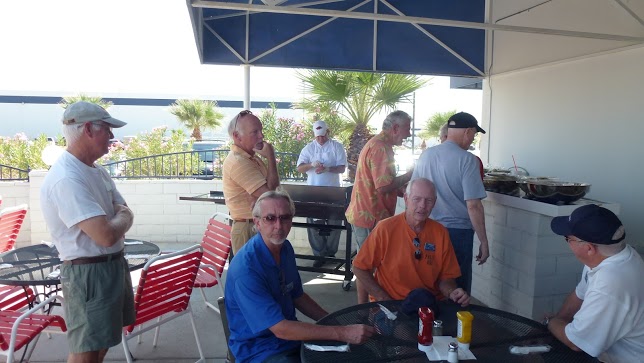 Plus Much , Much More.................
Rally Pricing :
Coach with 2 People $ 699
Coach with 1 Person $ 499
Extra People in Coach $ 299
People Staying Off-Site $ 299 per person
All Events Will Be Included In The Rally Price
We Have 45 Full Hook-Up Sites With 50 AMP Power
Those Will Be On A First Come Basis
We Will Have Additional 30 Amp Full Hook-Up Sites If Needed
If You Have Any Questions
Please Contact Jamie At 352-552-4812 or Prevostlife@gmail.com
CLICK HERE FOR RALLY SIGN-UP SHEET