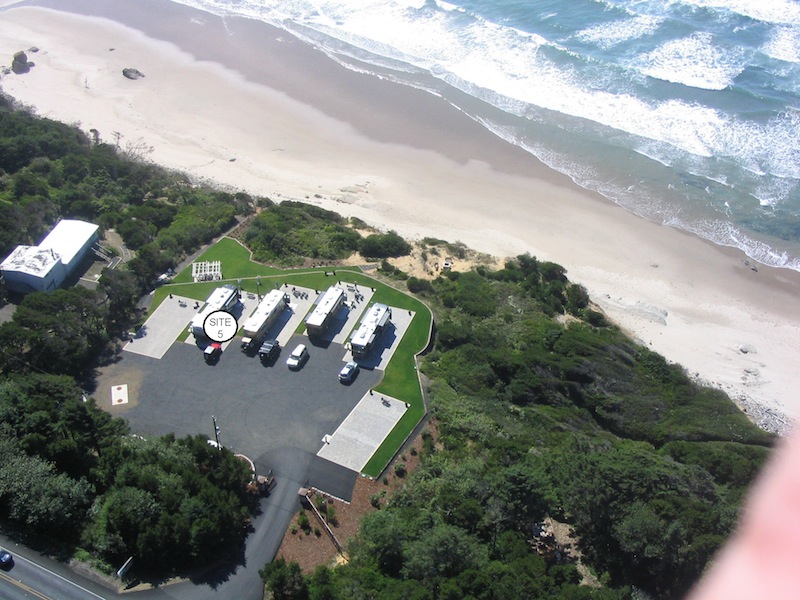 Pacific Surf Motorcoach Estate
Newport , Oregon
Site 5 Rotation B Now Available for Resale
Previously sold out, a unique ownership opportunity in
this spectacular 2.3 acre oceanfront RV property is now available.
With Panoramic views from Yaquina Head Lighthouse to Otter Rock,
Site 5 offers the perfect location to catch a winter storm or a breath taking sunset.

Asking Price $59,000
The Pacific Surf Motorcoach Estate is a member owned, gated RV resort with 6 oceanfront sites, panoramic views and beach access to the Pacific Ocean
The Pictures Tell The Story......
Please Click Here For Additional Specifications On This Property
For More Information Please Contact:
Karl Southworth at 541 729-9098 orEmail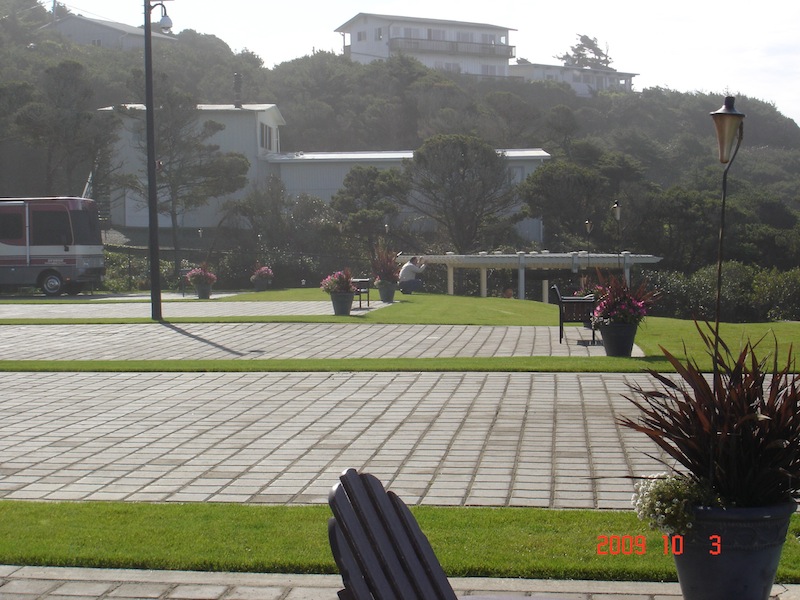 Another photo opportunity from Site 5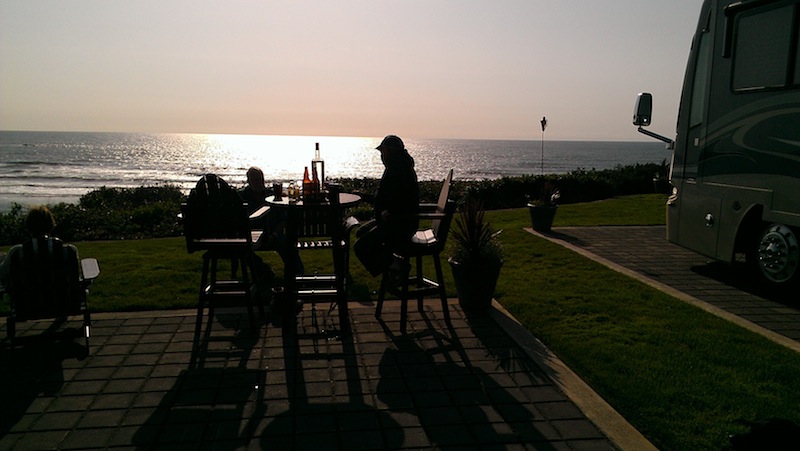 Typical Sunset from Site 5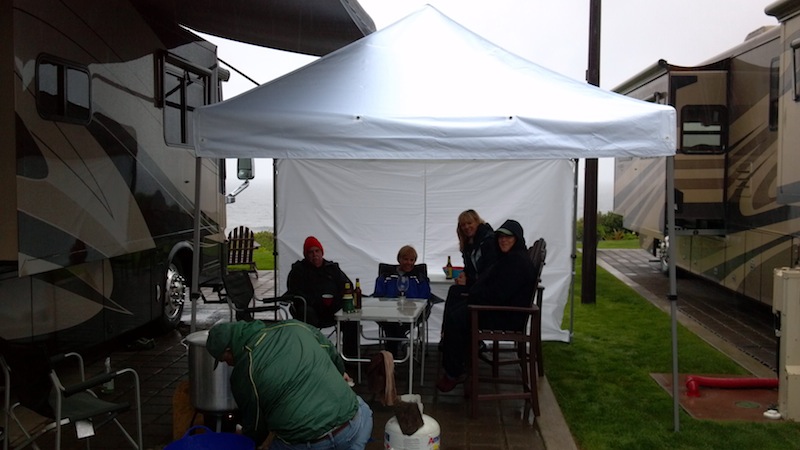 Members gather at Site 5 for a Crab cookout – even in the rain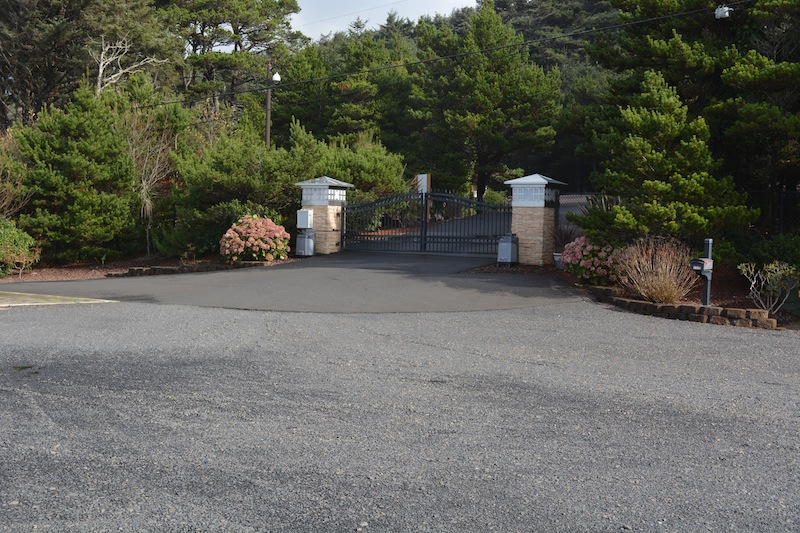 Gated Access with Security WebCams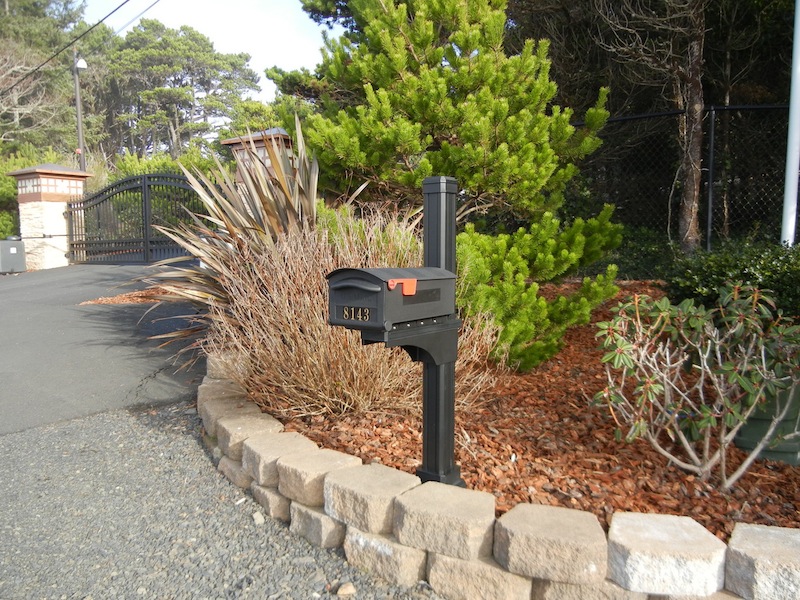 UPS, FedX and USPS at your doorstep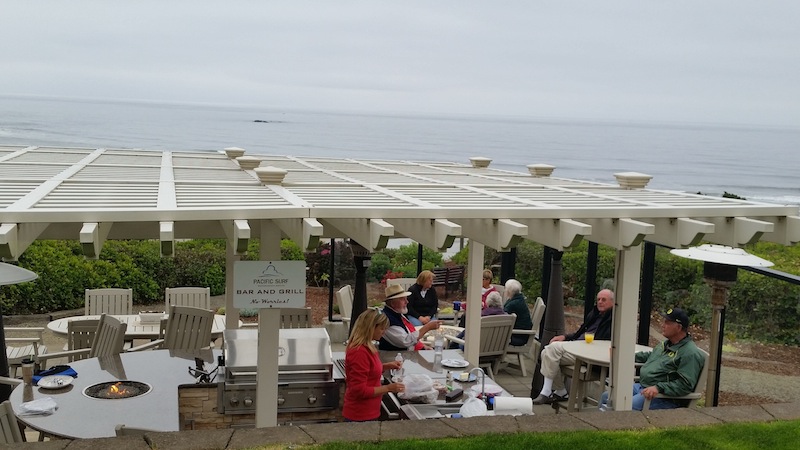 Onsite "No Worries" Bar and Grill –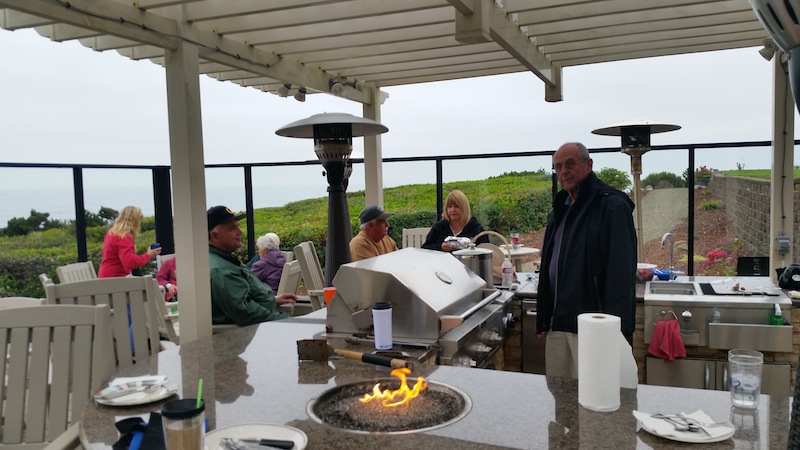 Always something great for dinner at "No Worries"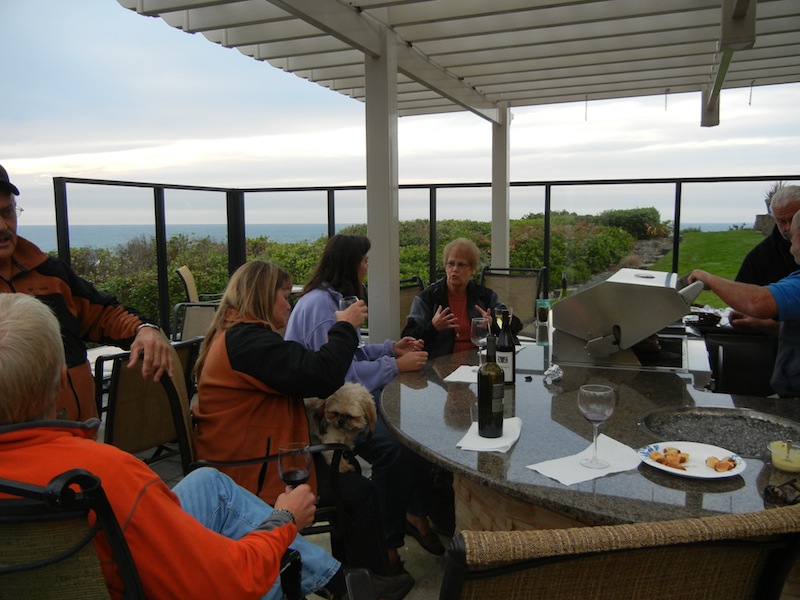 Before dinner wine and hors d'oeuvres at "No Worries"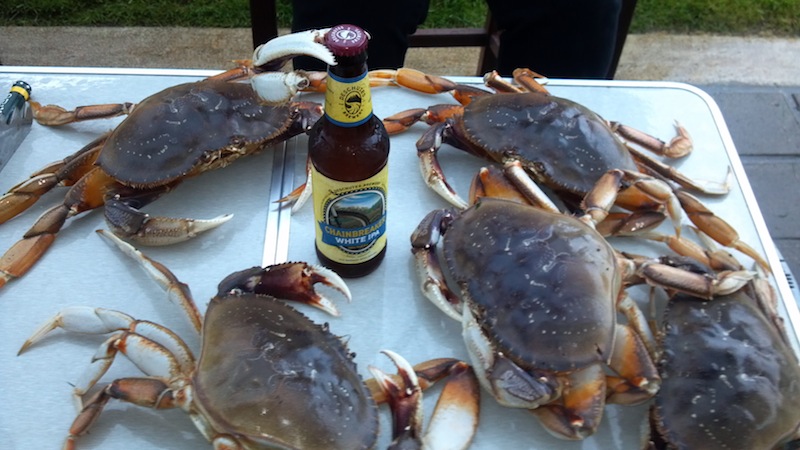 Our fresh morning catch for lunch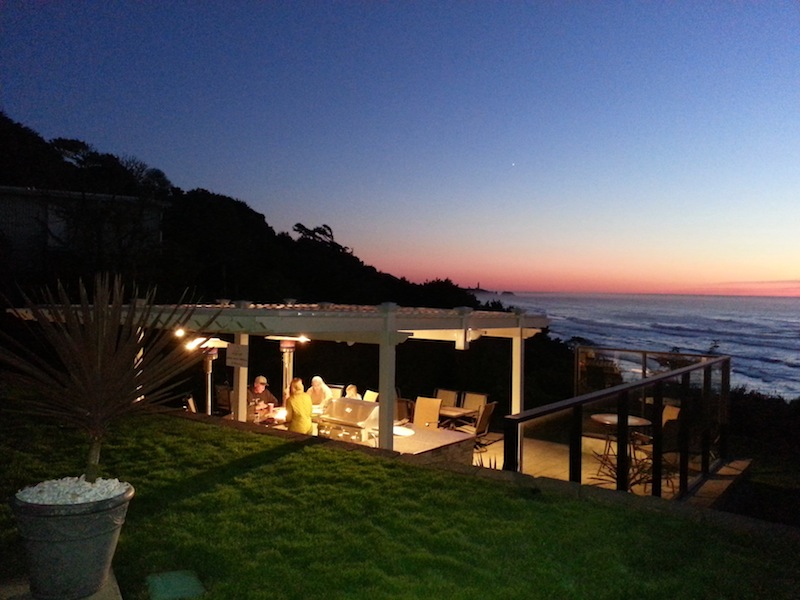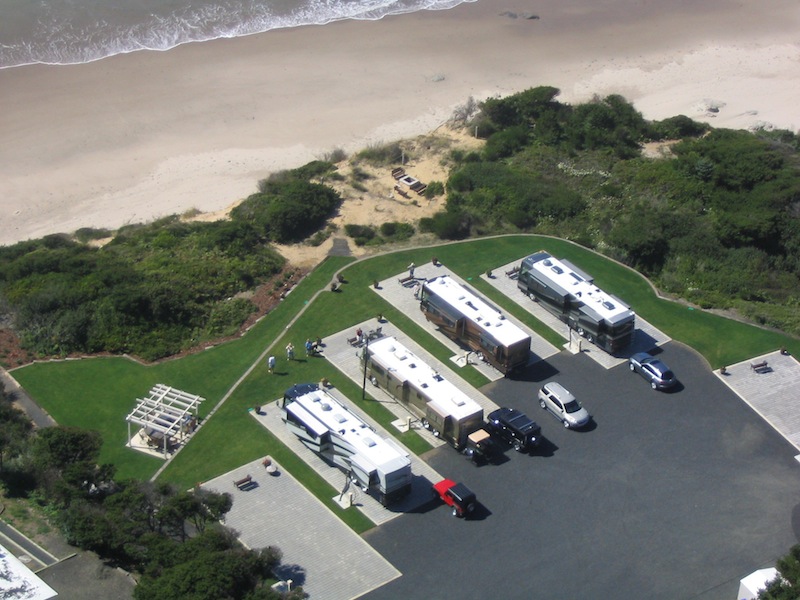 2.3 acres of oceanfront landscaped luxury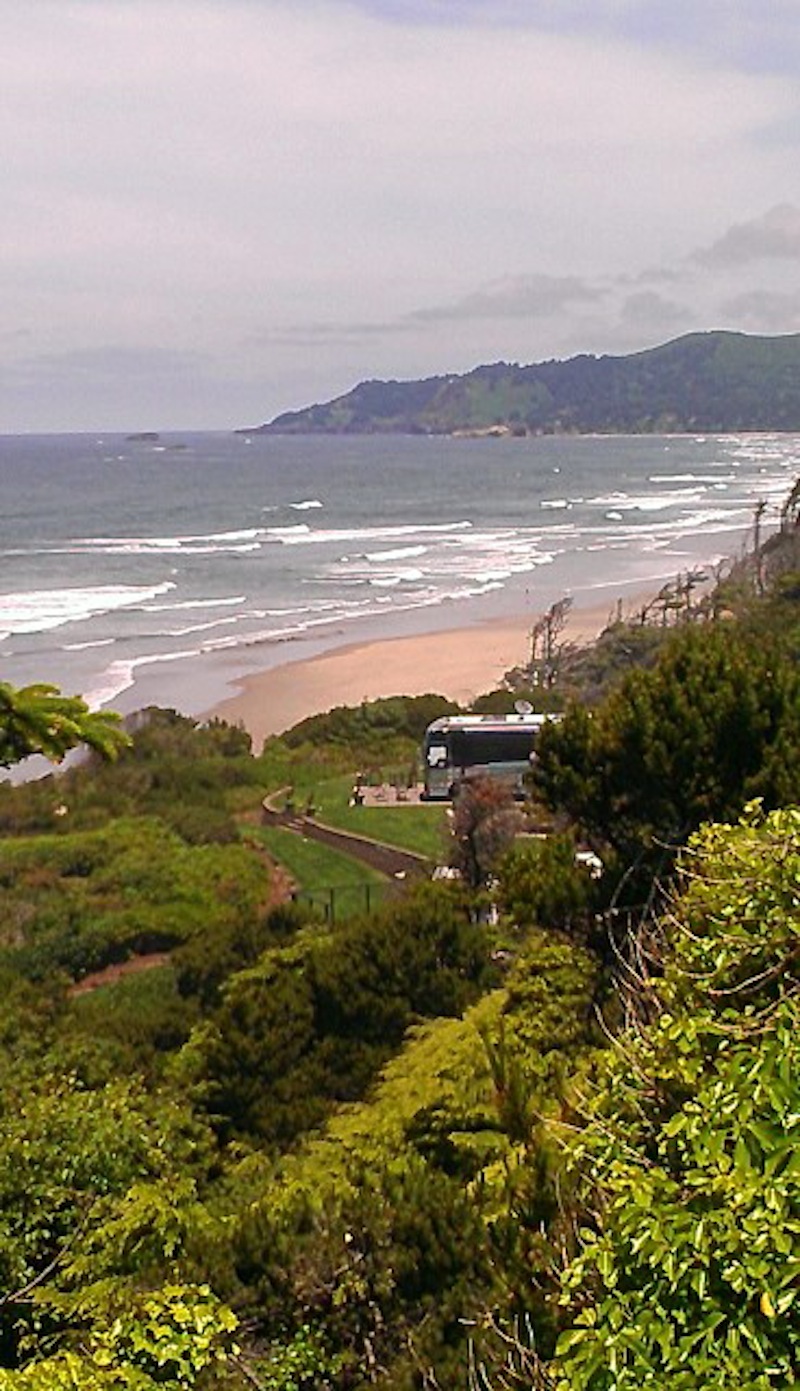 View of Otter Crest to the North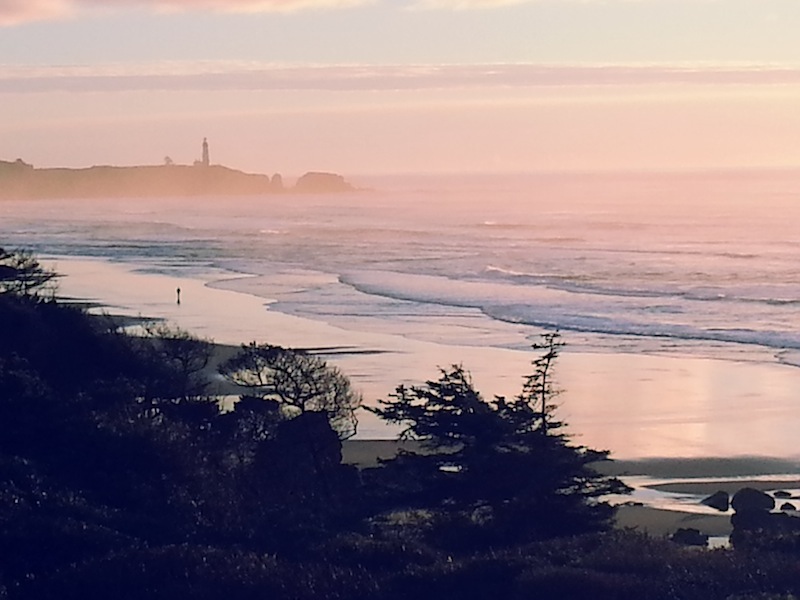 Yaquina Head lighthouse to the South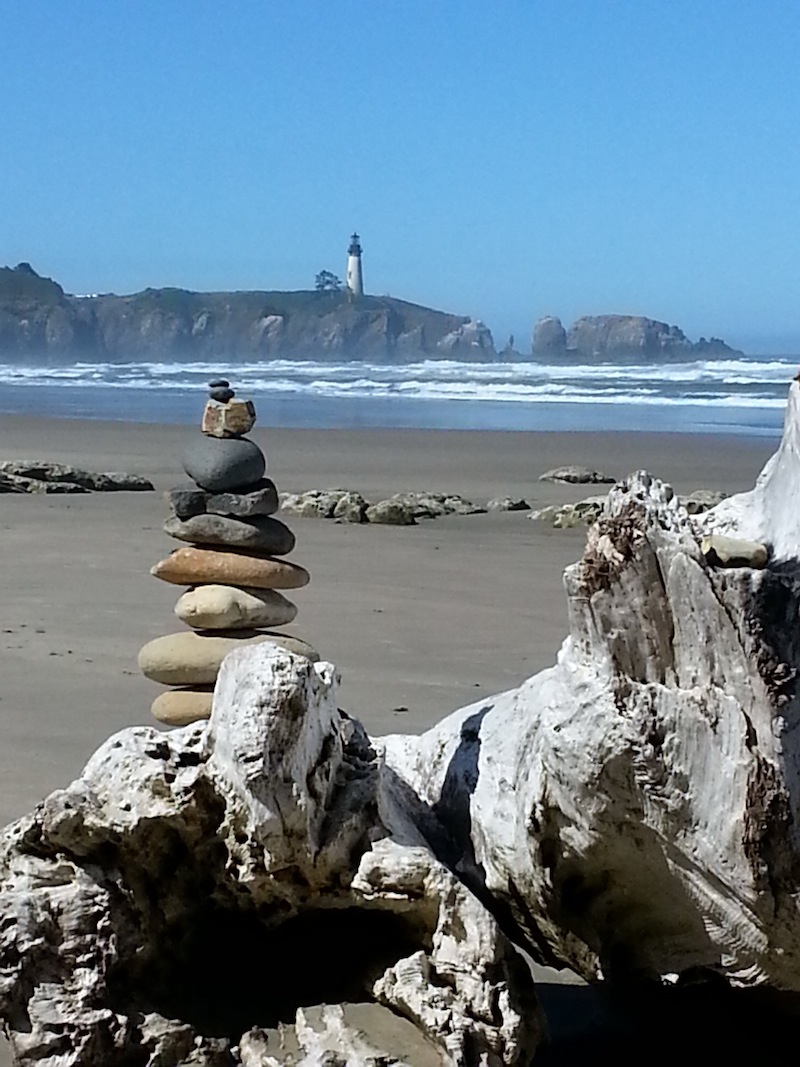 Yaquina Head lighthouse from our beach –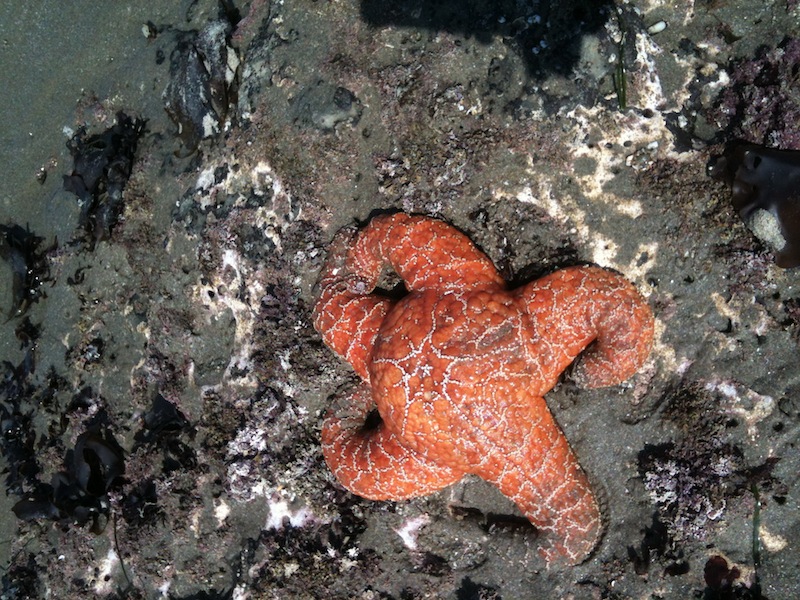 Tide pool walks along our beach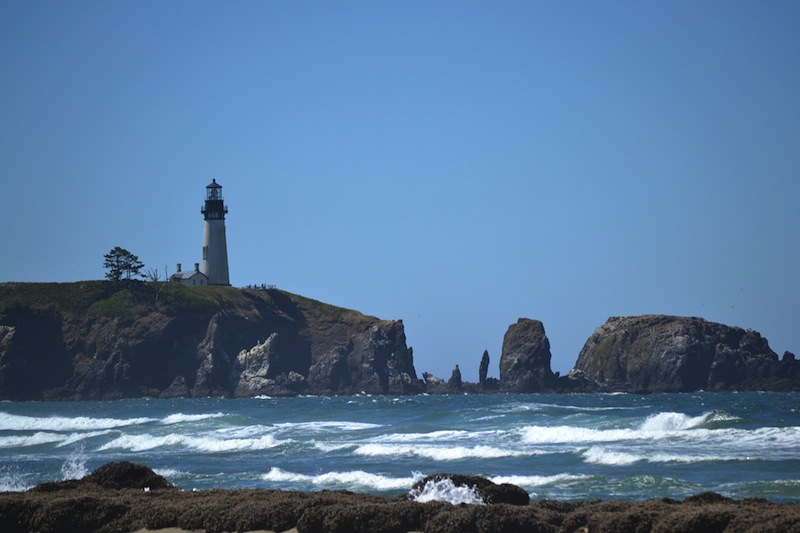 Another view of Yaquina Head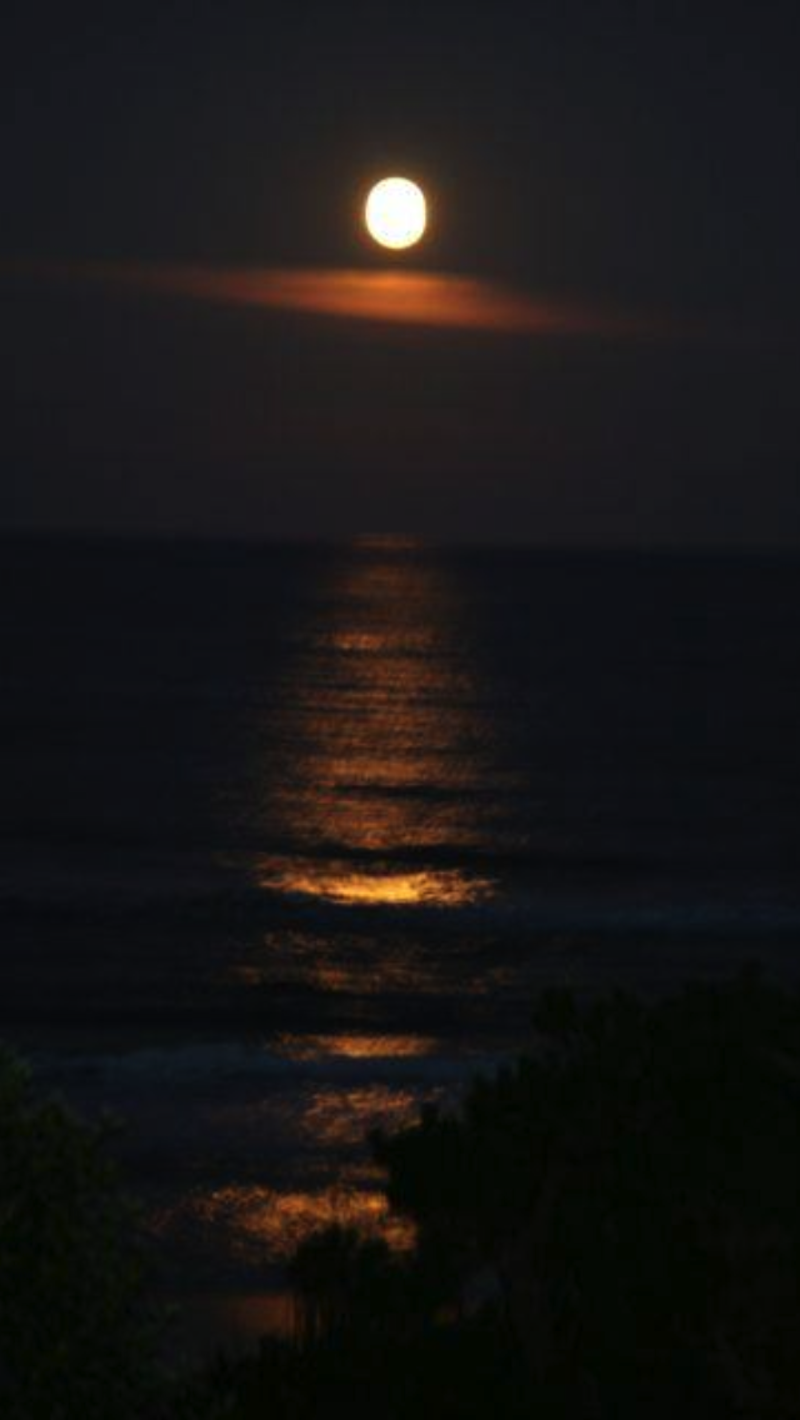 Stage set for a moon lit stroll on the beach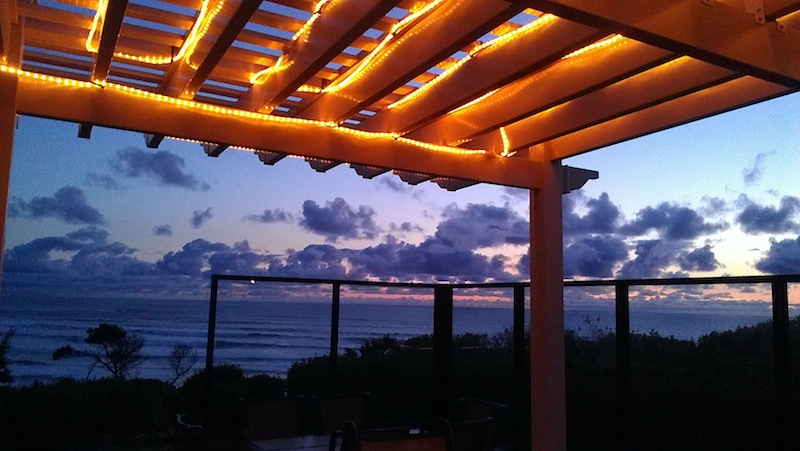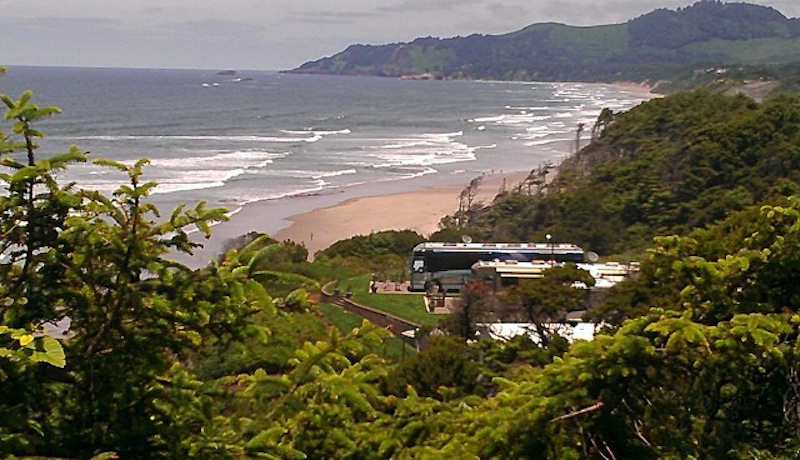 "Post Card Perfect" of The Pacific Surf looking North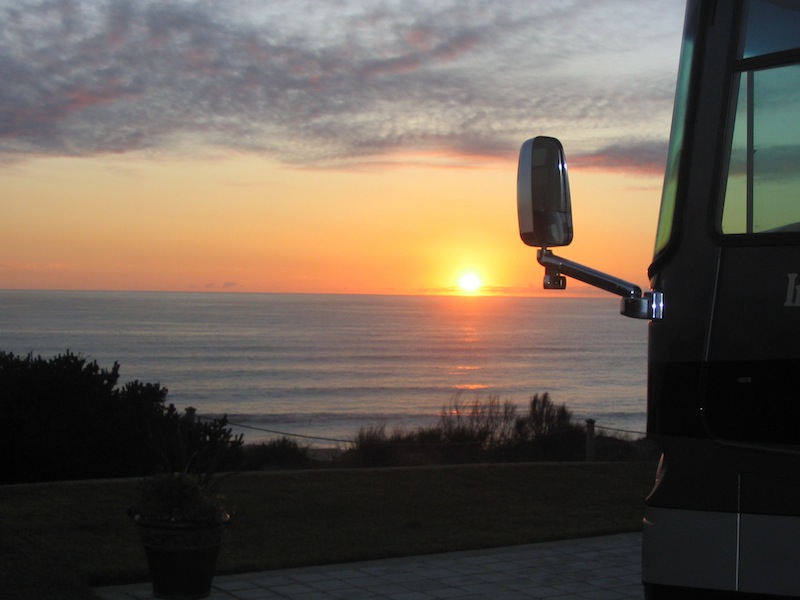 Coach view of the Pacific Ocean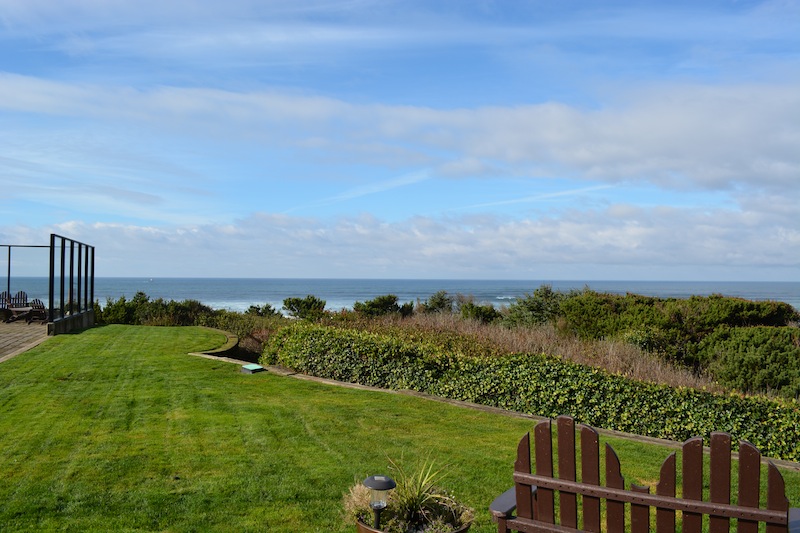 Beautiful manicured lawn areas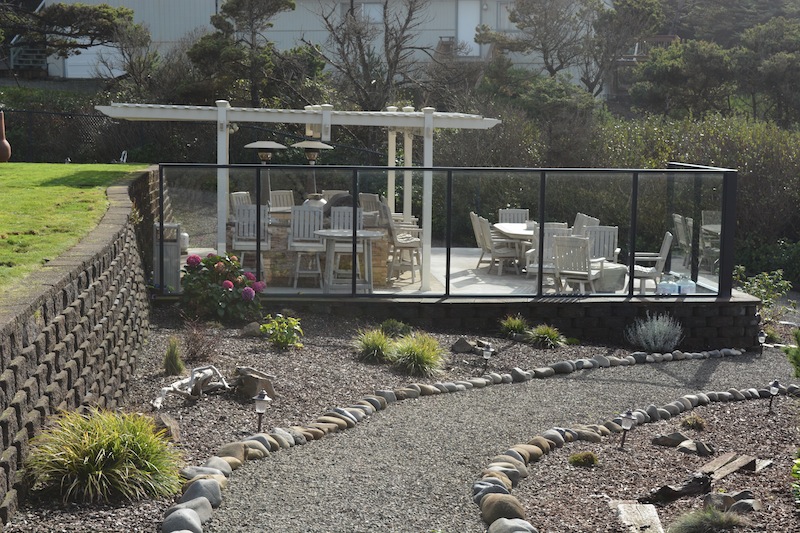 Pathway to the "No Worries" Bar and Grill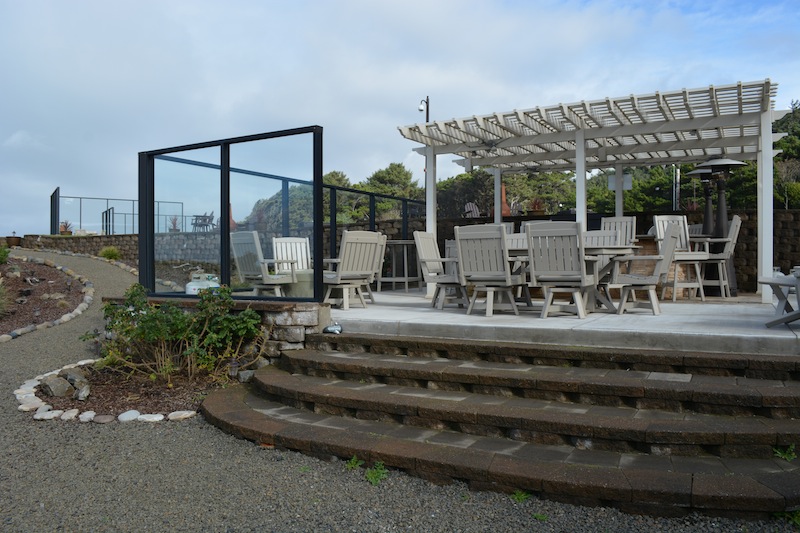 Lower stair way to "No Worries"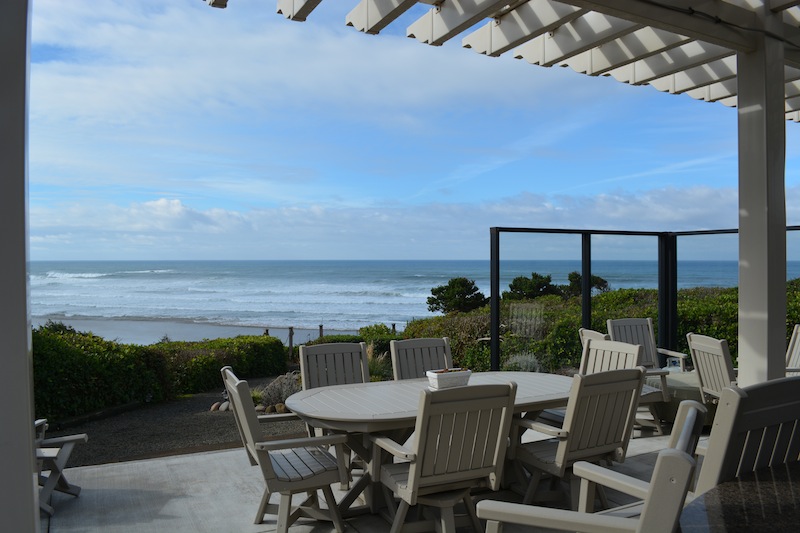 Dinning overlooking the Pacific Ocean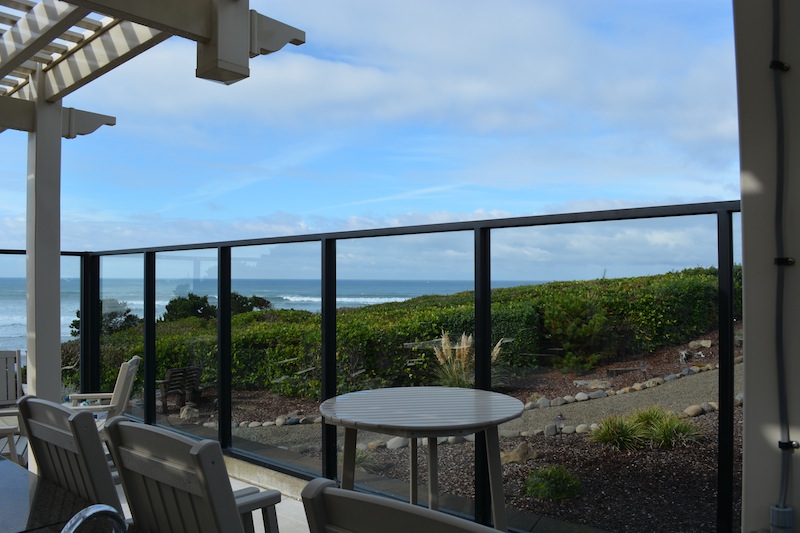 Glass "wind screens" at "No Worries"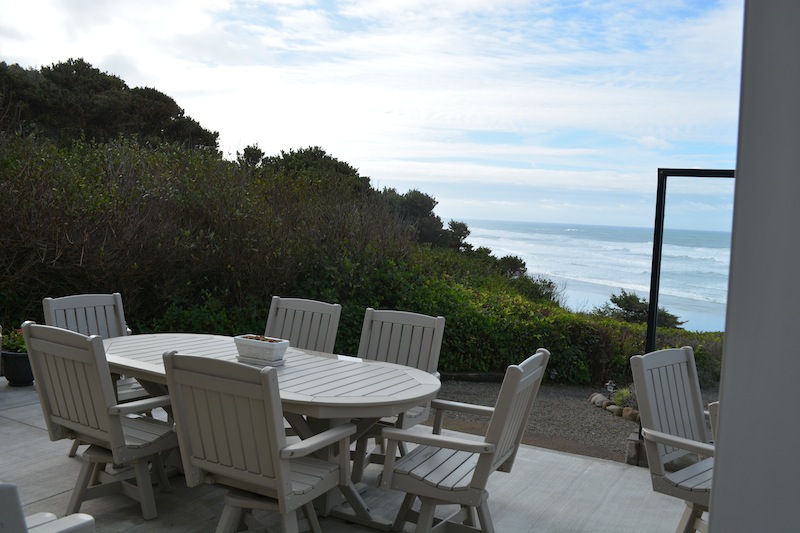 Outdoor dinning at it's finest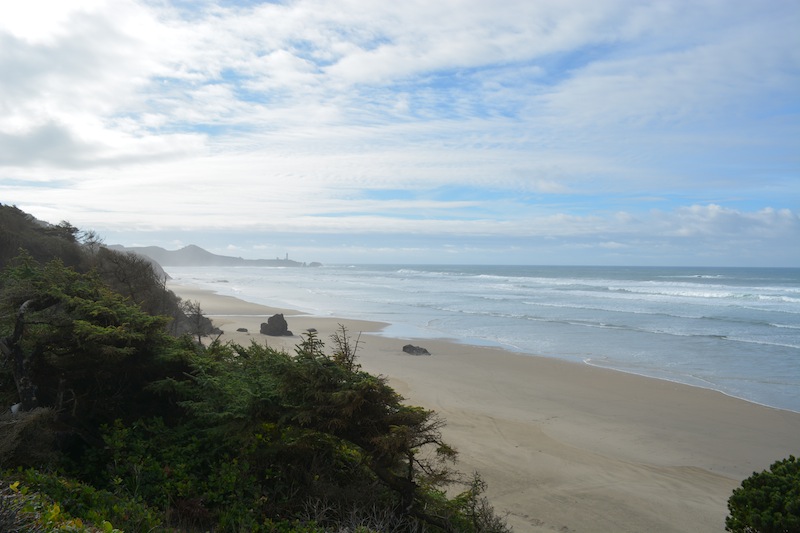 South view from the "No Worries" overlook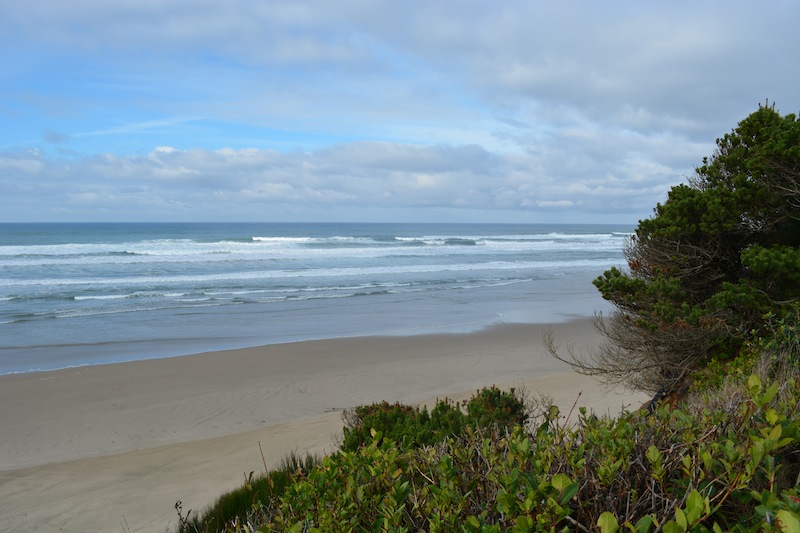 West view from the "No Worries" overlook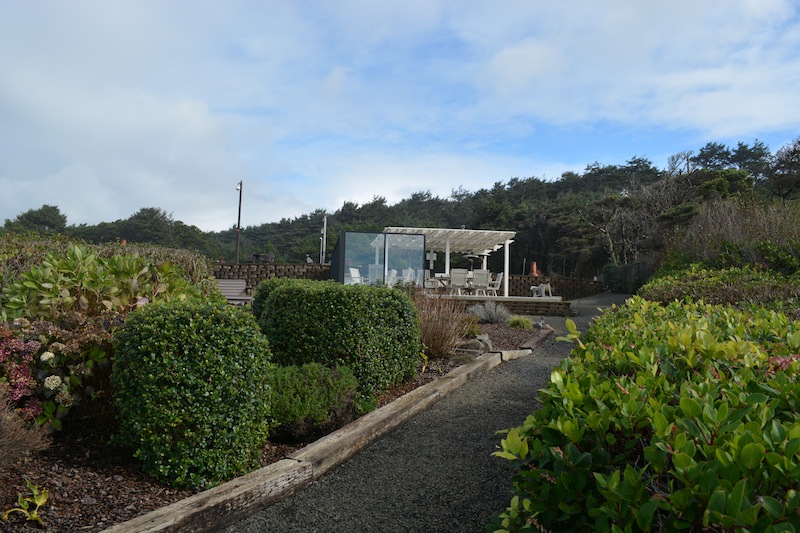 Path from "No Worries" to the overlook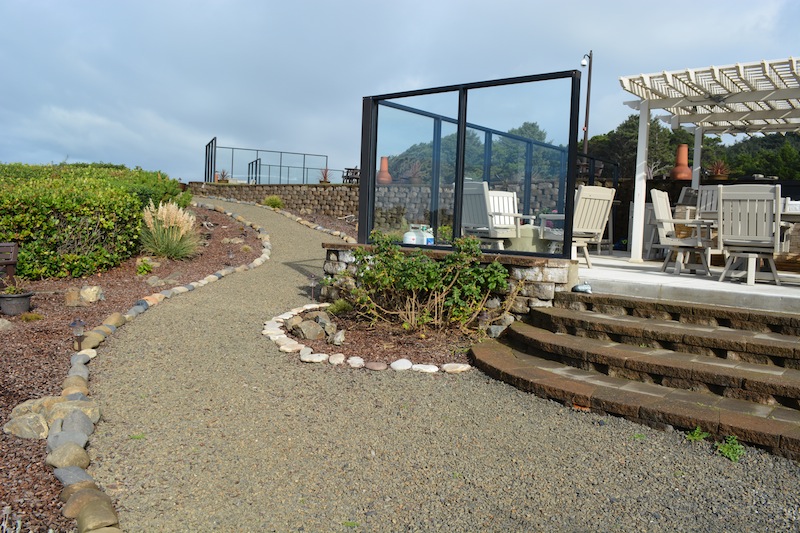 Looking North from "No Worries"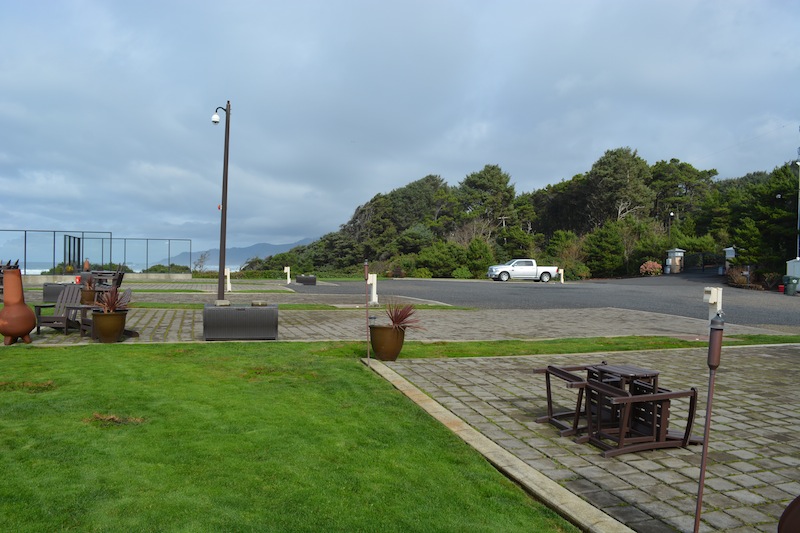 View from Site 6 to Site 1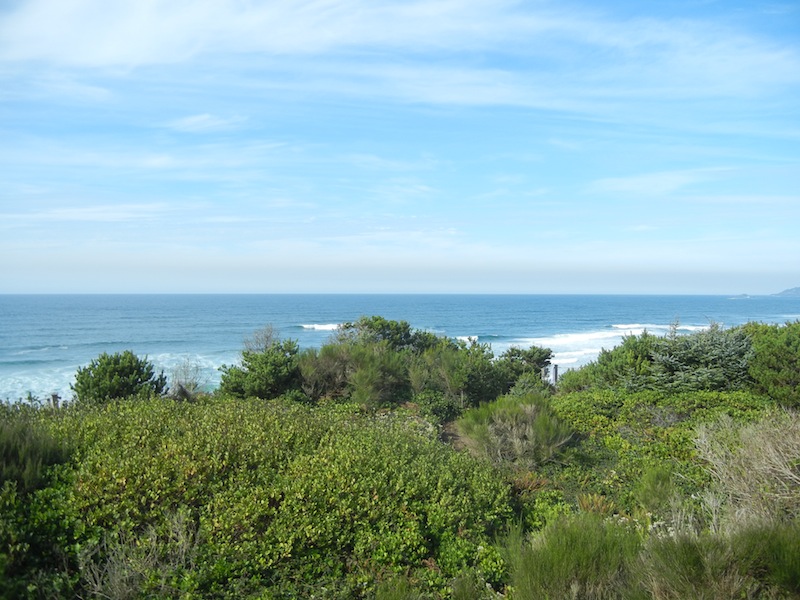 Ocean beach trail on the North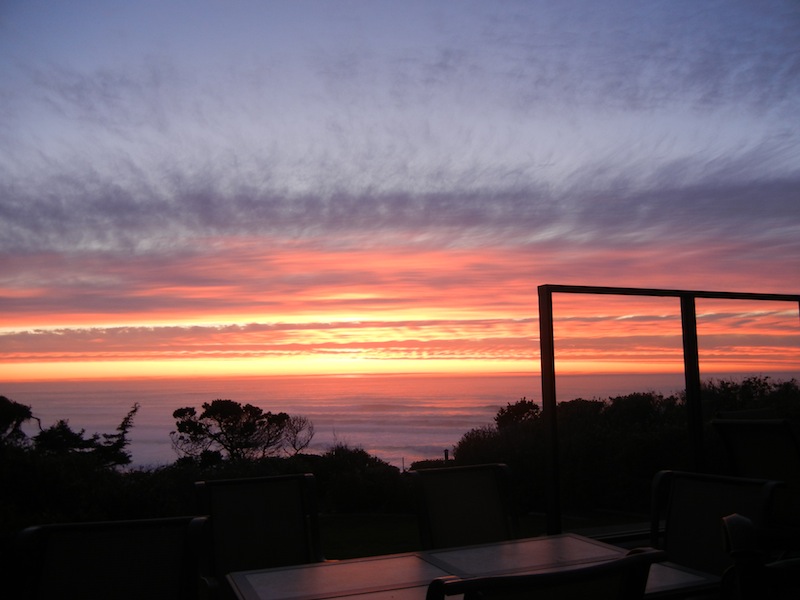 Sunset at The Pacific Surf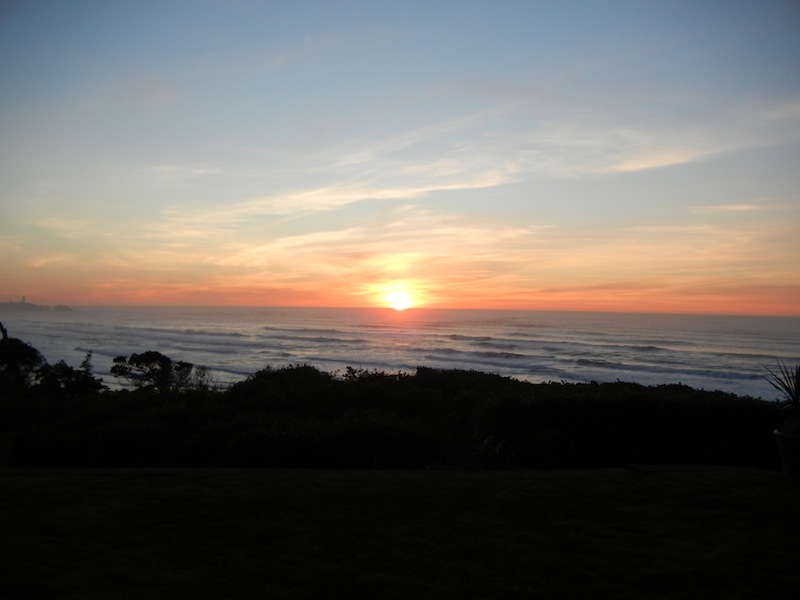 End to another perfect day at The Pacific Surf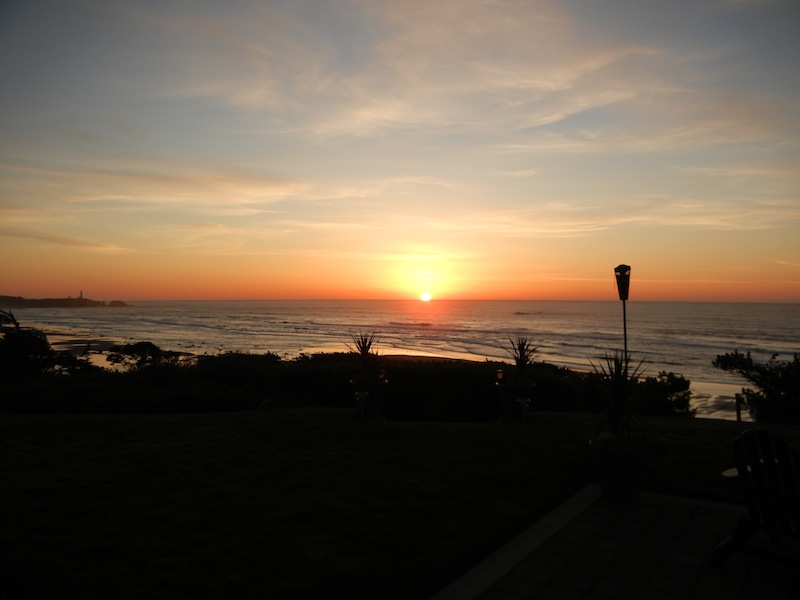 Sunset just before the "Green Flash"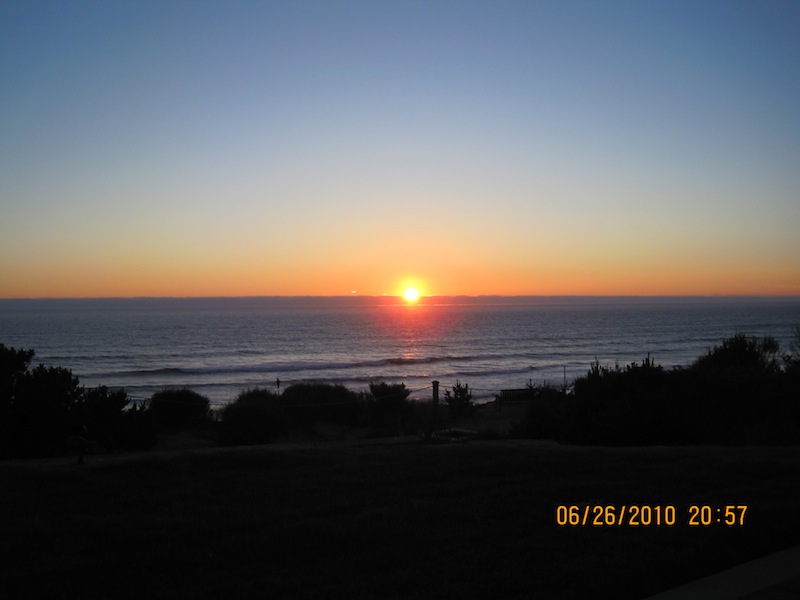 Beautiful sunsets even in the Summer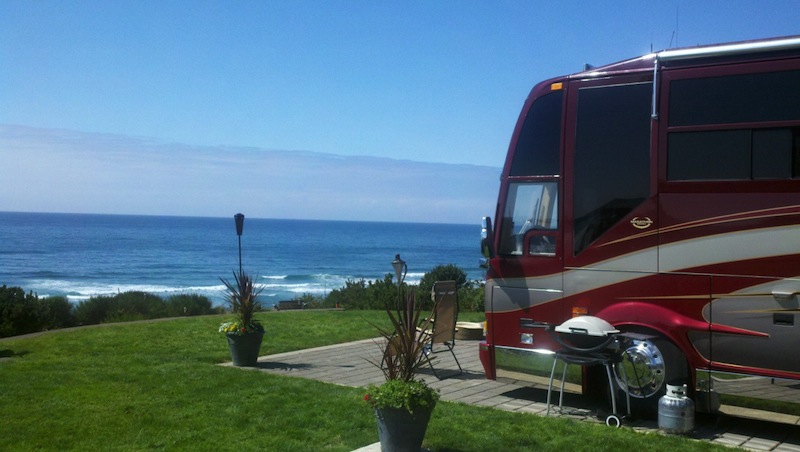 White water views from all motorcoach sites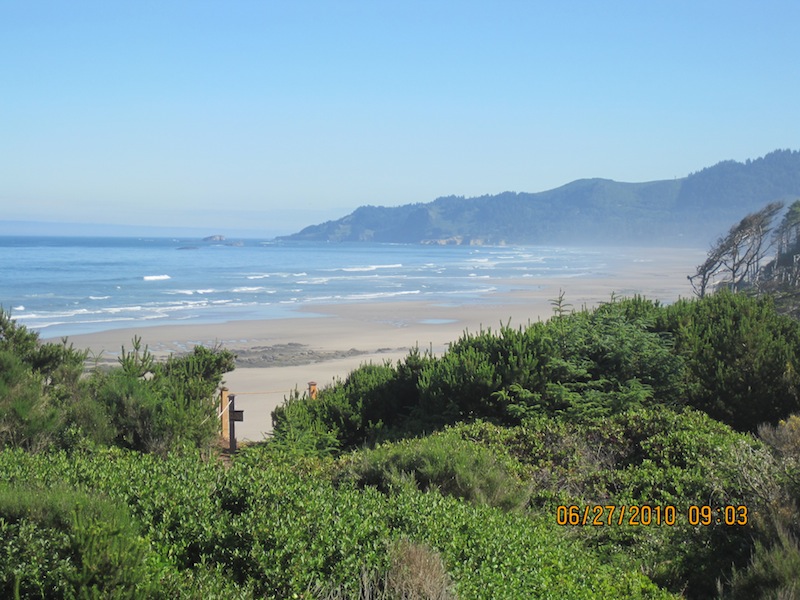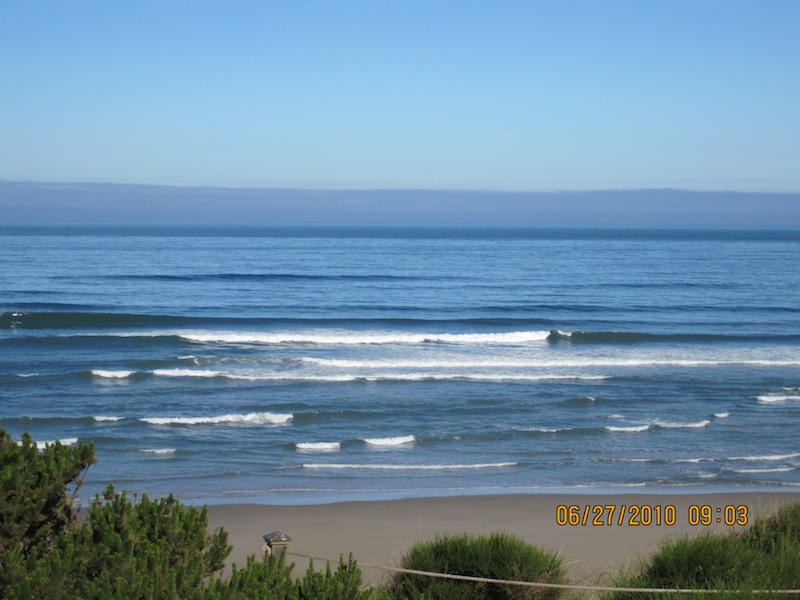 Summer surf to play in from our beach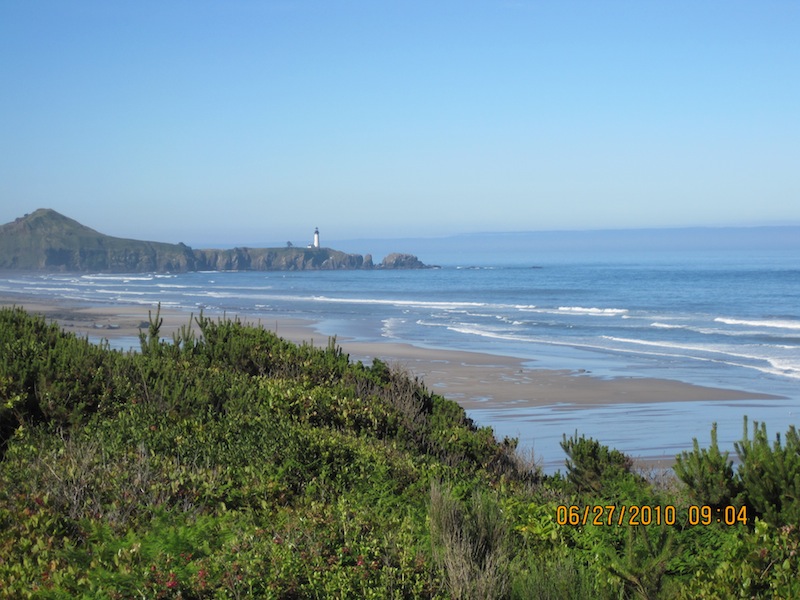 Yaquina light house view from our beach trail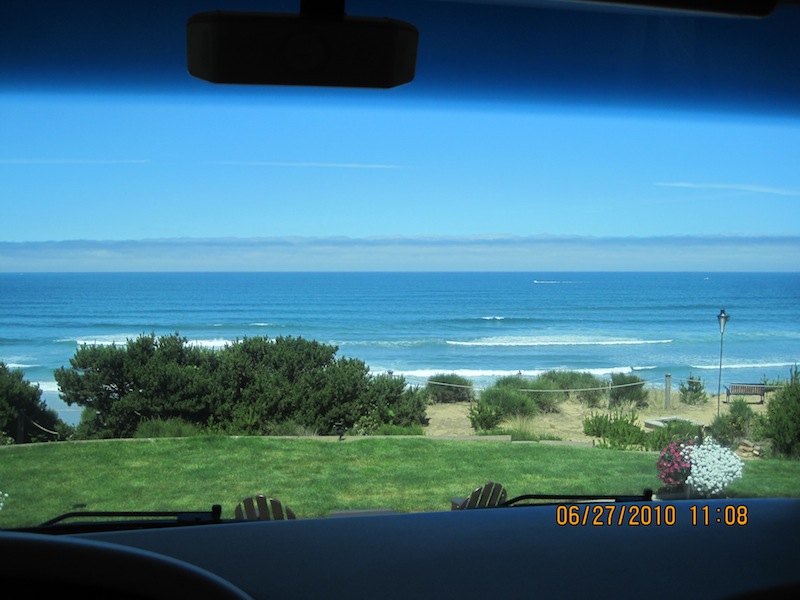 Even the views from "inside" are spectacular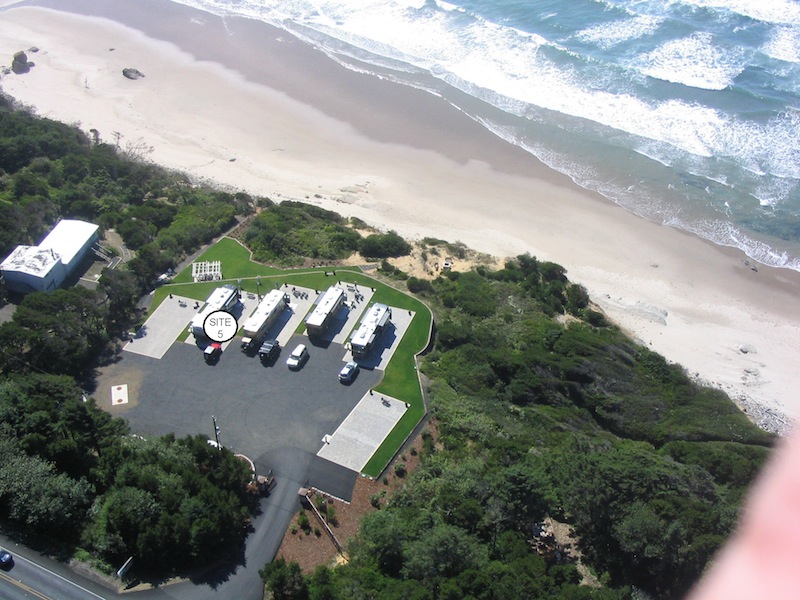 Site 5 – Rotation B now available for resale
For More Information Please Contact:
Karl Southworth at 541 729-9098 orEmail