Welcome
Tradewinds Coach & Marine
As A Site Sponsor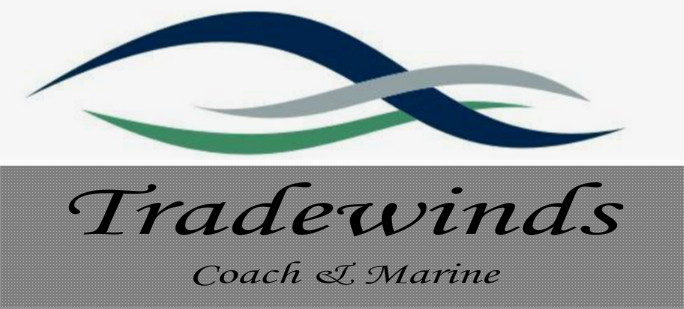 1995 Eidson Dr. DeLand, FL 32724
Scott Bennett 386-785-456
Brian Miller 386-624-2833


Tradewinds Coach and Marine is a licensed and fully insured LLC.
We offer a full line of services that cover all areas of the coach and
marine industries. Combined, we offer over 20 years of experience.
Our resume consists of the contacts and abilities to meet all your
service needs. We specialize in convenience. If you have on site
needs, we are completely mobile. All of the services we offer will come
to you.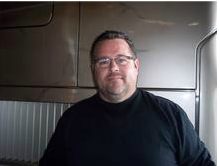 Scott Bennett
We cover on site Prevost issues. We are also proud and confident
to be able to offer an extensive background in A/V and electronics
diagnostics, repairs and upgrades. Arrangements can be made to have
your coach transported by licensed, competent, and trustworthy drivers.
Tradewinds Coach and Marine is truly confident that we can offer a more
versatile line of services then you will find anywhere in the state of Florida.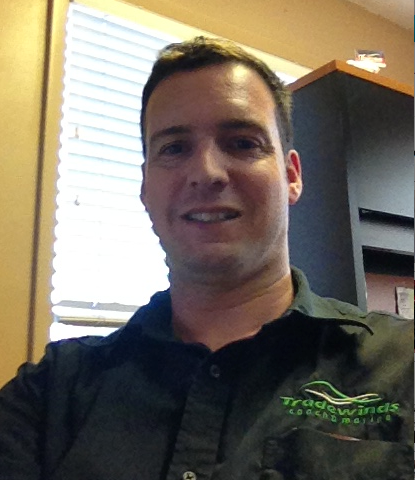 Brian Miller
Services Offered :