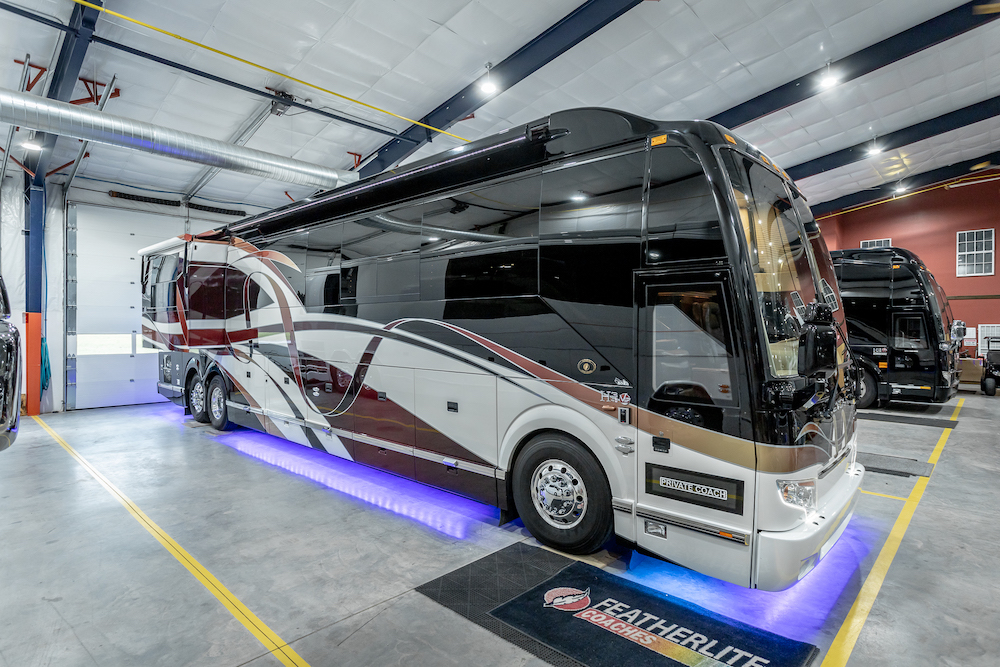 2009 Prevost Featherlite H3-45
Triple Slide
Please Call For Pricing
104,000 Miles
Featherlite Build # 0652
With The Purchase Of This Coach ( Which Was A Trade To A Texas Based Dealer ) I Was Able To Meet The Previous Owner (Of Seven Years)  At His Home North Of Tallahessee, Florida.  He Explain The Updates That He Had Done, The Work That Jason The Traveling Tech For Prevost Out Of Jacksonville Had Done, And It Was A No Brainer To See The Patience He Had To The Coach Over Those Years Of Ownership..
Here Is A Brief List
4 New Crusaire By Dometica, With The Two Heat Exchangers Removed From The Roof     2022
New Turbo  And Intercooler And Alternator   2022
14 Liter Maintenance For Valves And Injectors Done At 86K Miles    New Water Pump For The Series 60s Motor  2021
Full Inspection On Undercarriage By Prevost 2021
Disc Brakes And Pads
Steering, Linkage, And Suspension Bushings
Installation Of Full Set Of Koni Shocks
New Stainless Residential  Refrigerator Install 2021
Using All Factory Prevost Parts, This Coach Has Now The Appearance Of A 2023 H3-45 With Frontend Cap, Front Bumper Fascia, Rear Tailgate And Upper Panel, And 4 Wheelwell Skirts With The Installation And Paint Done By Donnie, Which Is Flawless  2019
Three LED Smart Tvs Installed, With RTI Update And Controllers      2019
Interior Updates, Include All New Leather For  Sofa, Salon Chair, And Dinette And Complete Updated Dinette Electric Table Installed.  Valance Panels With All New LED Lighting Done Including Adding To All Windows, Also New LED Interior Ceiling Lighting Through Out The Coach
365s On Rear Tag 2019 — 365s On Steer 2021  315s On Drives 3/2023
Under Carriage Lighting With Color Choice      And Awning Lighting       2019
Current Updates -     April- July 2023
Updating Of Winegard Sat In Motion And HD Antenna's With All New H24 Directtv Receivers And Reader Cards Installed For New Owner
Granite Entry, Salon And Galley Floors Professionally Polished And Sealed
Full Series 60s And Genset Service Of All Filter, Water Separator, And Fluids And Belts   5/2023   NOTE This Is A Factory Detroit 60 Series Pre DPF And DEF Emission Motor
AC And DC Panels In Front Bay Updated And Service
Prevost Front/Rear/Aux Air Systems Fully Serviced With Norbert Valve Update
Master Bedroom Updates Include
All New Carpeting
R And R Ceiling Light W/ New Brushed Bronze Cage Fan
And Light
Installed Brushed Bronze Wall Sconces
Installed All New LED Bar Lighting In All Four Closets
Updates To Bedding & Throw Pillows
Splendid Washer Dryer Combo Serviced W/New Bearings
Aqua Hot System Complete Service With Fuel Nozzle And Electric Heating Elements Done   All Features Working Properly
Coach Bays:
Front Two Bays Are Full Pass Thru With Service Recent To
Electric Slide Trays The Travel Pass And Driver Side
24V IP 68 Track Lighting In All Bays & Service Areas
Yellow Mating Material Added Where Needed
#8 Polished Stainless Panel Added In TV Bay
Sewer Bay Multiple Cosmetic Updates Done
New Chicago Faucet Replacing Hand Held Sewer Bay
Paper Towel And Sofa Dispenser Operational
Dometic CF110 Cooler Install And Programmed
Snap On Side Cabinet Added For Sliding Tray Storage
Galley Updating
110V Access Added Pass Side
LED Lamps Added To All Cabinetry
LED  Strip Lighting Added To Sink Cabinet & Bath Cabinet
Sliding Dinette Table Service
Dual Pantry Material Updates Done
Faucet Dismantled And Serviced With O Rings And Seals
All New Hardware Installed Thru Out The Coach
Huge Full Out Cabinet Tracked Service
Salon Updating
New Wall Sconces At Sofa
New Lamp For Salon Chair
Computer Slide Tray
Area Rugs Added For Salon And Bath Hallway
8  4D Life Line Batteries Replaced
4  New Michelin 315s Replaced High Speed Balanced
Front Head Light Accent Added   Rear Hatch Accent Lighting
Complete Series 60 14 Liter Engine Detailing Done Back To Factory Spec's With All New Belts Installed And Complete Set Of Replacements Belts Supplied..
We Traveled To The Upper Midwest, Some 4,000 Miles  With Over 11 Stops In The Full Month Of July.  We Dry Camped A Couple Of Nights And Pulled Our Stacker Trailer With A Full Load Of 20,000 Lbs. And The Coach Performance Acceded All Expectation.   This Rare Triple Slide Featherlite Has More Closet Space And Galley Storage Than Any Coach We Have Offered For Sale And She Stands Tall And Proud To Any New Production Prevost.   You Simple Need To Come And See And Drive This Well Cared For Coach
For Additional Information Please Contact :
John at 423-413-1888 or Email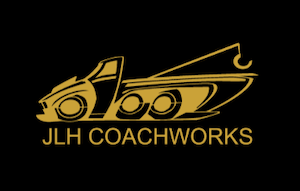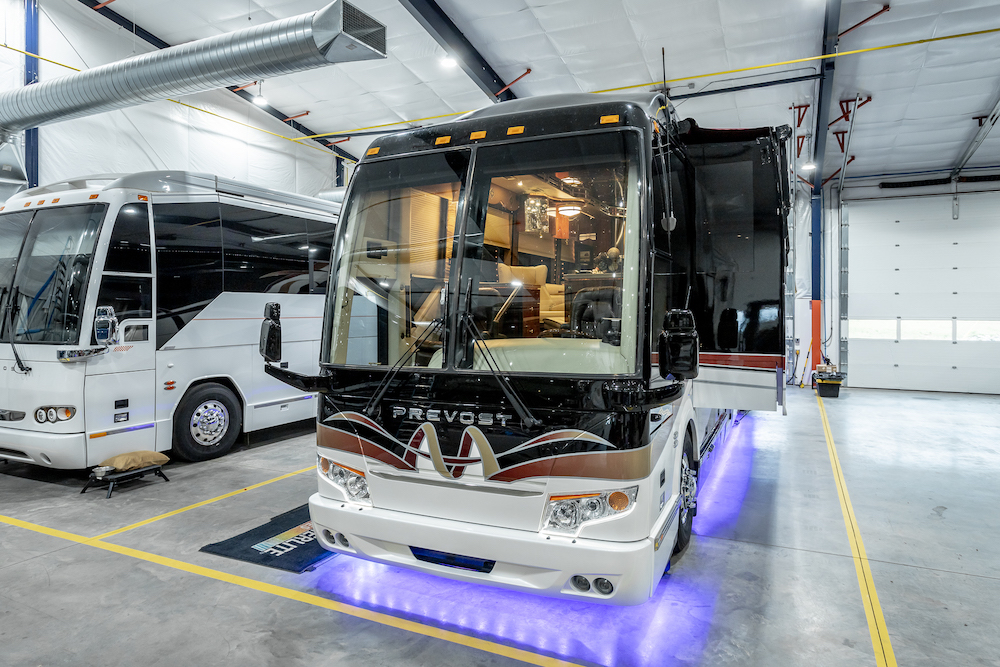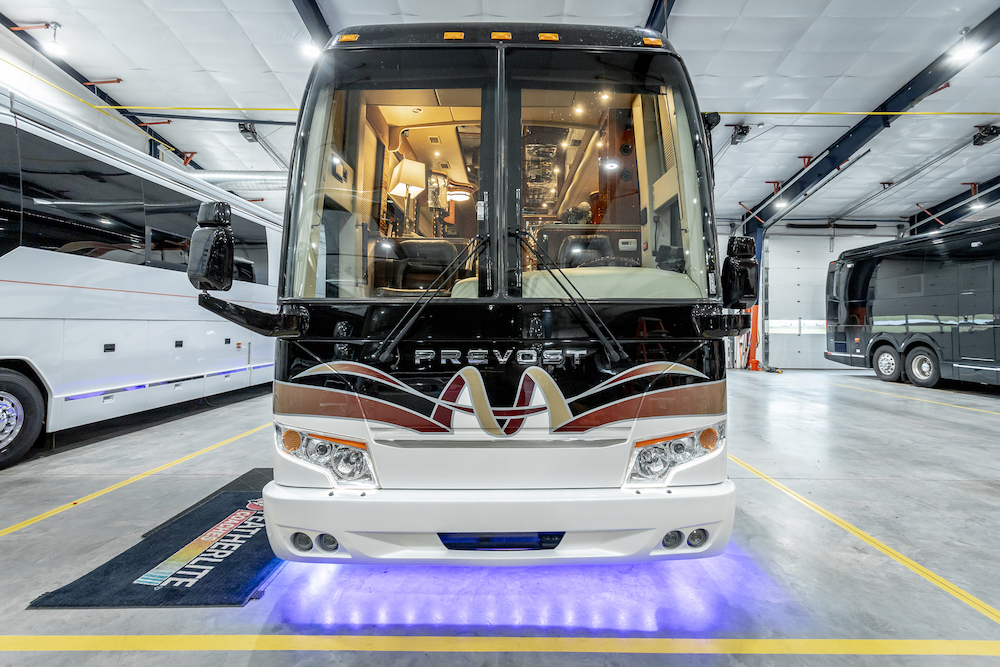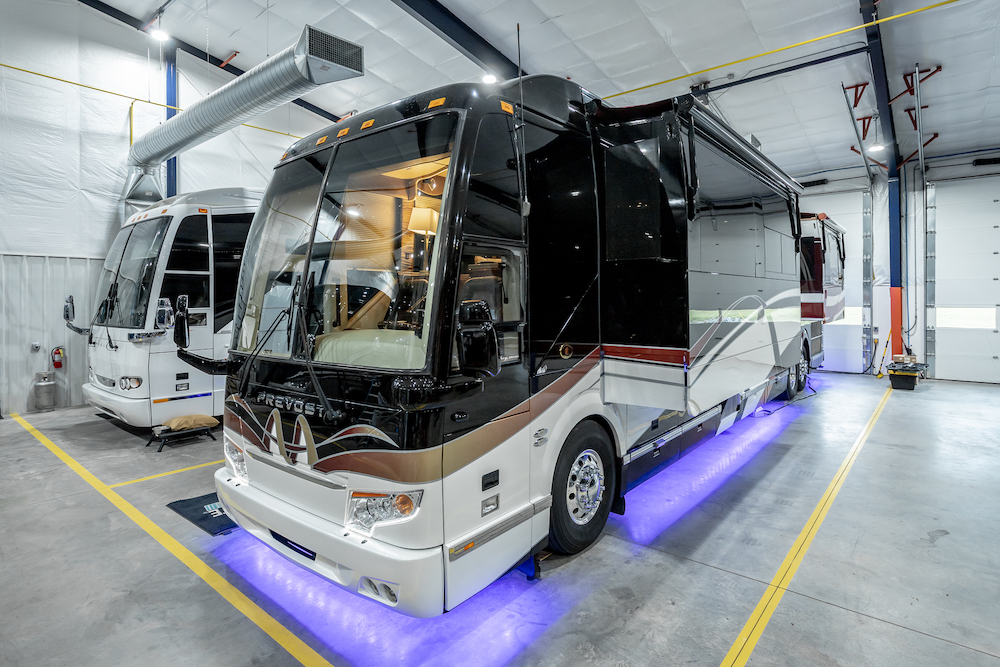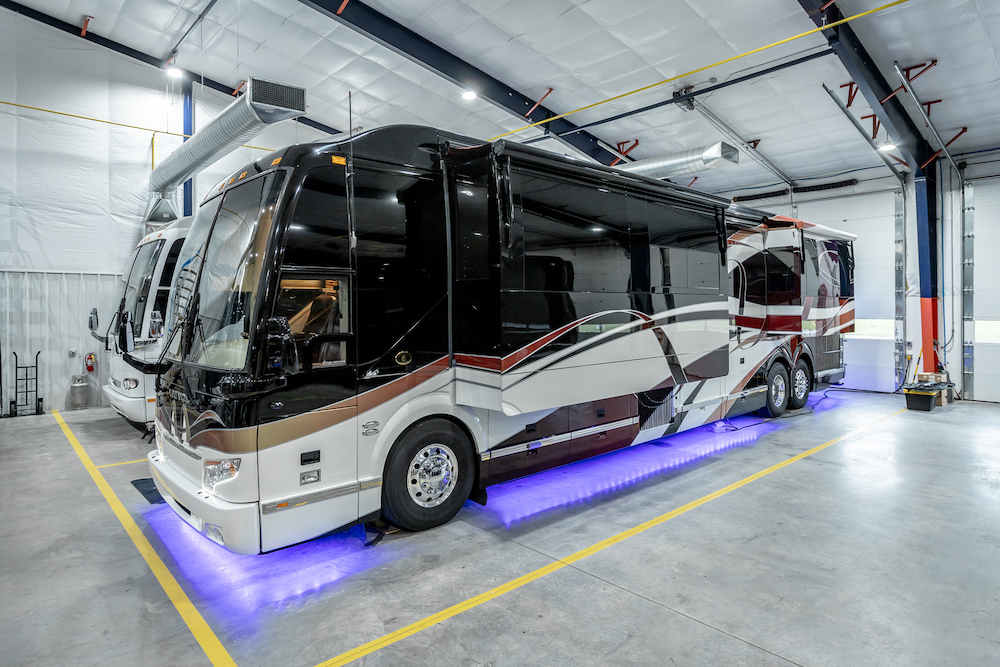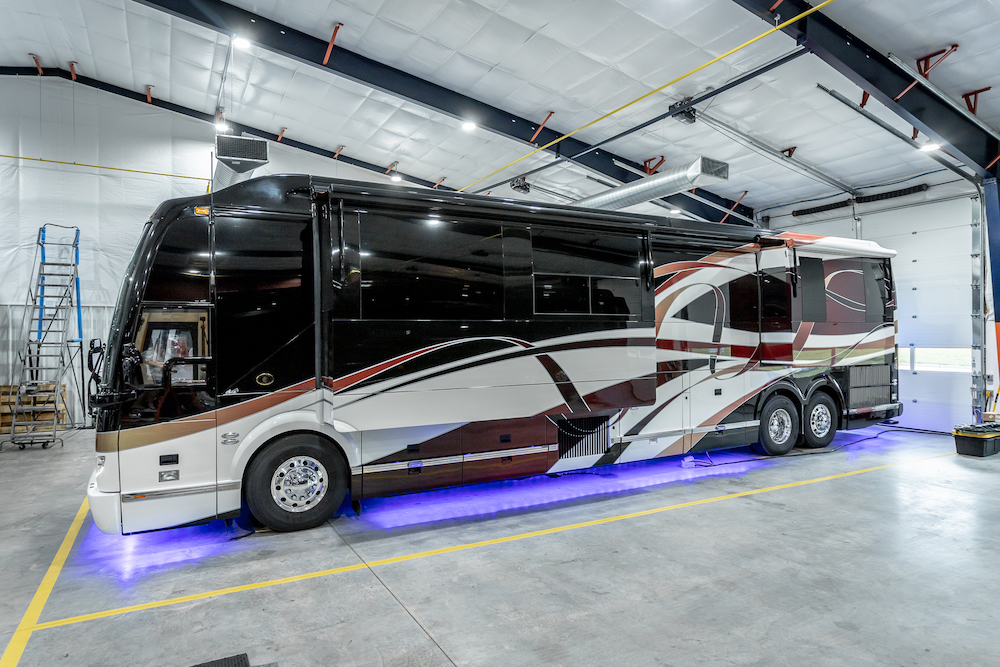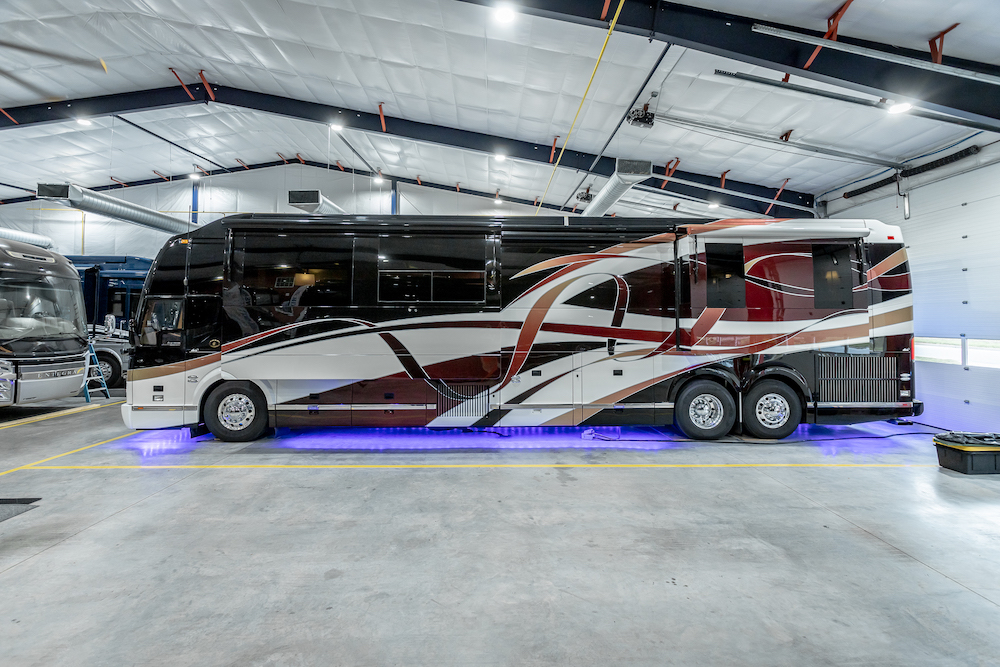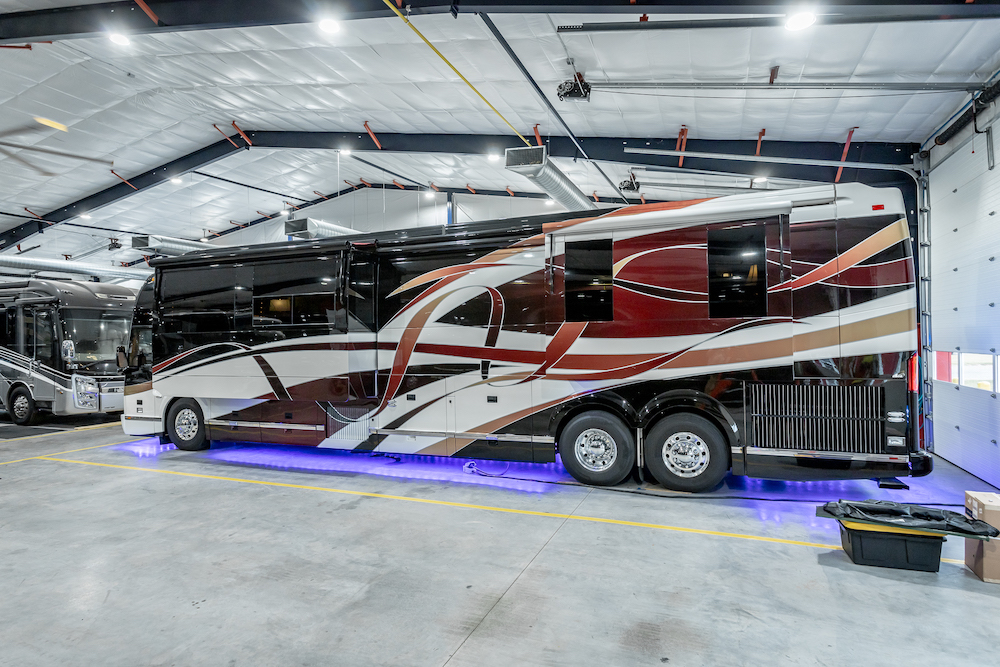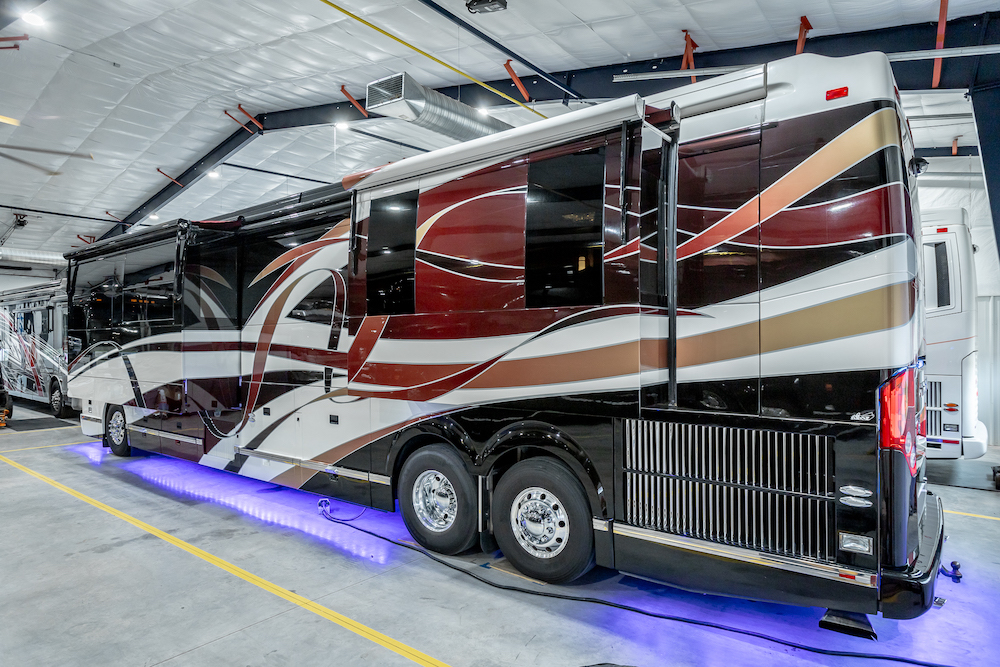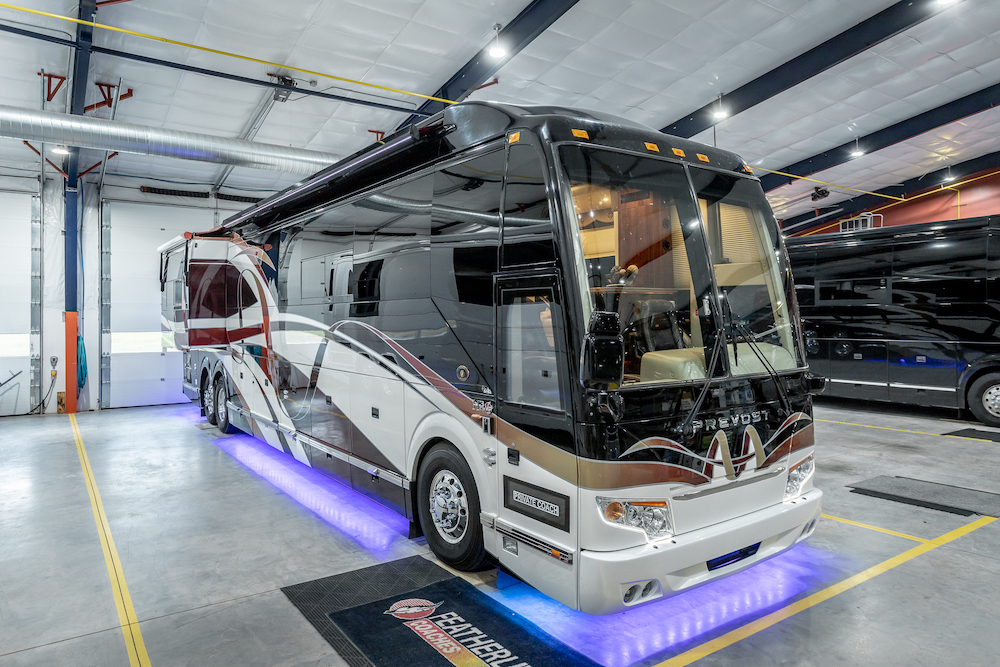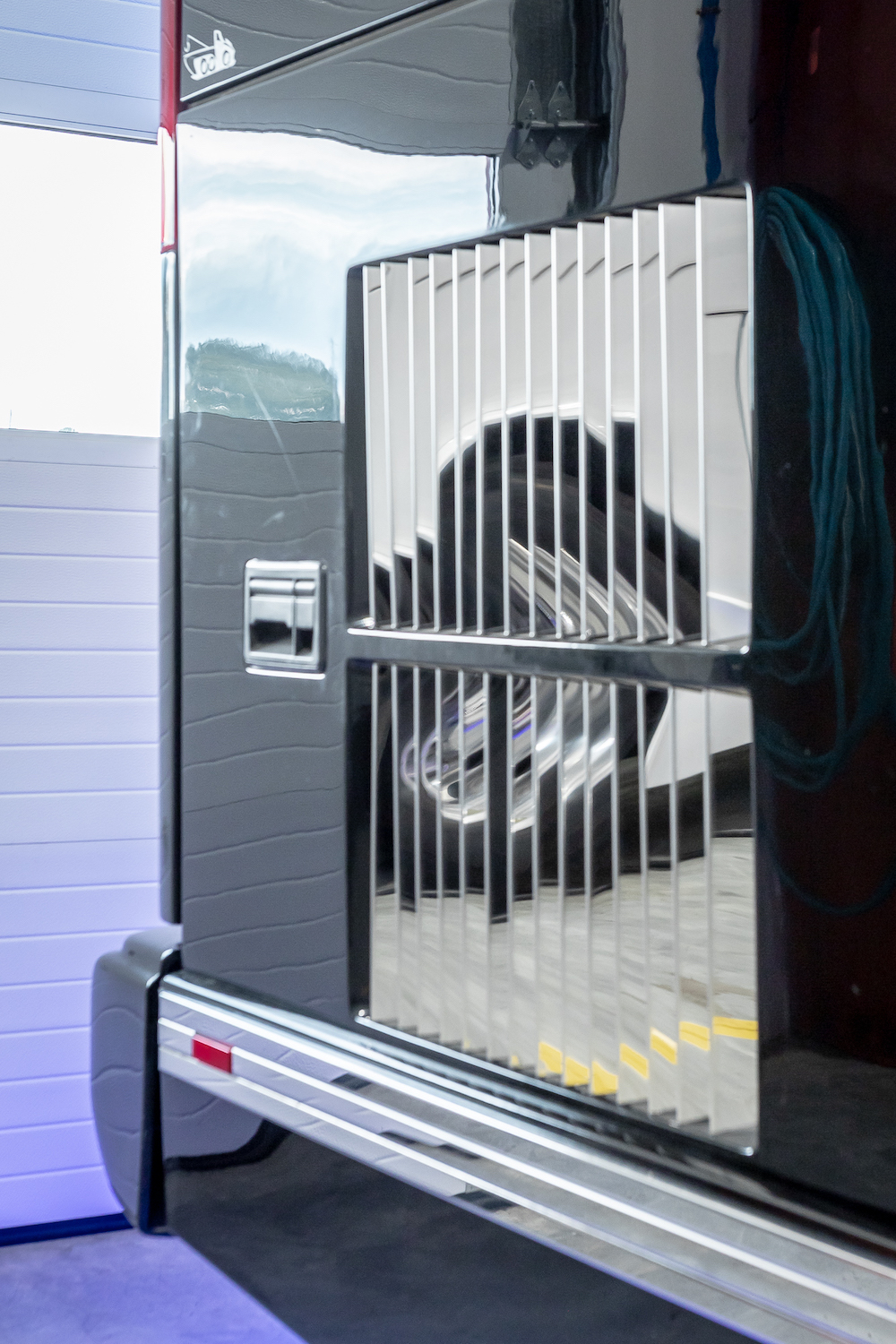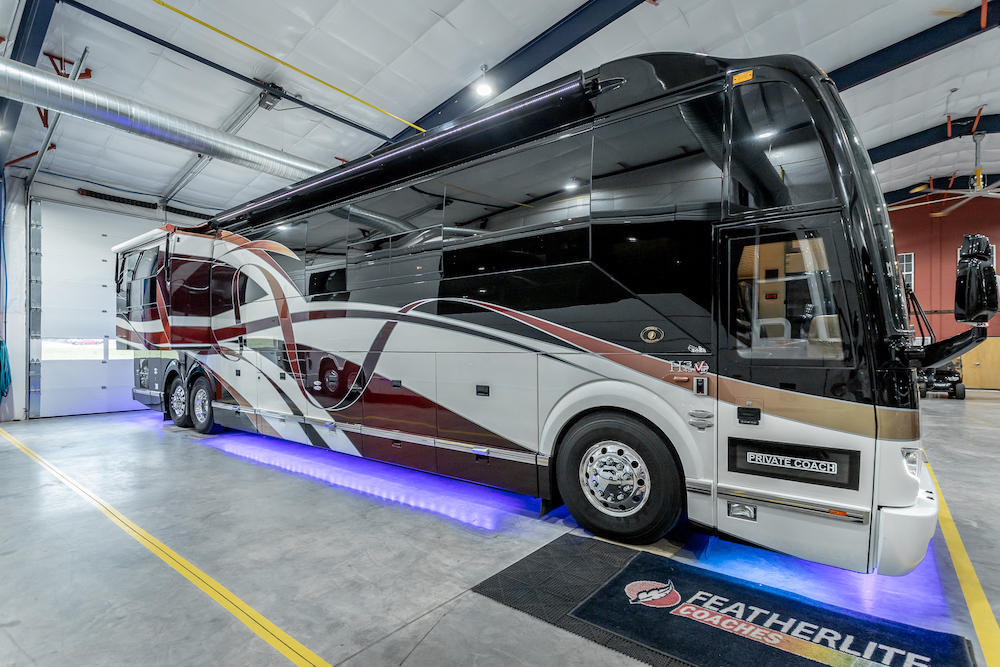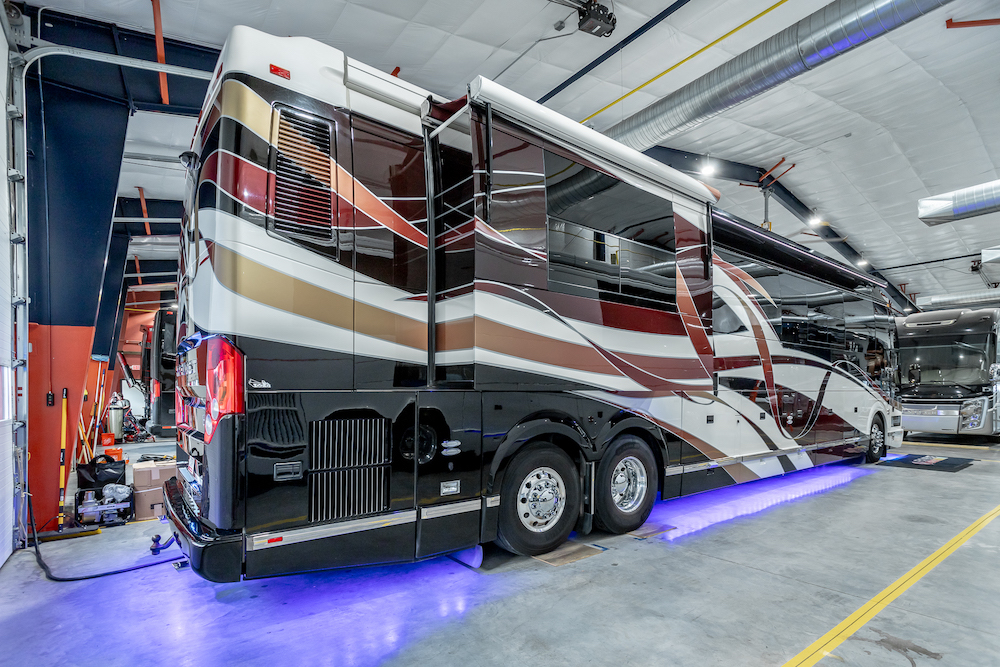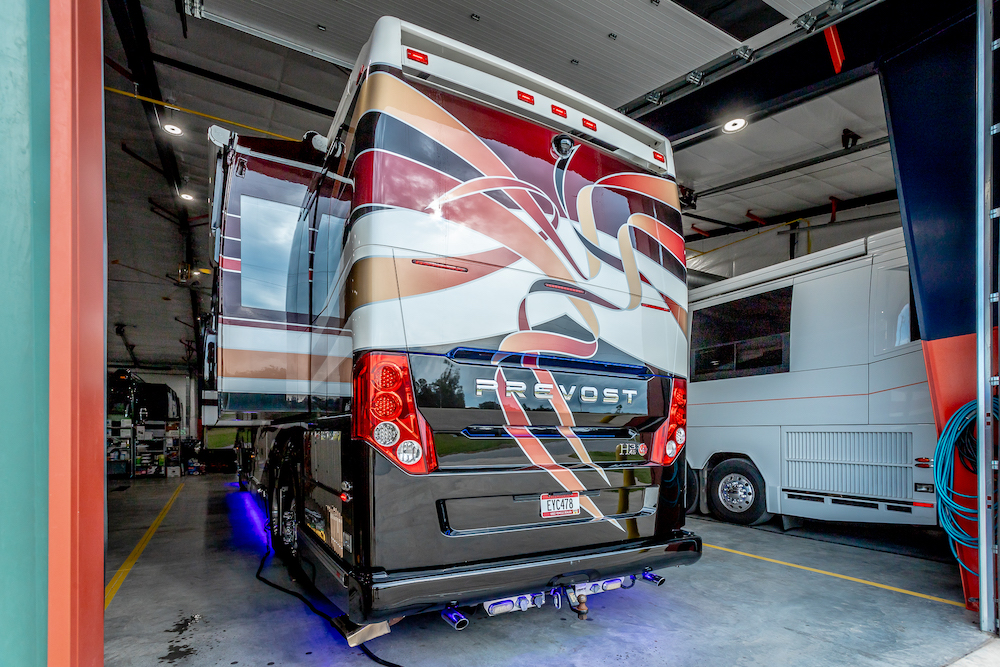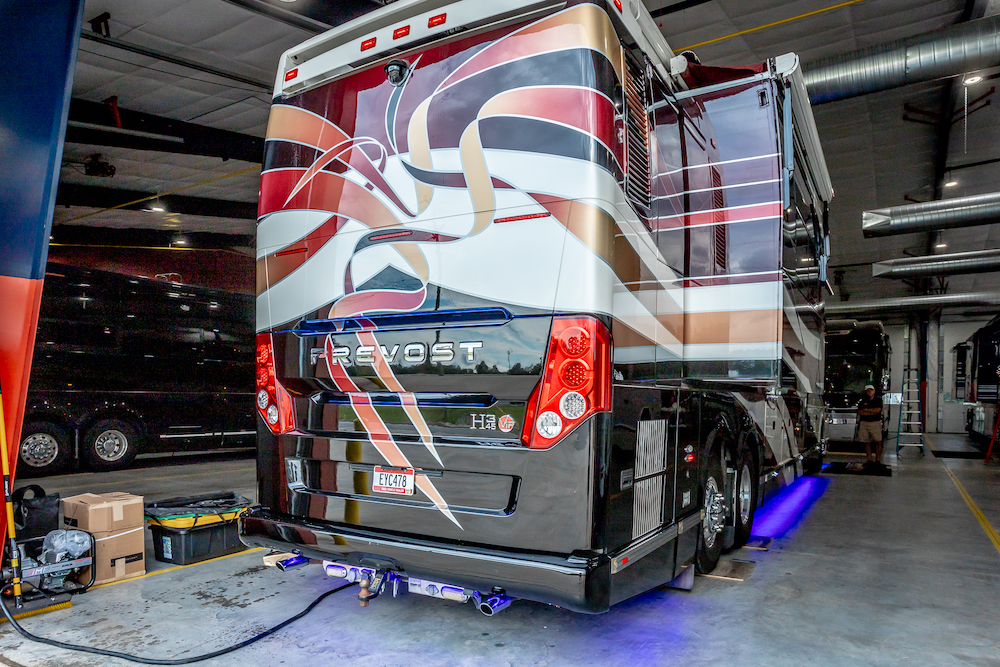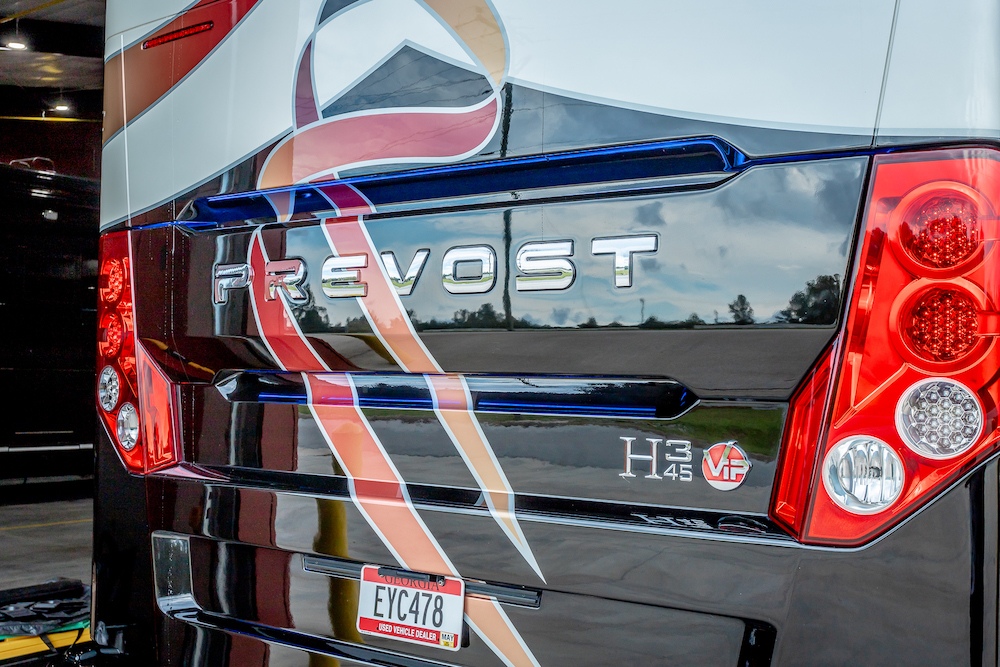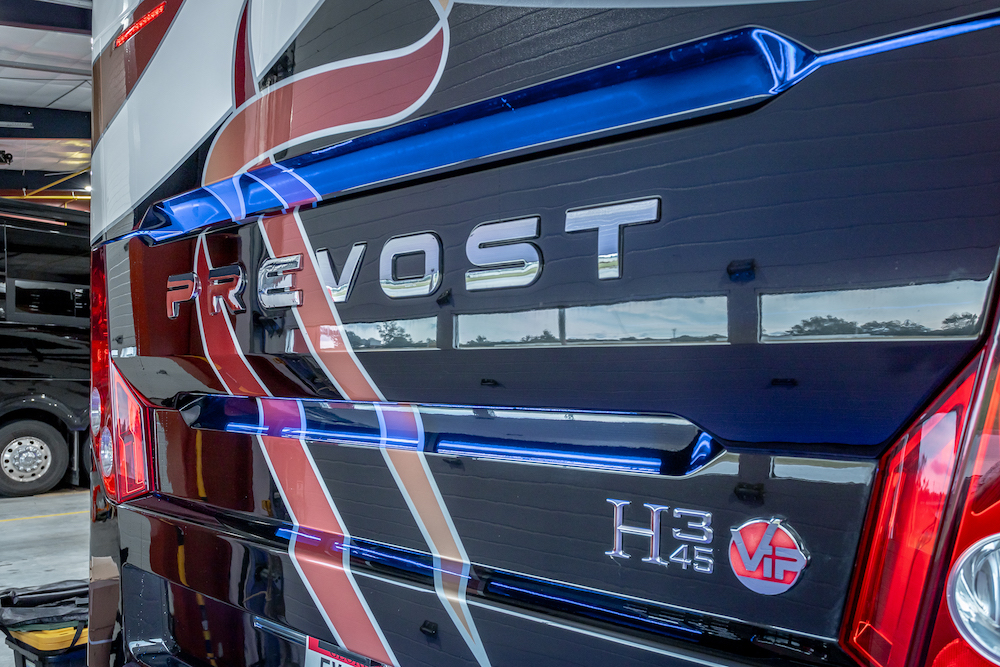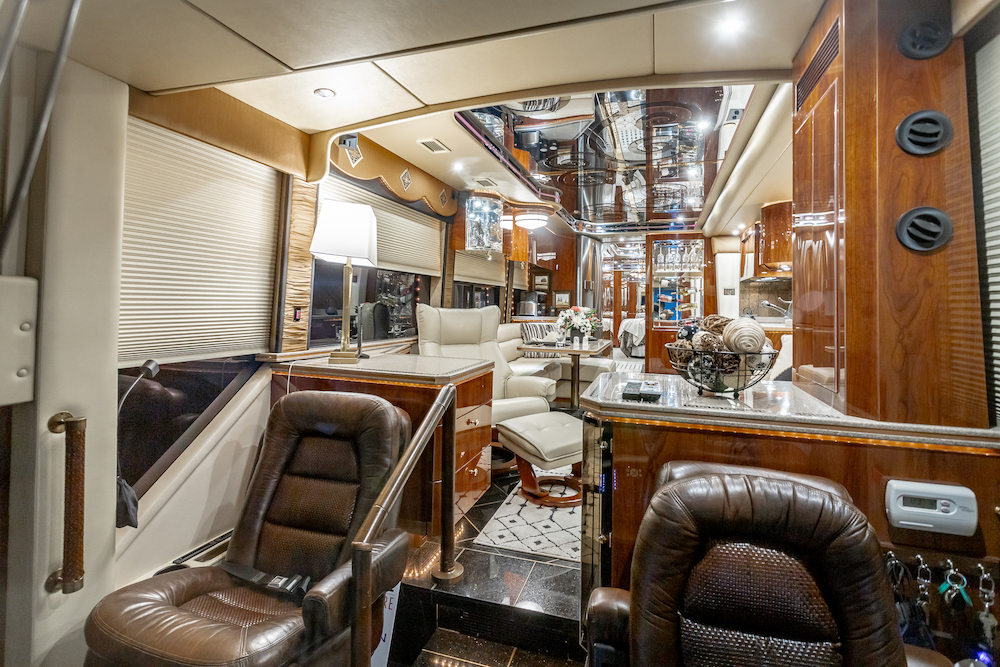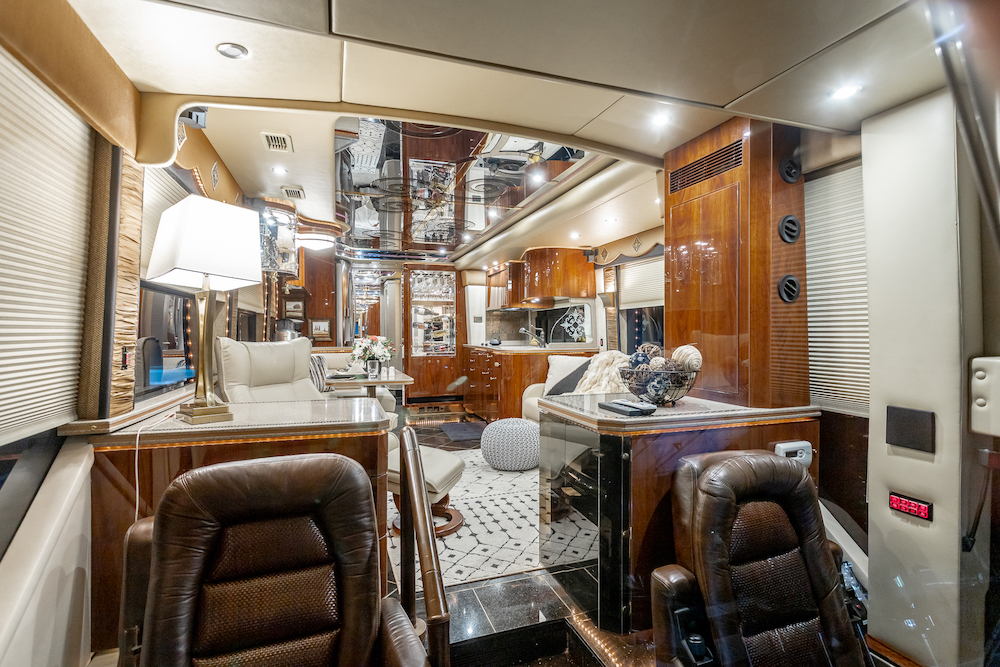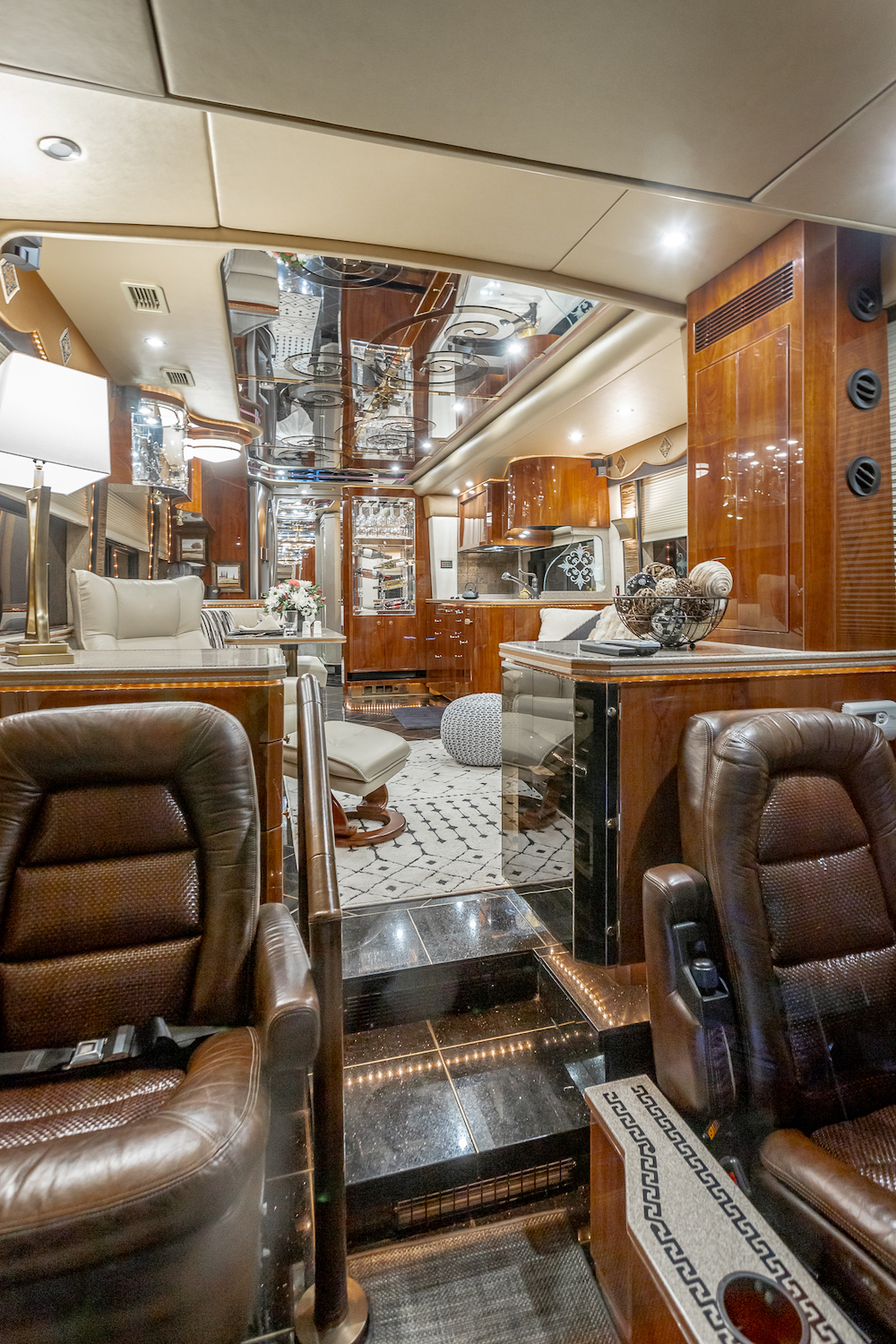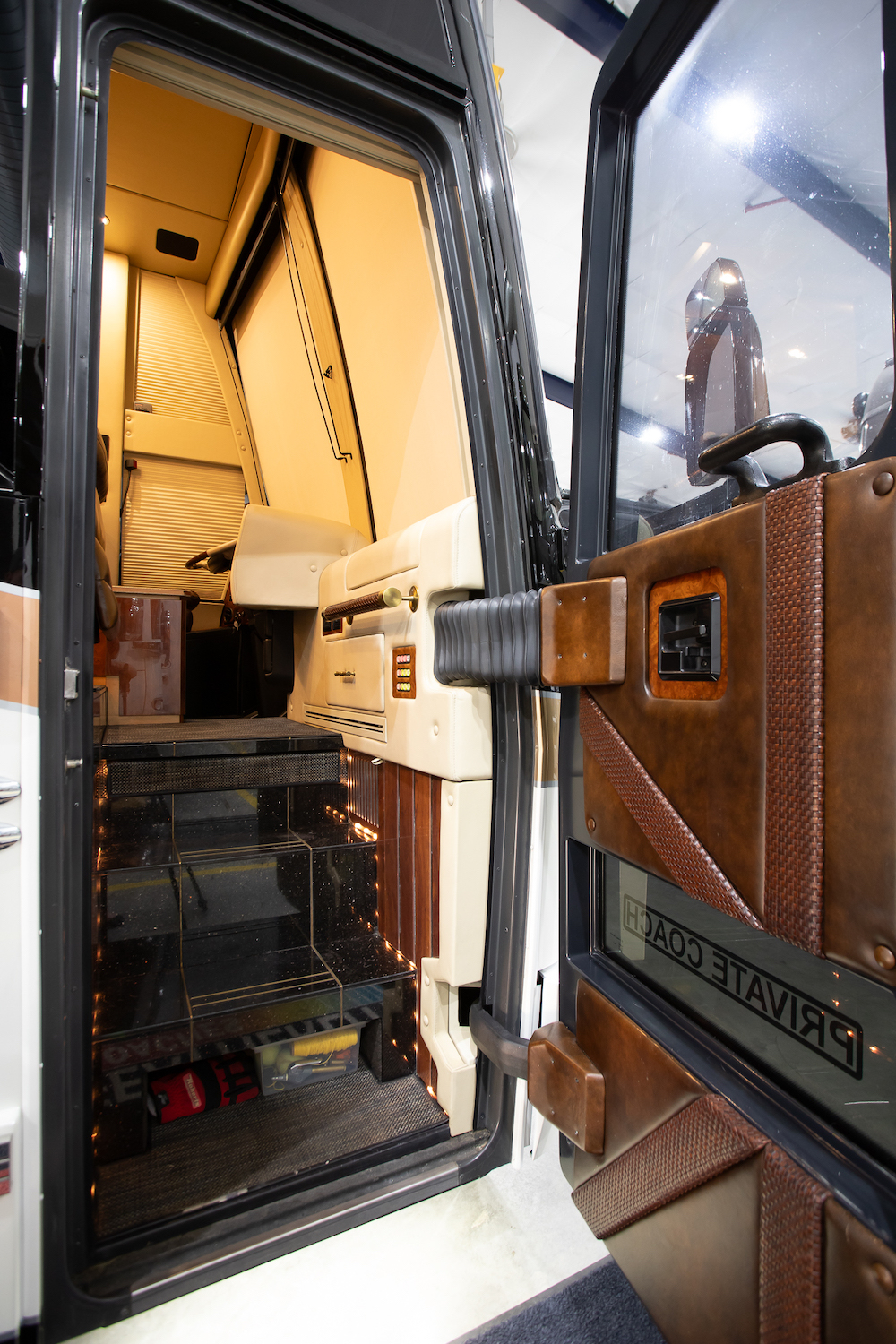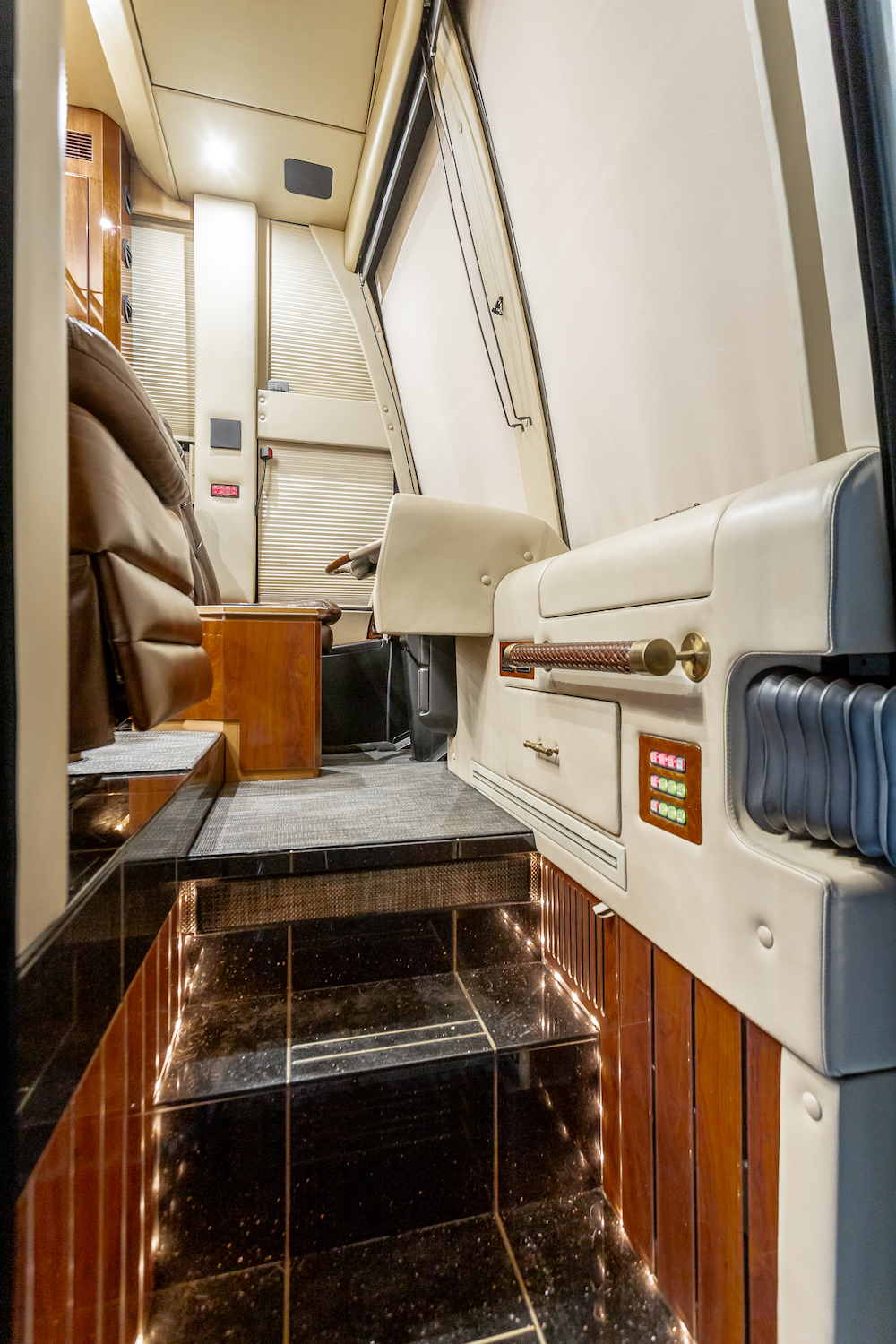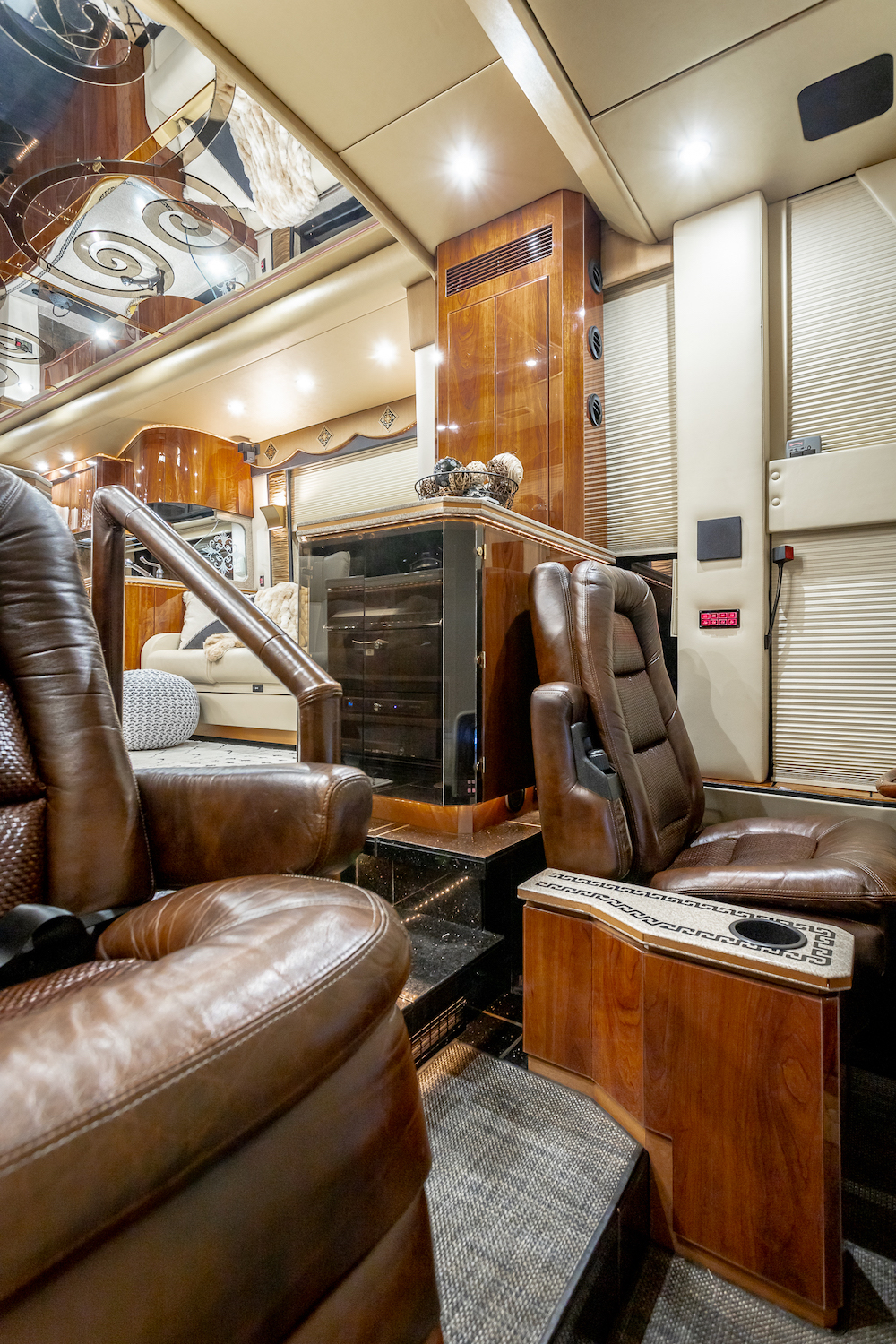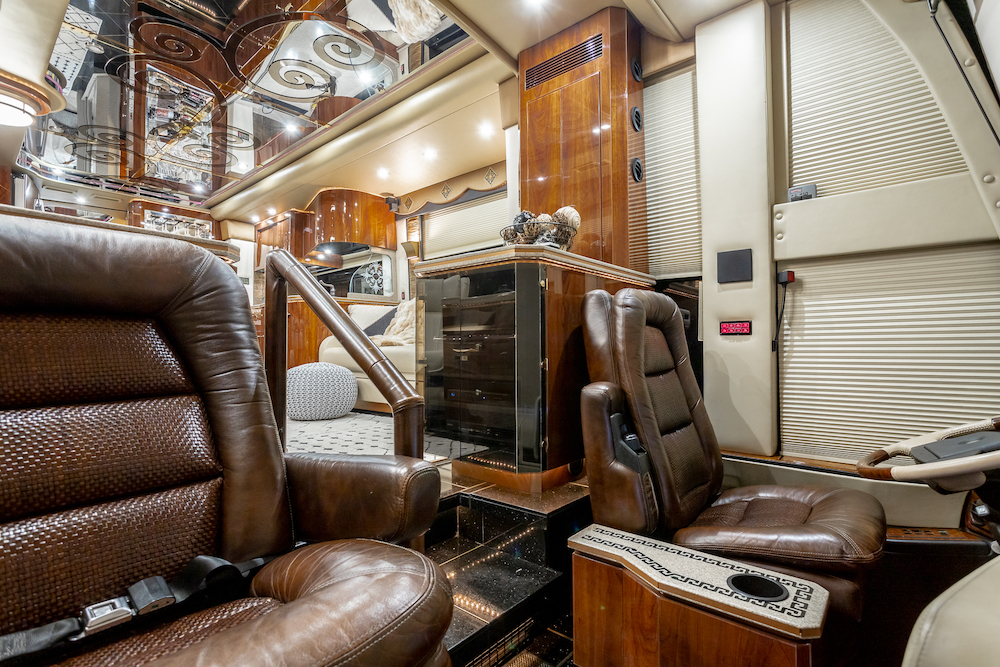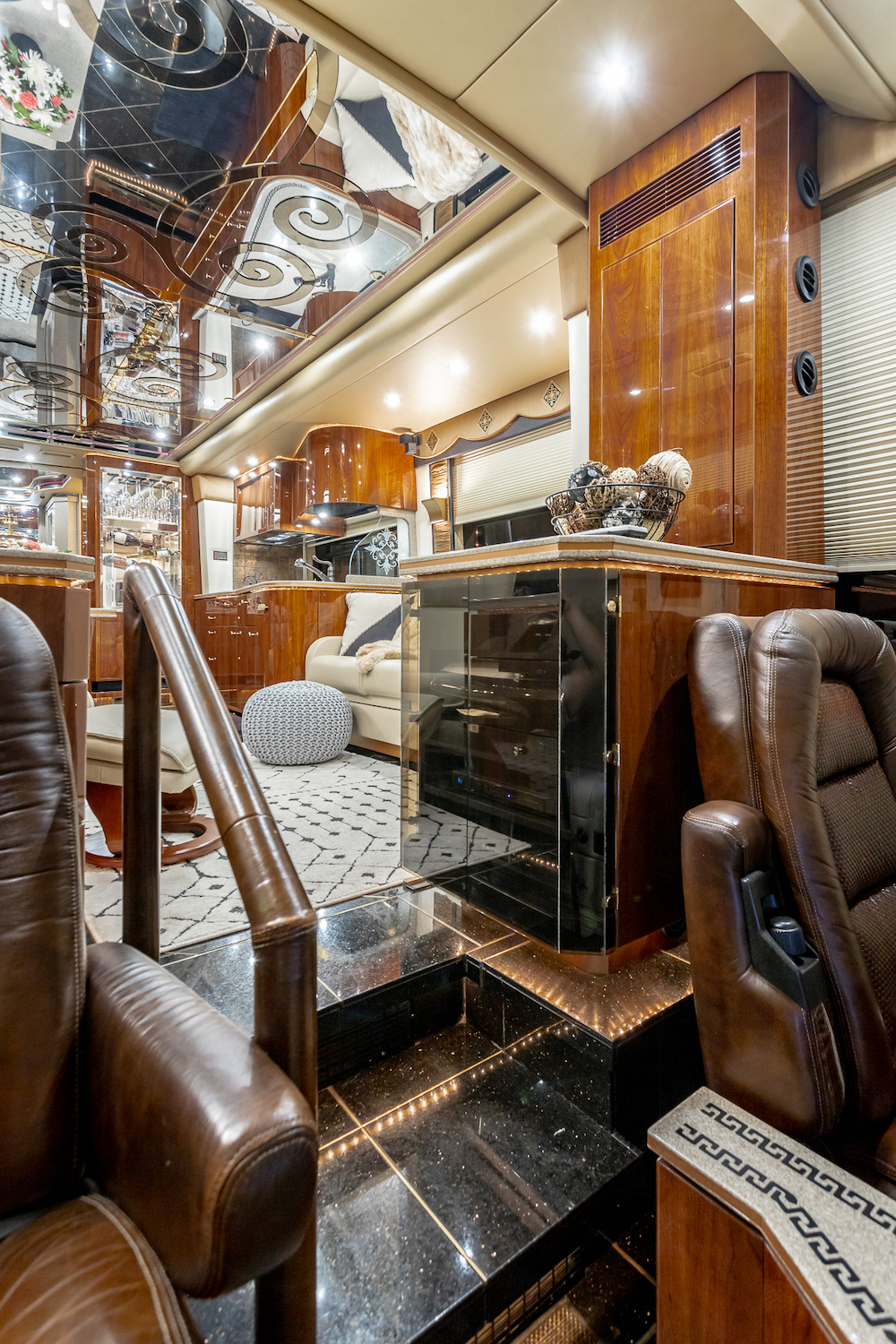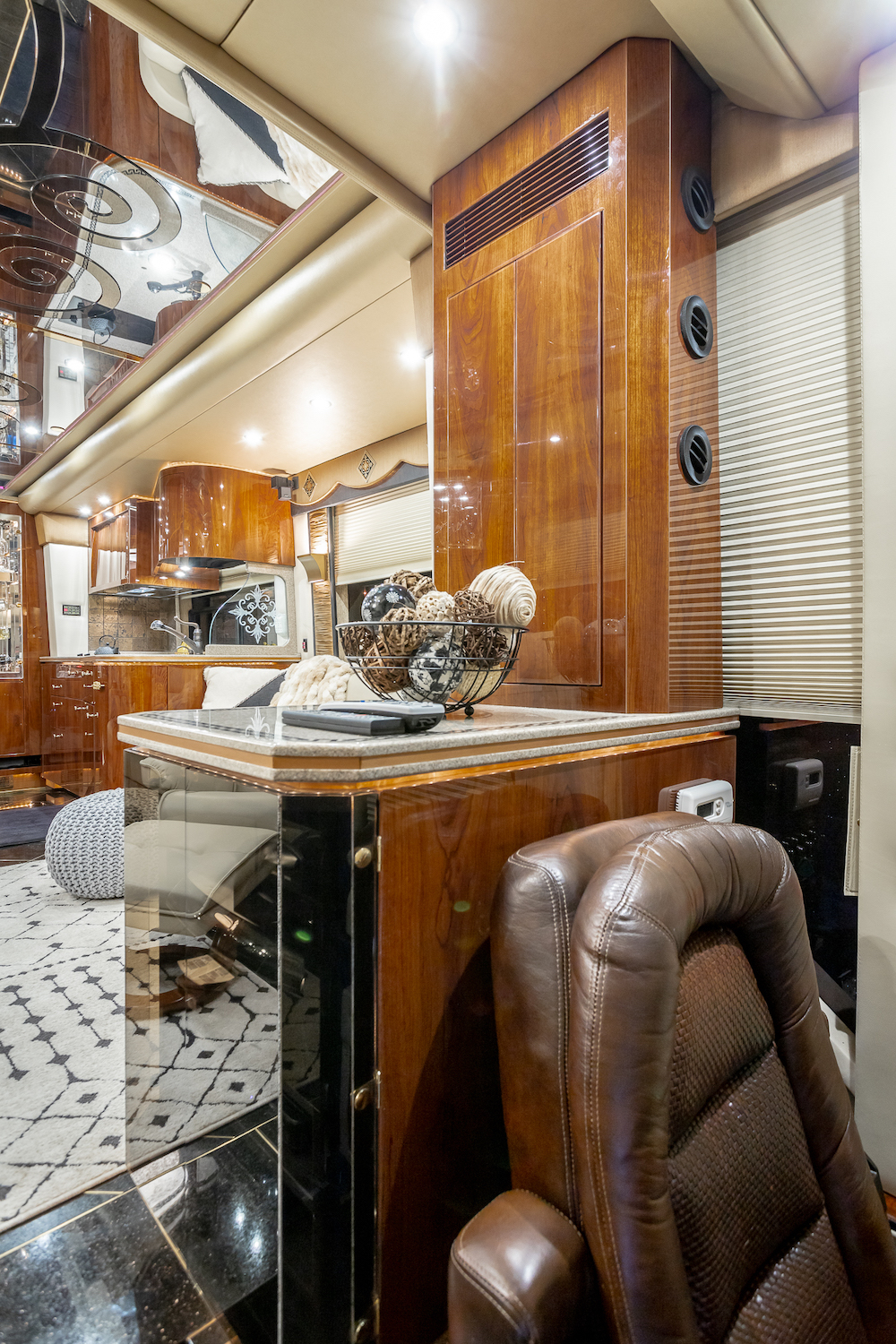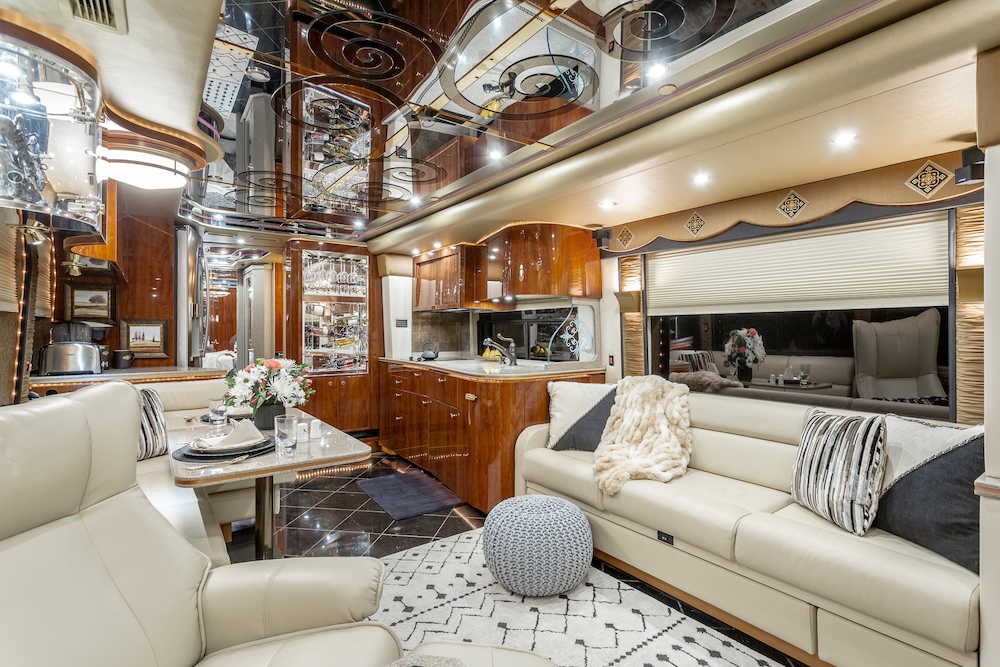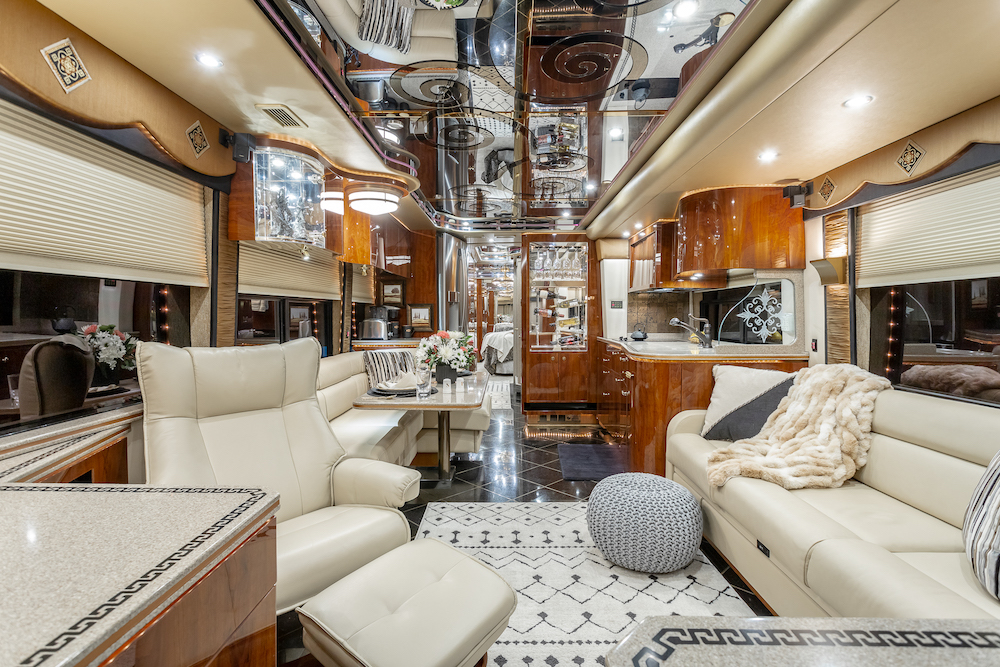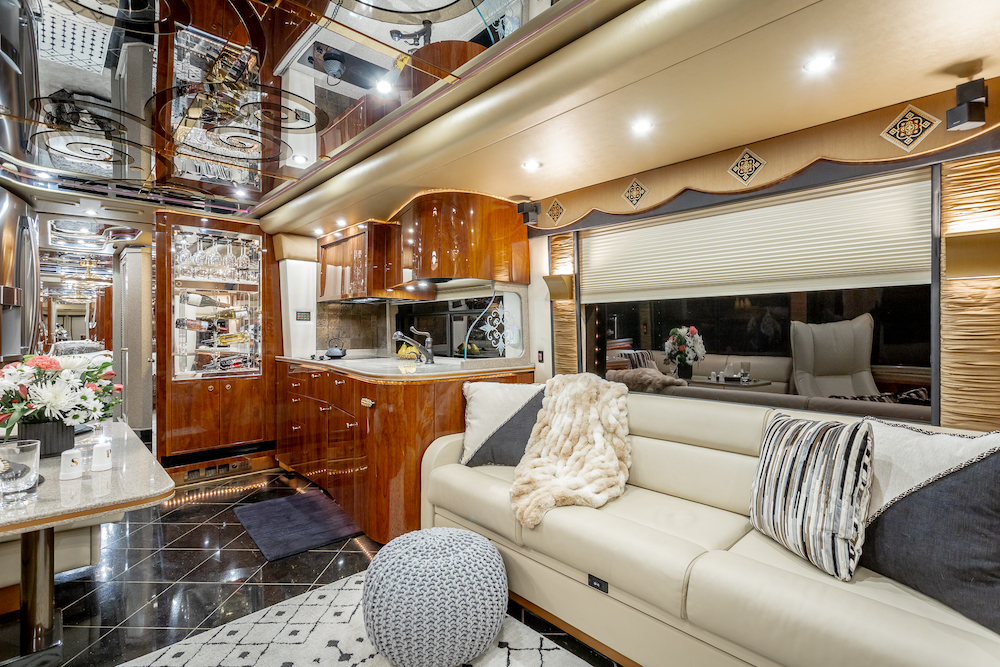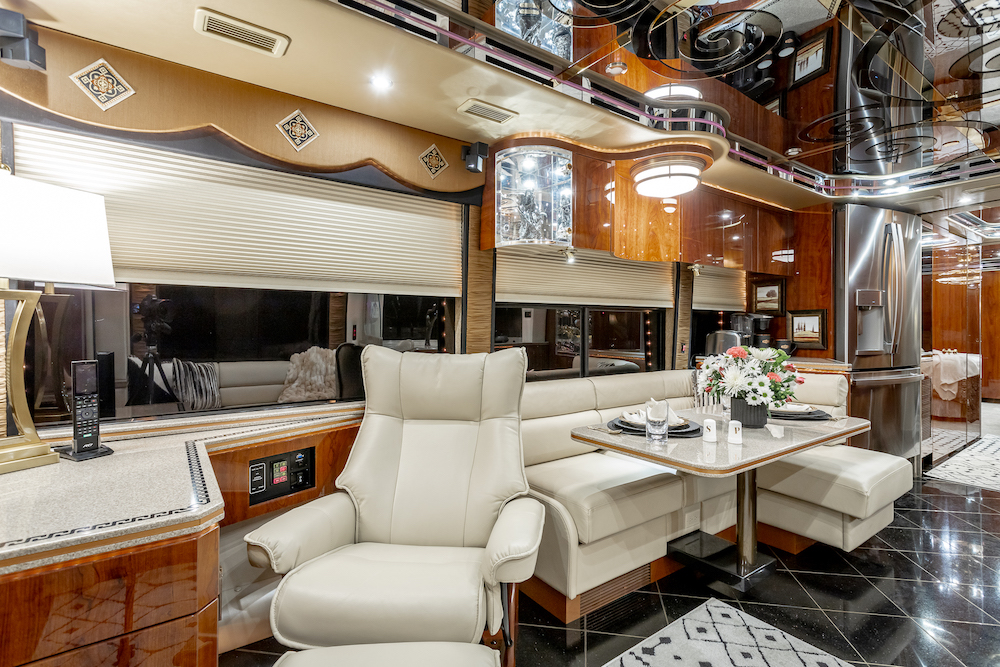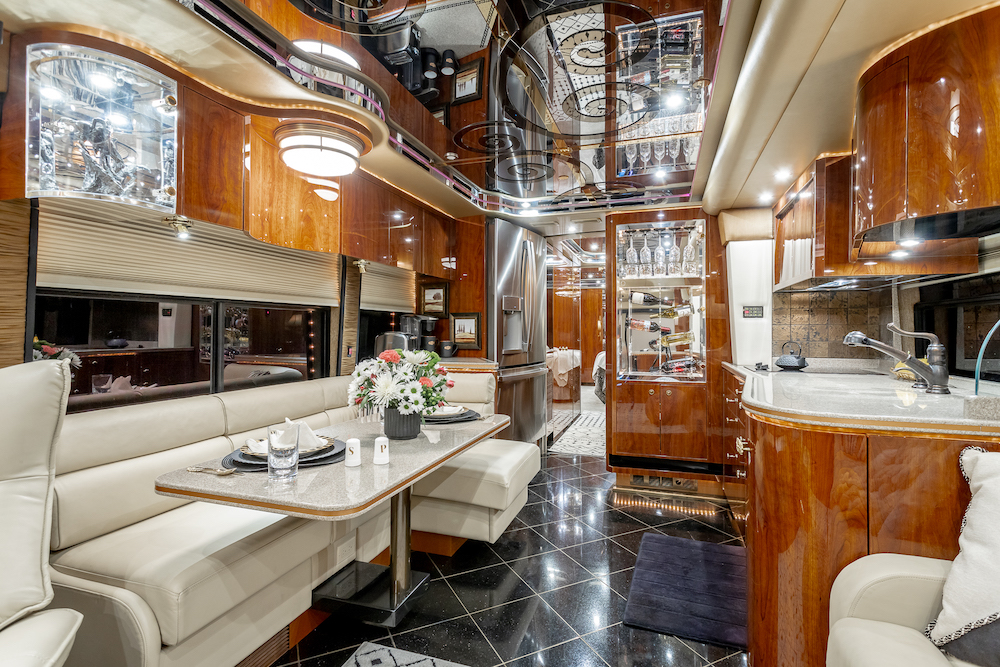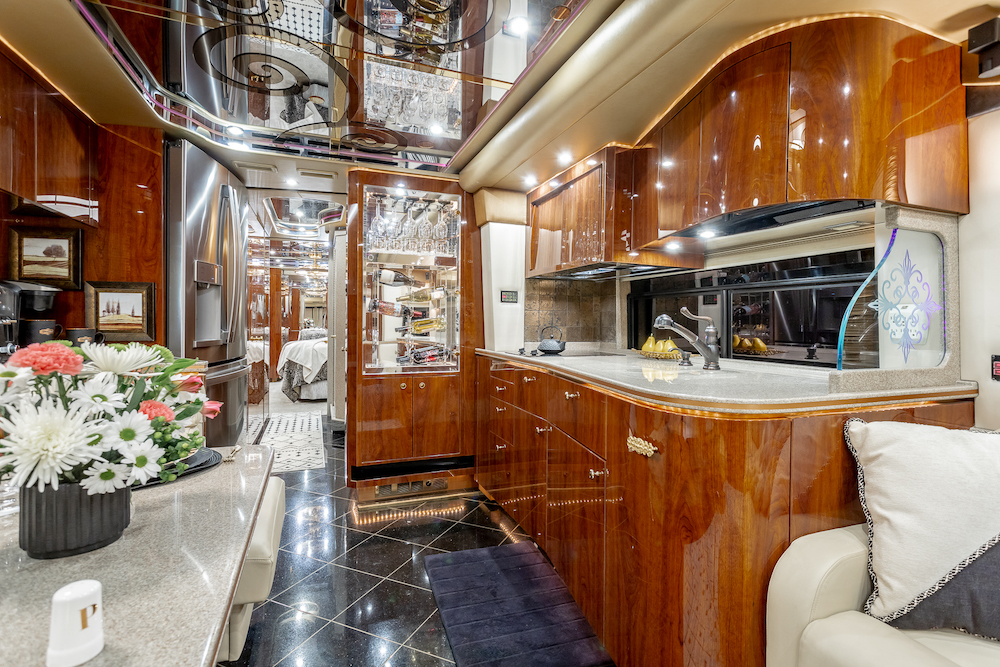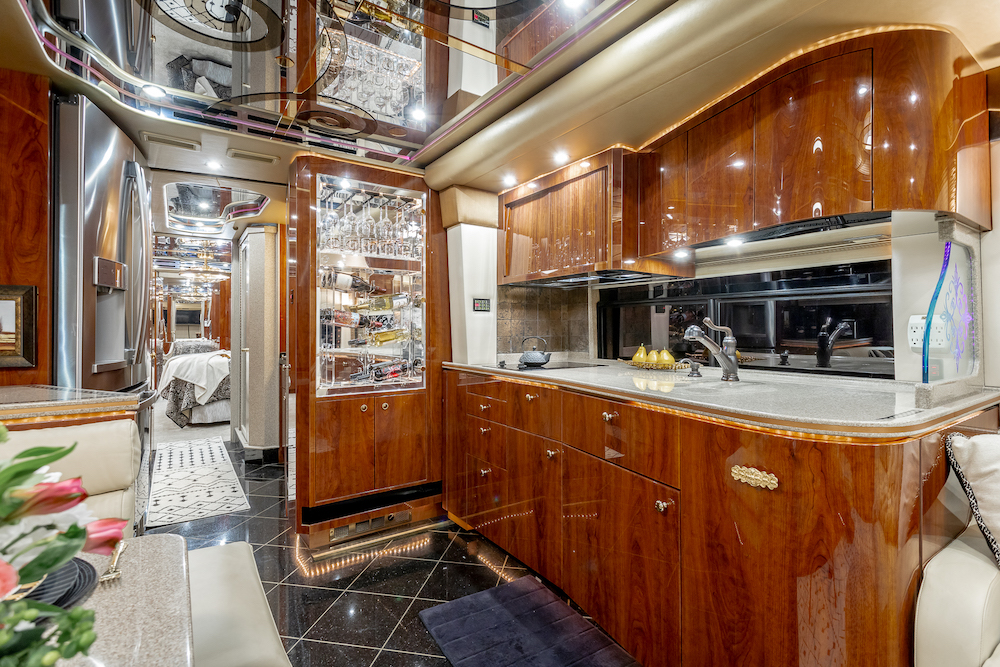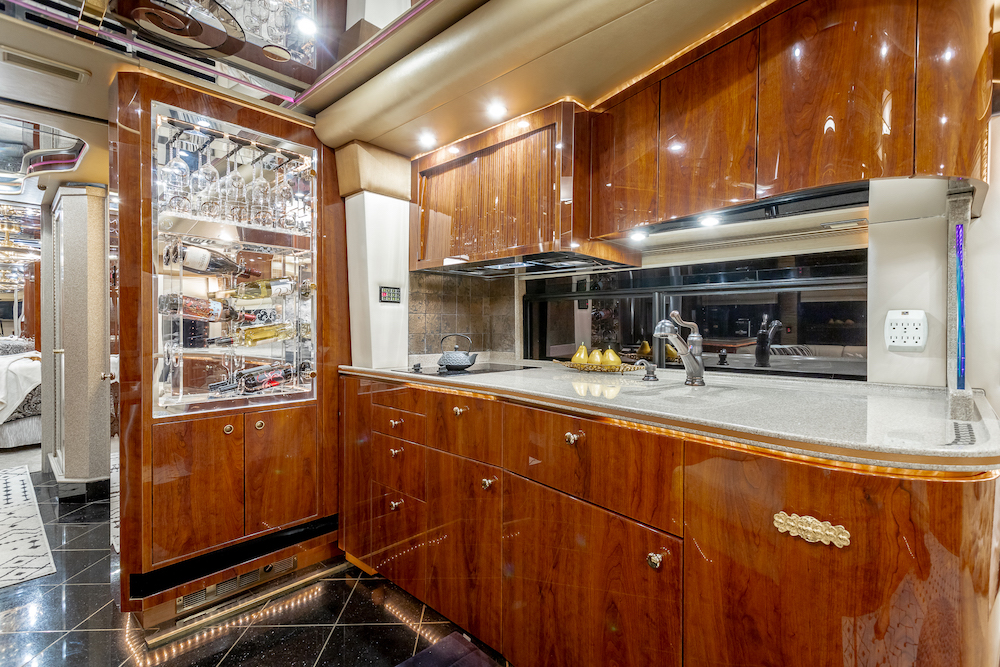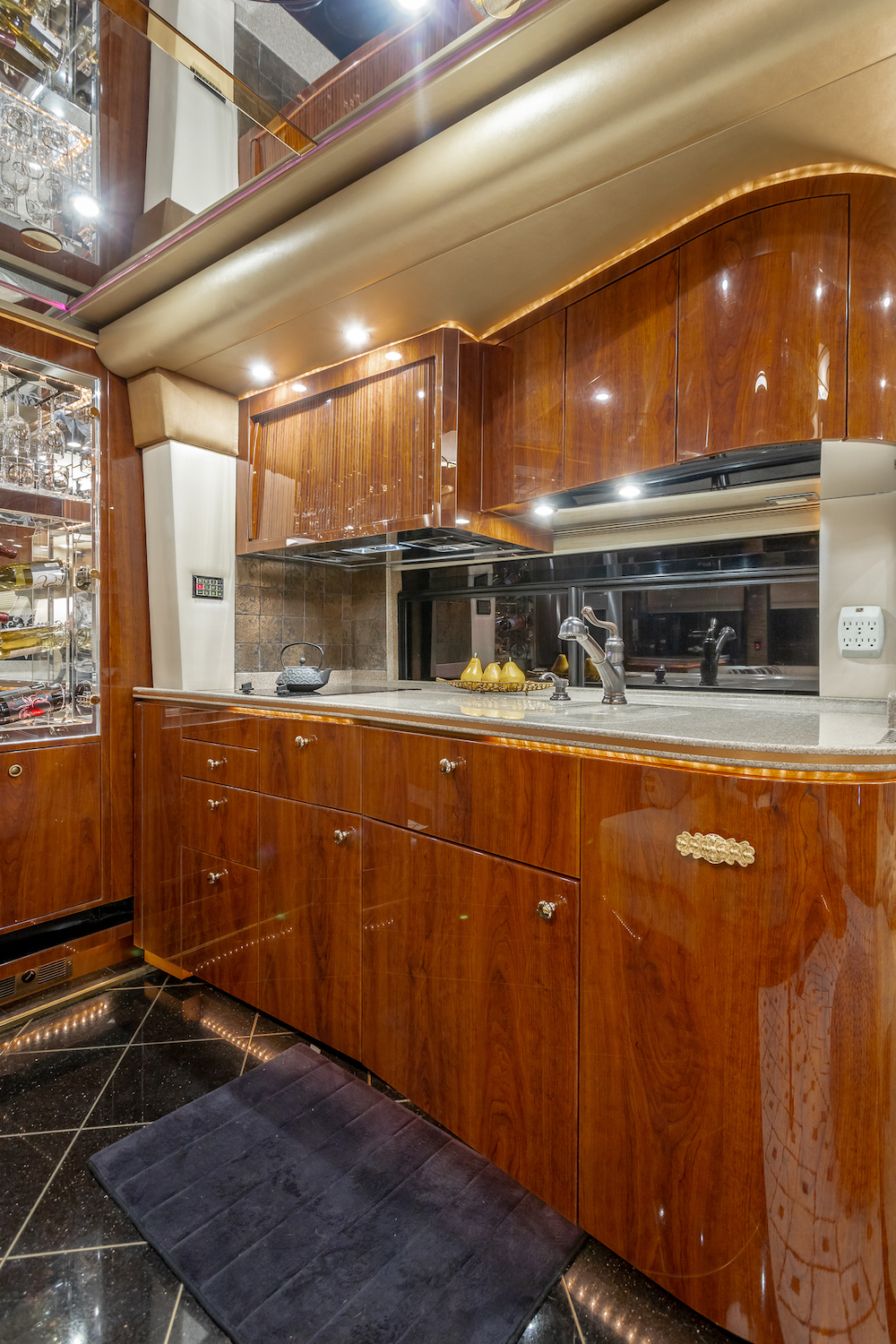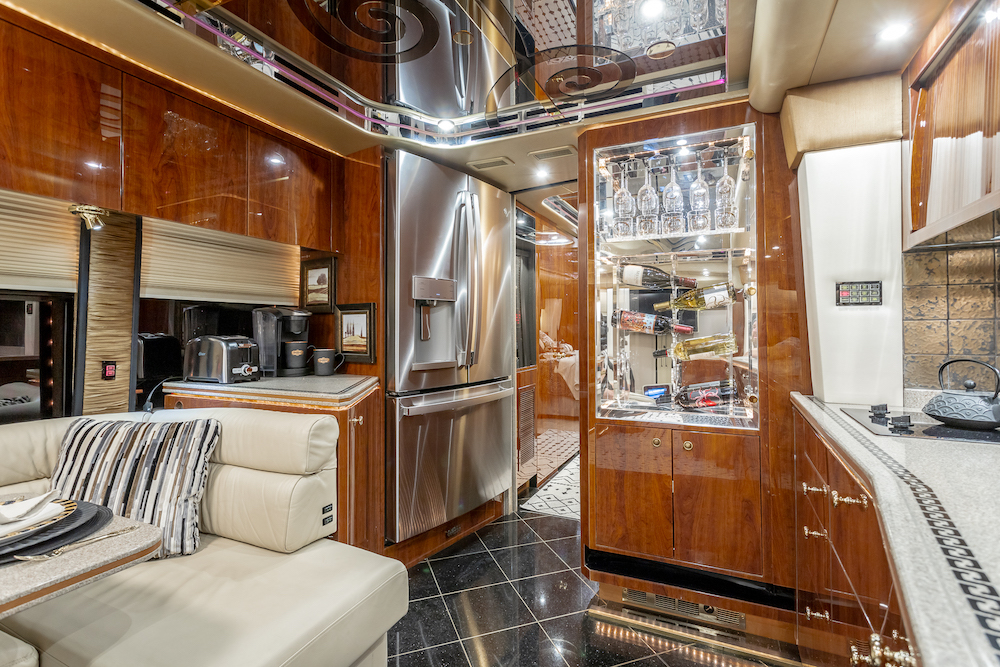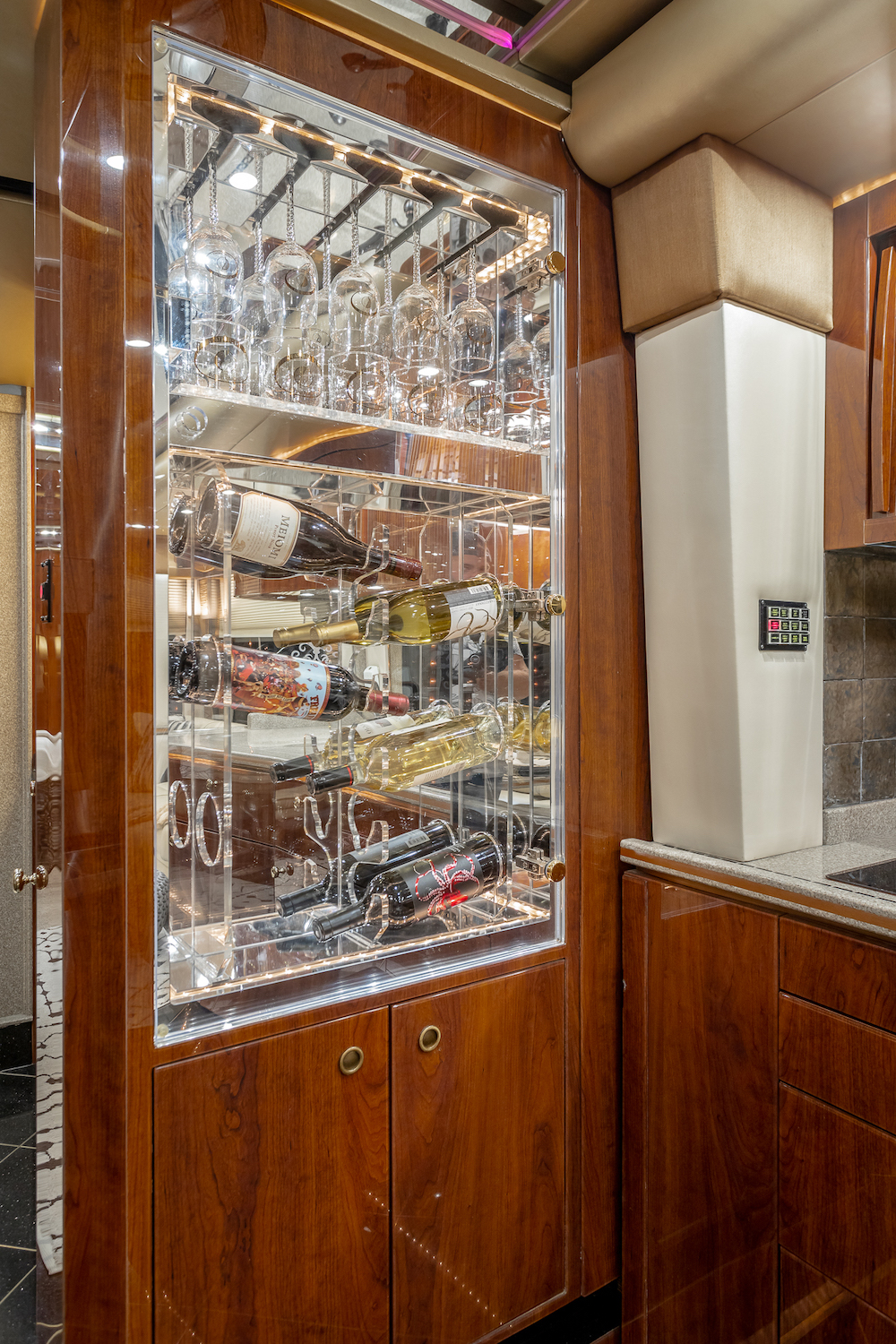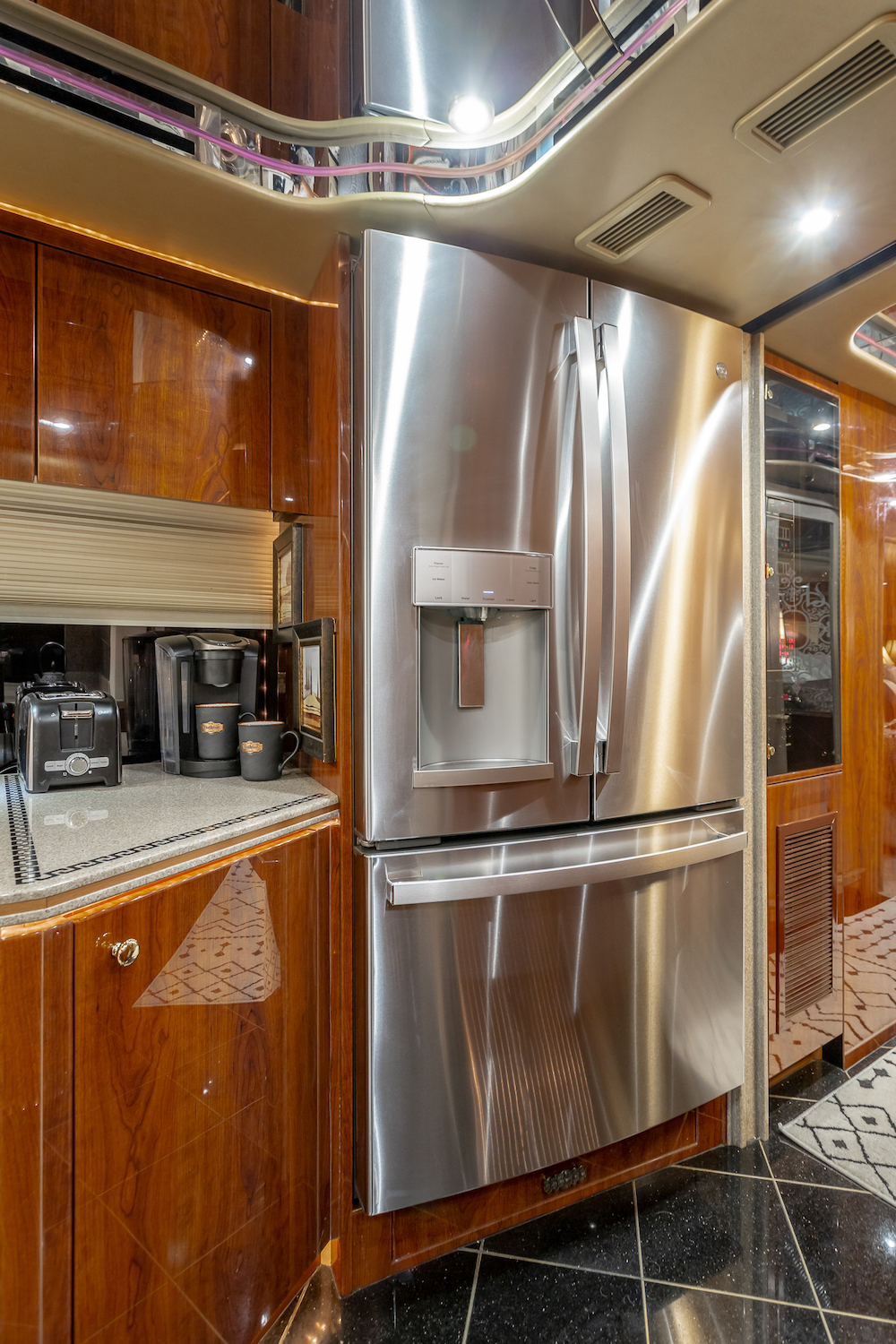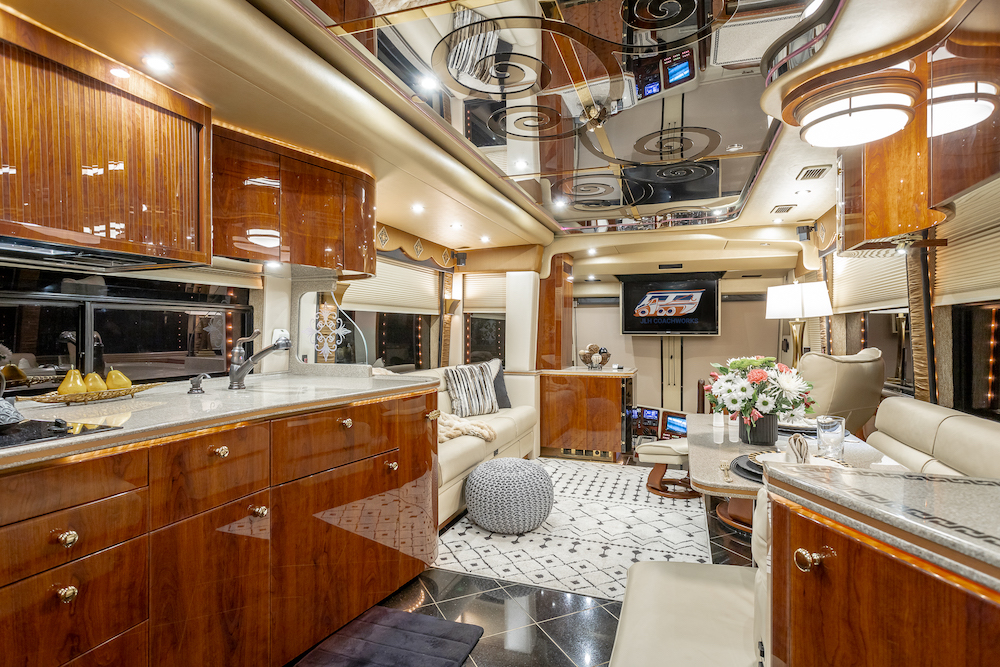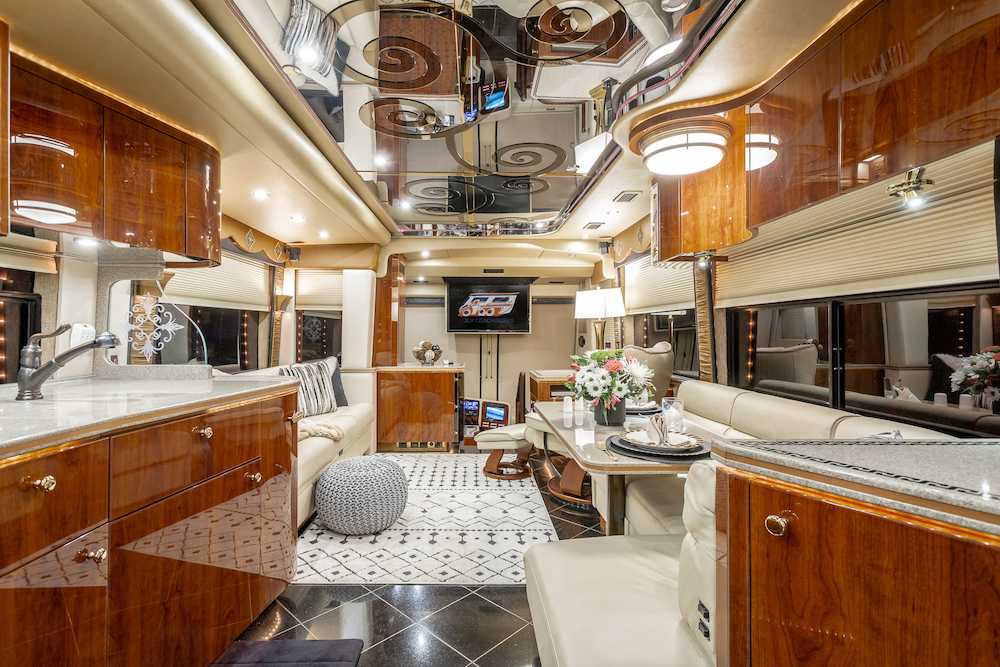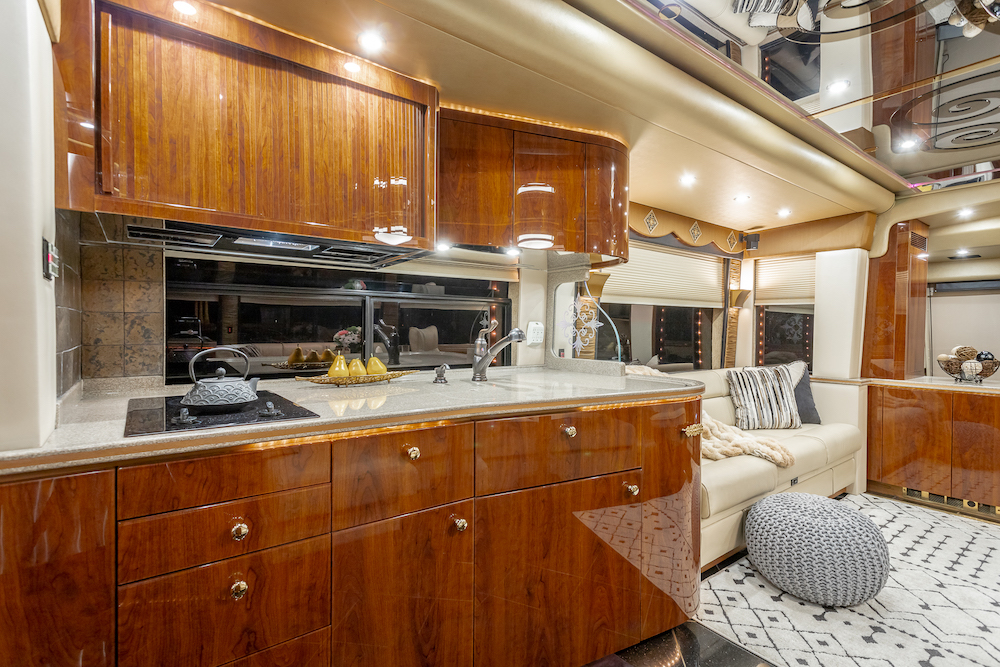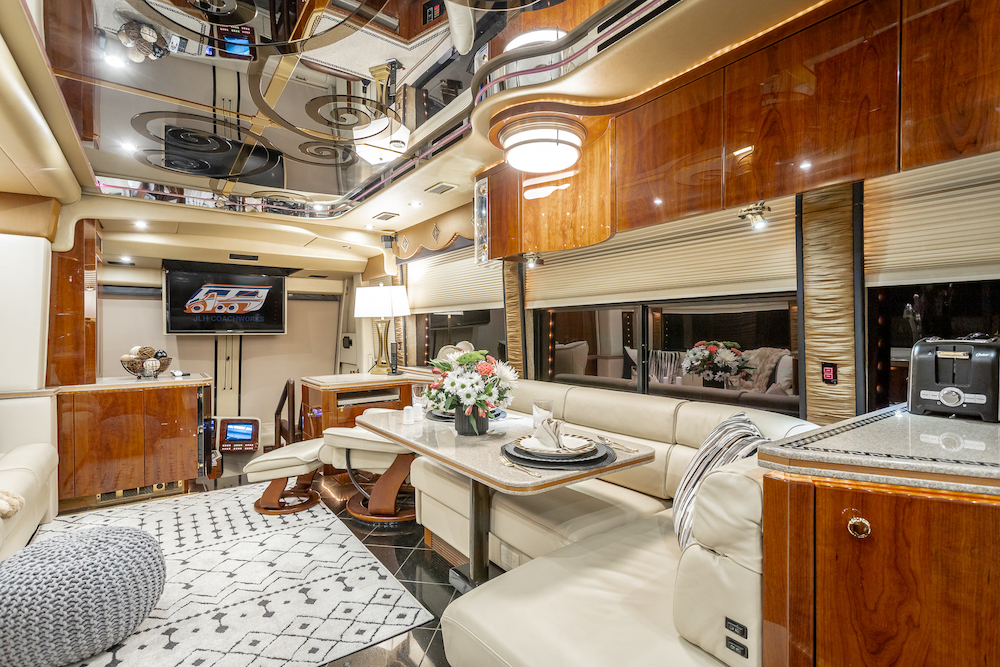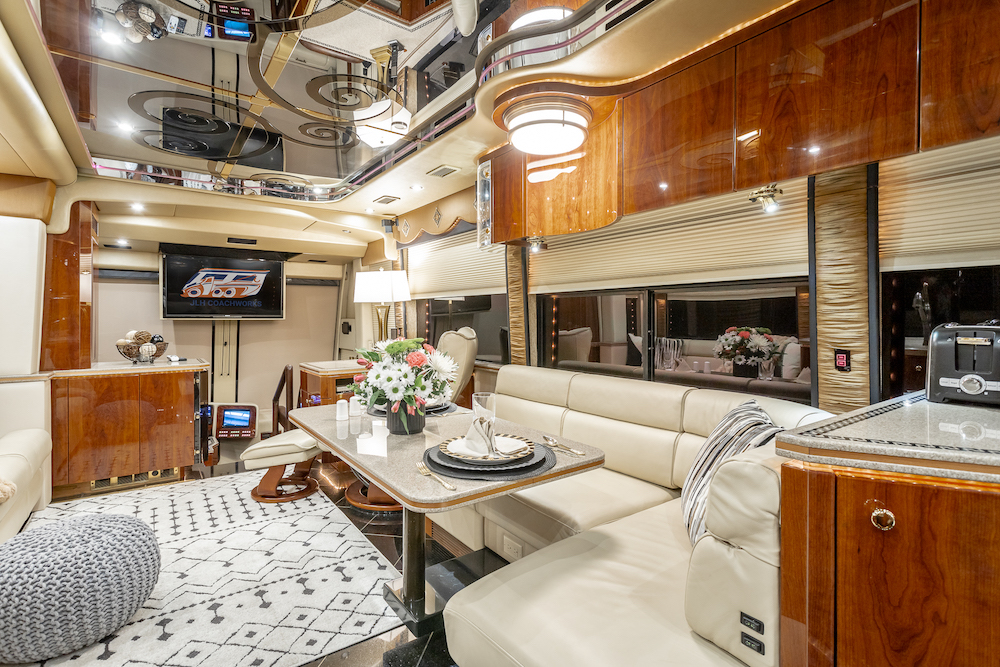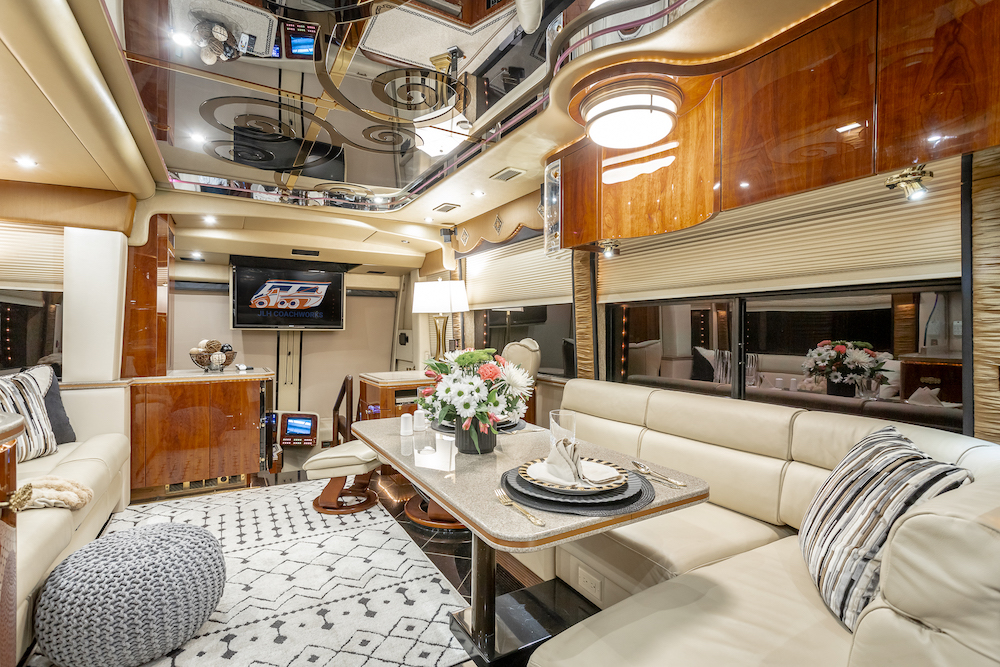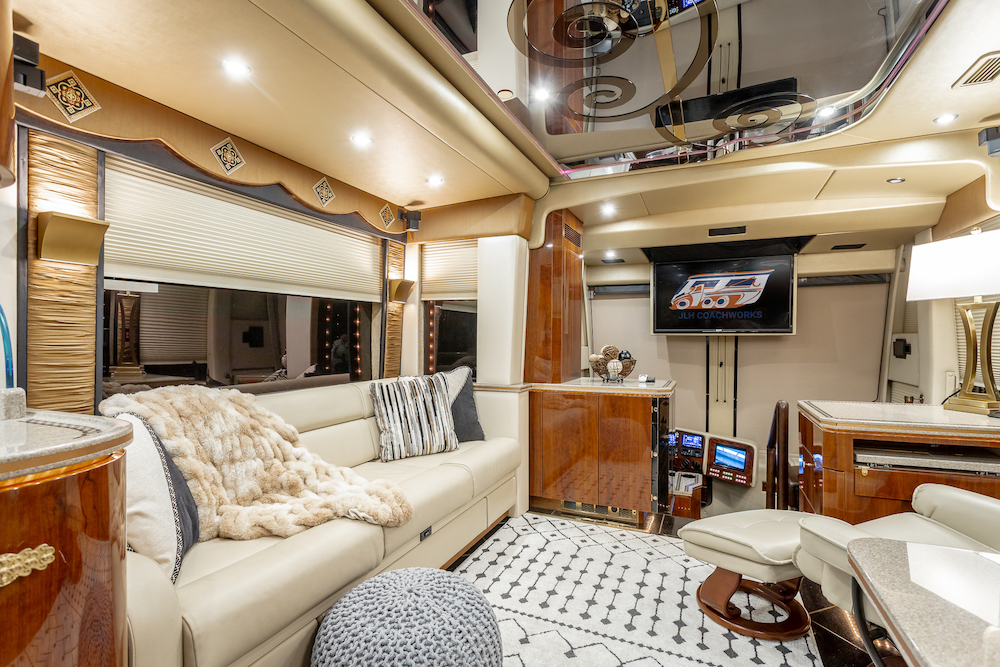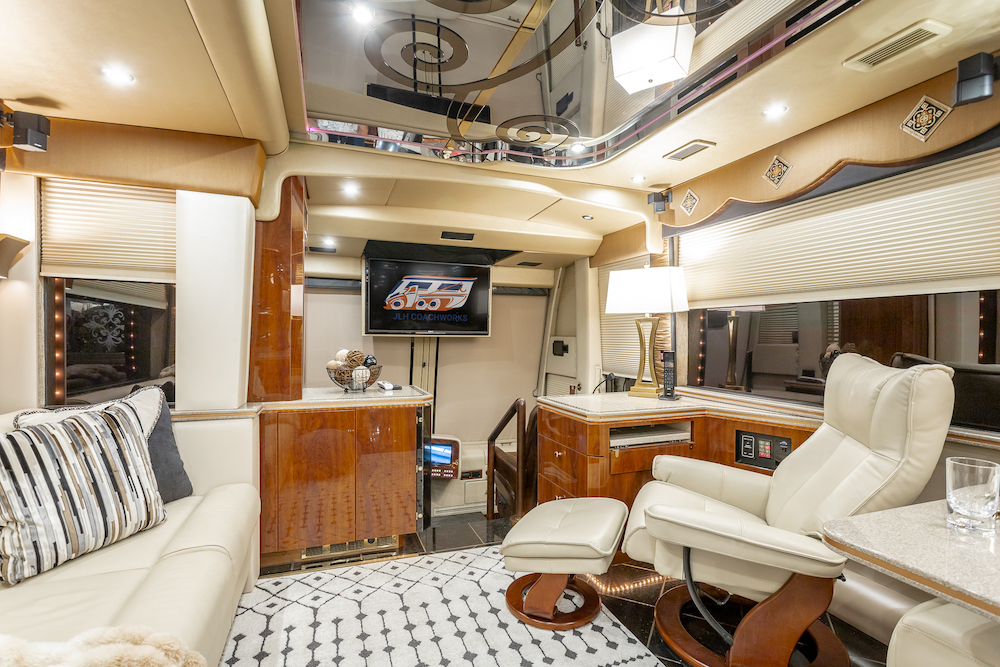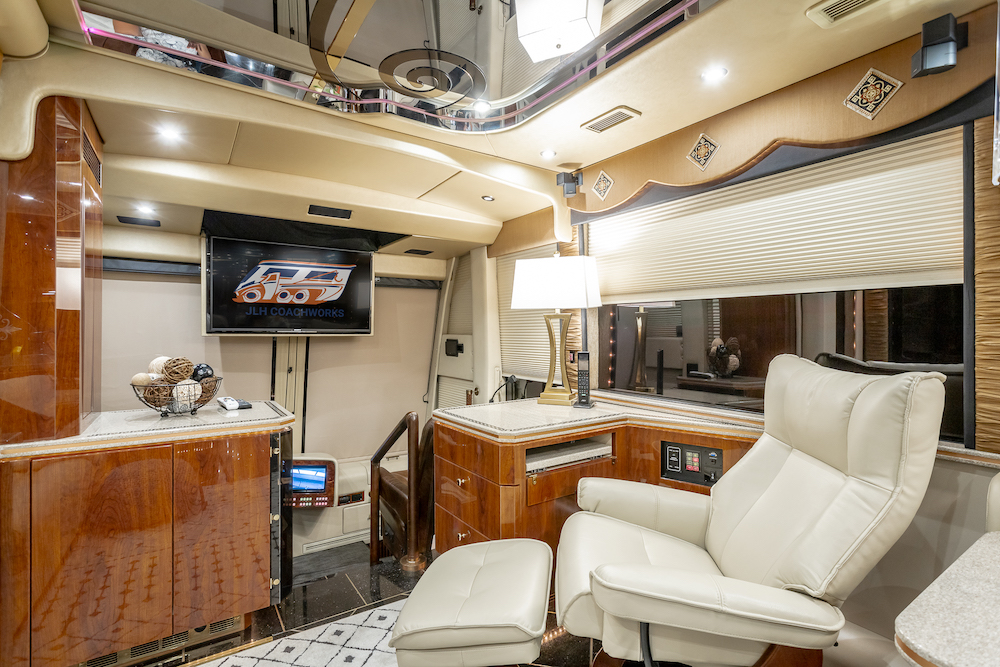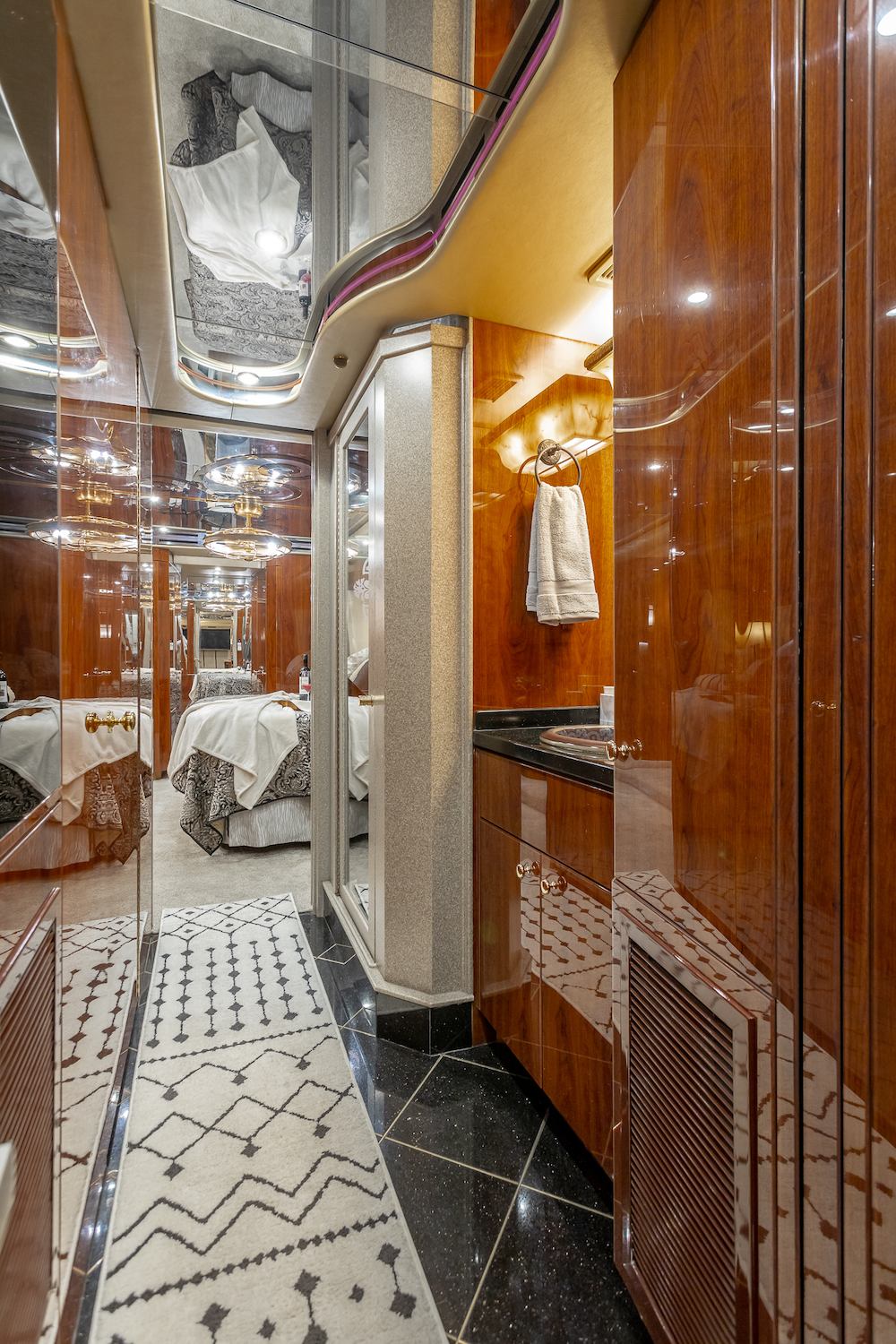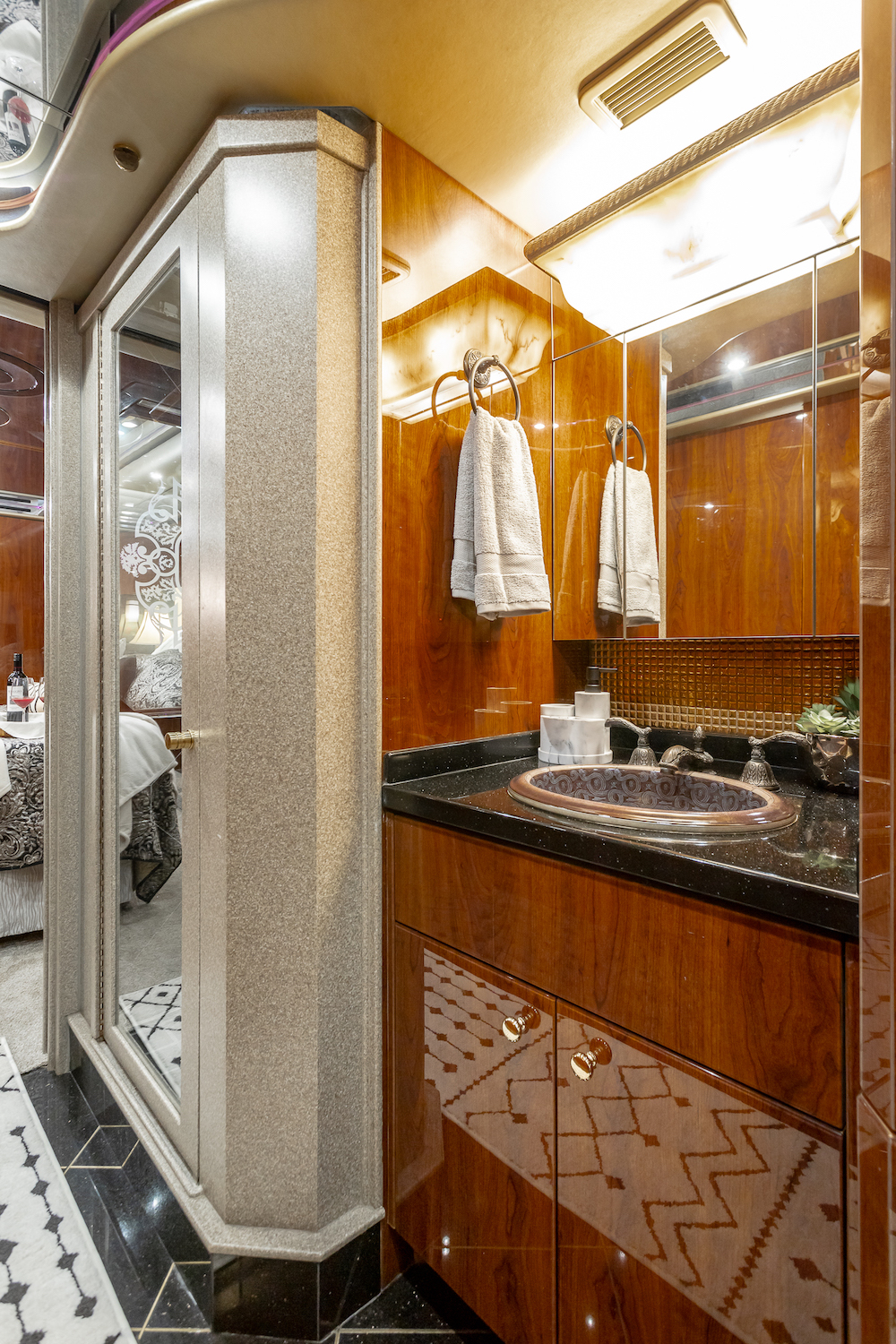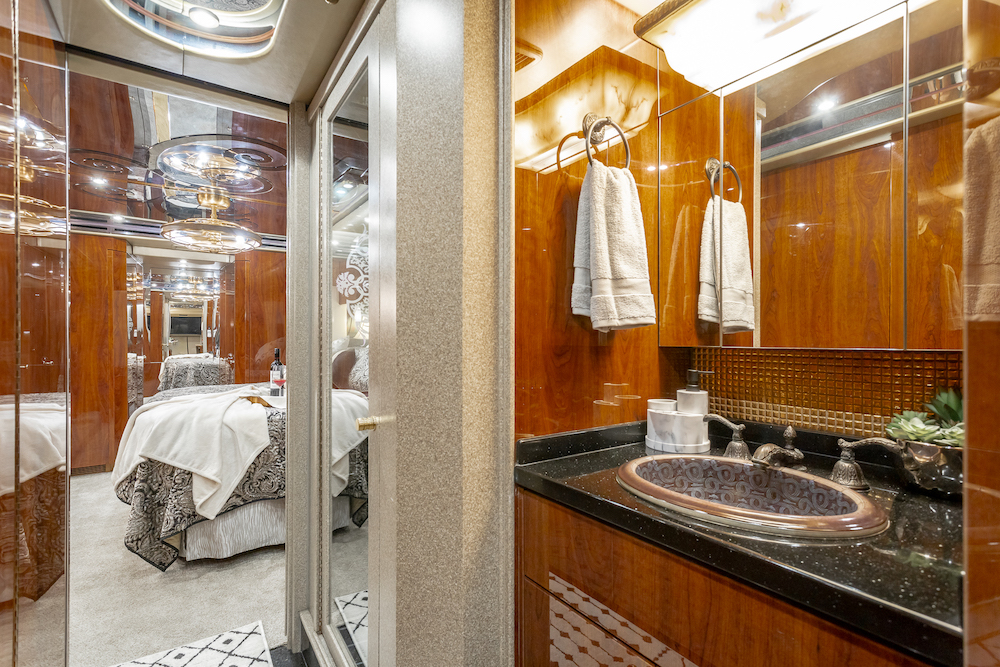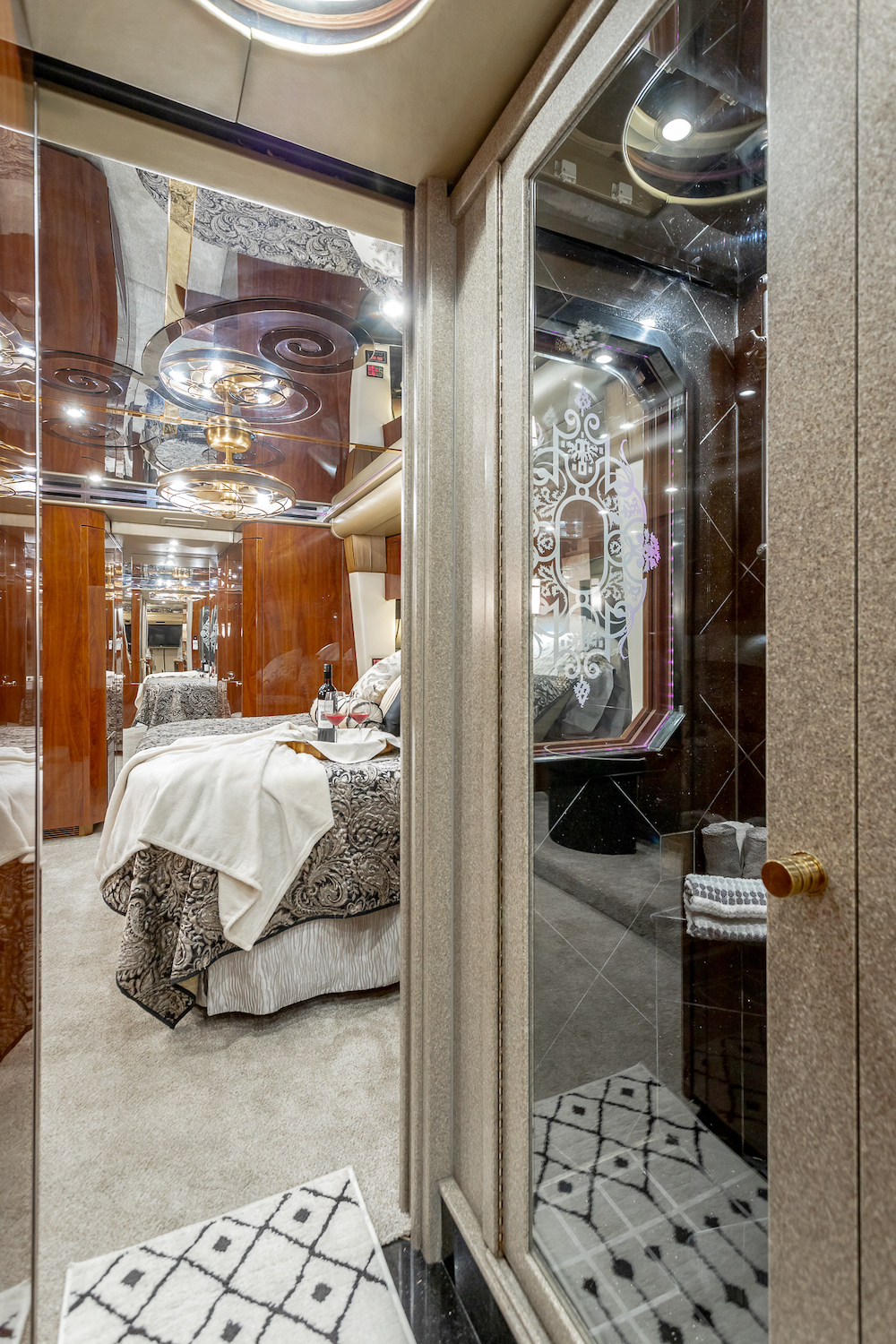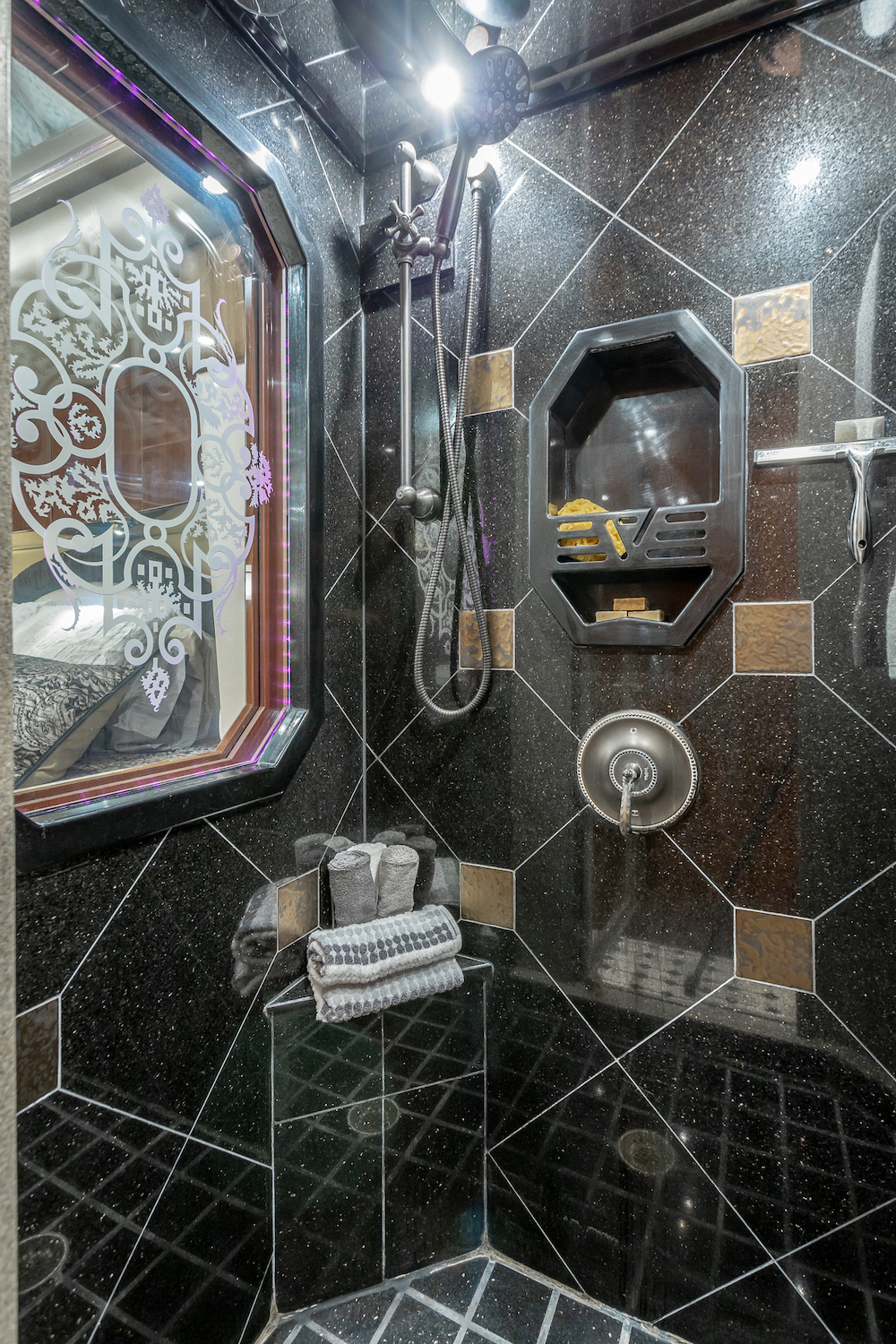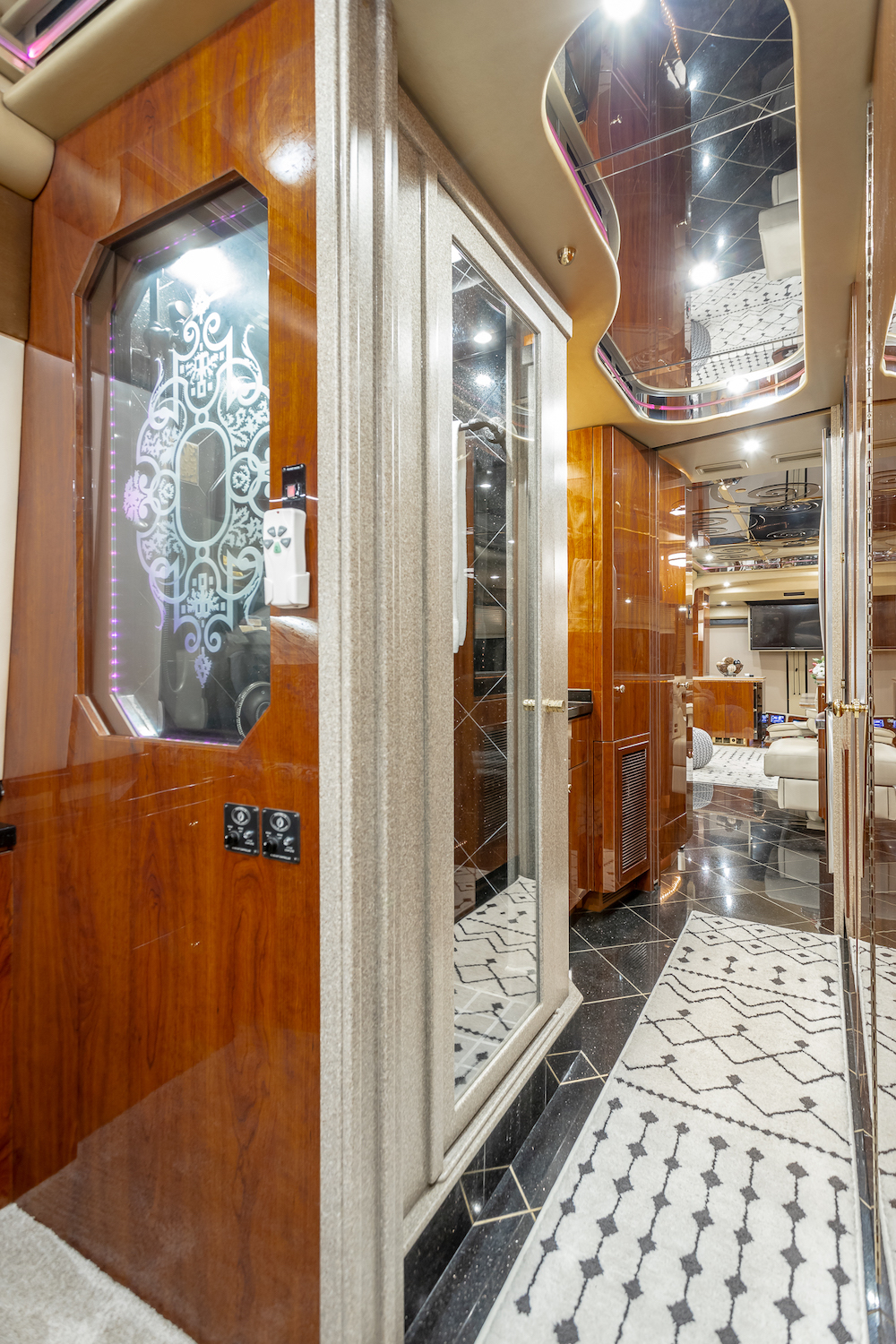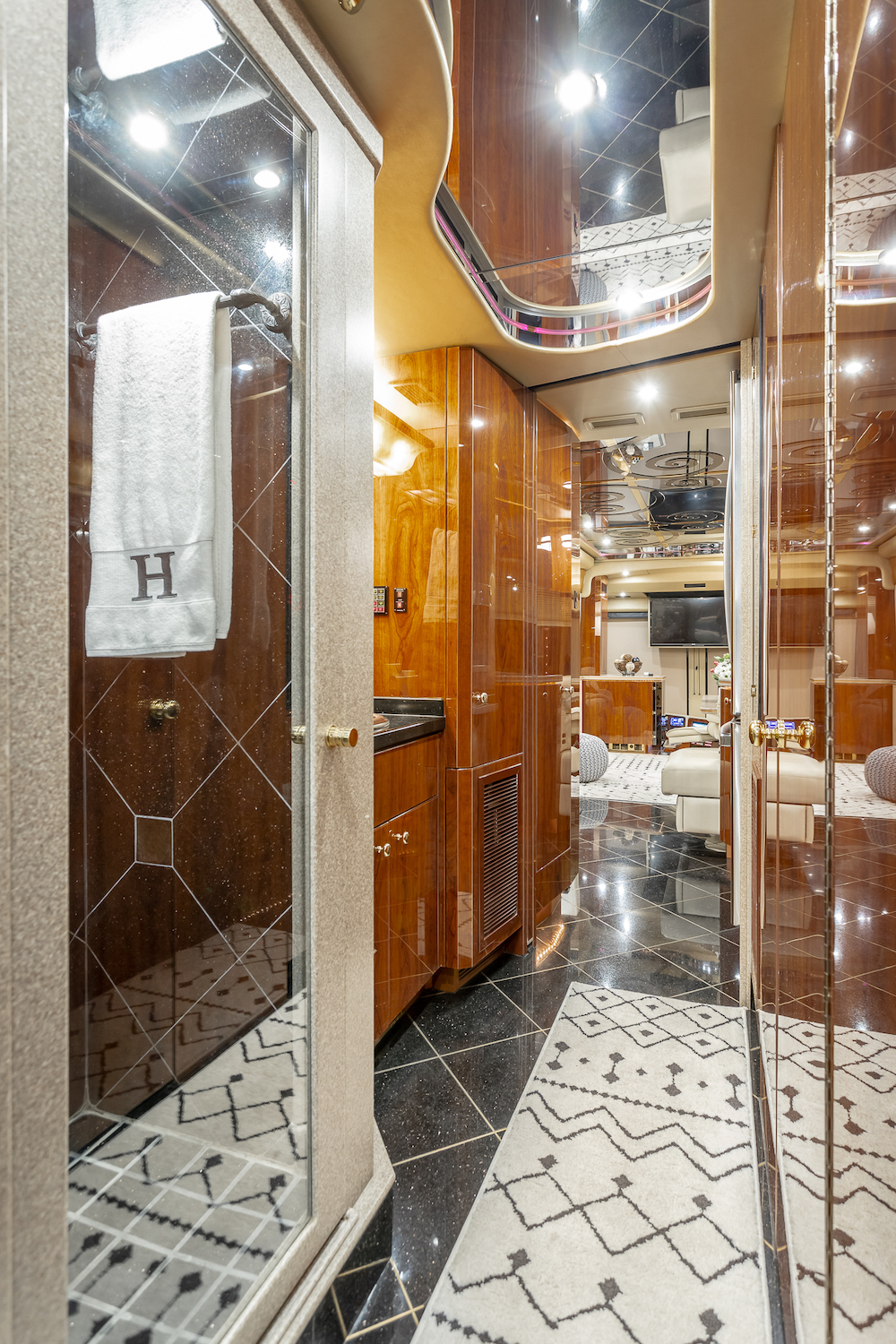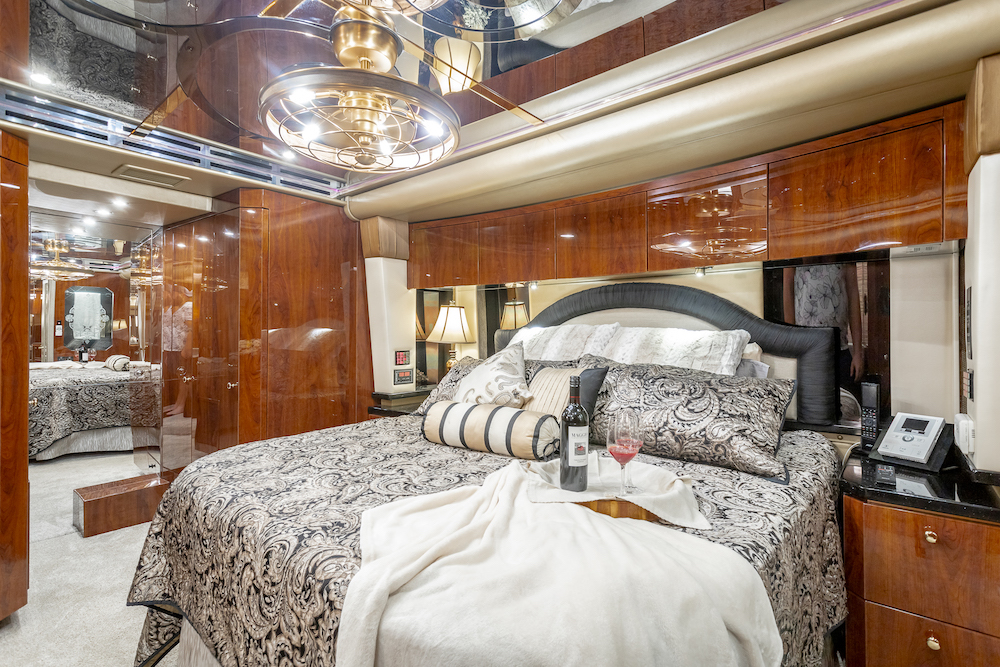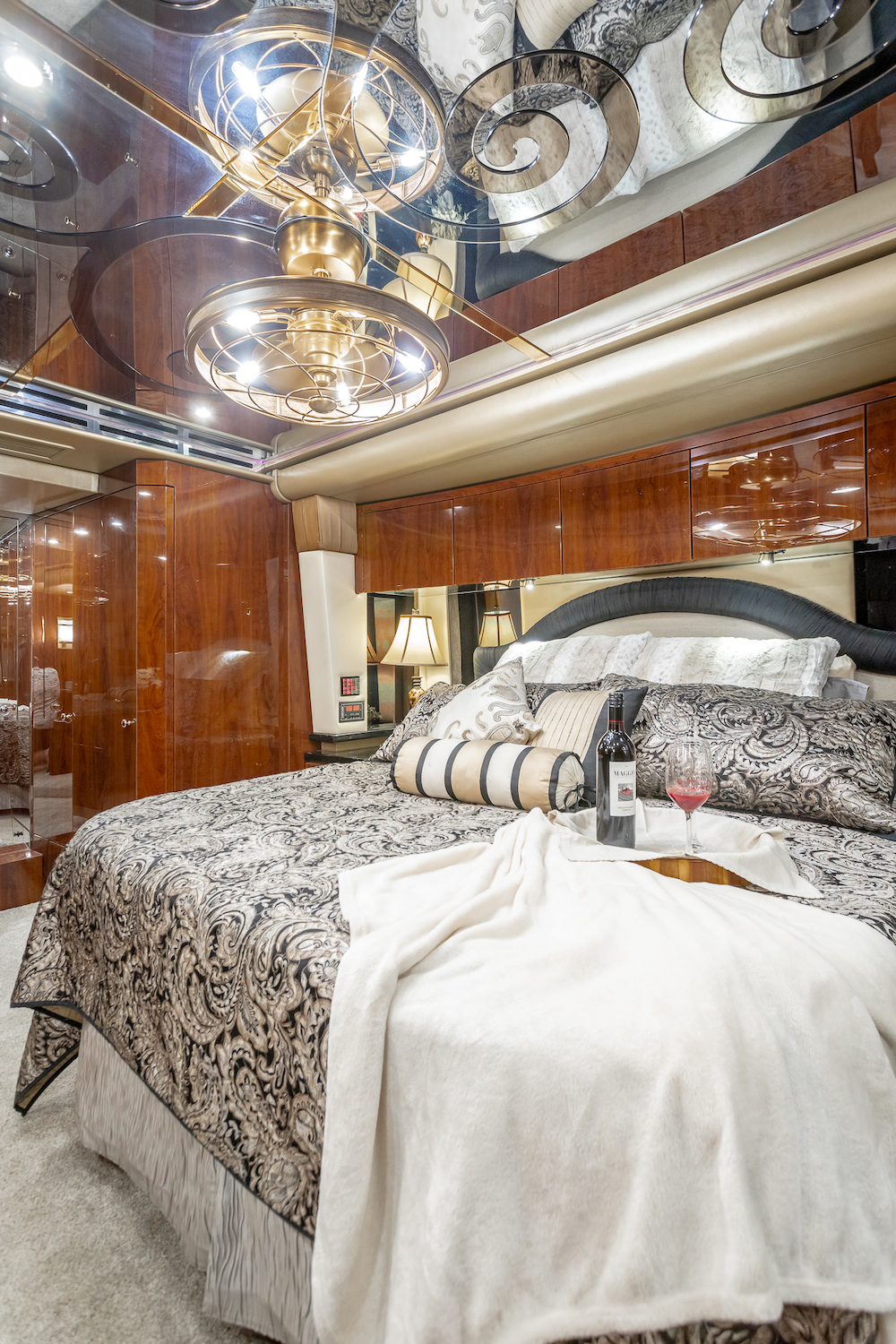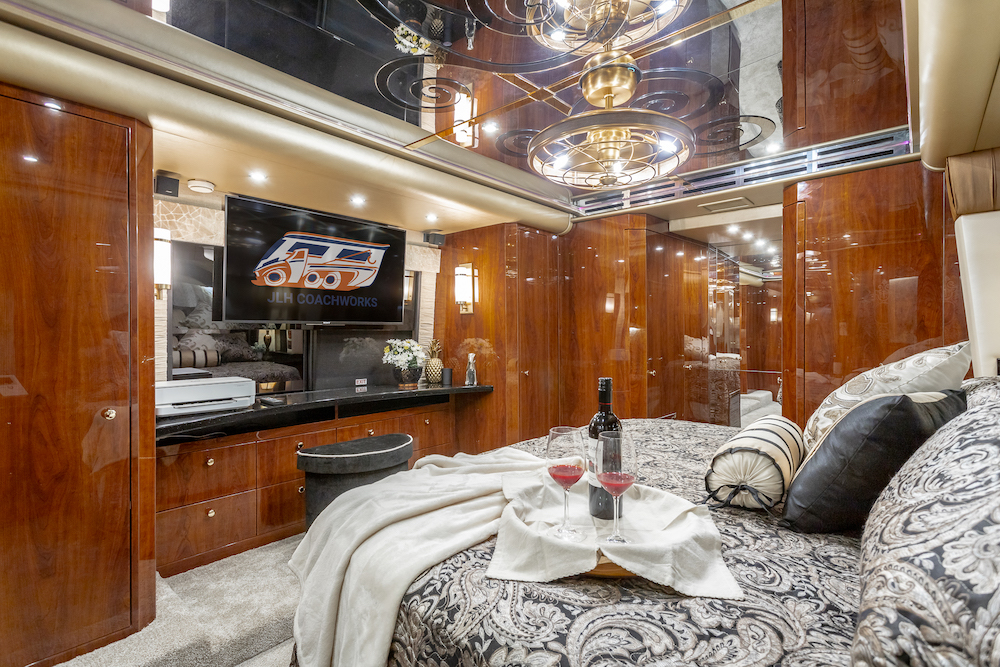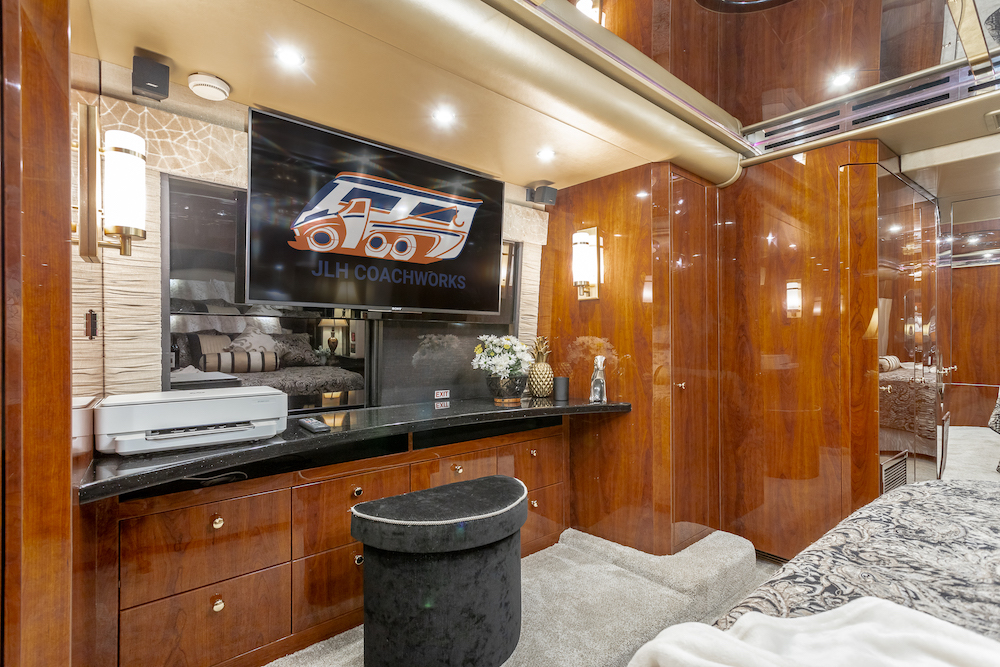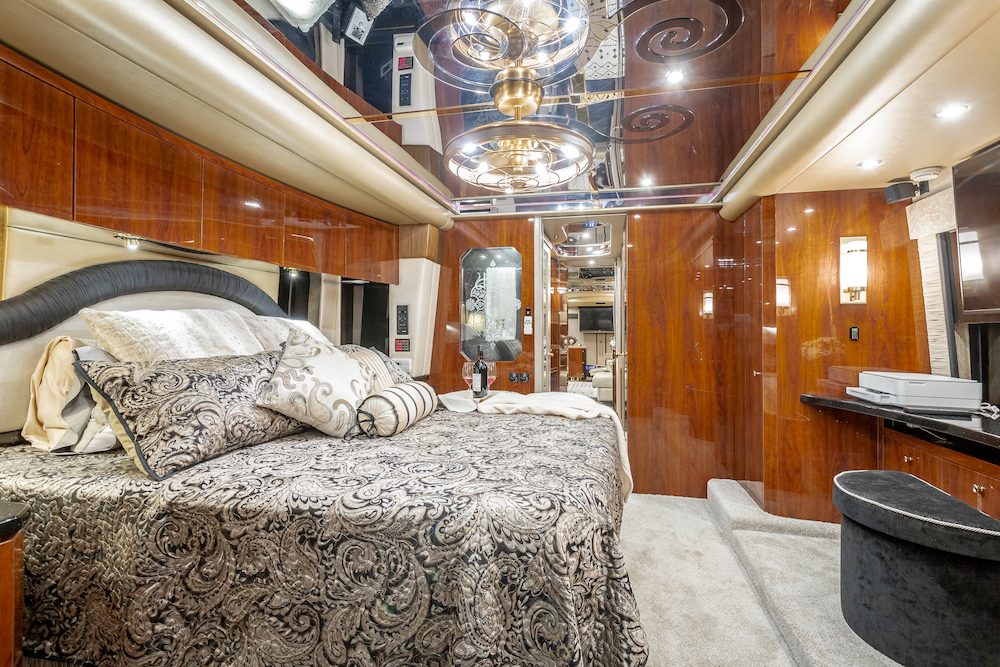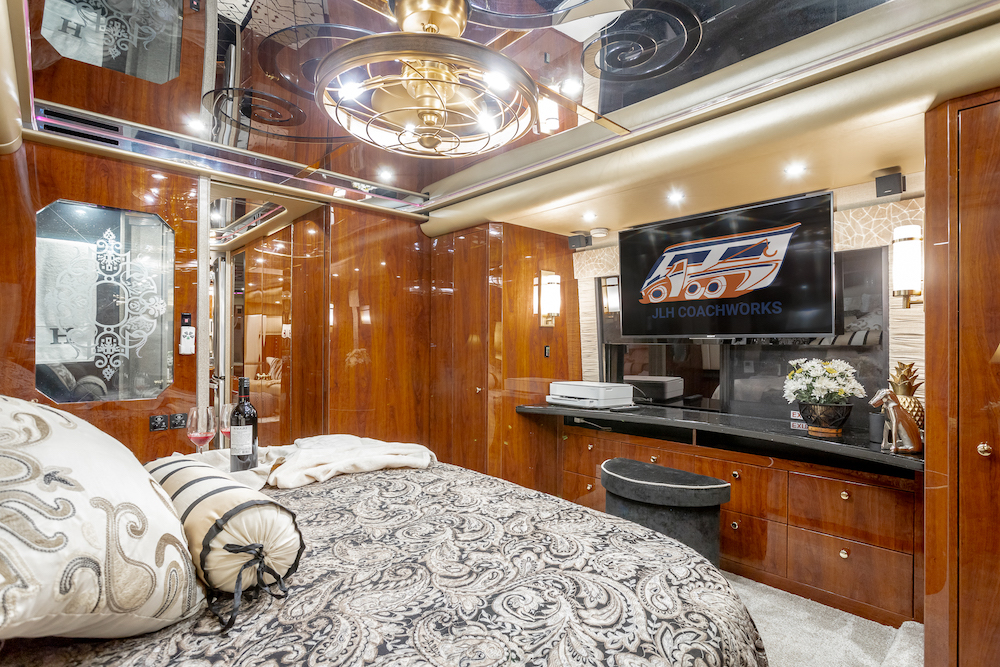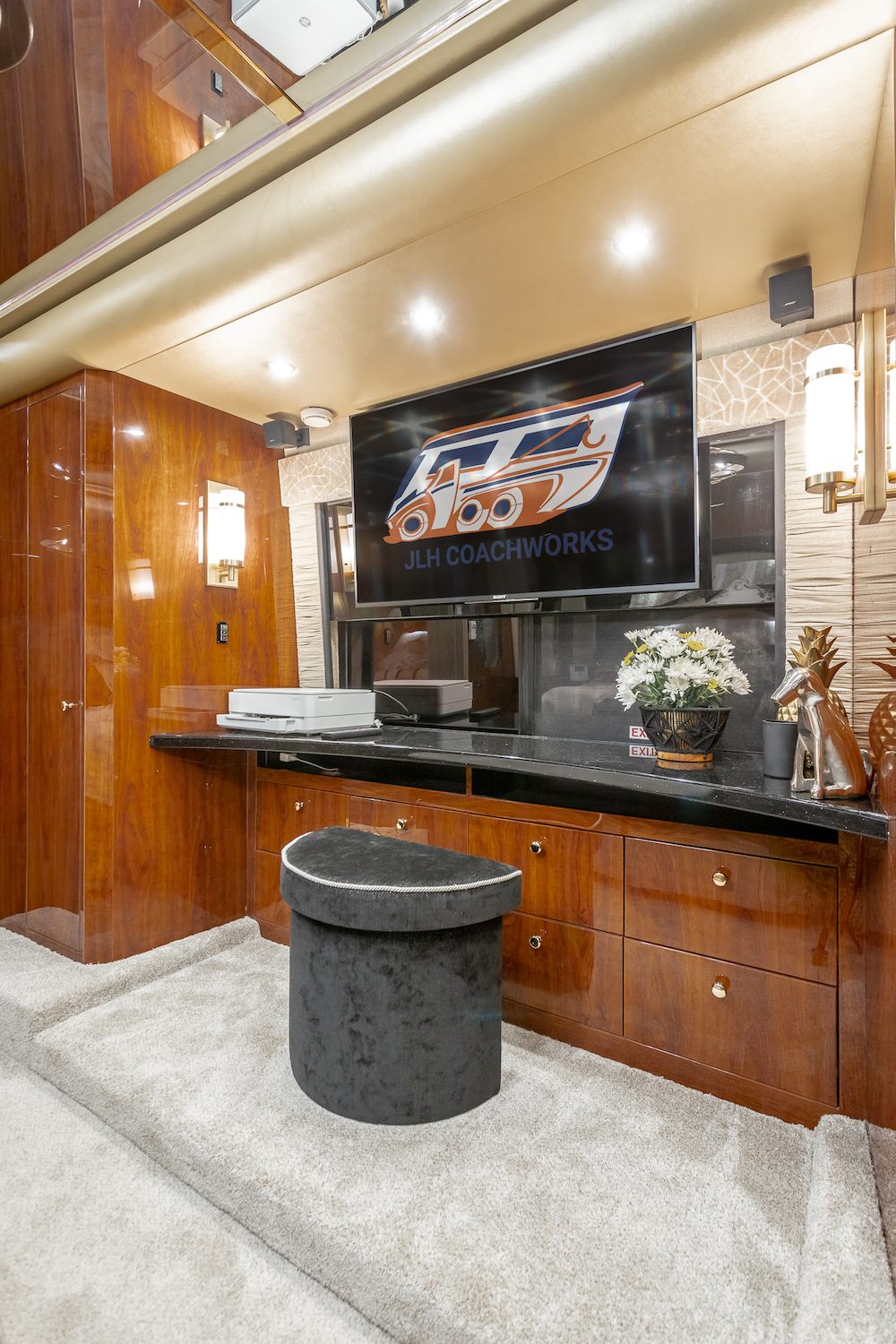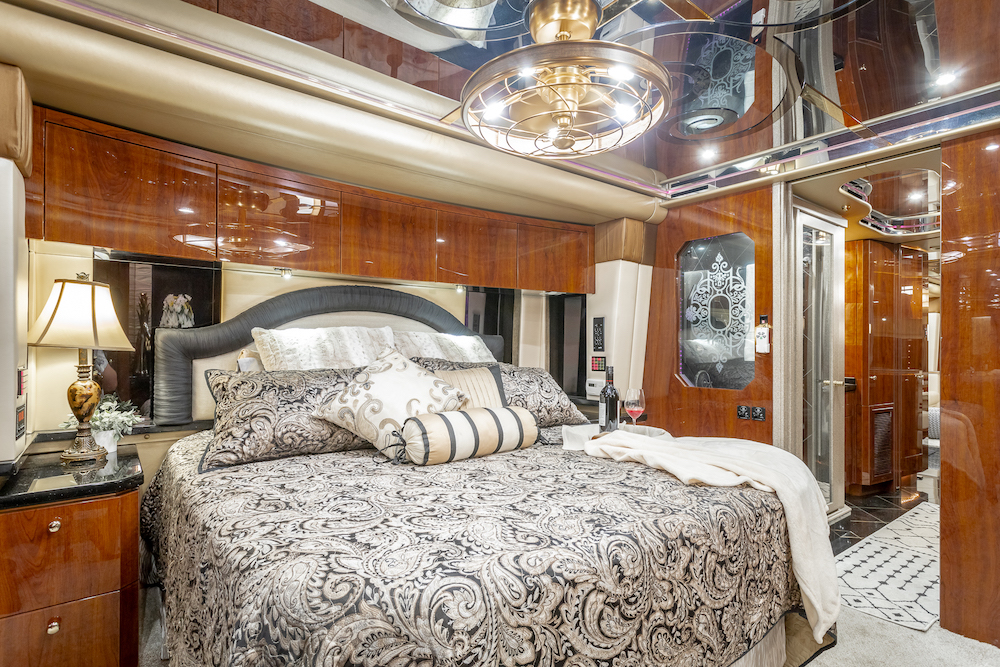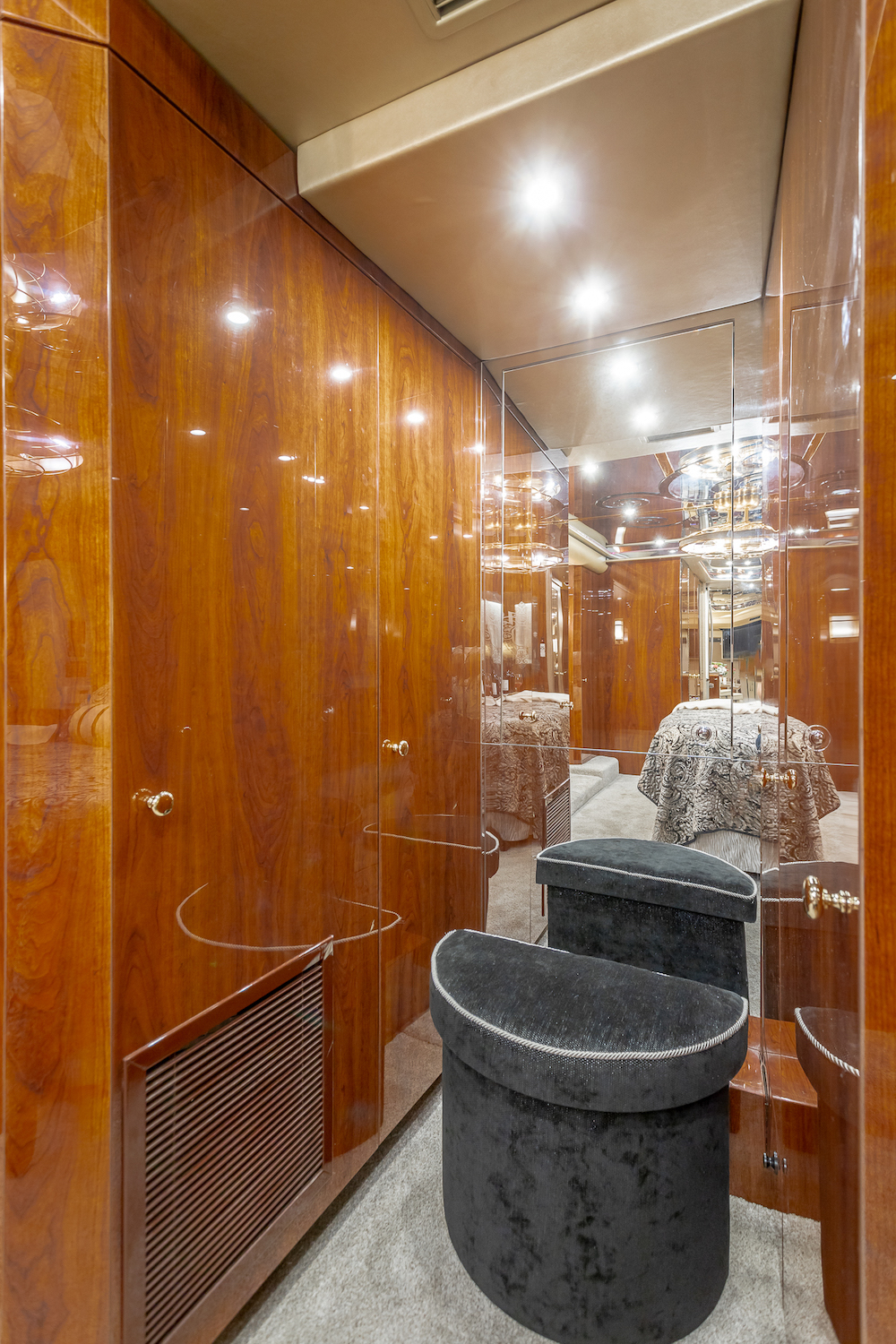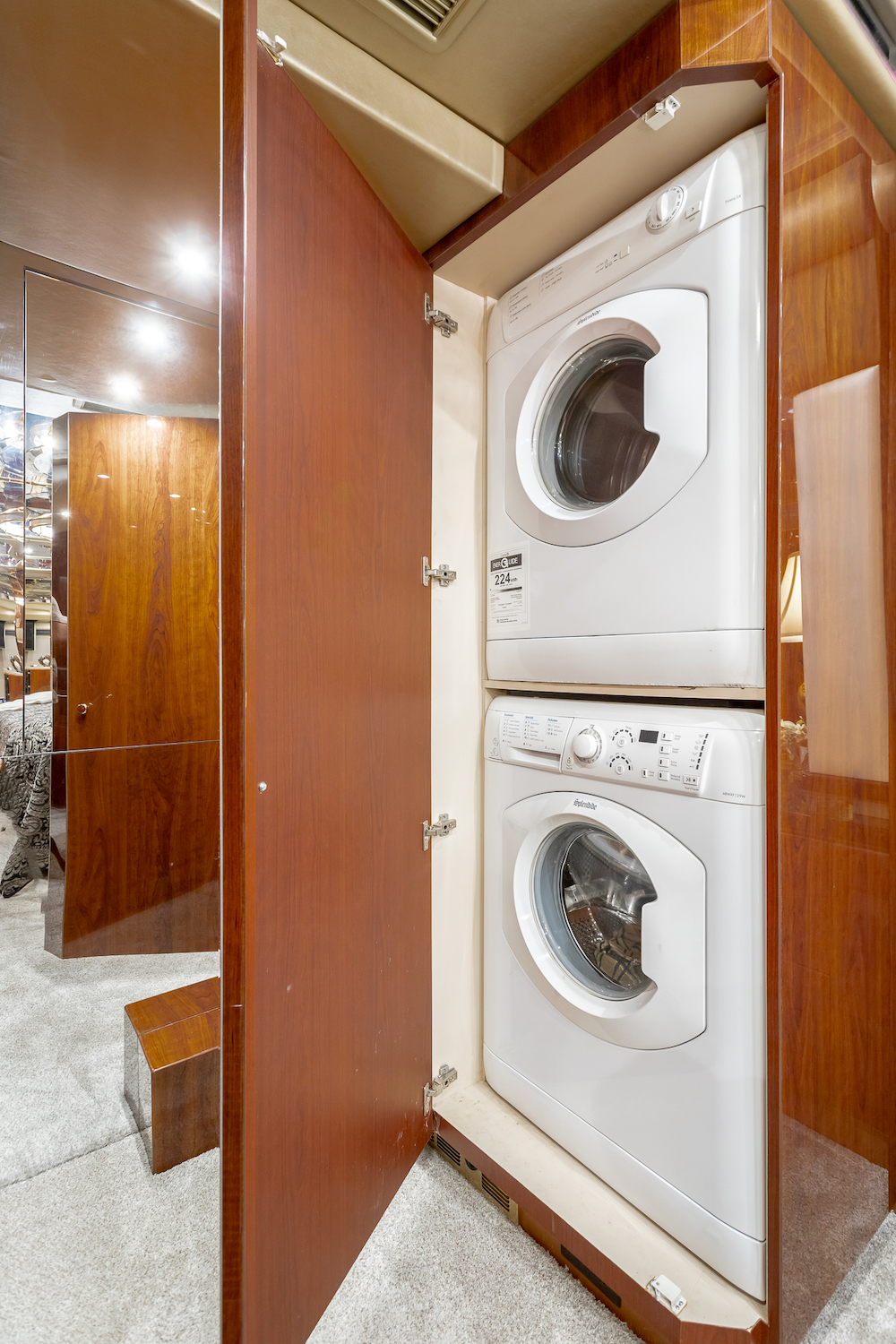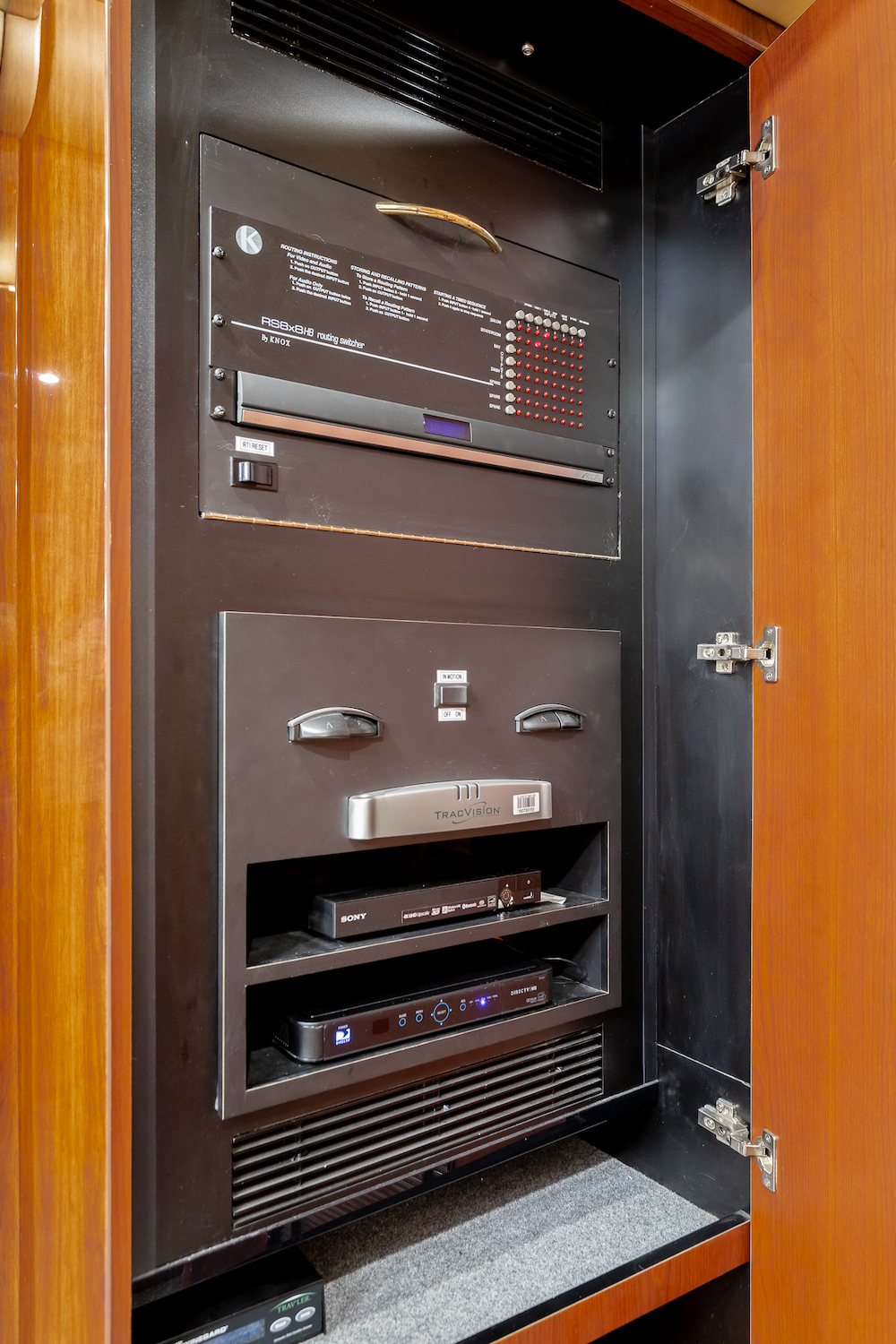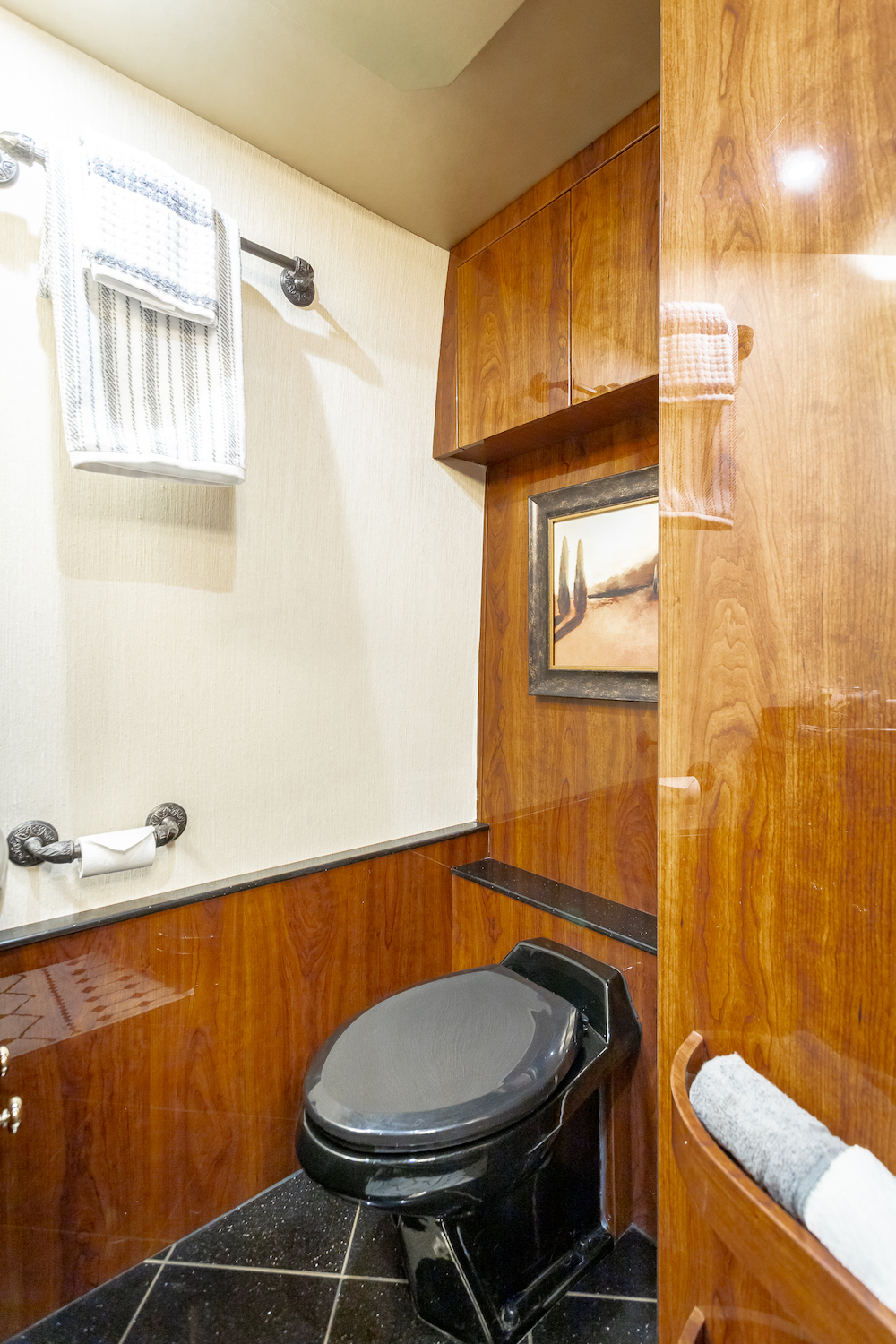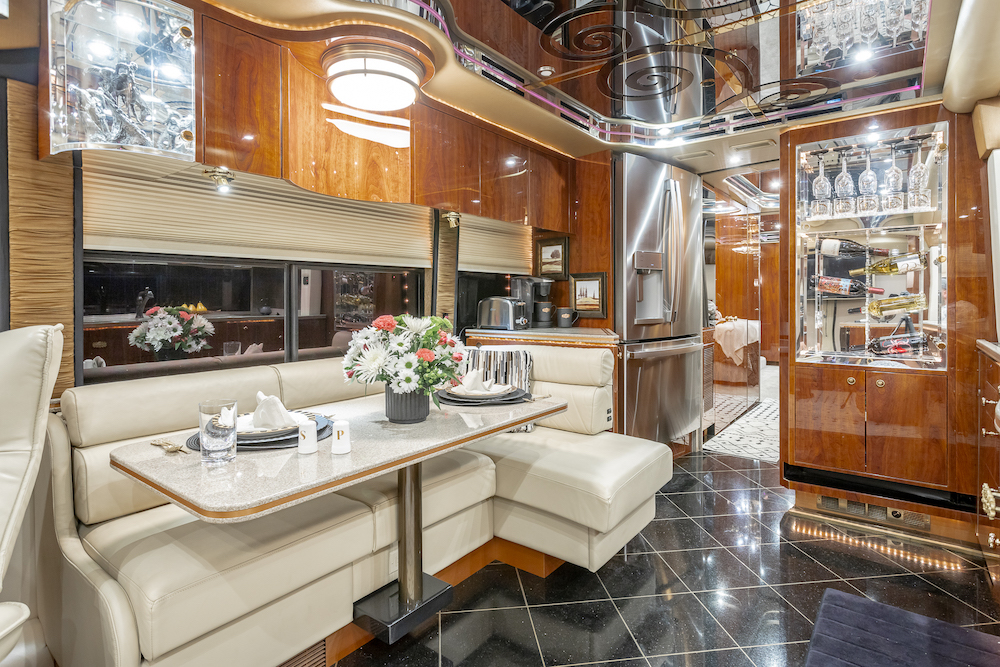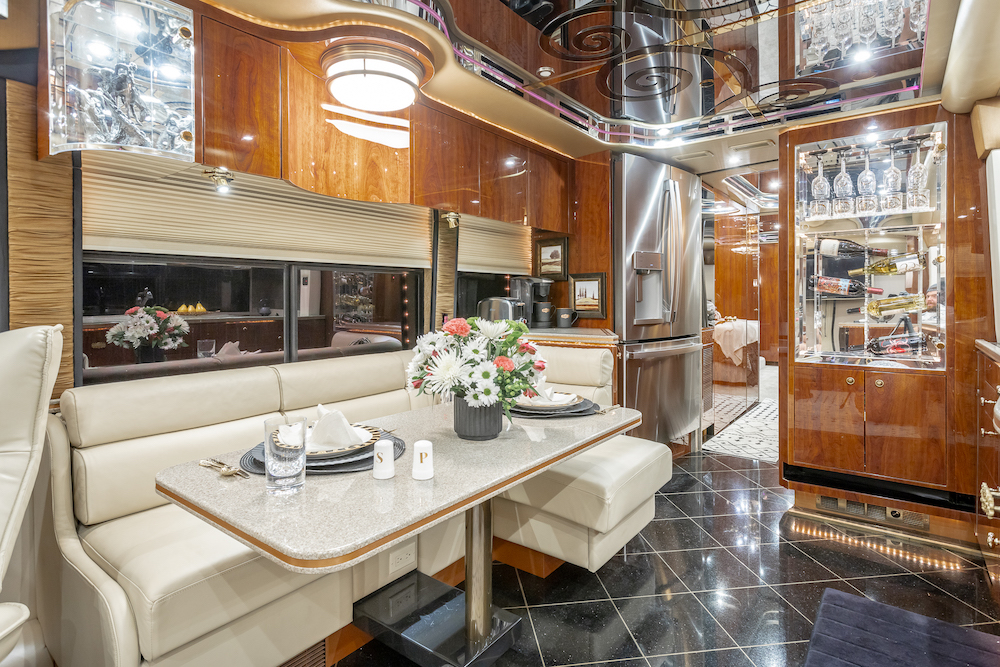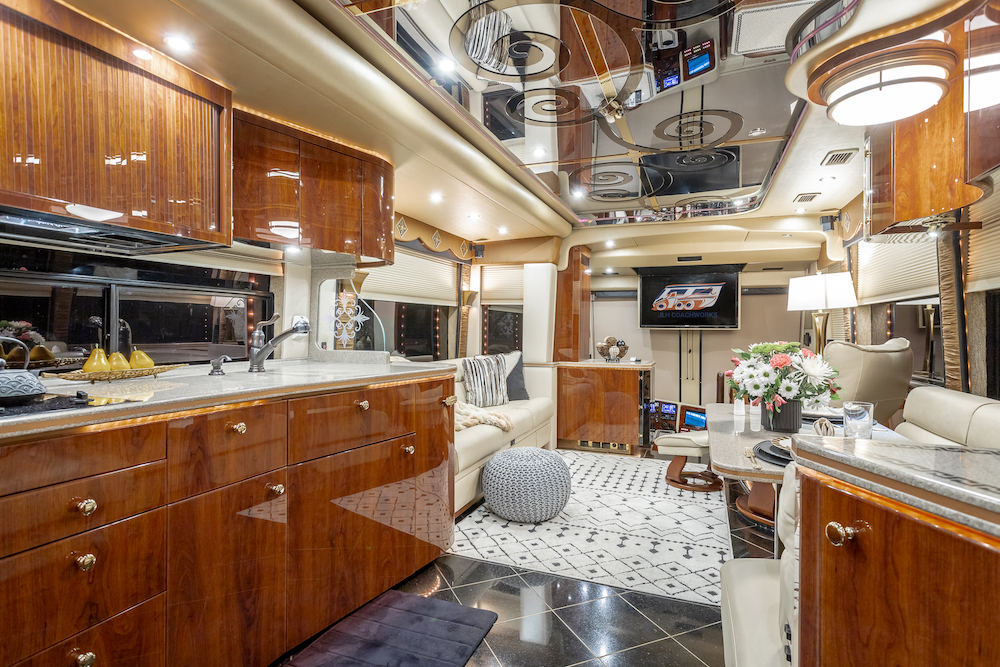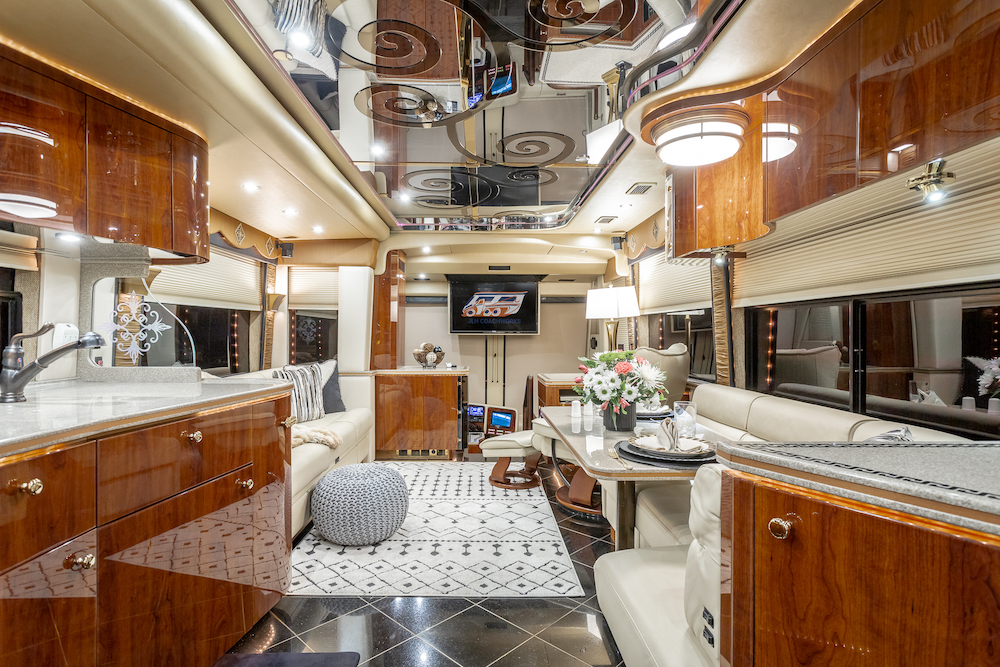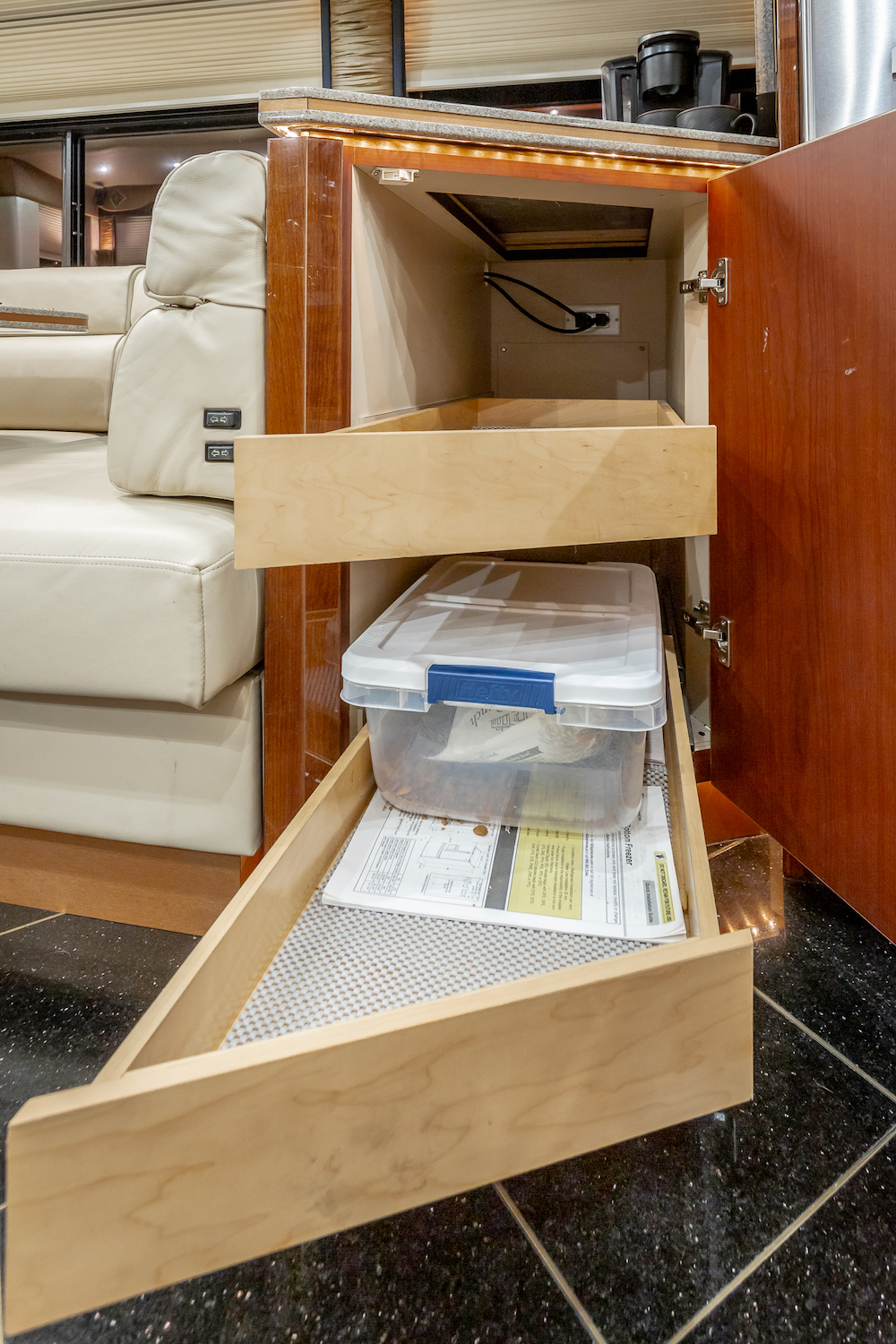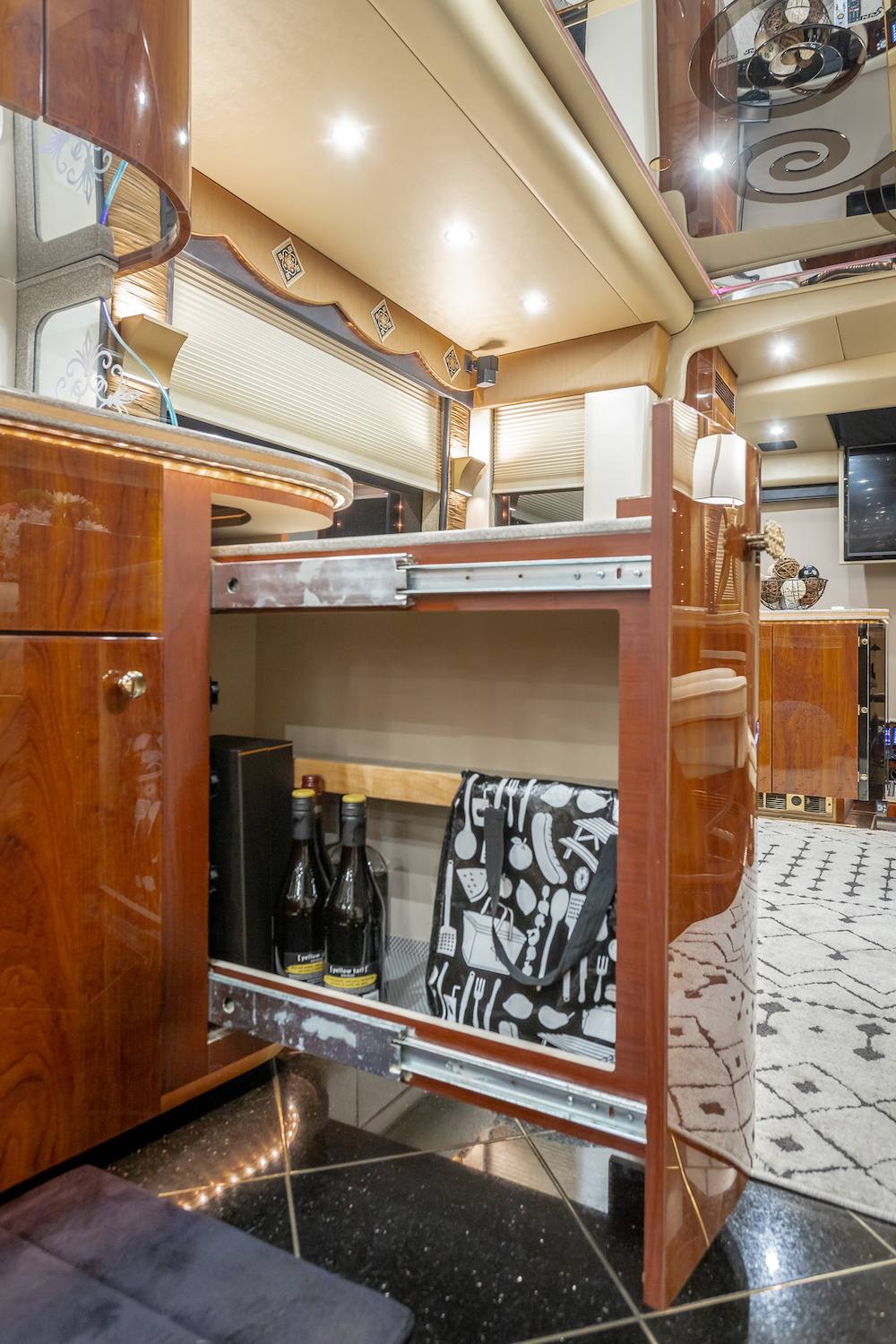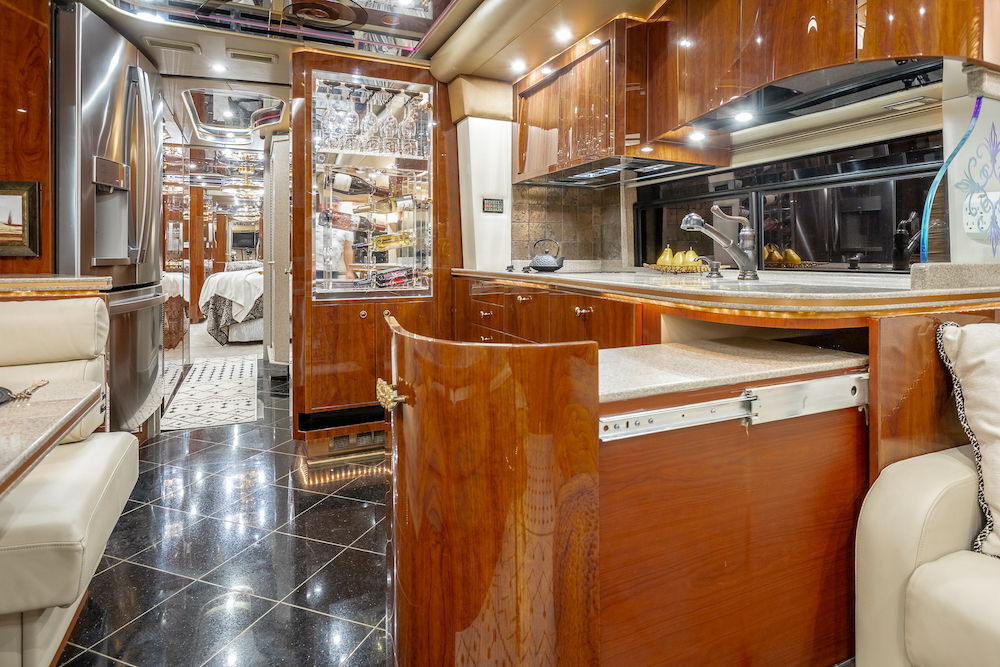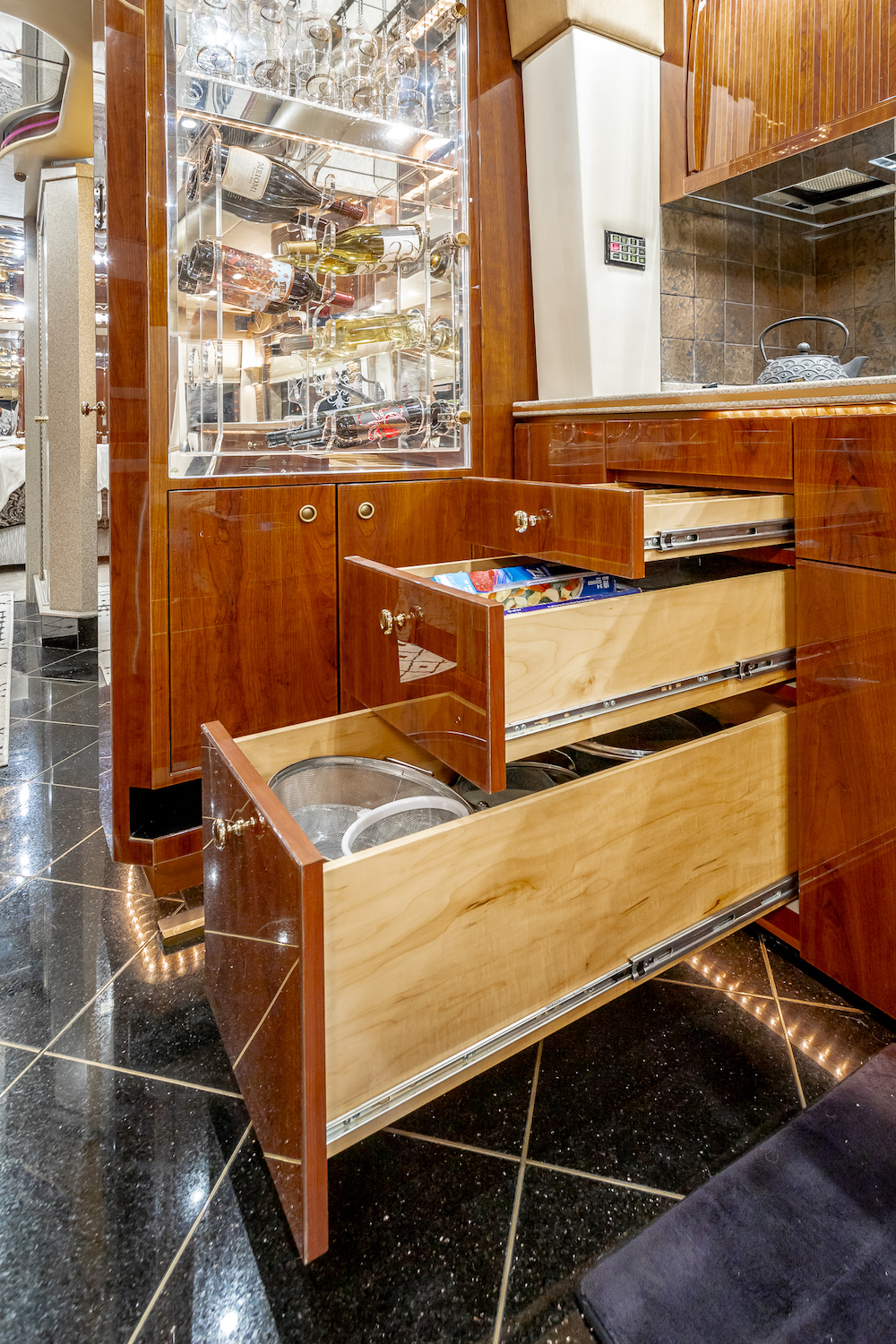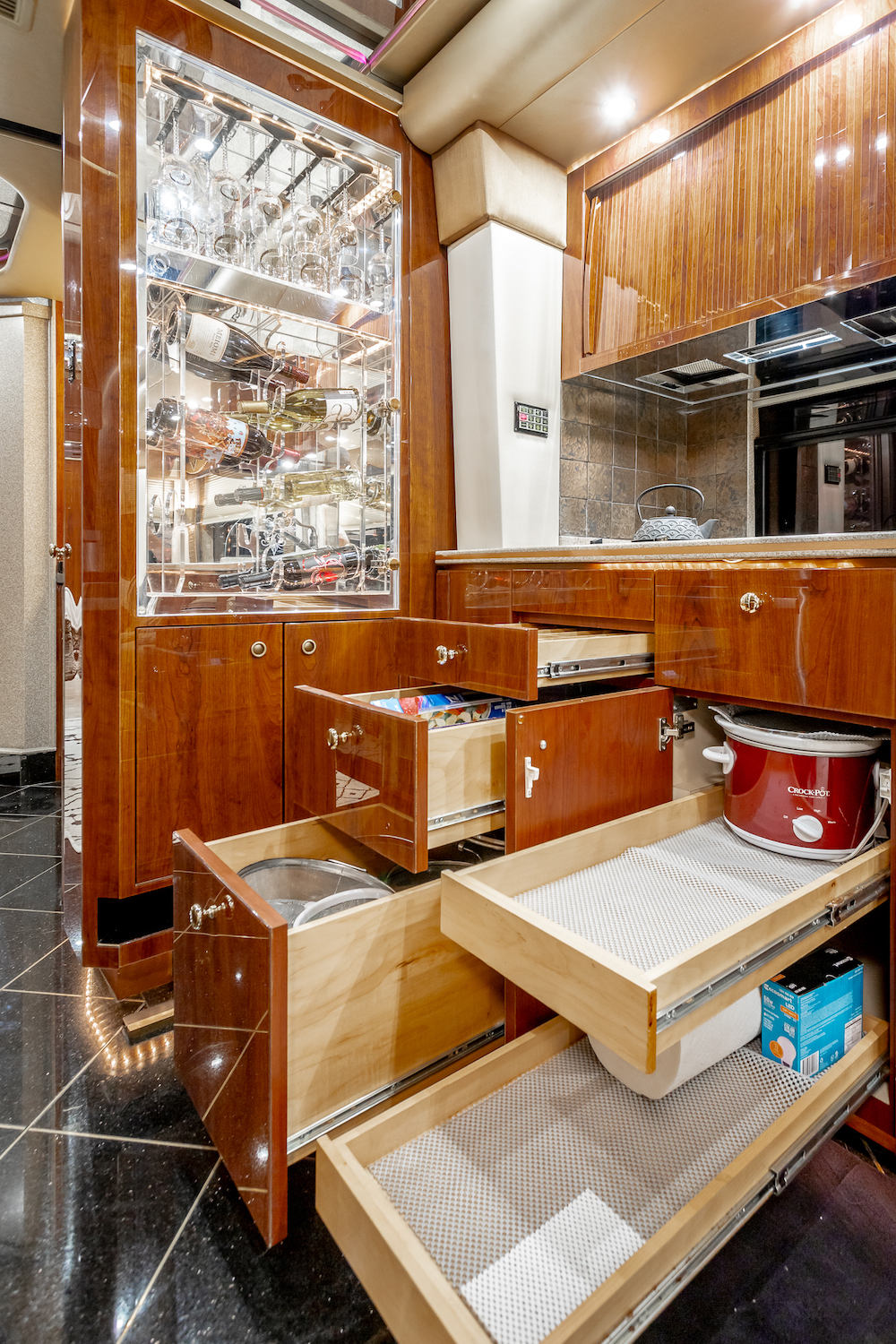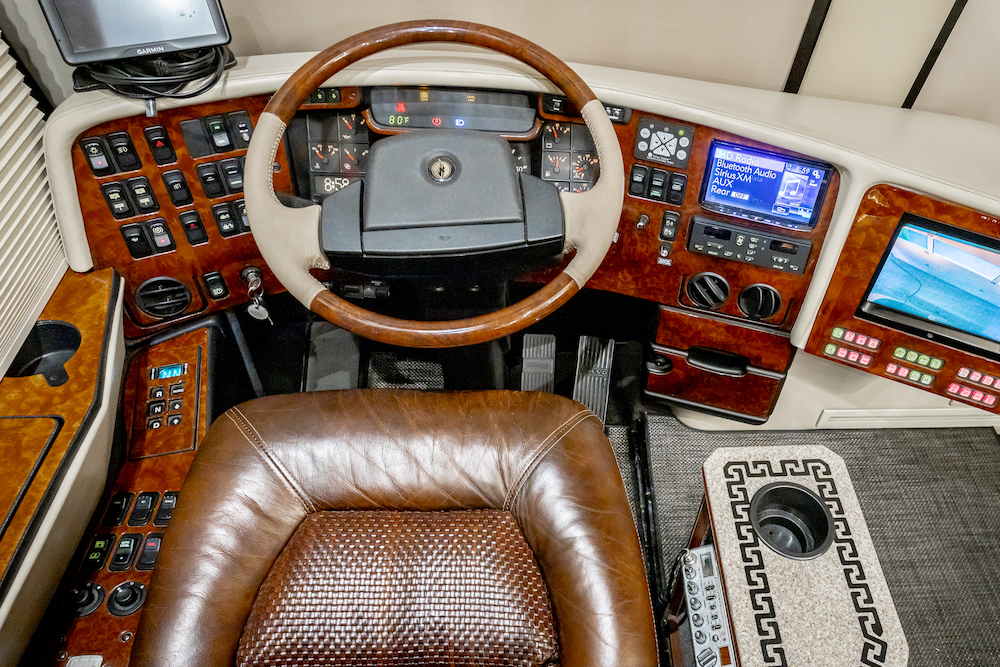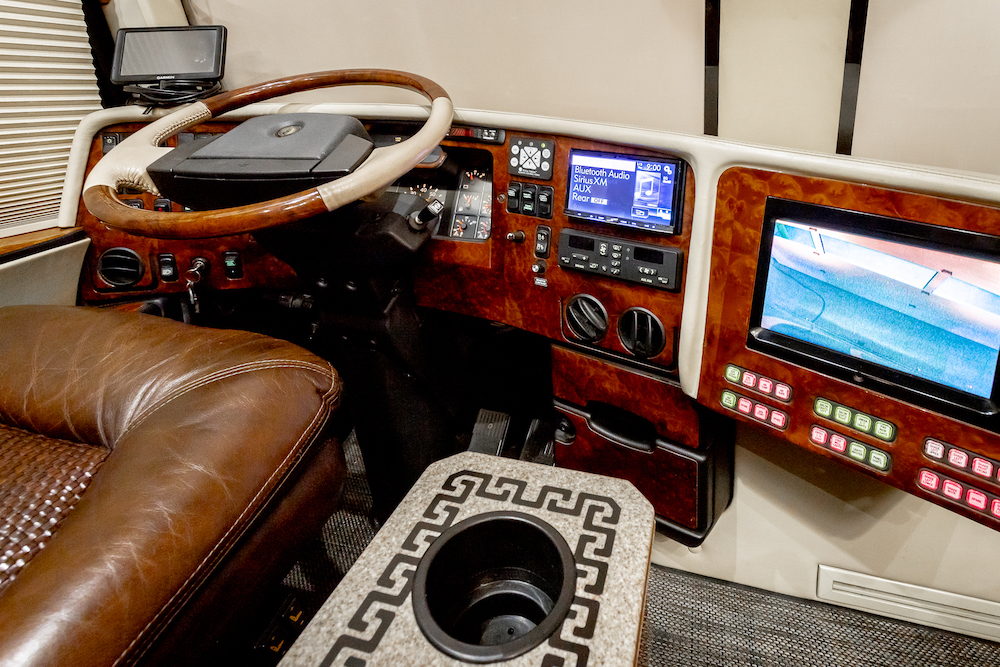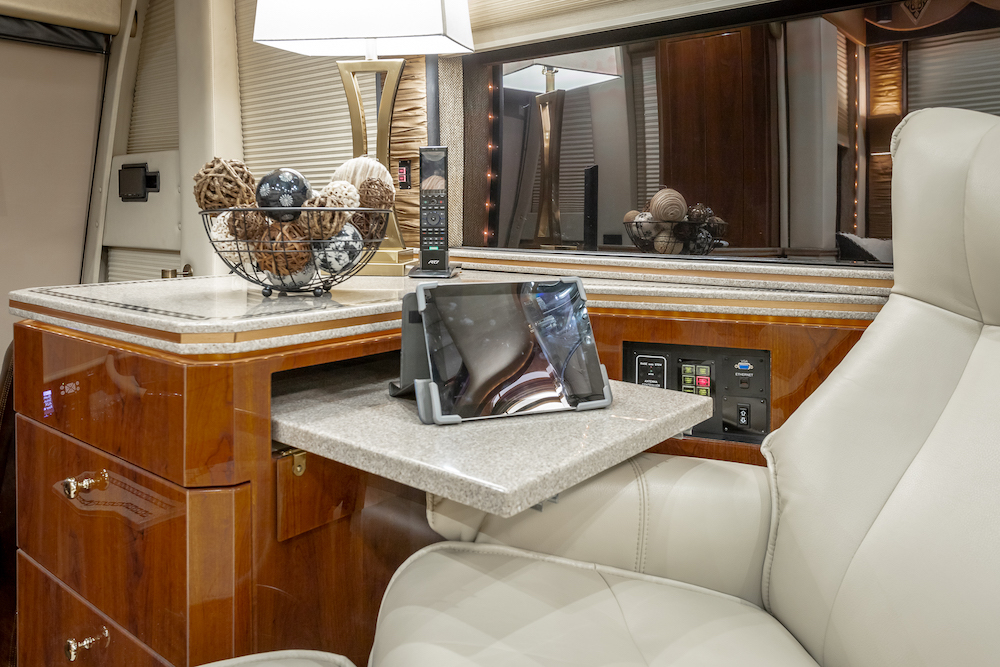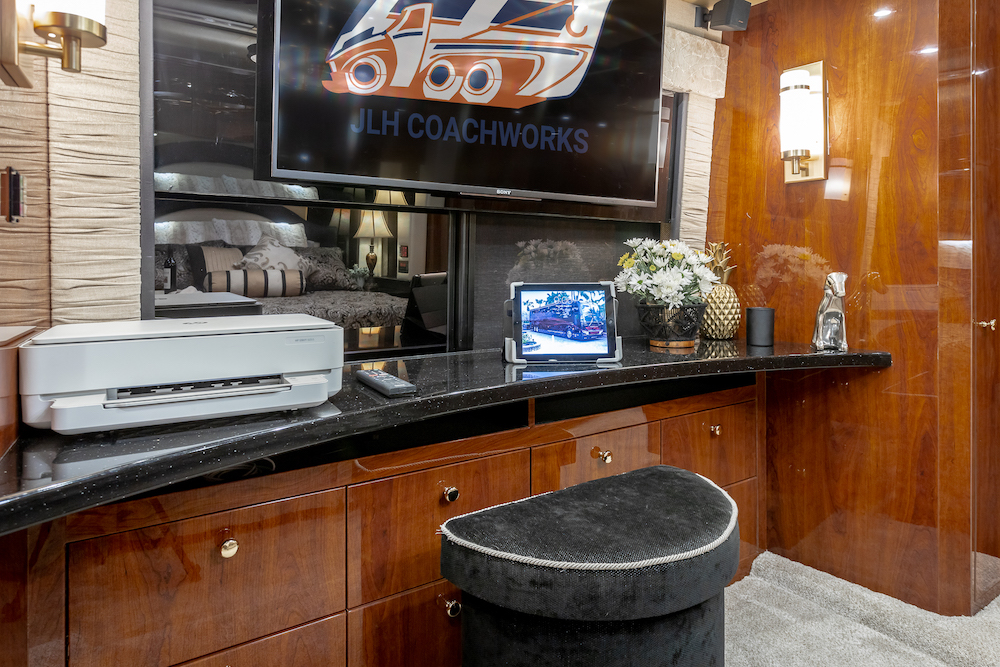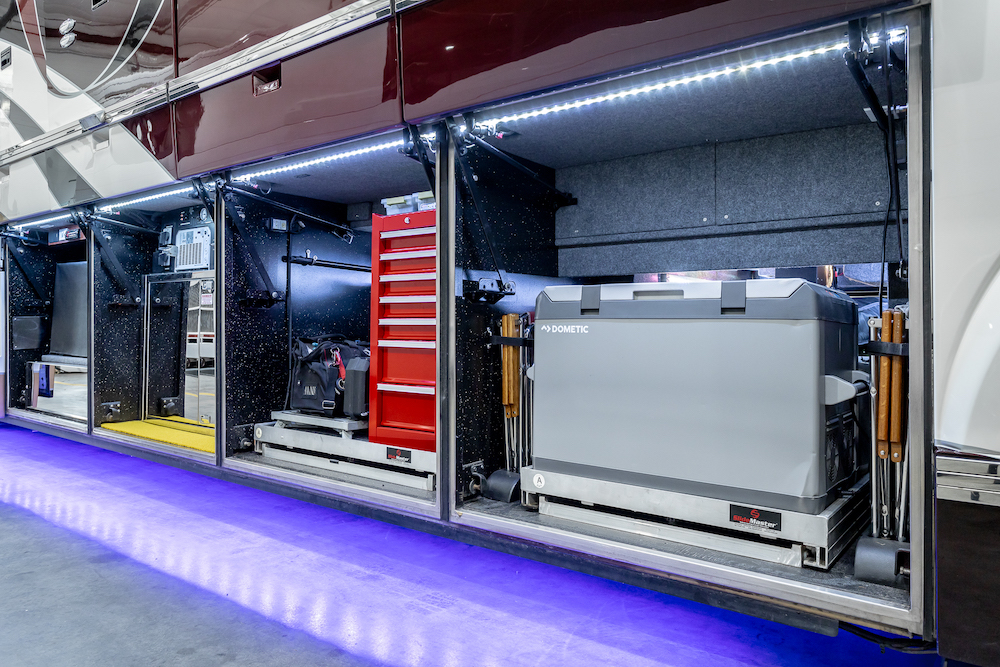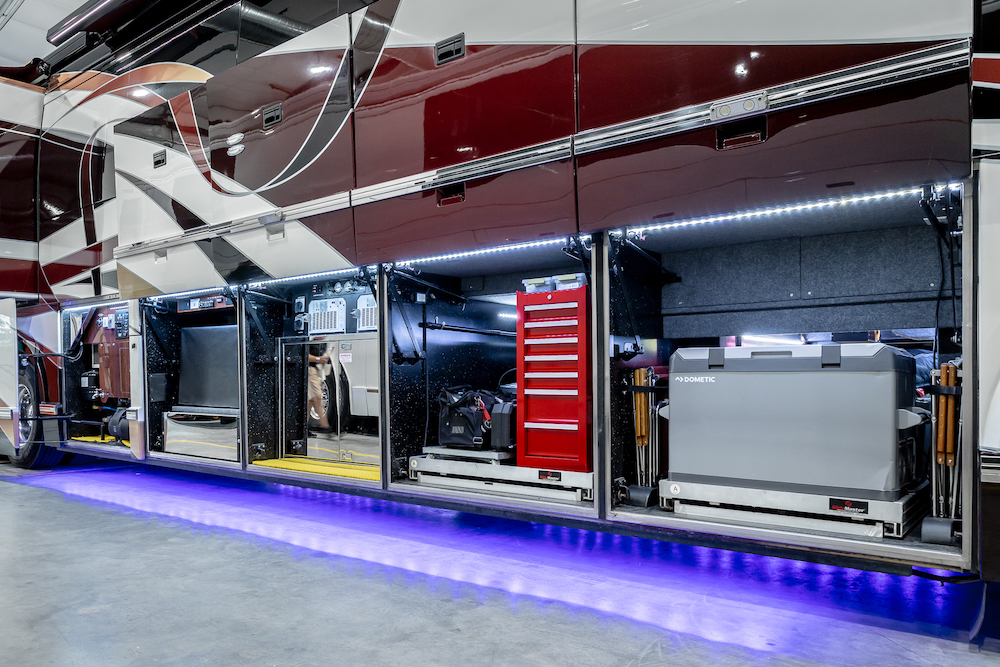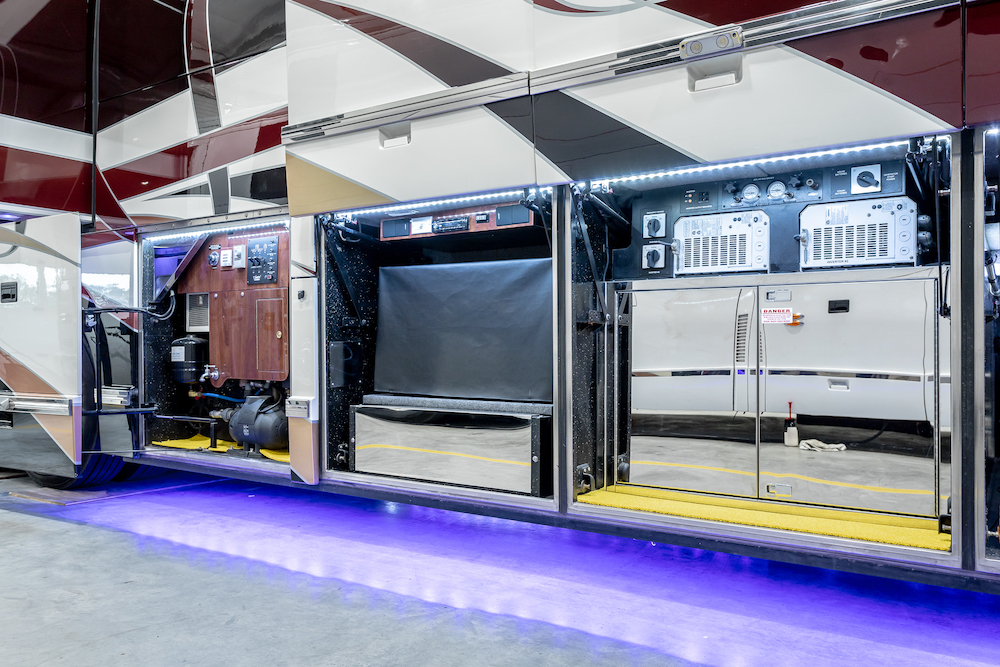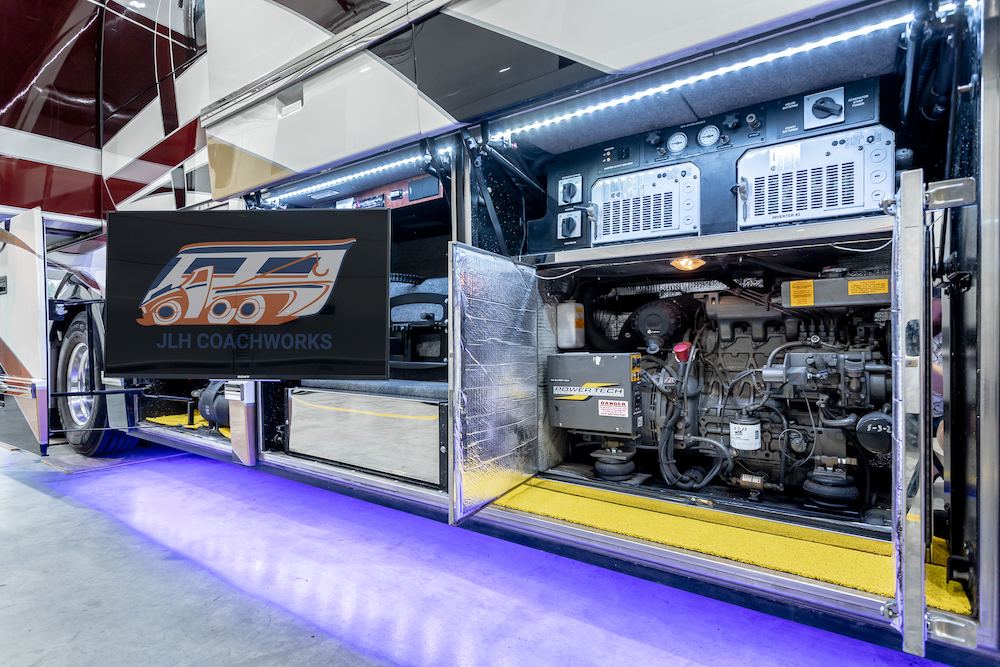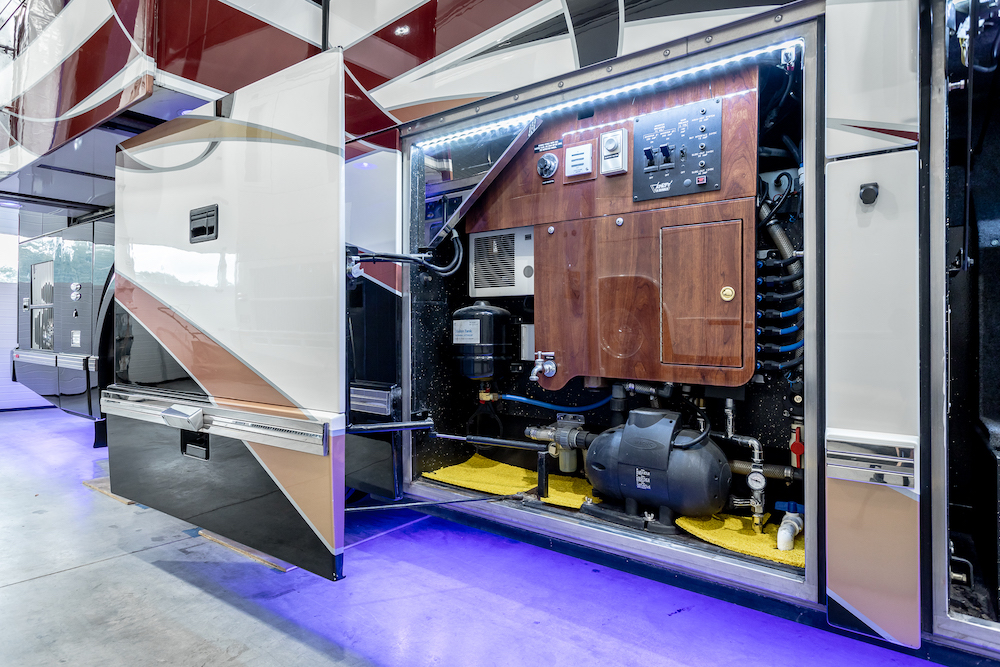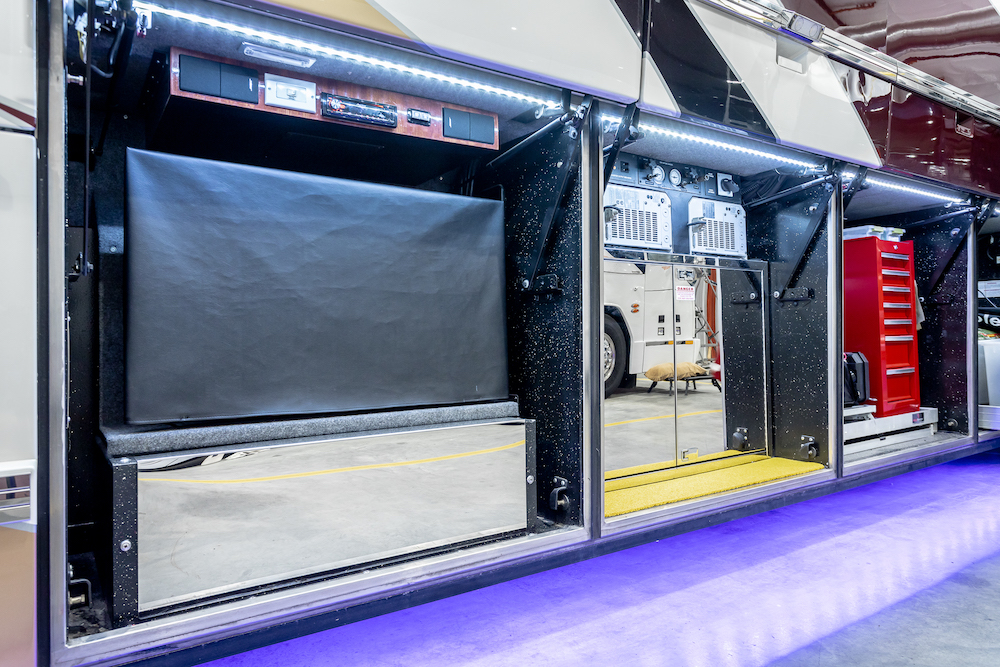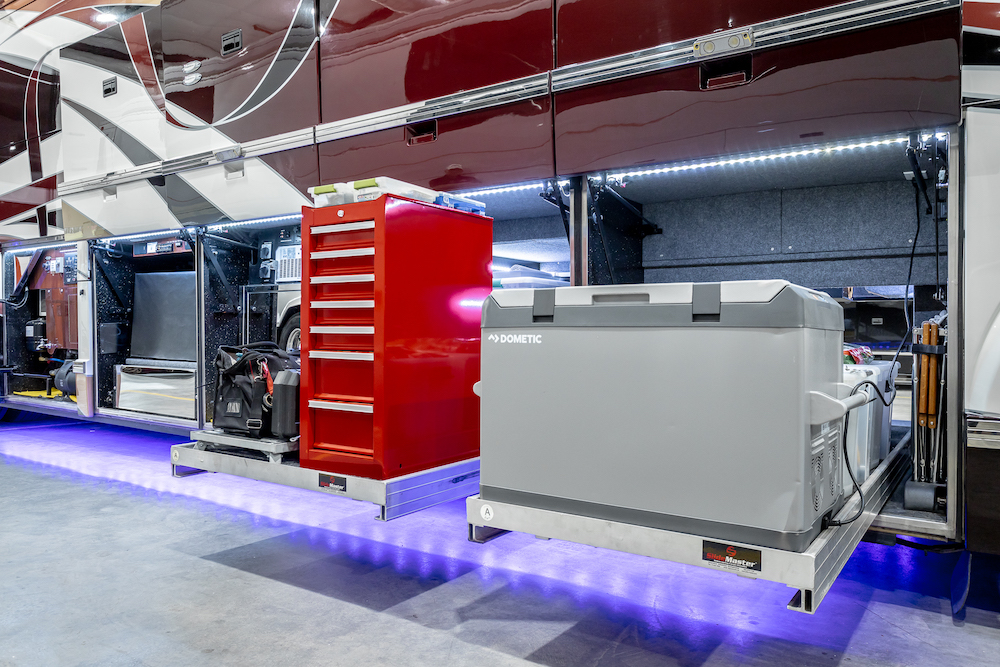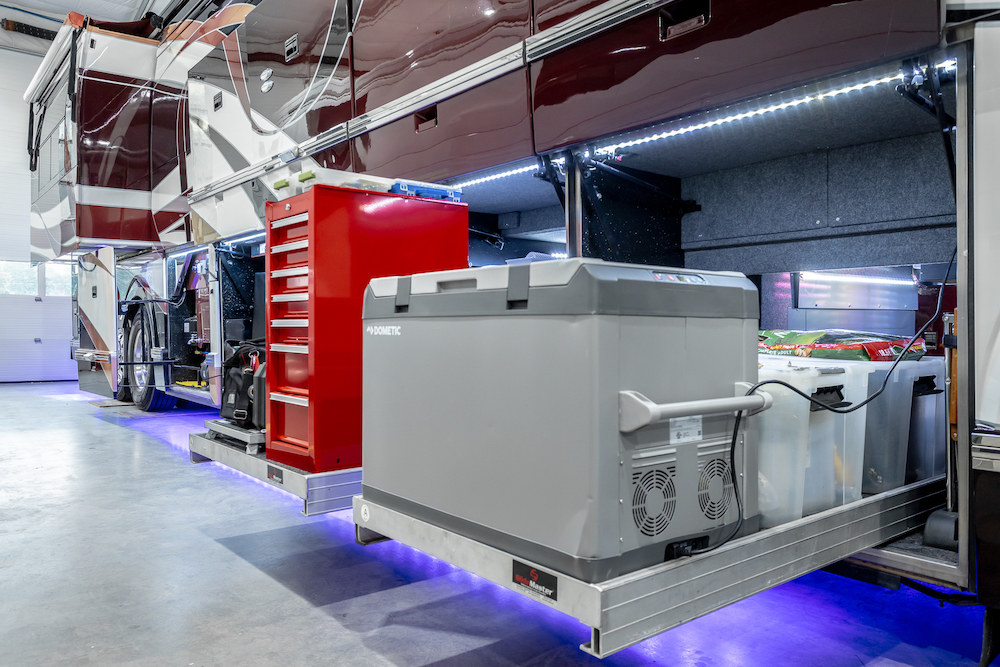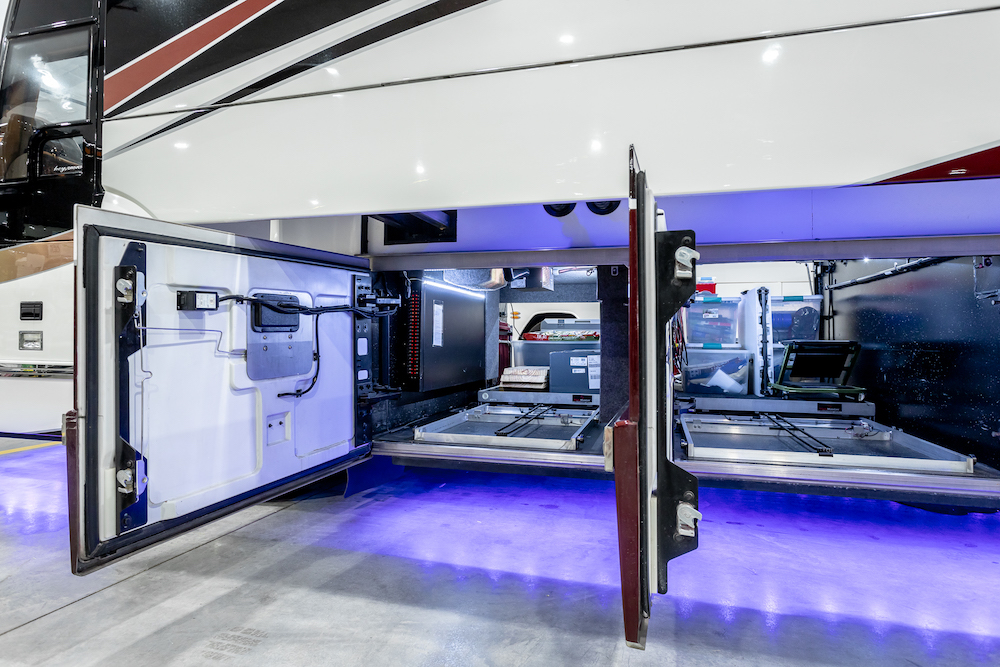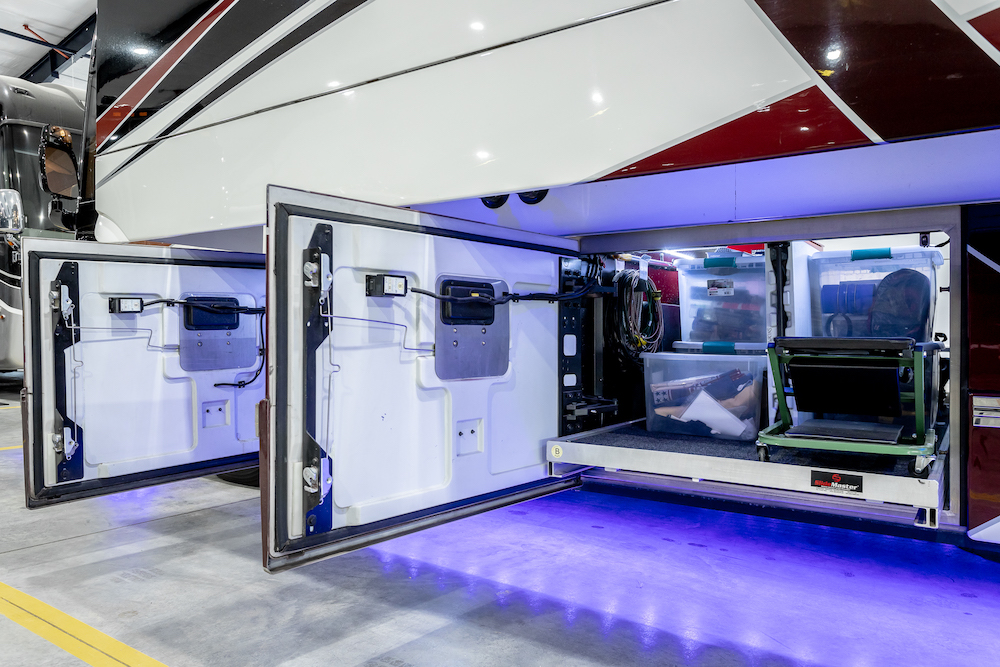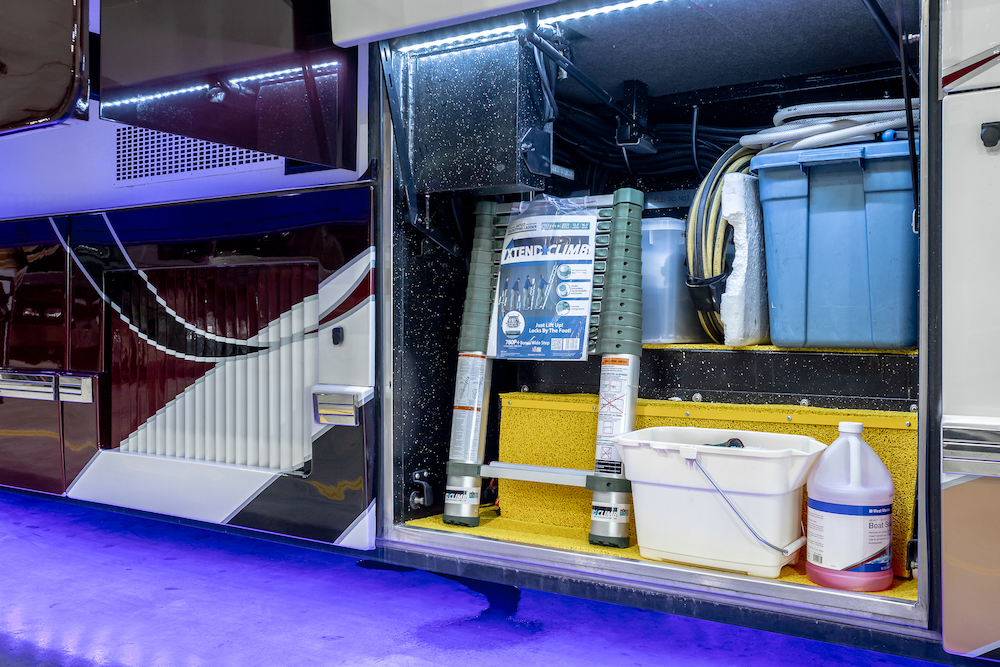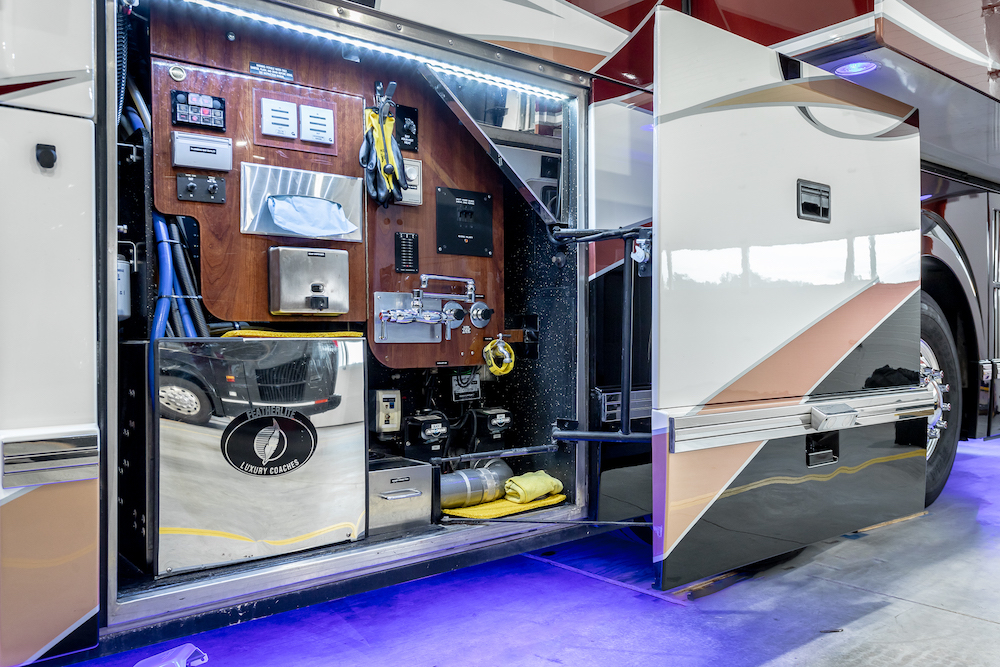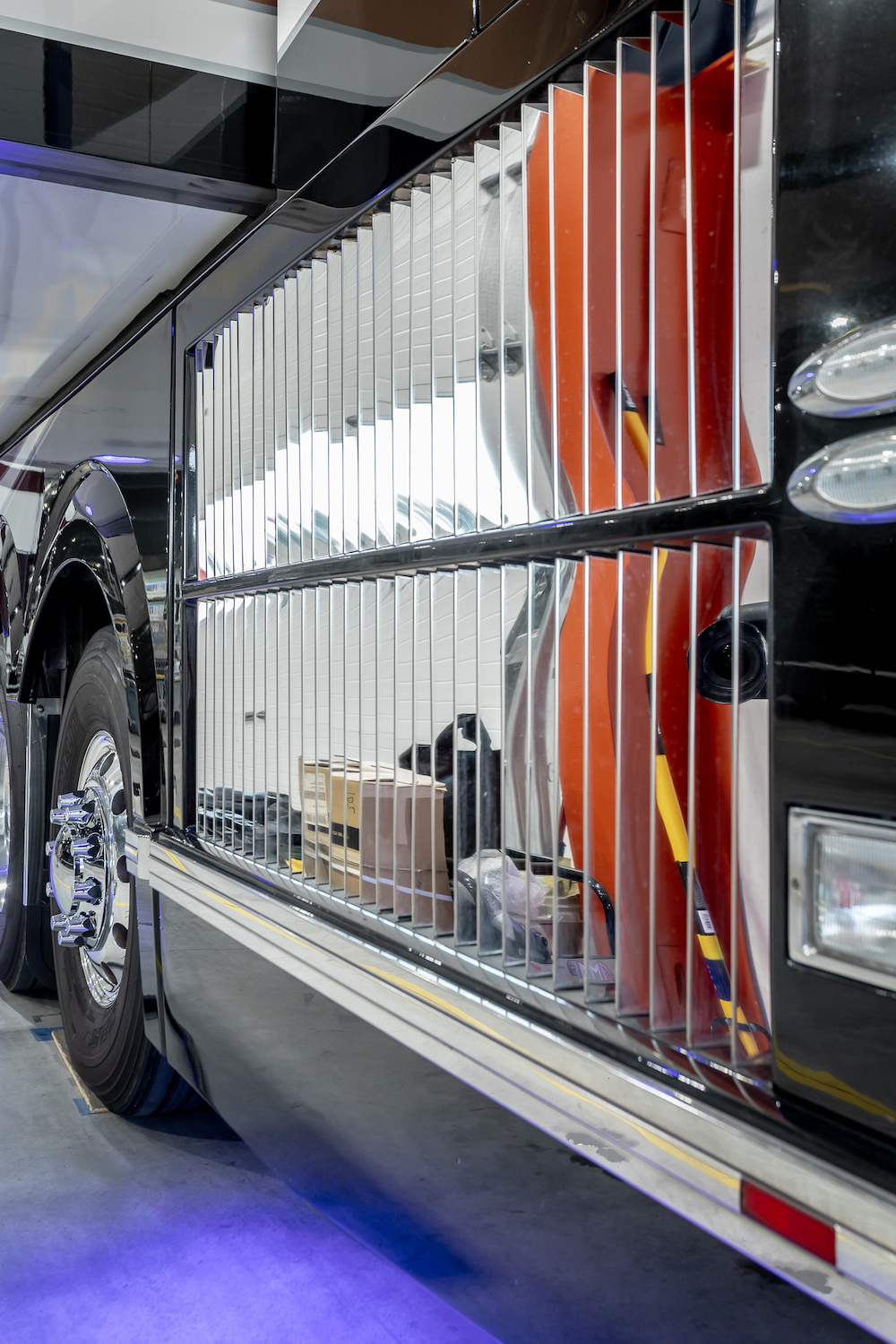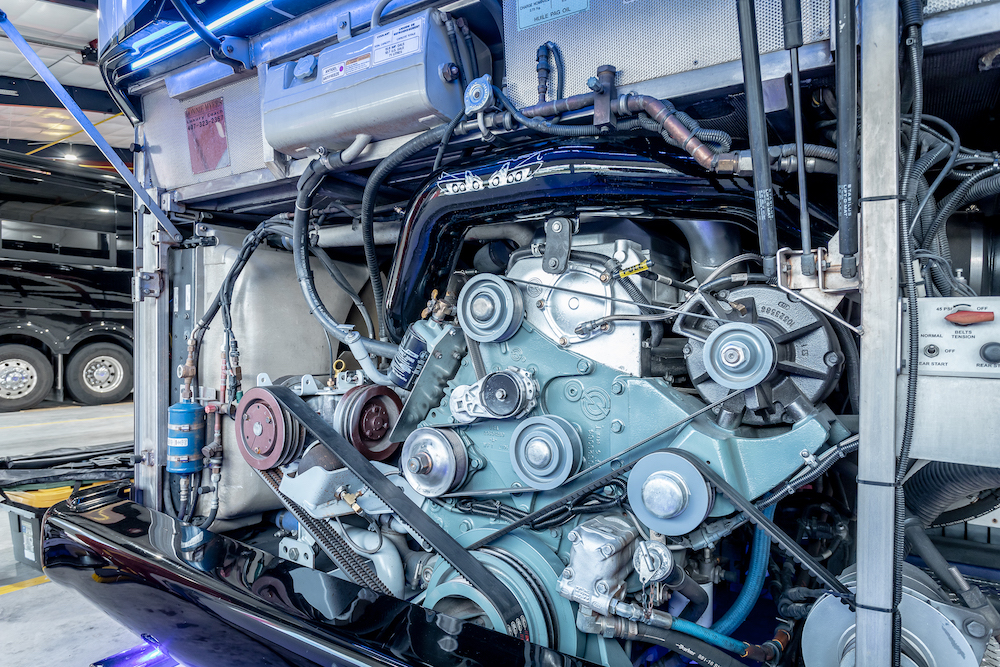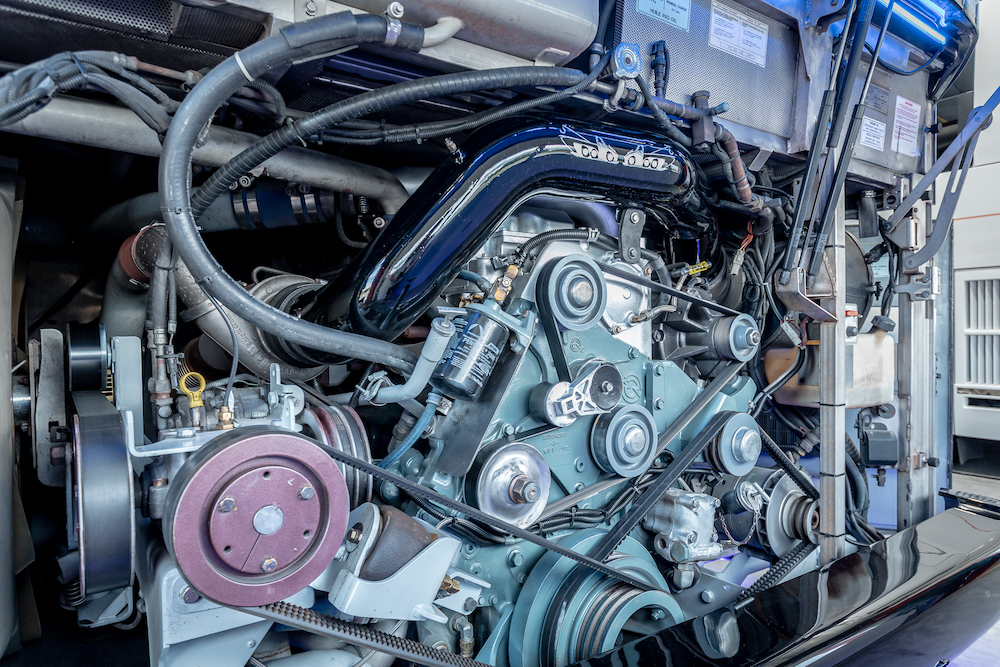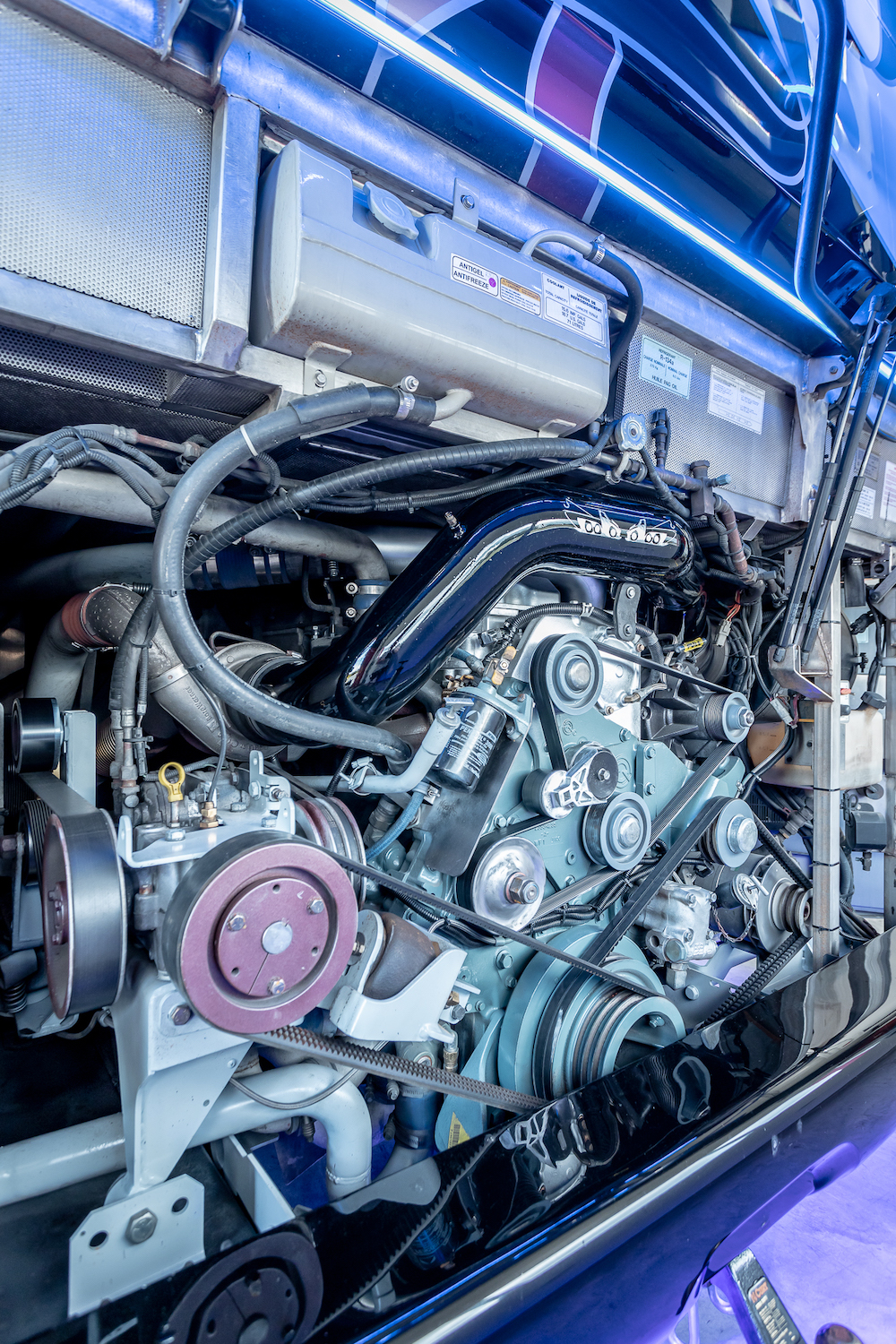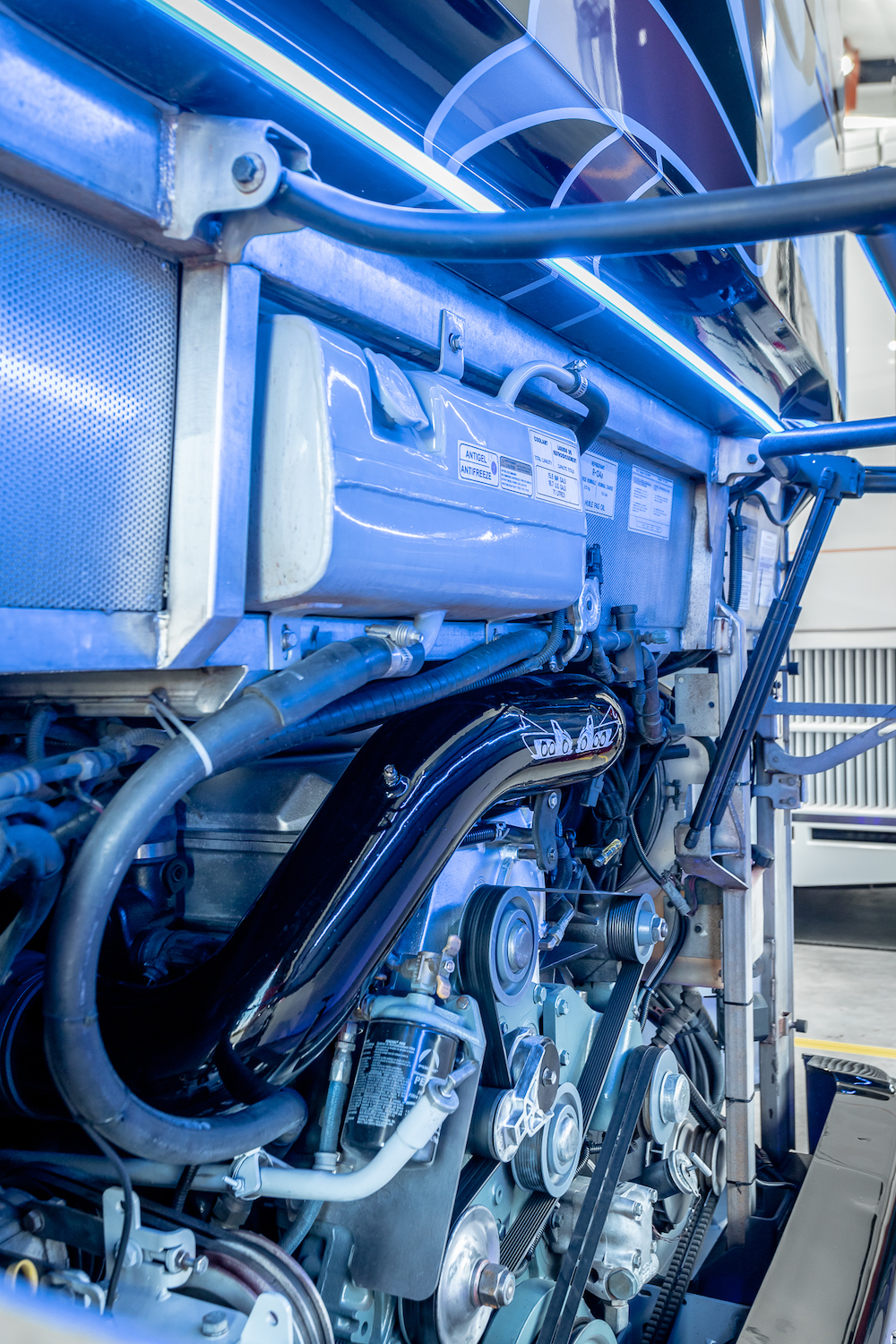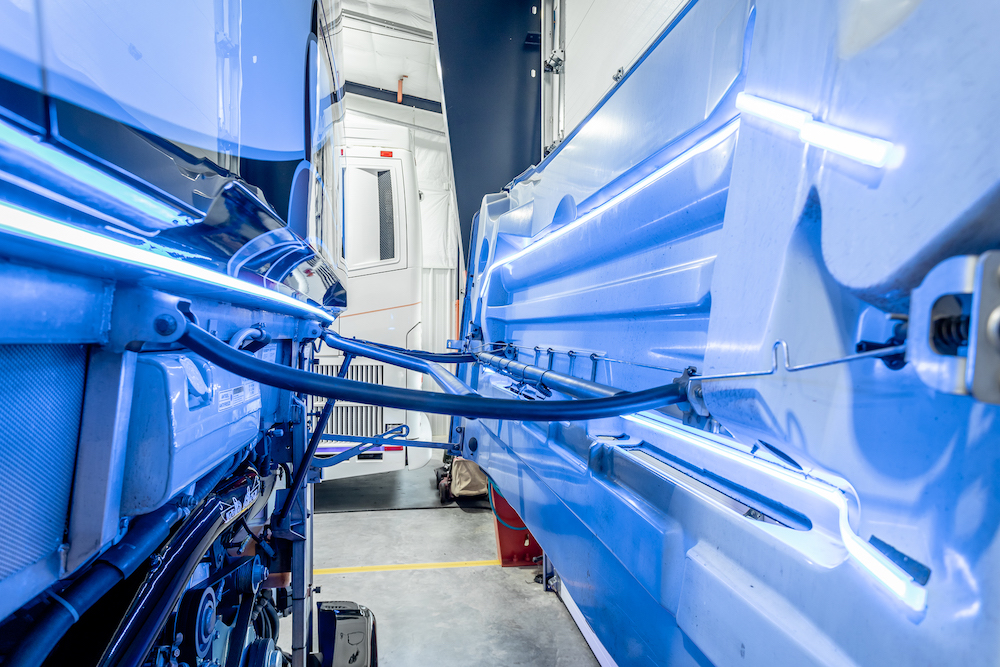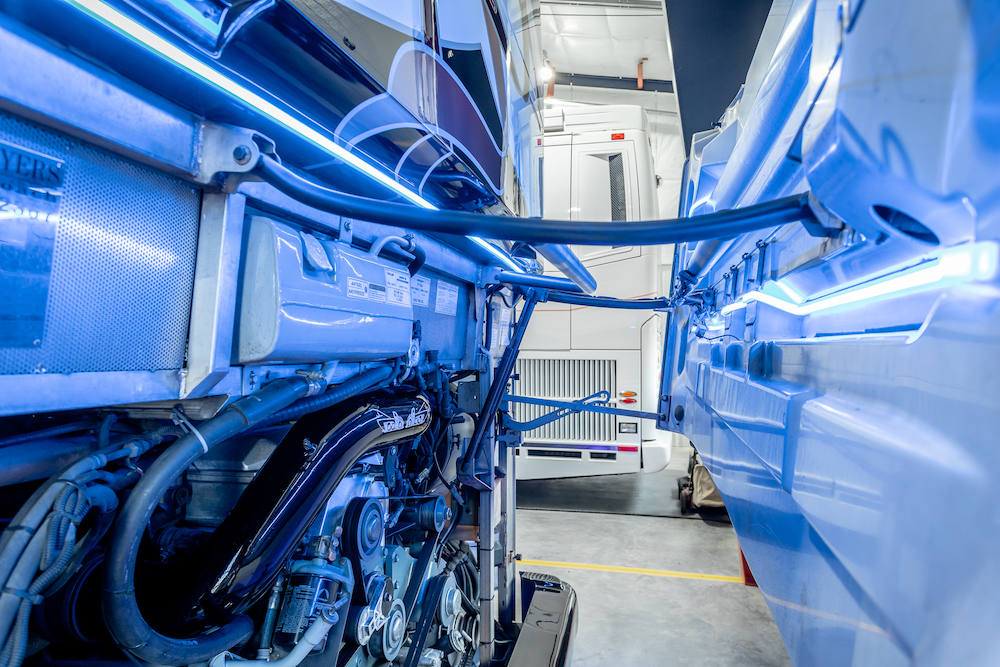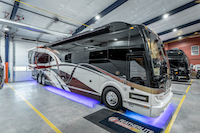 For Additional Information Please Contact :
John at 423-413-1888 or Email